I also started an instagram for inktober! hopefully it'll push me to be more consistent about finishing stuff:
https://www.instagram.com/jonny079/
And woo
Smrr
, welcome to the party! You were conspicuous by your absence (or however that saying goes!)
More hair and face stuff today: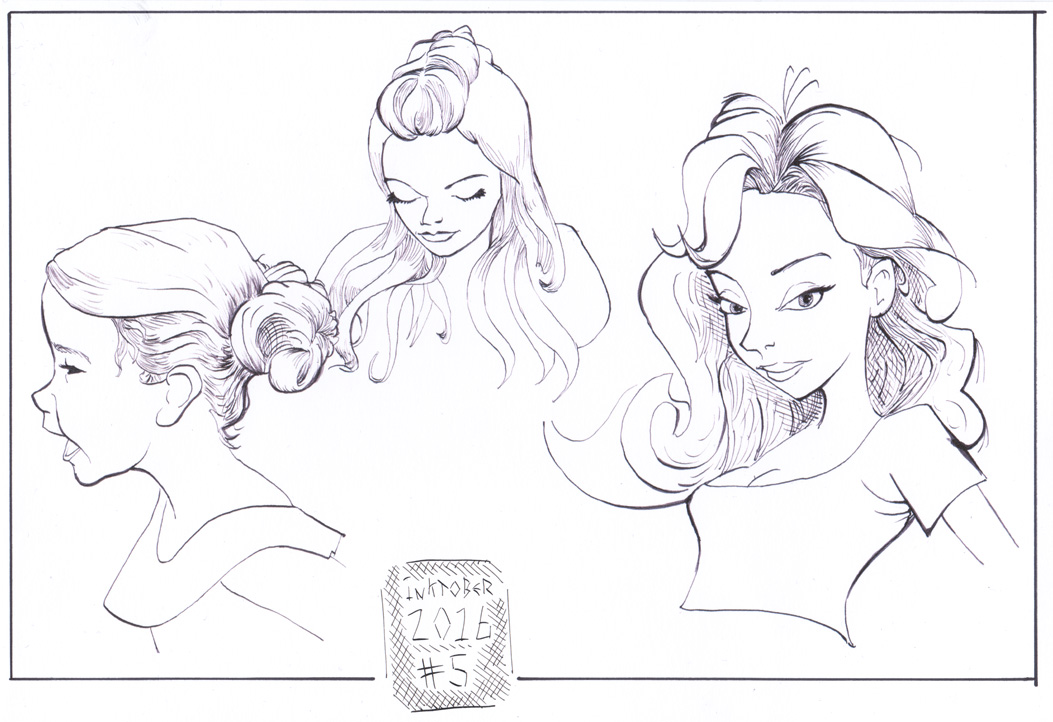 ---
Aspiring comic book creator
Sketchbook
Instagram
Abandoned Hideout Discord Group, contact:
''
Jon Roydon#4453
"