Hi guys!
I intend to post all of my stuff that's not portfolio work here: WIPs, sketches and speed-paints done without reference, and studies done with reference. I'd love to know what you think about my stuff! Please, write whatever comes to your mind, be it constructive criticism or random thoughts. In case you're interested,
here's my introduction thread
.
To start the day off, here's a recent speed-paint (2016-10-04) done for Facebook
Daily Spitpaint
group. The theme was 'Stop the thief!', 30 minutes. Unfortunately, I ran out of time, so Jerry's face looks nothing like him.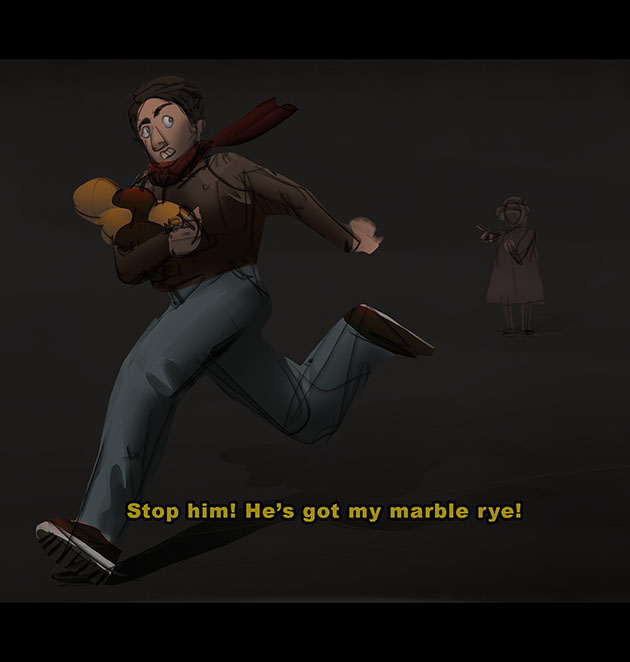 Here's a WIP of a commissioned T-shirt graphic design I'm working on. Ugh, hate making vector graphics.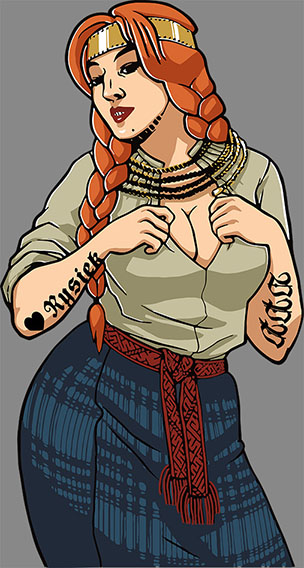 Cheers!