Hello everyone.
My introduction:
http://crimsondaggers.com/forum/thread-8...#pid120711
Time to post a sketchbook entry :)
Some of my recent studies: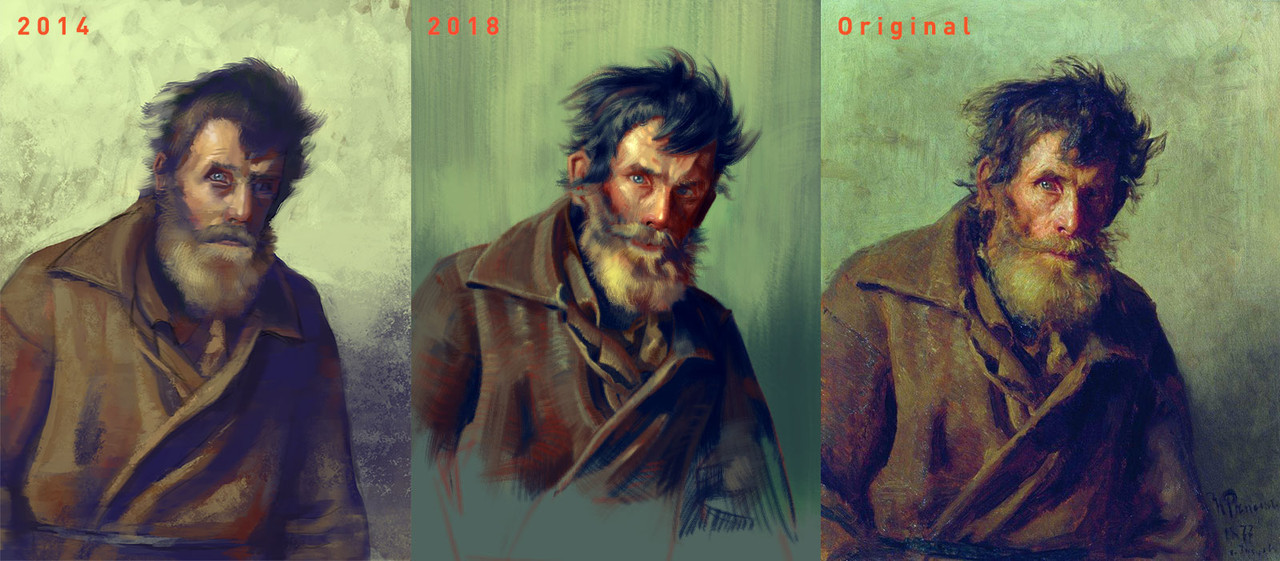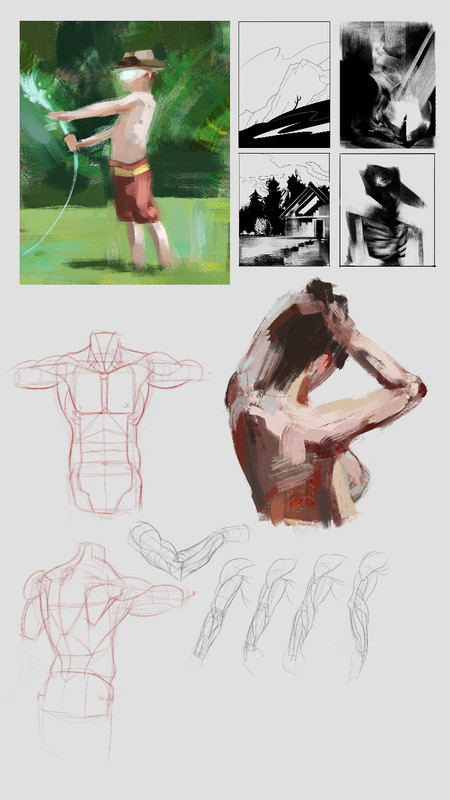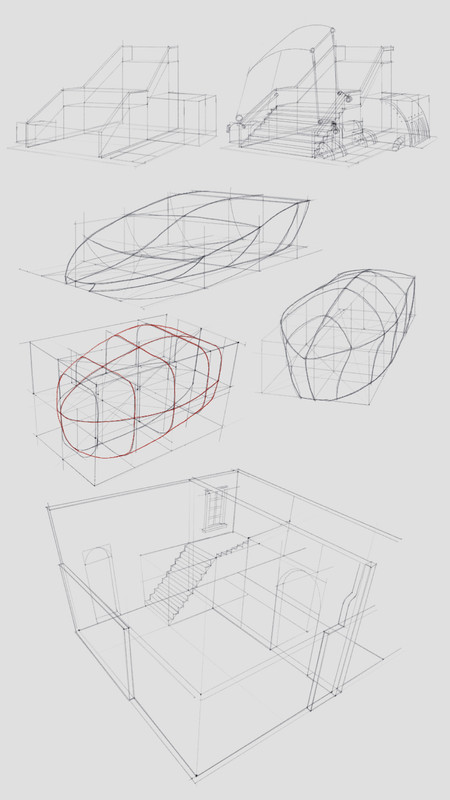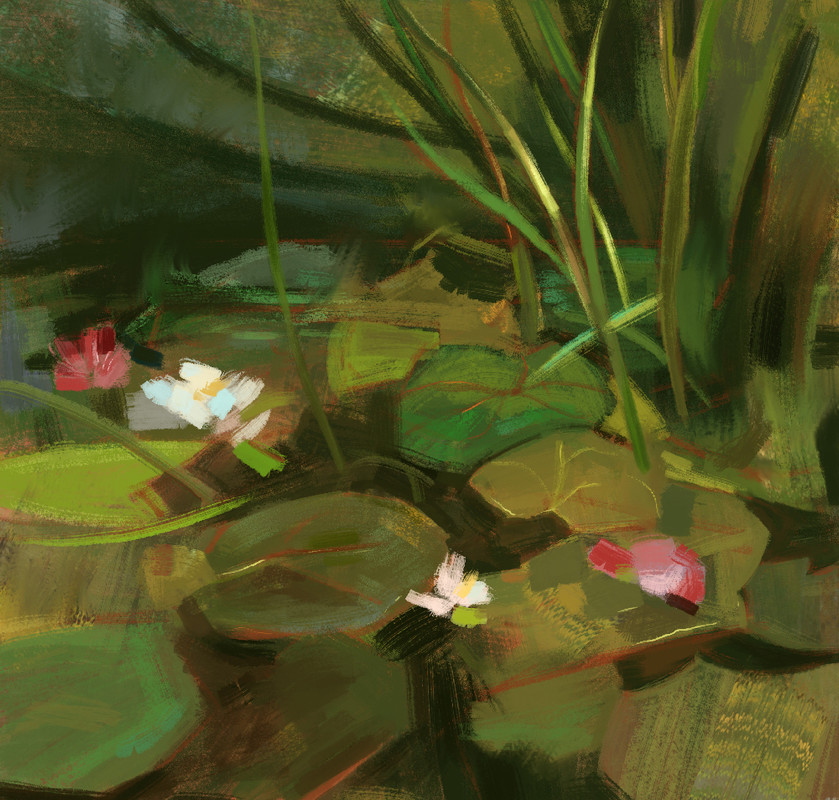 I try to update as often as I can. But sometimes it might take weeks to post new stuff.
My study-plan is all over the place - means, I do everything at once and I have an attention span of a squirrel, lol. It's just boring to draw hands and nothing but hands for over a month. I'm also chaotic personality-wise, so my working style fits me, I guess?
Anyway, on with the journey :)