Hi, I joined up a few days ago after seeing this sketchbook forum and being inspired by the amount of hard work you people are putting into your art.  I aspire to do the same.
I'm a hobbyist and my current tools are Gimp, Blender and a Wacom Intuos3.
My goals are:
1. Continue enjoying doing digital art.
2. Improve at doing digital art.
3. Produce a digital comic.
Currently I am focussing on levelling up my skills at painting environments.  Here is a study I did last week of a stone building.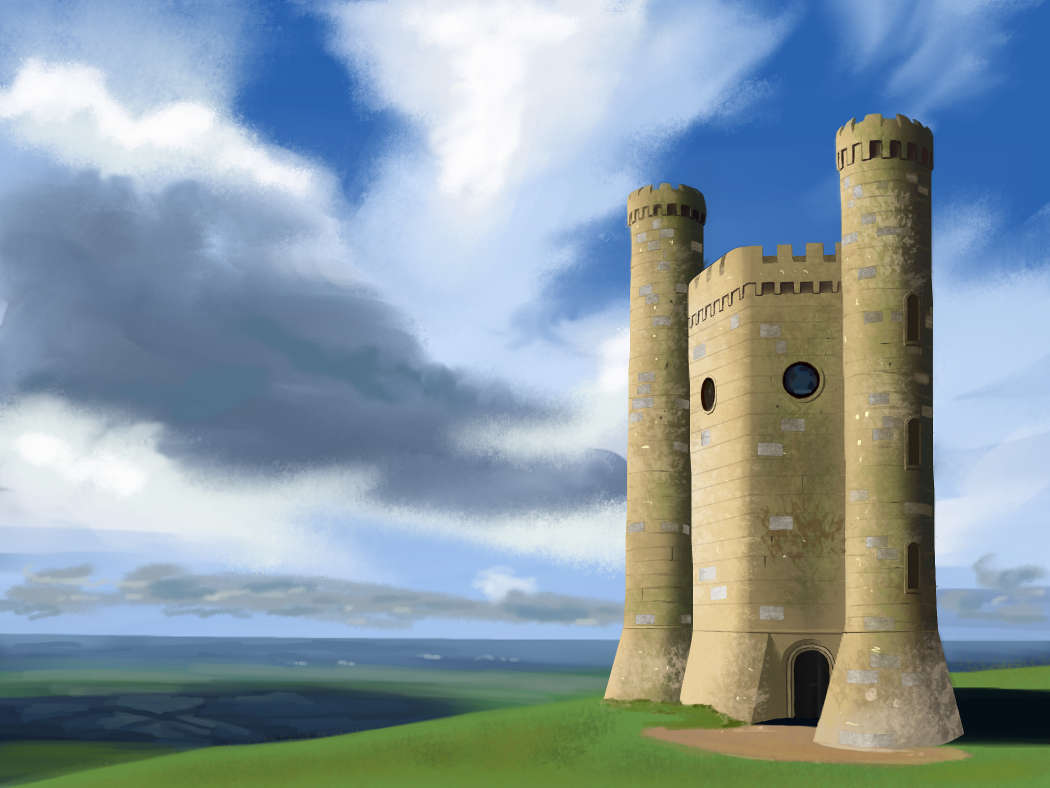 It is based upon this reference:
https://en.wikipedia.org/wiki/File:Broad...s-modf.jpg
Any feedback would be appreciated - thanks.
---
"Today, give a stranger one of your smiles. It might be the only sunshine he sees all day."
 -- H. Jackson Brown Jr.
CD Sketchbook