Hey guys,
I want to take 6 months and make a game.
This project is not exclusively about Artwork, but also coding and dabbling into composing,
but at least part of it is the artwork.
I will have to find an appealing artstyle at least.
The very first artworks for my proto-prototype look like this: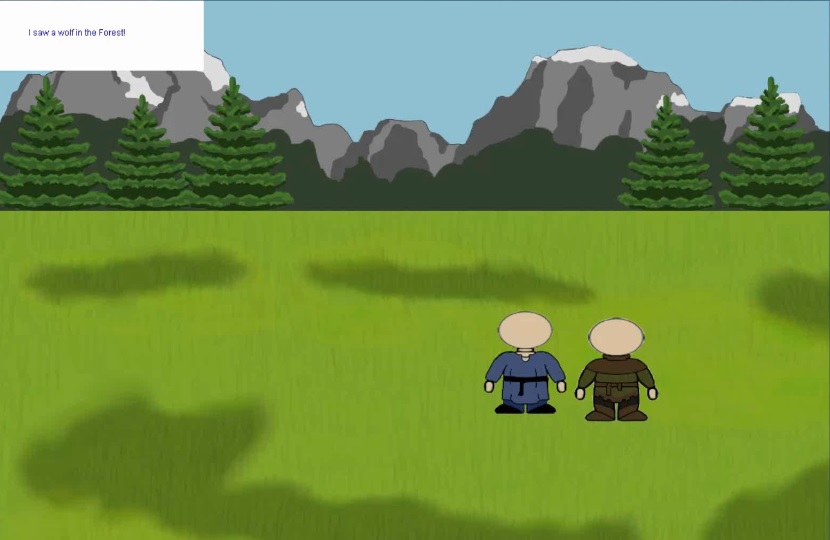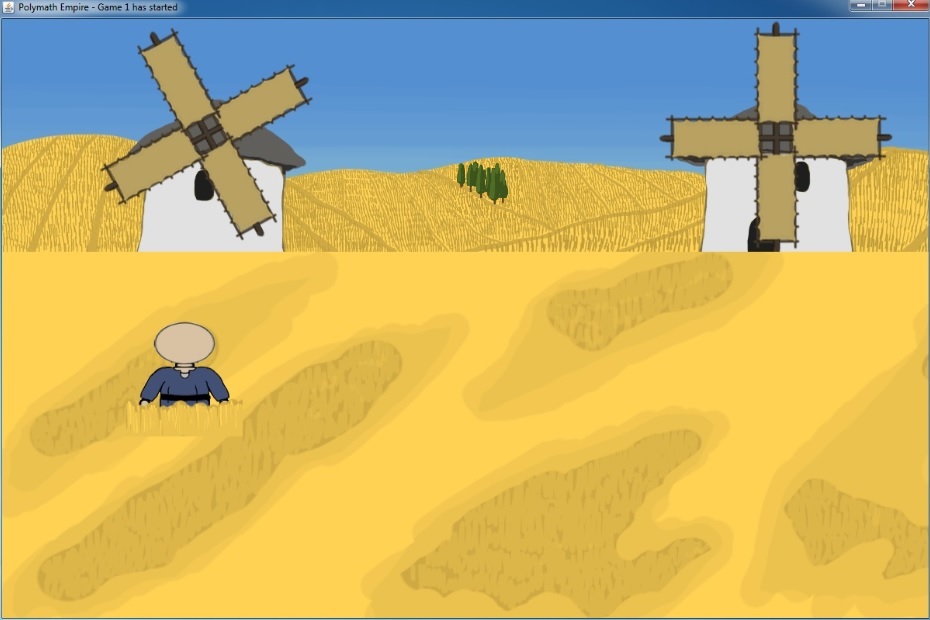 Whenever I manage to add or improve something significant, I make a Dev-Log on YT.
Here are the first three.
#1
https://www.youtube.com/watch?v=Ezr90sEcUWs
#2
https://www.youtube.com/watch?v=5E7WOHg_edg
#3
https://www.youtube.com/watch?v=GXyX4y9frhE
Also, continuing to build this ingame-world will provide me with opportunities to make concept art.
I am always a bit uncertain if calling it so is right, but what I mean is,
coming up with an idea, making an artwork/sketch of it and then implementing it into my game.
Hopefully in the end it will just be a cool project and a cool game.
The beginning was April 1st 2019 and i plan to do it for 6 months.
---