Hi there,
Art newbie here.
I found these forums after hearing about them on Dave Rapoza/Dan Warrens's twitch stream.
I've been drawing and digital painting as a hobby for about 4 years now and I'm try seriously to get better now. Hopefully to get good enough to get into the illustration or concept art industry at some point (that's still quite far away right now).
Up to now my experience has mostly been with figure drawing and some perspective, mostly with traditional media. Recently though I'm trying to learn digital painting and realistic lighting and rendering with schoolism and gnomon videos. My major weakness is that I spend a lot of time studying but rarely apply the studies to create finished pieces because they look so bad that I quickly get discouraged and think I need to "get better" before I can start creating stuff. I'm hoping that joining these forums will motivate me to push past the failures and finish more pieces.
I don't really have a online presence at this point (hoping to change that soon) so I'll just post a lighting study I'm working on at the moment (the bounce lights and secondary lights might be a bit over done..).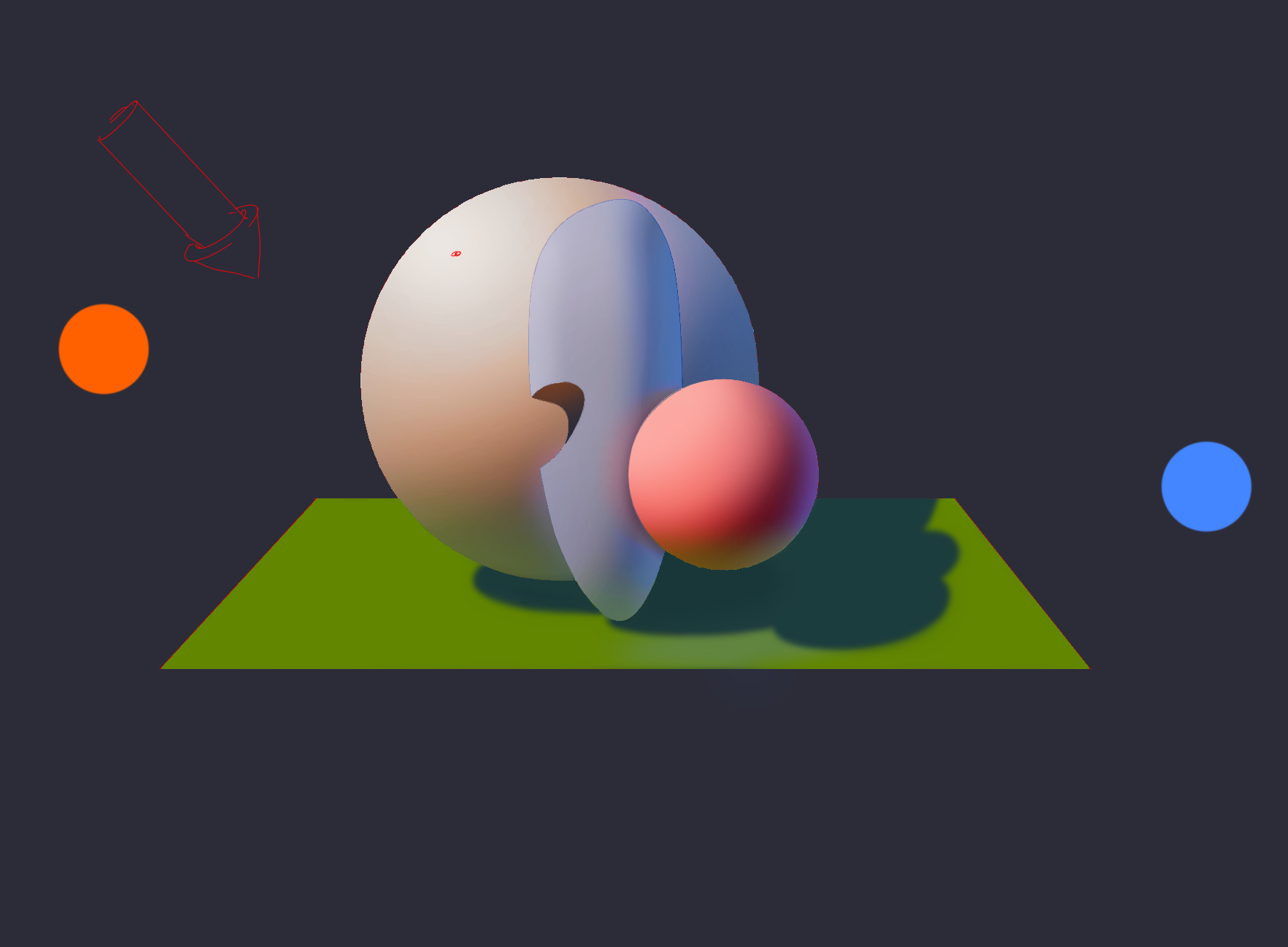 I'll try and
start a sketchbook thread and post a few more stuff in the near future.
Thanks for reading =).