Hello all!
I was able to scrounge up some sketches from what free time I have, have a look! I'm in the middle of finals right now and don't have much time to draw for myself, winter break can't come soon enough ._.
A lot of my sketches are anatomy work, but here's some fun doodles from within the last few months. These are just a couple characters of mine, the colored sketch being a recent D&D pc. I'm trying to improve character interactions with props and other characters, it's challenging to make it look not so stiff! A couple of these I inked and colored, and will probably post them in my portfolio thread.
I've also been whittling away at this one when there's a lull in classwork, an art style study from Studio Ghibli's The Secret World of Arietty! The environment work in all of their films are to die for, it's been great feeling out how the artists use colors to imply different effects.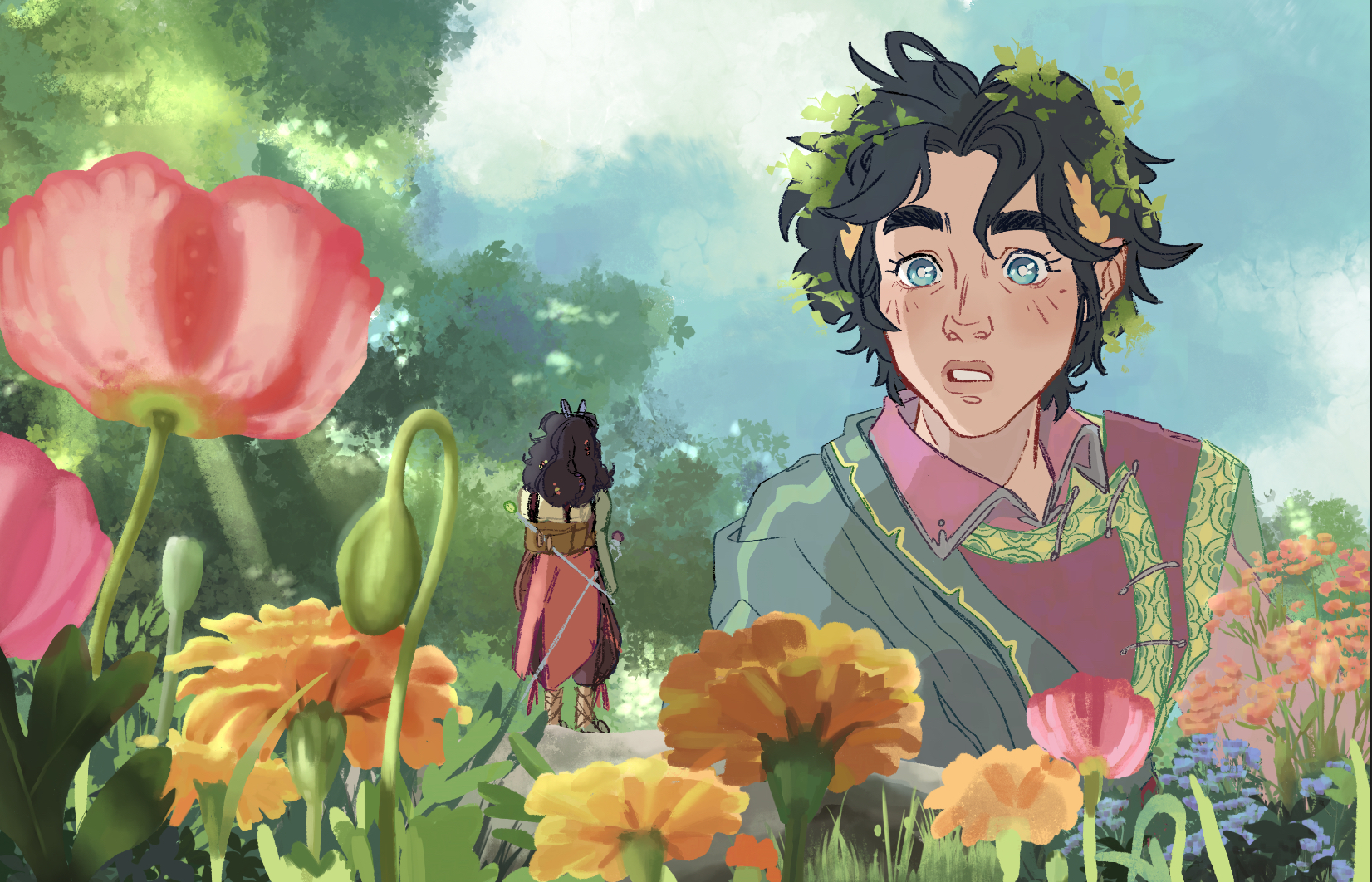 Lastly, some anatomy studies! I was having a lot of trouble learning anatomy during quarantine, and decided to take a refresher course this quarter. Sometimes it's great to go back to basics, god knows I avoid drawing hands too much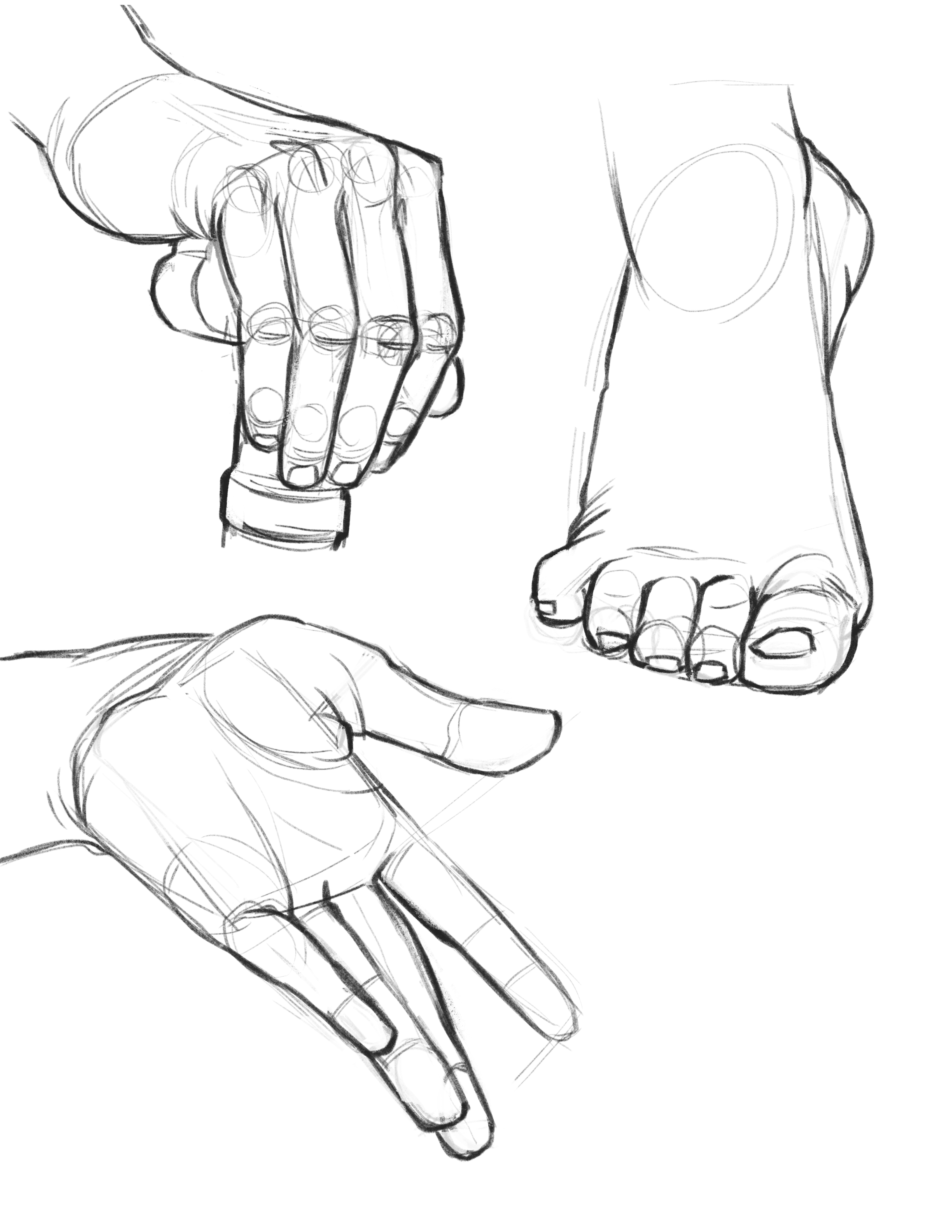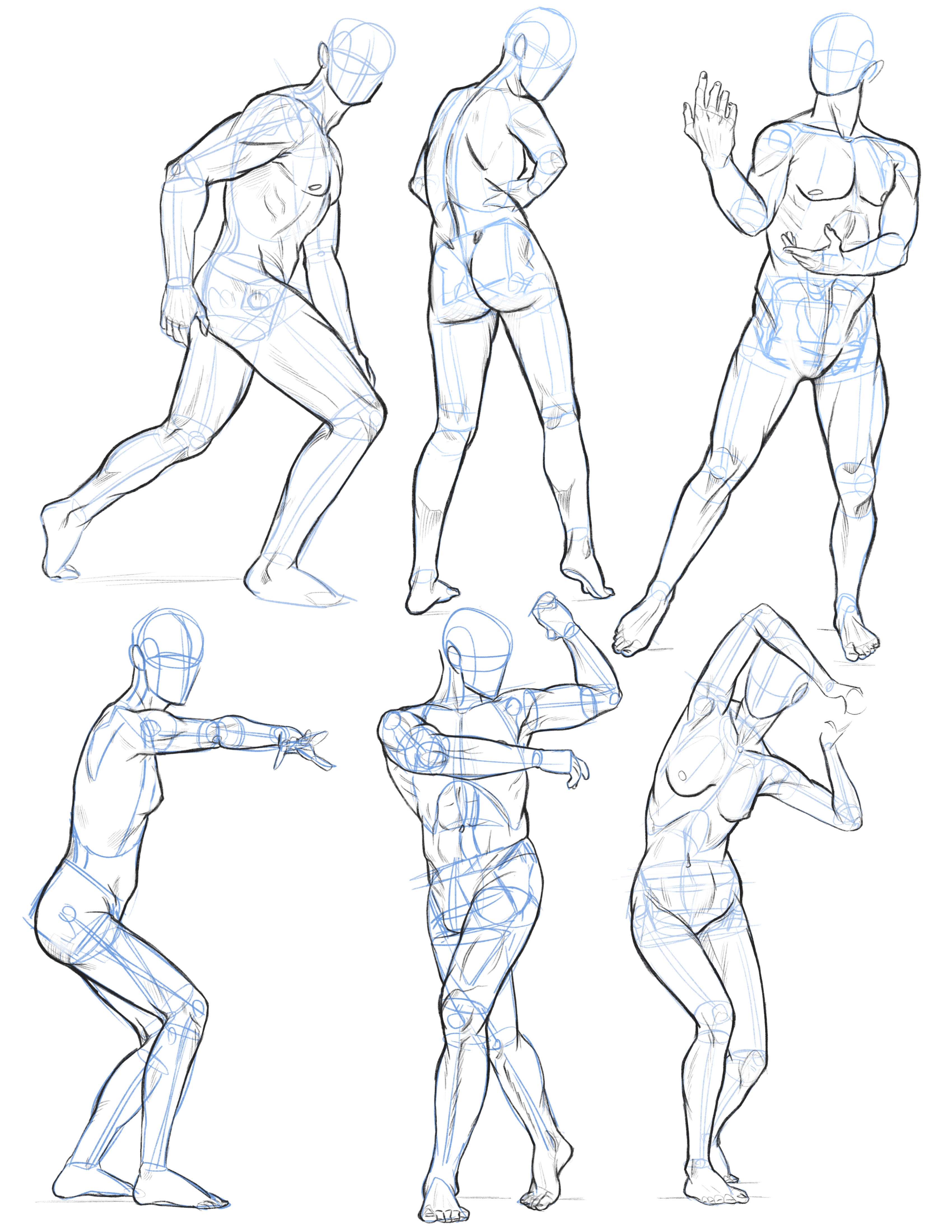 ---