I guess its only fare to post some of my more recent artwork to have some skin in the game. These 3 pieces I created this week to submit to Hubbard Illustrators of the Future competition. My goal was to create 3 fantasy images that could each tell a story on their own, all the while looking as if they could exist in the same world. 
These pieces are part of my journey to becoming better at coloring my art.
The Bootlegger was an image that's been floating around in my head for a few years now and needed to come out.
Thanks for checking them out!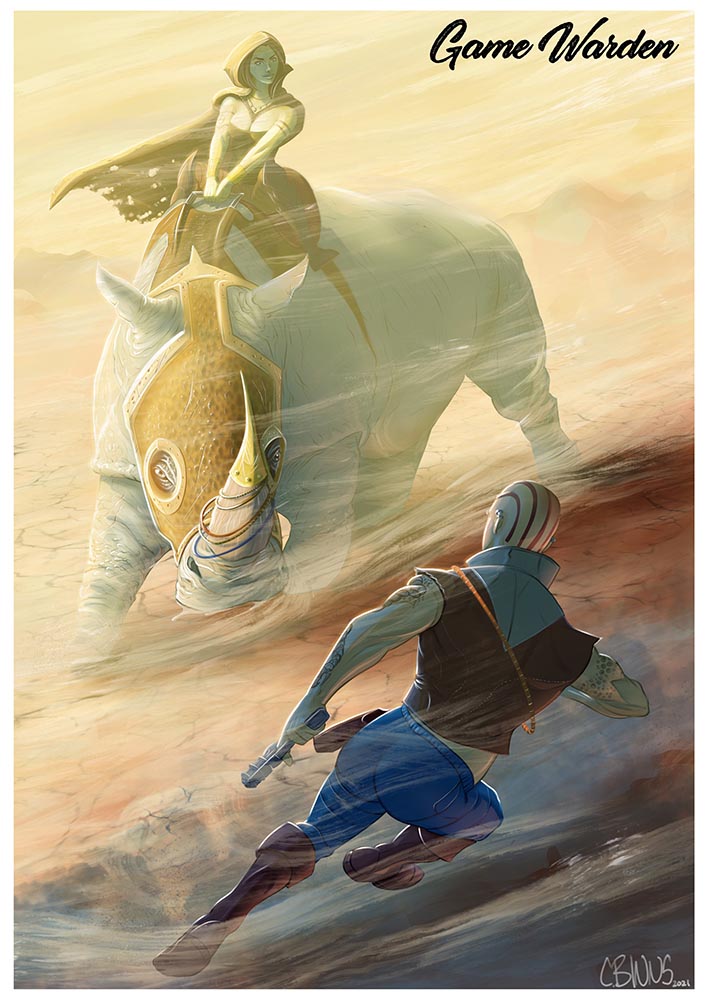 ---