Hey everyone, sorry It's been a while since I've posted, mostly due to not having anything worthwhile to show. This past month I've focused mainly on traditional drawing, studying photos, creating my own designs, and practicing perspective forms. I feel like these are my weakest areas compared to color and lighting.
It's been almost 4 years since I started to take art seriously and looking at my work now, I'm disappointed with my lack of progress. On the other hand, I've only been applying deliberate practice for half a year, and within that time frame, I think I've improved a bit. At which rate, I'm hoping to be at a professional level within the next year or two.
I also bought into the iPad hype from other artists and got the latest iPad pro with Procreate, it's fantastic. But painting on it feels twice as slow compared to my desktop, at least it's great for reading and the occasional doodle.
Here's a WIP I've been dabbling with on the side. It's giving me a lot of headaches and frustration, which is great. But it's not half done yet, my last painting felt too rushed toward the end, so I'm taking my time with this one.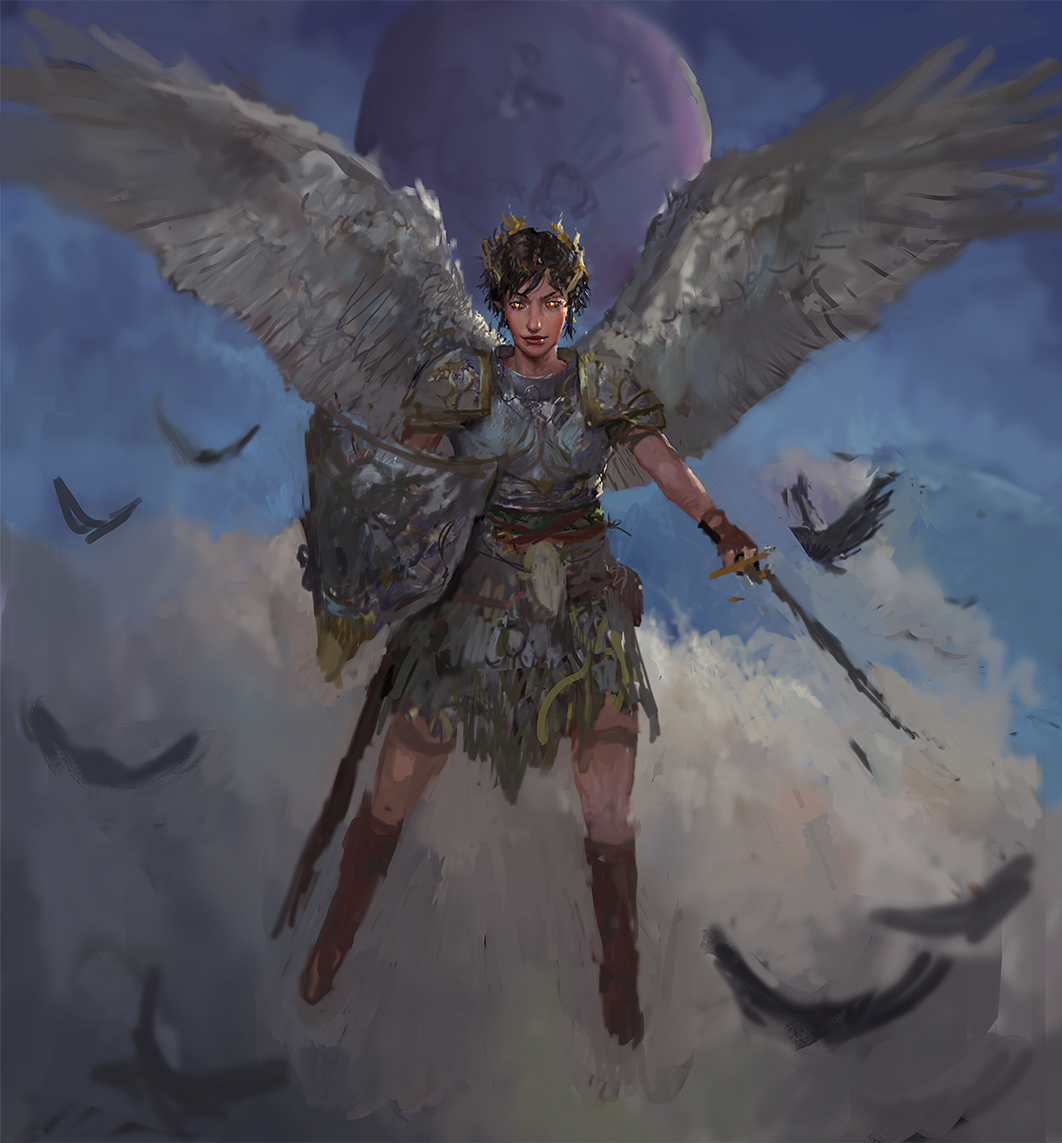 Here's the GIF process
Here's ugly concept art for a sci-fi game I did with an indie team. My visual library and design sense is pretty undeveloped, and I'm struggling with figuring out how to improve in that area.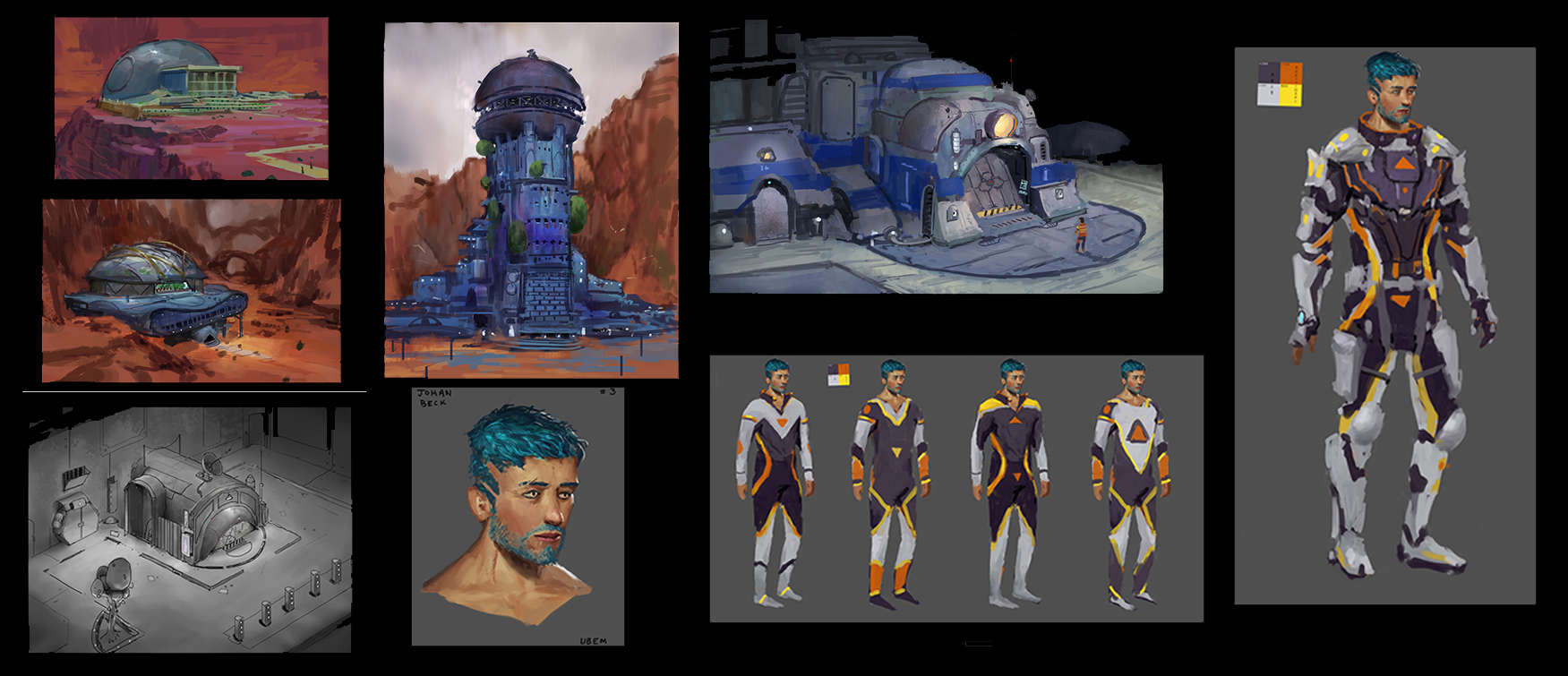 I keep forgetting to post these, here's a compilation of studies dating back from August. I miss doing these so much that I'm considering to forgo studying drawing altogether.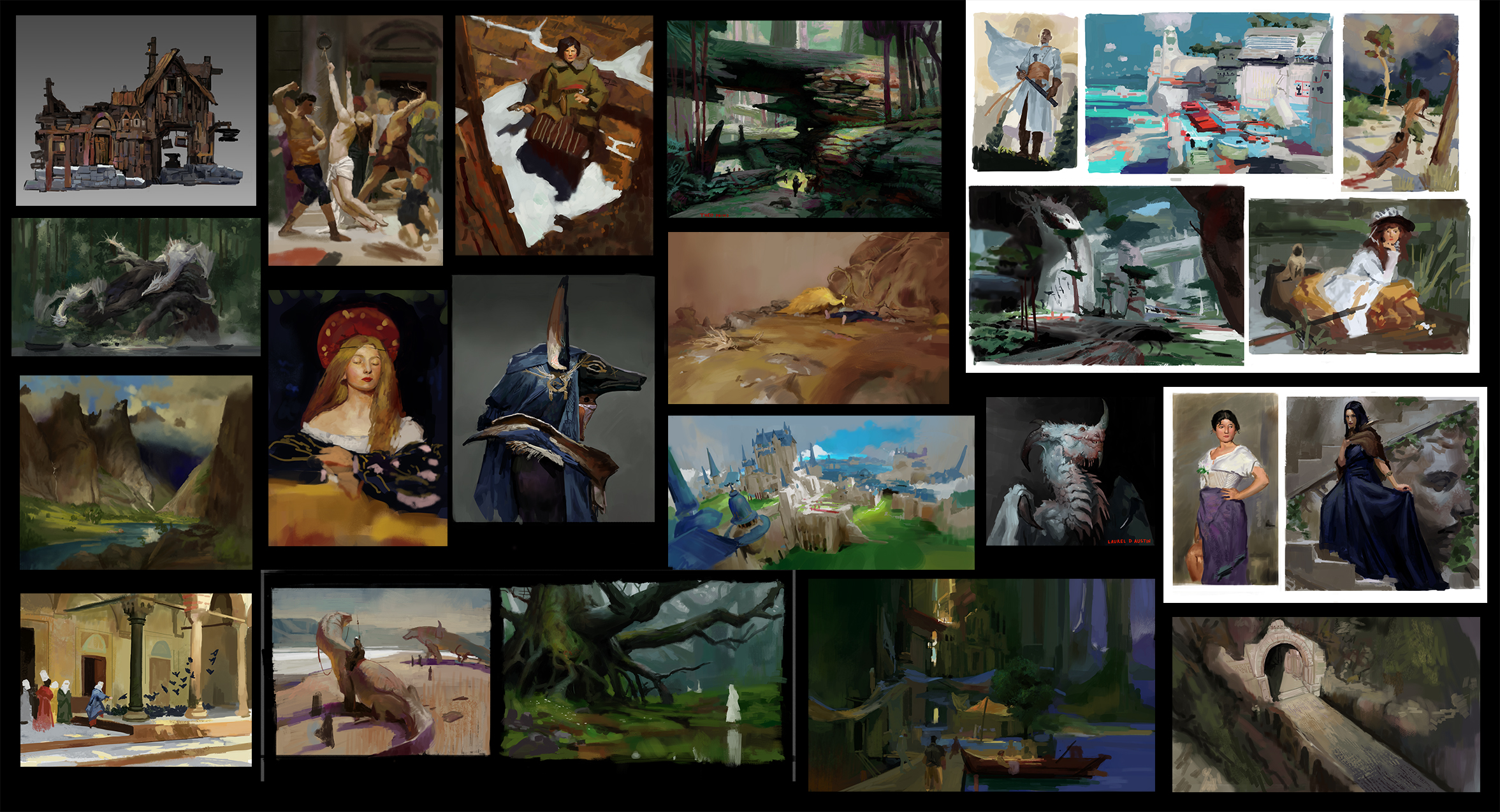 I hope to post more often, looking back at everyone's support and encouragement is vitally motivating. Thanks for looking! 
---