Eyliana
Awesome study! I love Arthur Rackham, nice to find someone else who knows of him.
Olooriel
Great control of the pen for the first time! Those fences are so straight, great job!
Amit
Thanks dude, and it's good to see you man up and use real ink, looks great, lovely layered hatching.
Miracoly
Looks great too! You really got the hang of simplifying architecture, you drew that from photo's or drawings?
Z
Awesome selfie, can see you've really been embracing the NEET lifestyle :D Do you draw in pencil first or layer it up from markers?
Day 2 from me - perspective is broken but it should fool the casual observer!: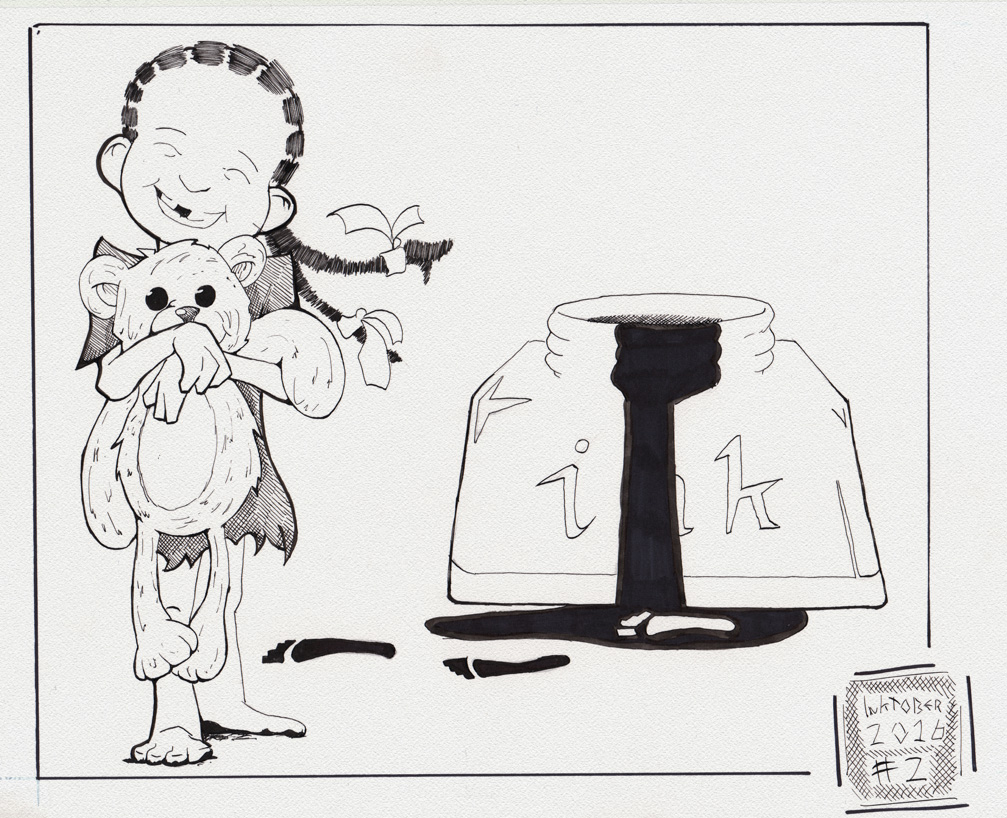 ---