I like the brushtrokes on that last study!
To piggy back on the last crit, maybe push the values a bit more.
Take this example with a grain of salt because I am definitely not great at this - and it might be a totally different mood.
But I slapped the creature on an intersection when you draw a thirds grid over the top - and just pushed the foreground and background away a bit. Then a little bit more lighting to draw the eye to the creature.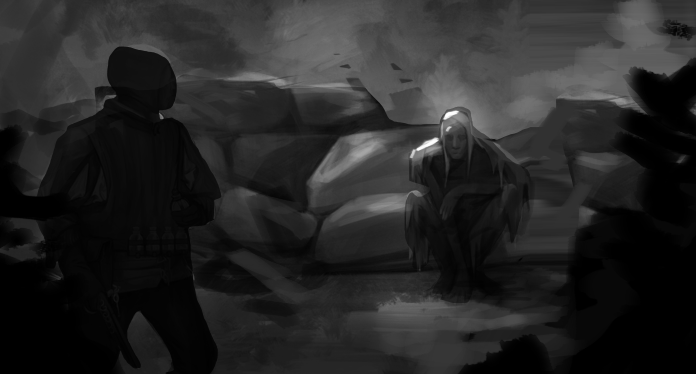 ---