(10-29-2016, 05:29 PM)

Artloader Wrote: By the way I watched a couple of your Gumroads and it's had a big impact on the way I study.  I take my time more now and as a result am enjoying it more: ).  Thanks for sharing.
Hey, thanks, I'm really glad to hear that.
The shadow outlining thing is more or less the Riley method, you might wanna check that if you find it useful.
-
I feel so close to my goal of reaching a finished stage in my work. I need to keep practicing poses, that's what's killing me right now.
I'm starting to have fun studying designs and I feel pretty satisfied with my portraits, finally. Time to move on to hands.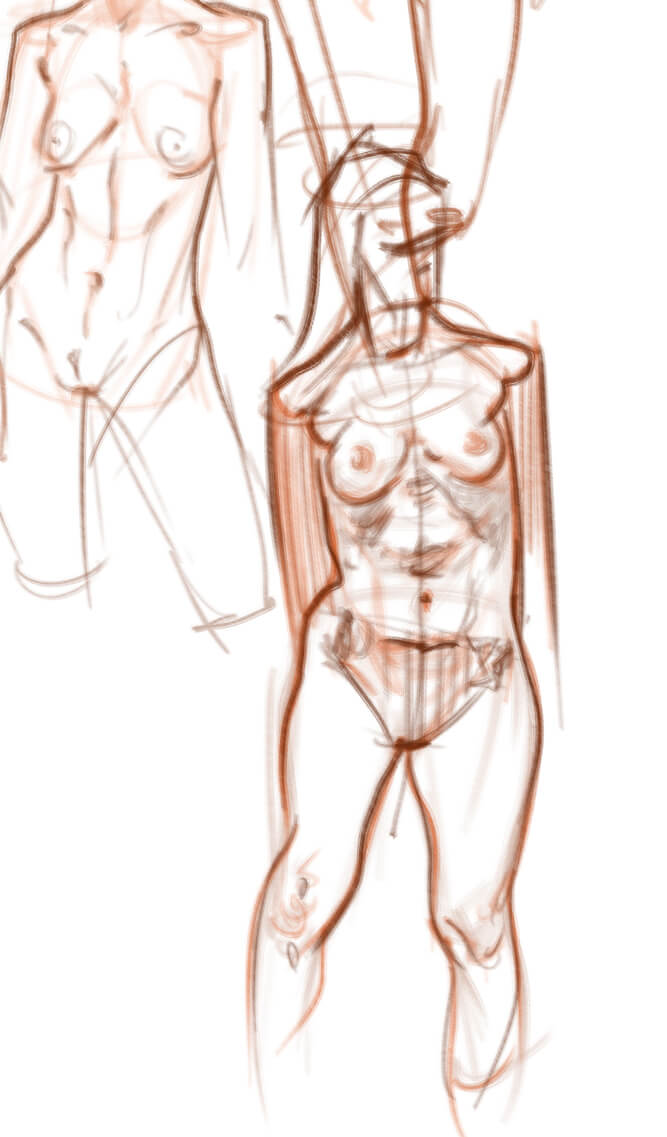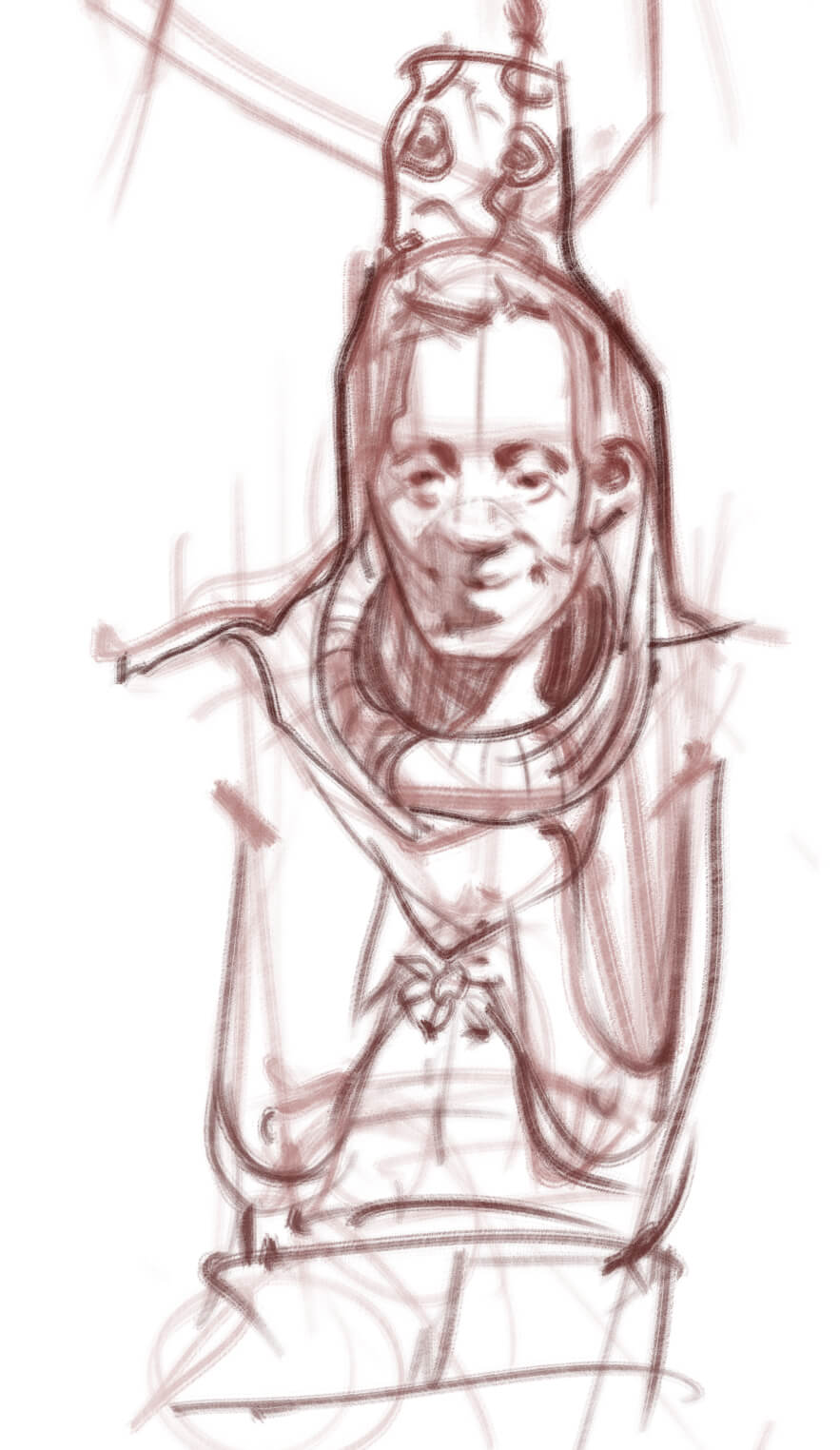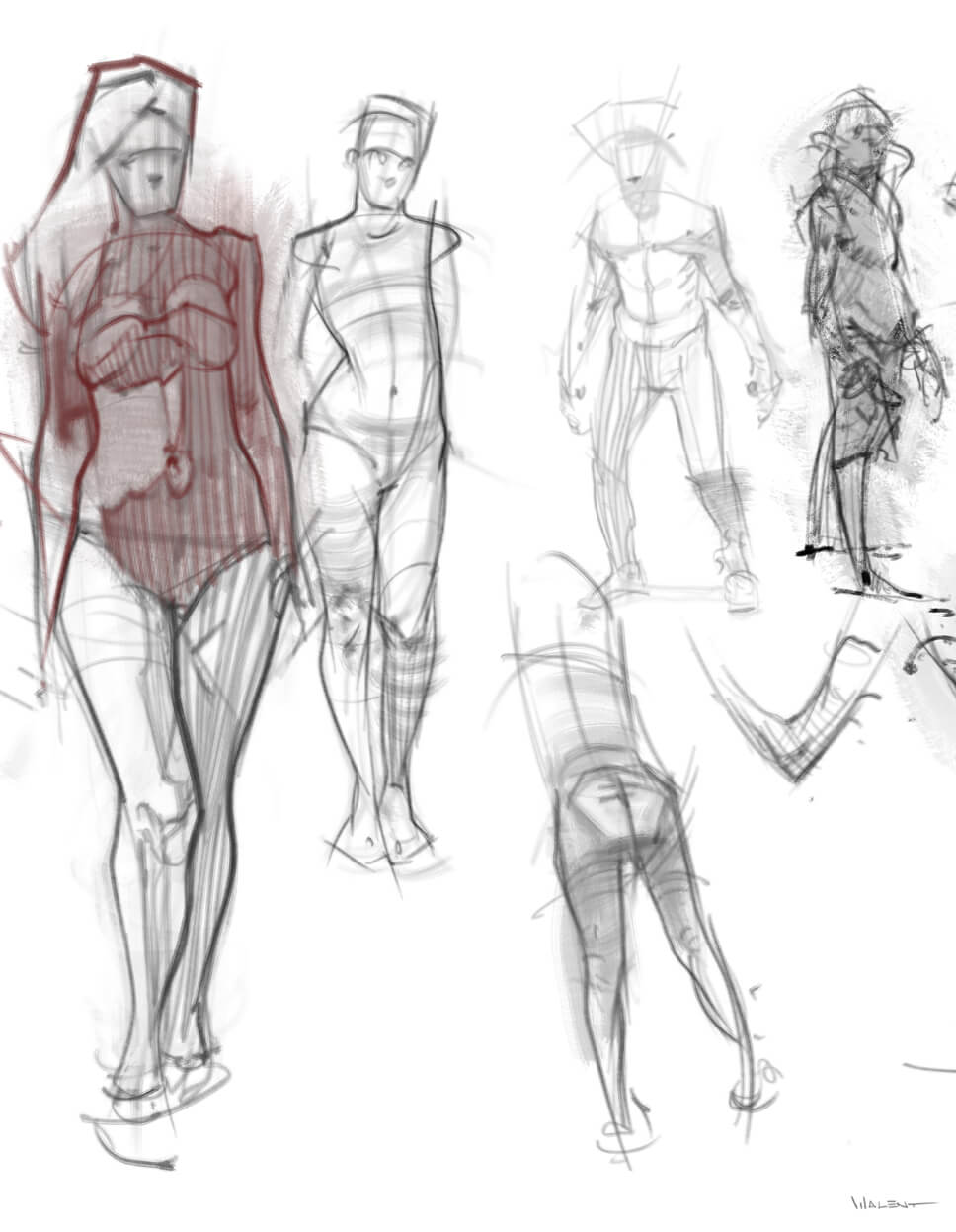 ---