Hey guys,
I'm Walent, my real name is Vlad Gheneli, I'm 25 years old and I'm from Romania. I've studied some architecture and interior design but dropped out from both, in pursuit of my real passion for art.
I've heard a lot about the daggers lately, everyone has a lot of great things to say about it. So I decided to start posting here as often as I can, since I want to continue improving my skills.
By now I've decided I want to focus on environment concepts, but I also love painting mechanical stuff, like robots and all sorts of ships and vehicles.
At the moment I'm having some trouble organizing my painting process, meaning I often find myself zoomed in and detailing something in the background, even though my focal point is only at a sketch stage. I also have some issues regarding the depth of each elements. When I'm painting an environment, I often paint it mindless when it comes to some mountains and rocks, without thinking of the exact positioning of each, and only after I realize something is wrong, I start replanning each element's location, thus wasting a lot of time.
Do you guys think learning a 3d software could be helpful at positioning elements into an environment? I'm not planning to do 3d modeling anytime soon though... I love painting too much.
Many times I find my painting so full of unnecessary details that I just have to leave it and start working on something else.
I'm also trying to use lasso tool as much as I can, since I know painting sharp edges without a lasso is suicidal, but it's pretty hard since I love painting freely.
I've seen some artists paint limited details, focusing on one spot and leaving everything else just as a silhouette, and I simply love that style. I'm trying hard to achieve that.
I am also having trouble painting anatomy from memory. I though that being an environment artist will let me skip the anatomy part, but I guess I was wrong.
I'm finally enjoying my vacation right now, but soon I'll be posting a lot these.
You can find most of my work on my
DA page
:
Here is some of my latest work (feel free to comment, criticize on anything that might help me):
Oh, and I almost forgot, even though it kind of passed, but still... Merry Christmas everyone!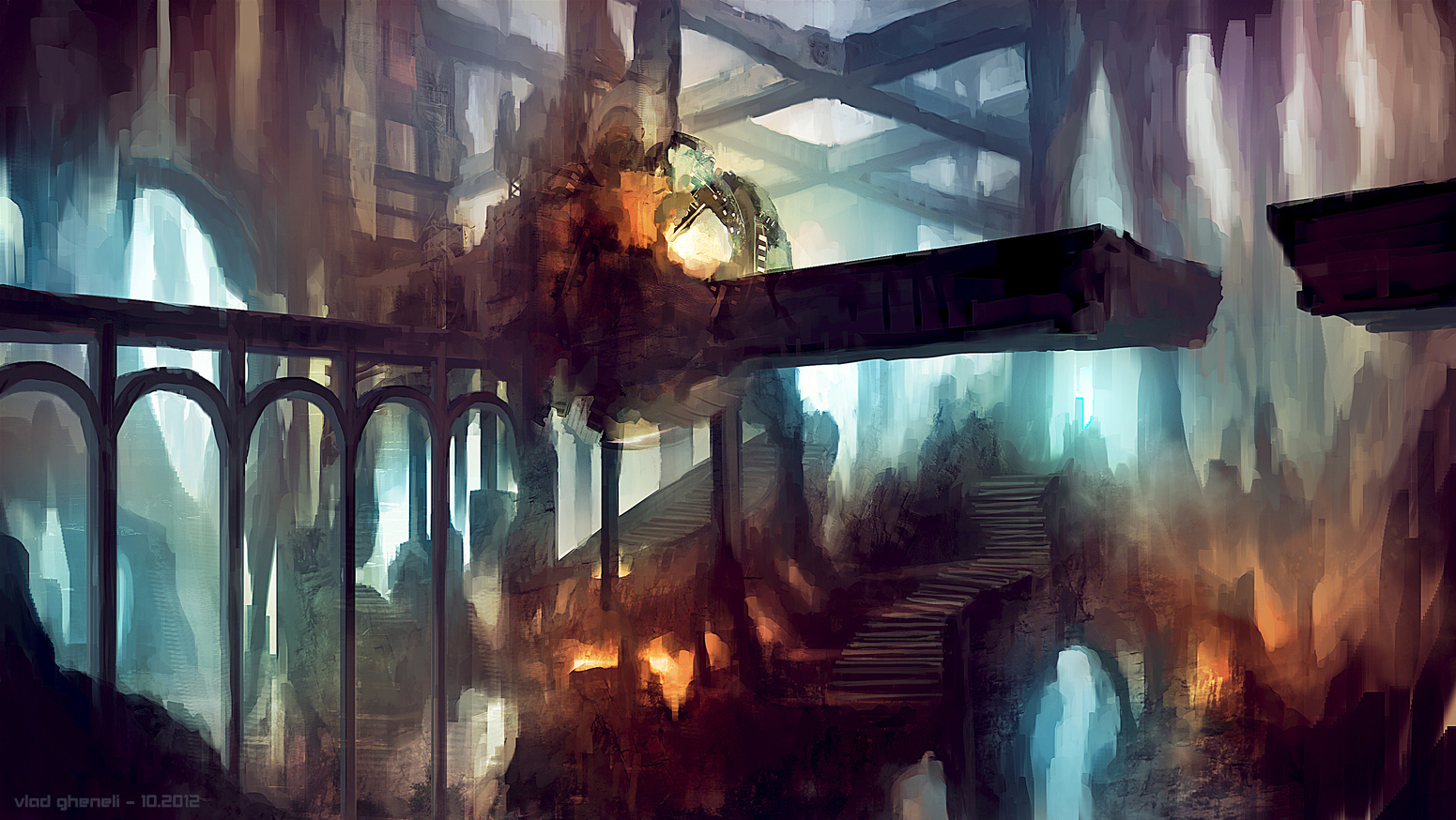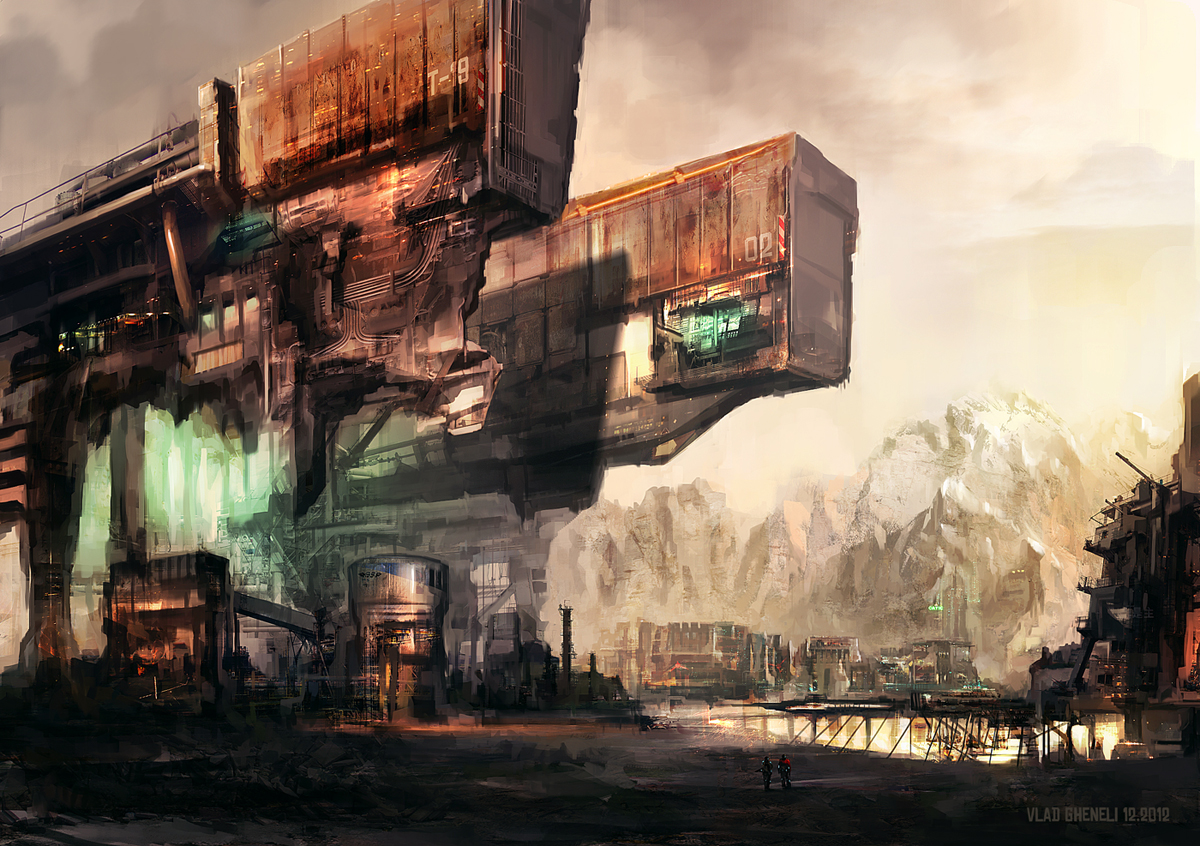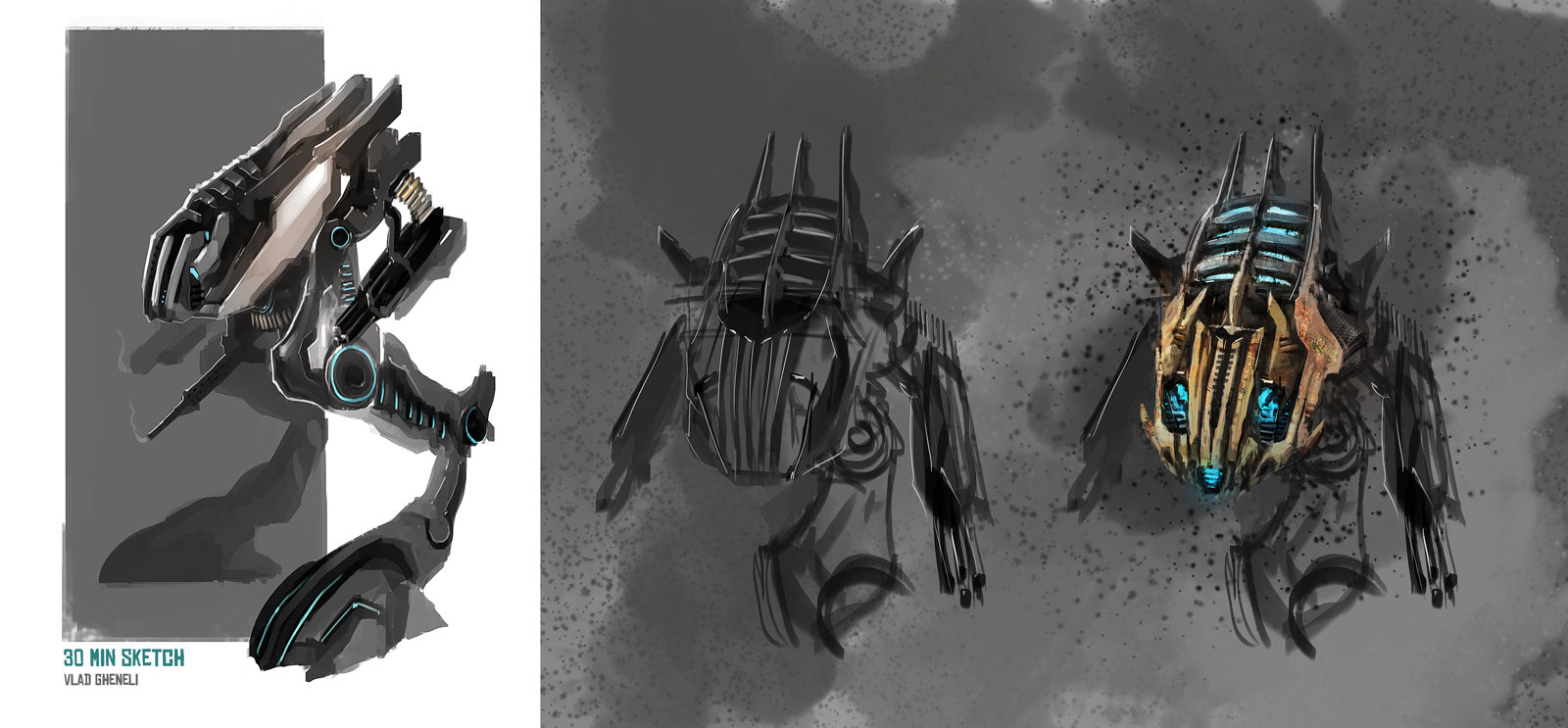 and today's studies: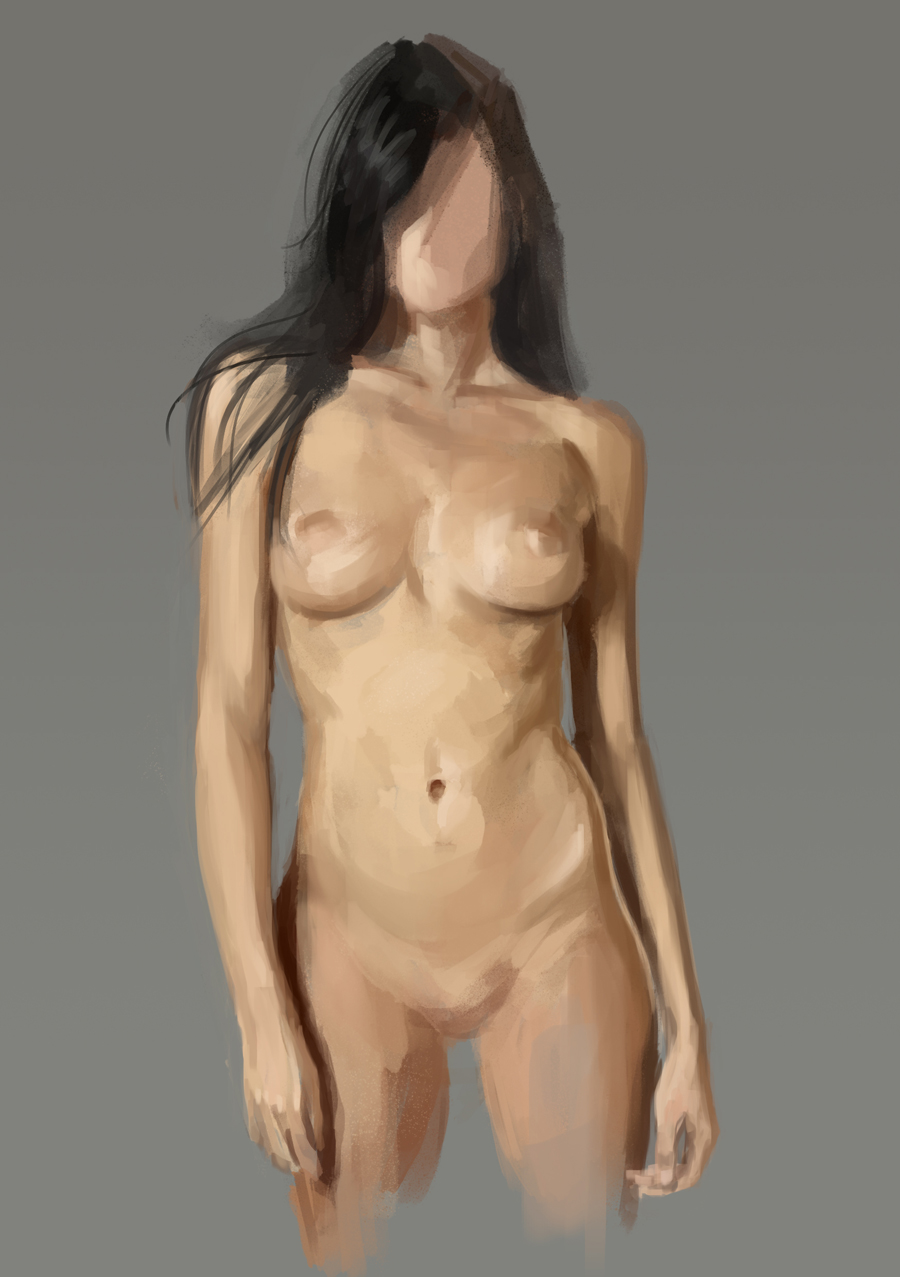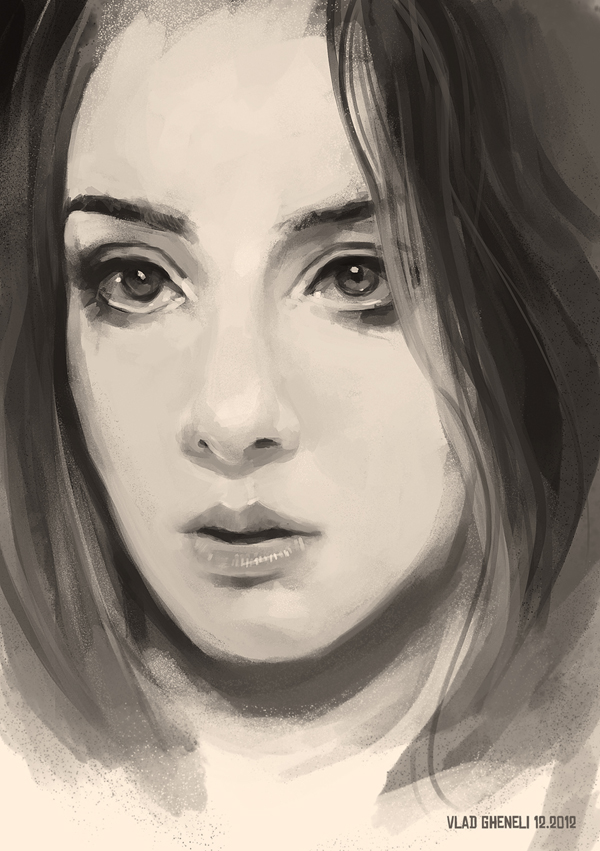 ---