Hello Daggers,
So I began my journey this year in the freelance world. Dropped from college cause I was just screwing around in boring general education classes meant to suck my money away all in the name of a piece of paper that no one cares about.
So I have been pushing myself even harder as immediate debt is looming over and college debt comes quickly around the corner.
Here is where I am at now. Any advice or critiques would be welcome in prioritizing my studies.
Thank you in advance!
Sincerely,
Josh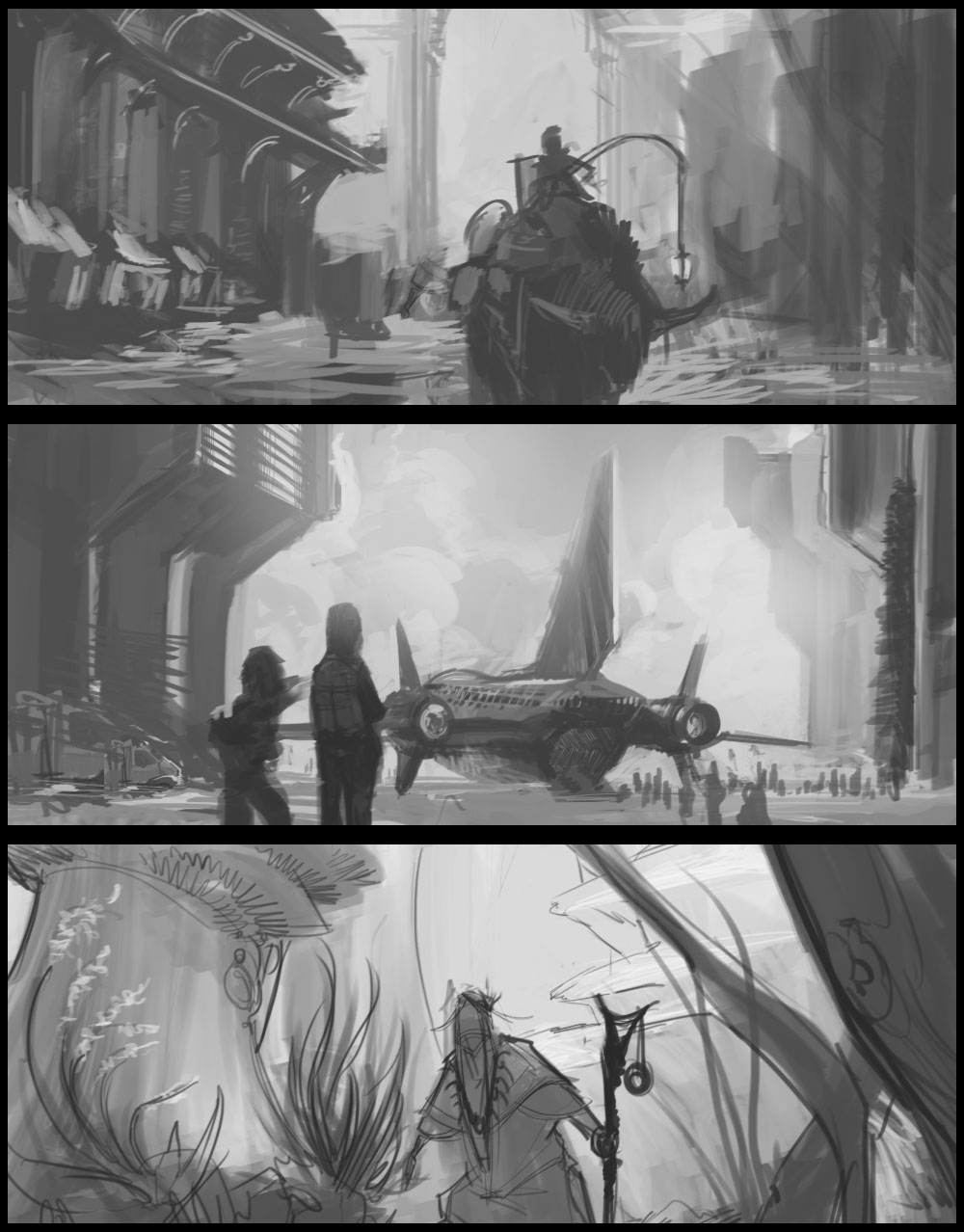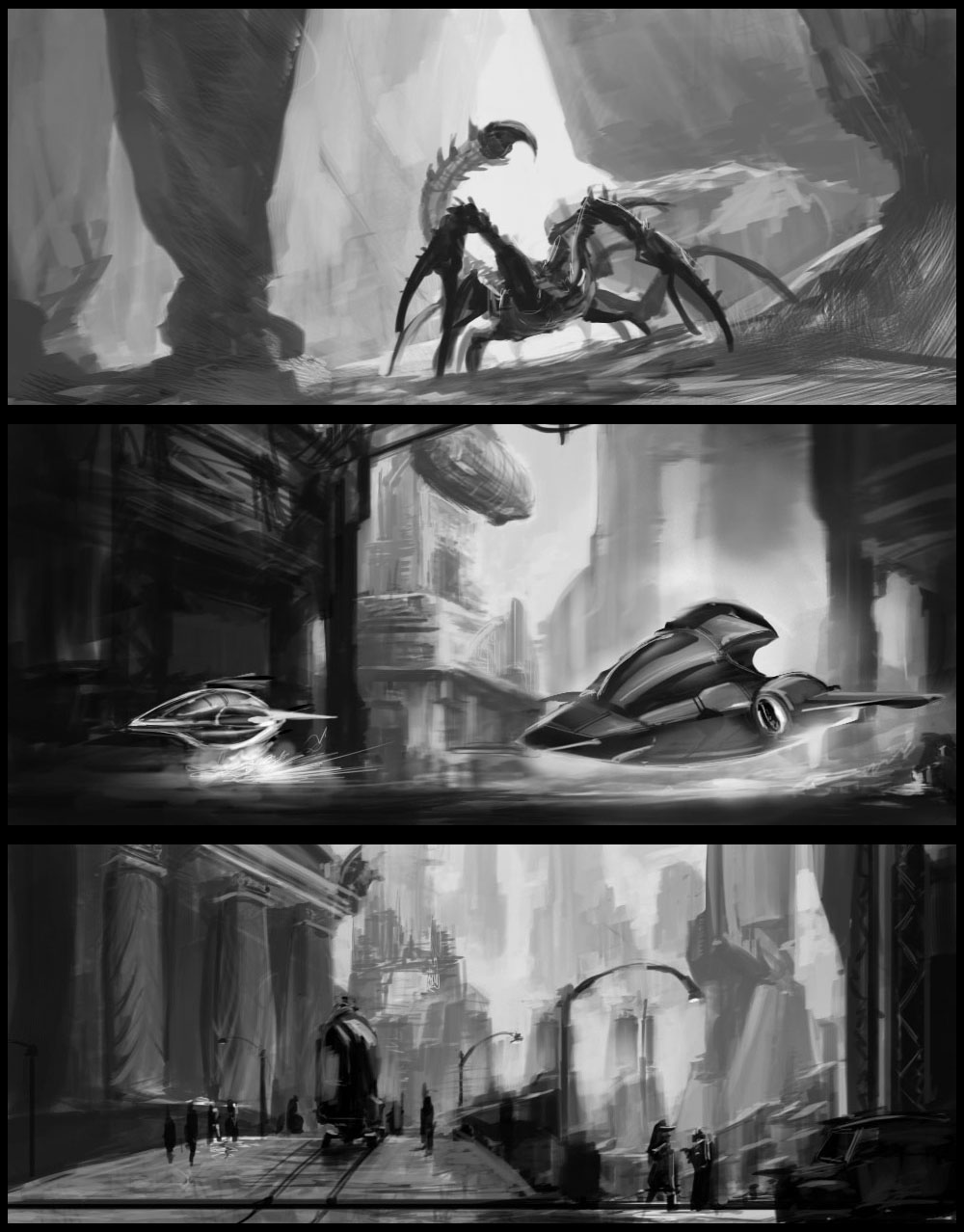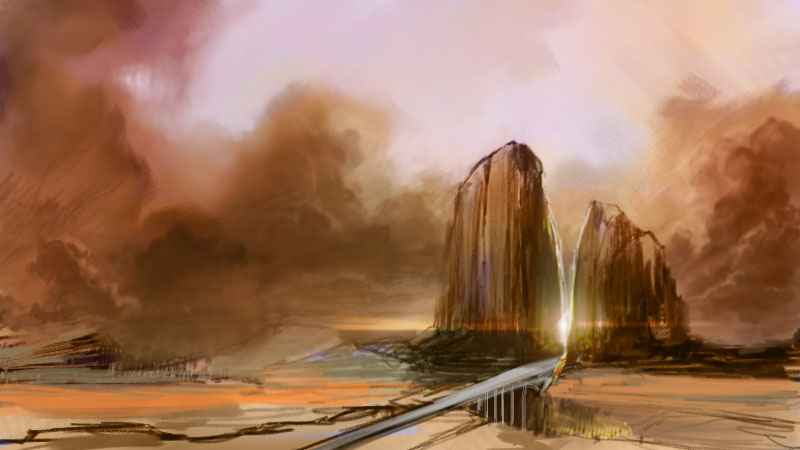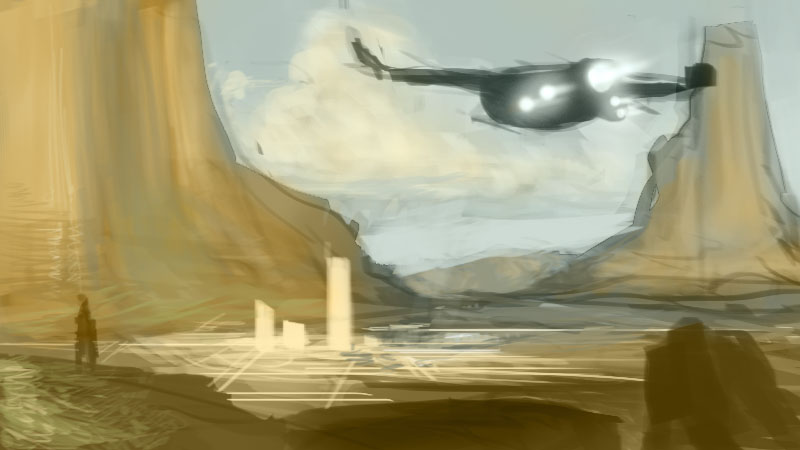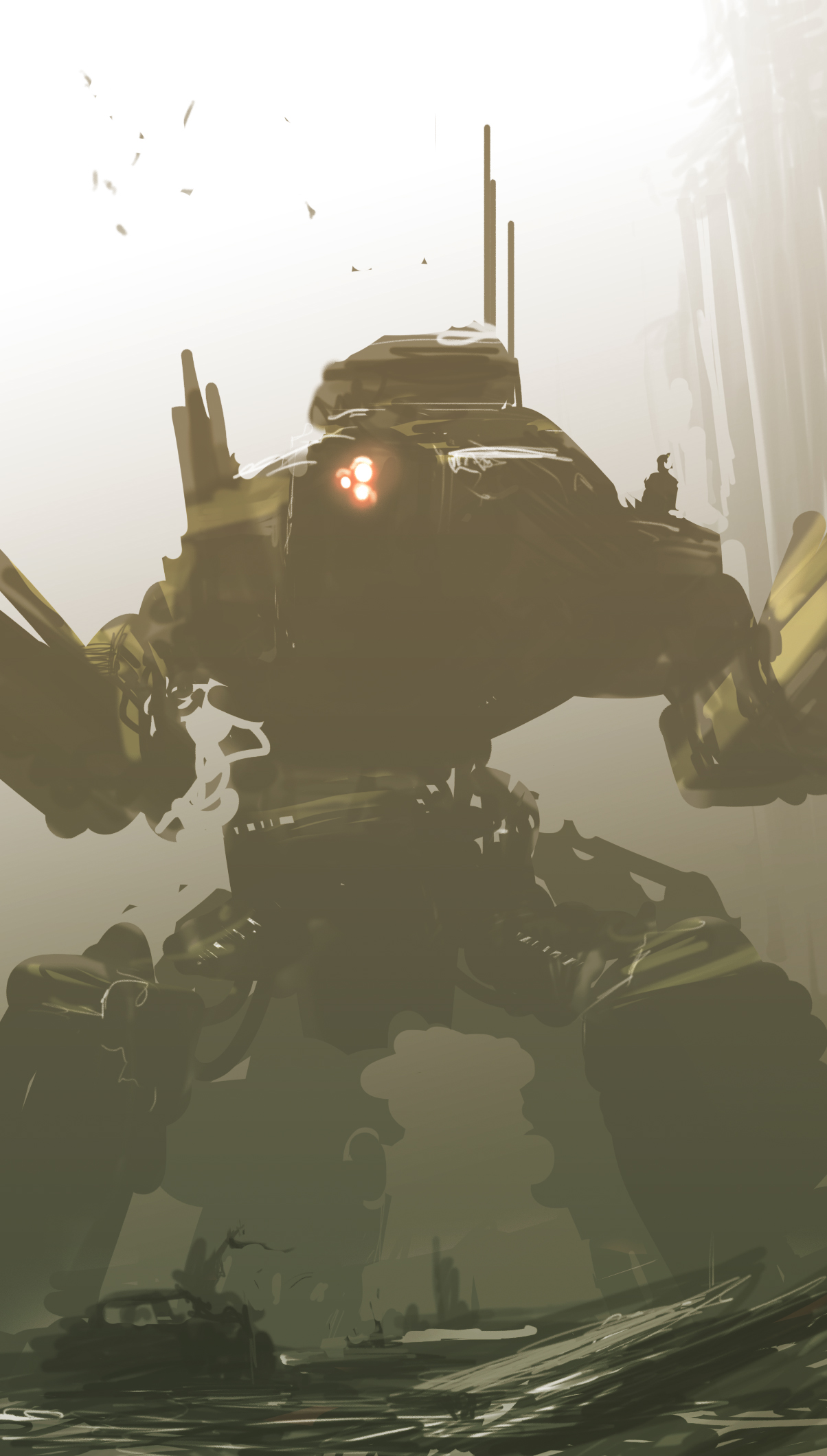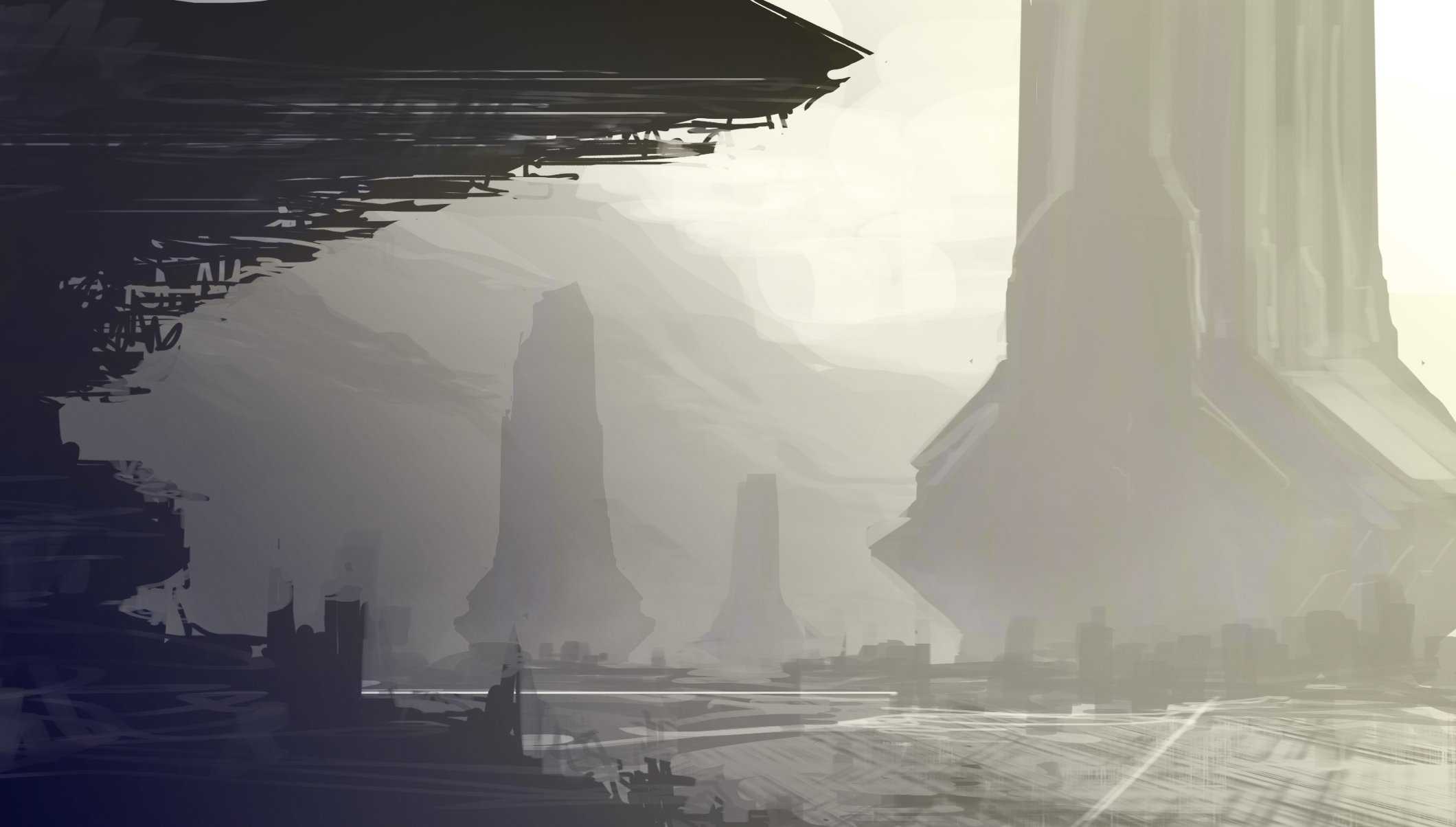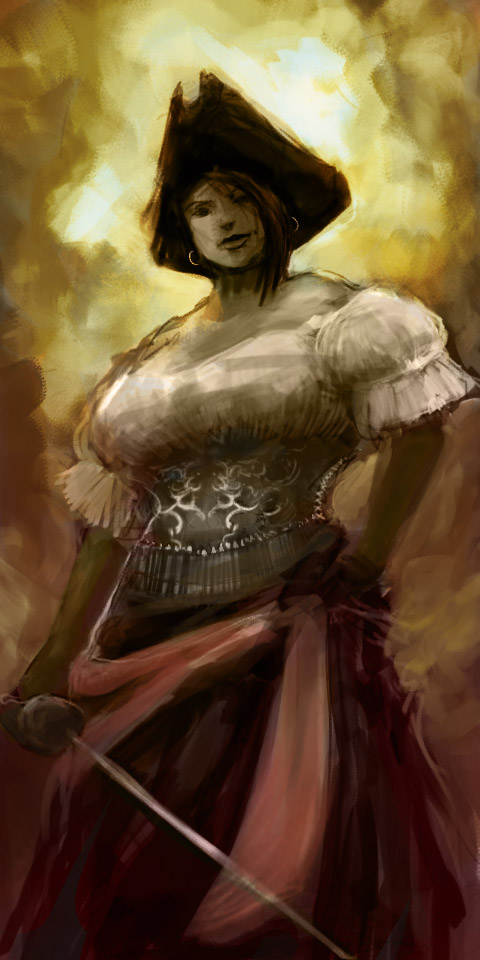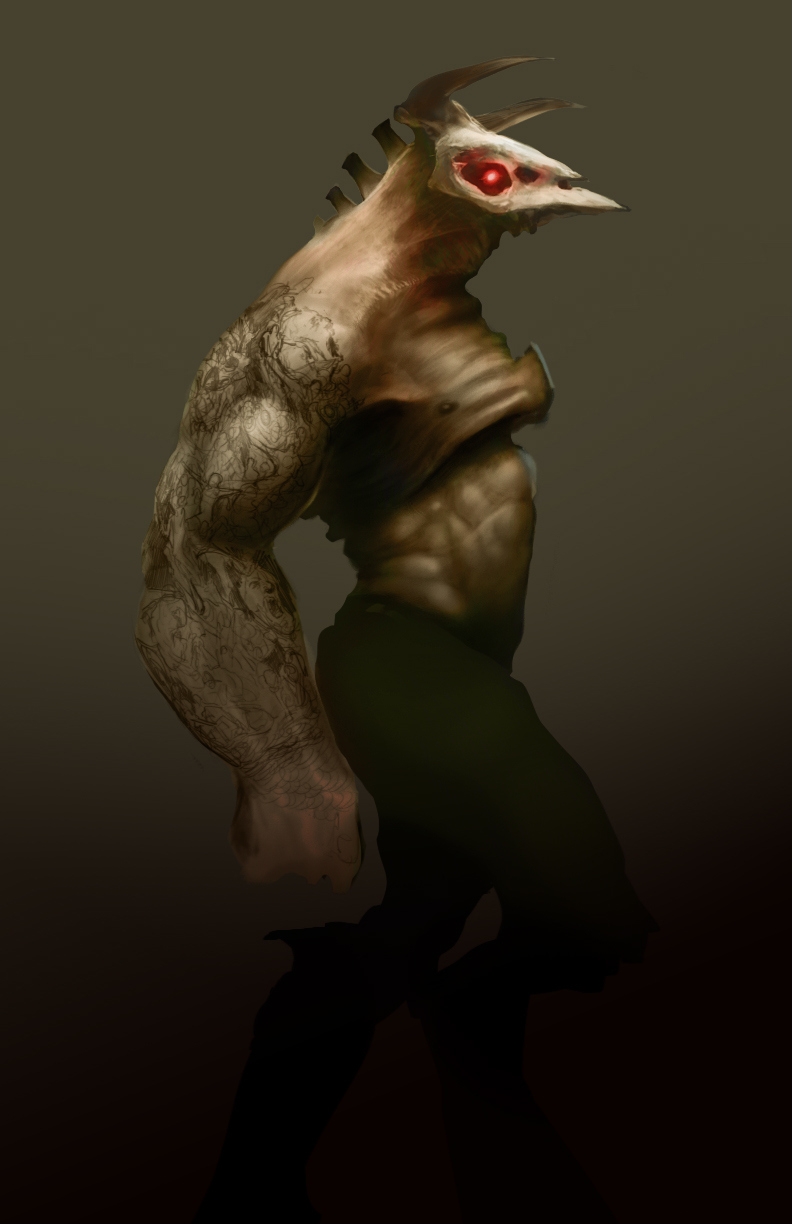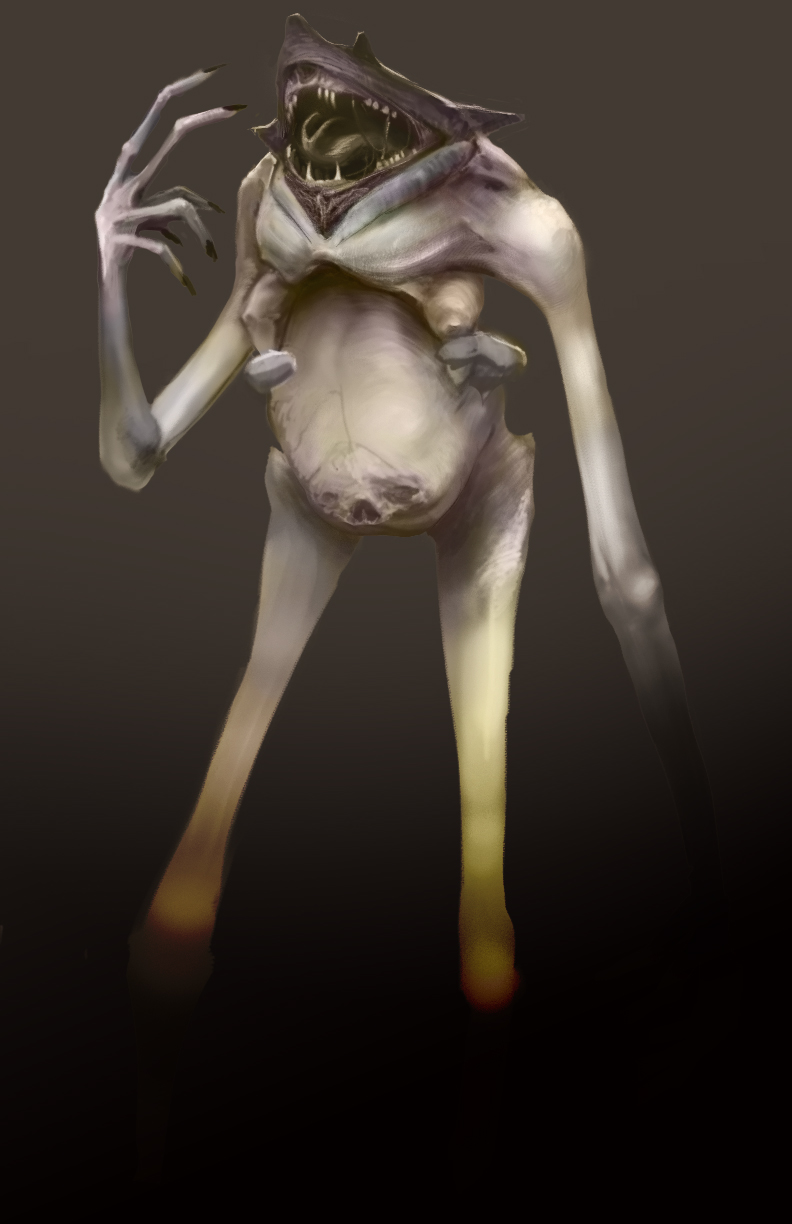 ---