Heyho everyone,
was browsing my old files when i found something i wanted to work on further, currently everything is still quite early and in the conceptual phase.
Currently my biggest problem is the image size / proportions ( at the moment it is 2:1) dunno whether or not that is a good choice.
Besides that I'm quite happy with the composition and color sheme i want to go for, but maybe you see some space for improvements?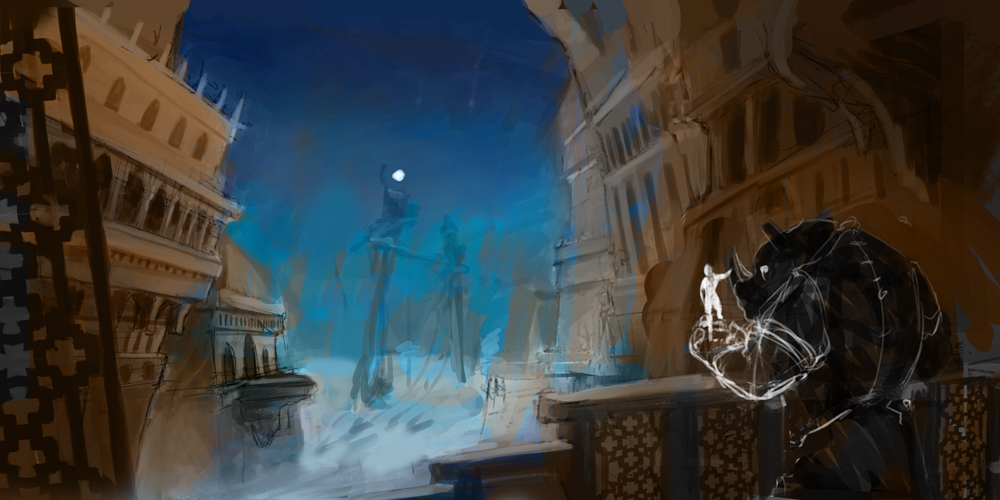 Since i have no clue how attachments work I quickly uploaded the file to my deviantart account and use the link from there.
Edit1: okay now the attachment works, I just did not show up in the preview window :P