(05-28-2014, 12:18 PM)

Rosolino Wrote: good to see that you are trying so hard! keep it up with the portraits o/
Thanks !
Dou most of the time i don't think i work hard enough and that really shows when i try to do something else.. well i'll keep on trying and working :)
(05-26-2014, 05:45 PM)

Cruptic Wrote: Hey man and thanks for your comment which brought me over here! :)
It's awesome to see you progressing with those portraits, I will look into the videos since your doing a very good jobwith facial features already ! :)
So yeah keep on posting!
Cheers
Hope the videos will help you as much as they did to me, good luck ! :)
So.. more little stuff, exams in the progress so i won't be able to show much stuff..
-material spheres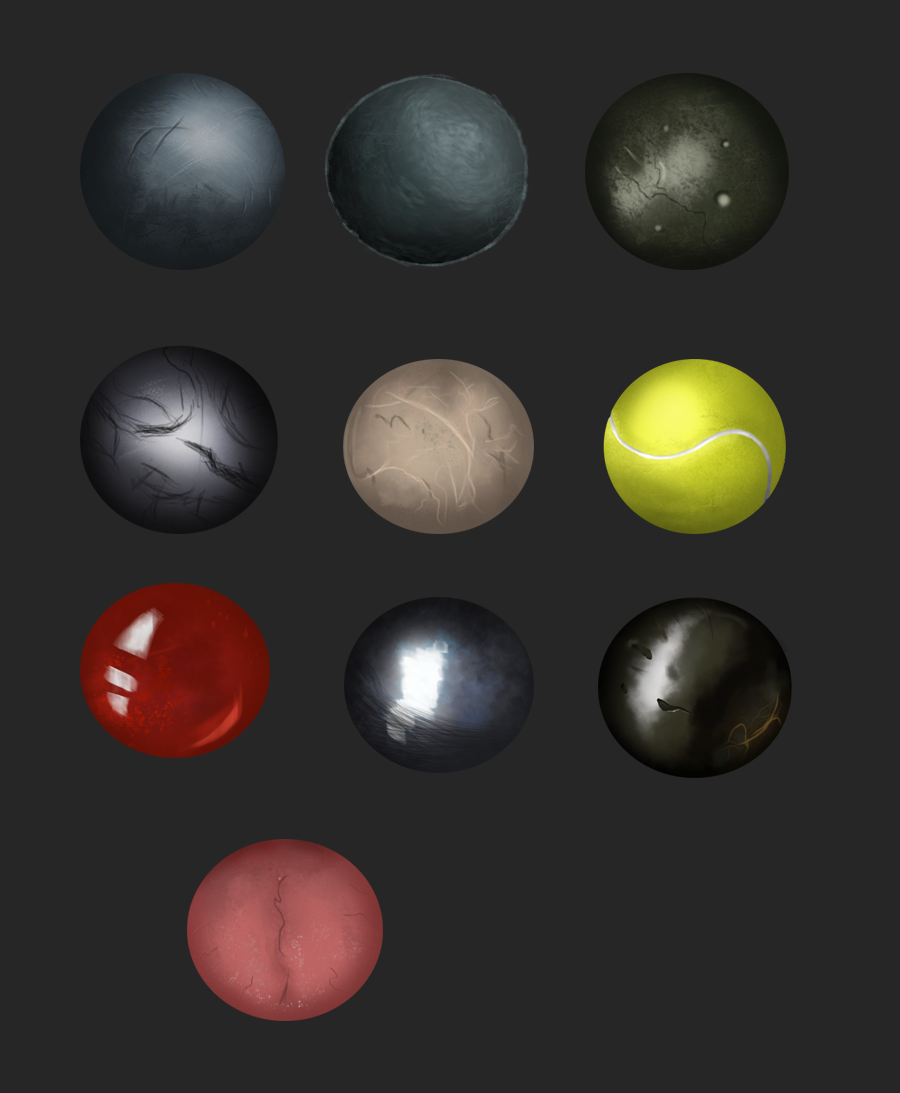 -skin study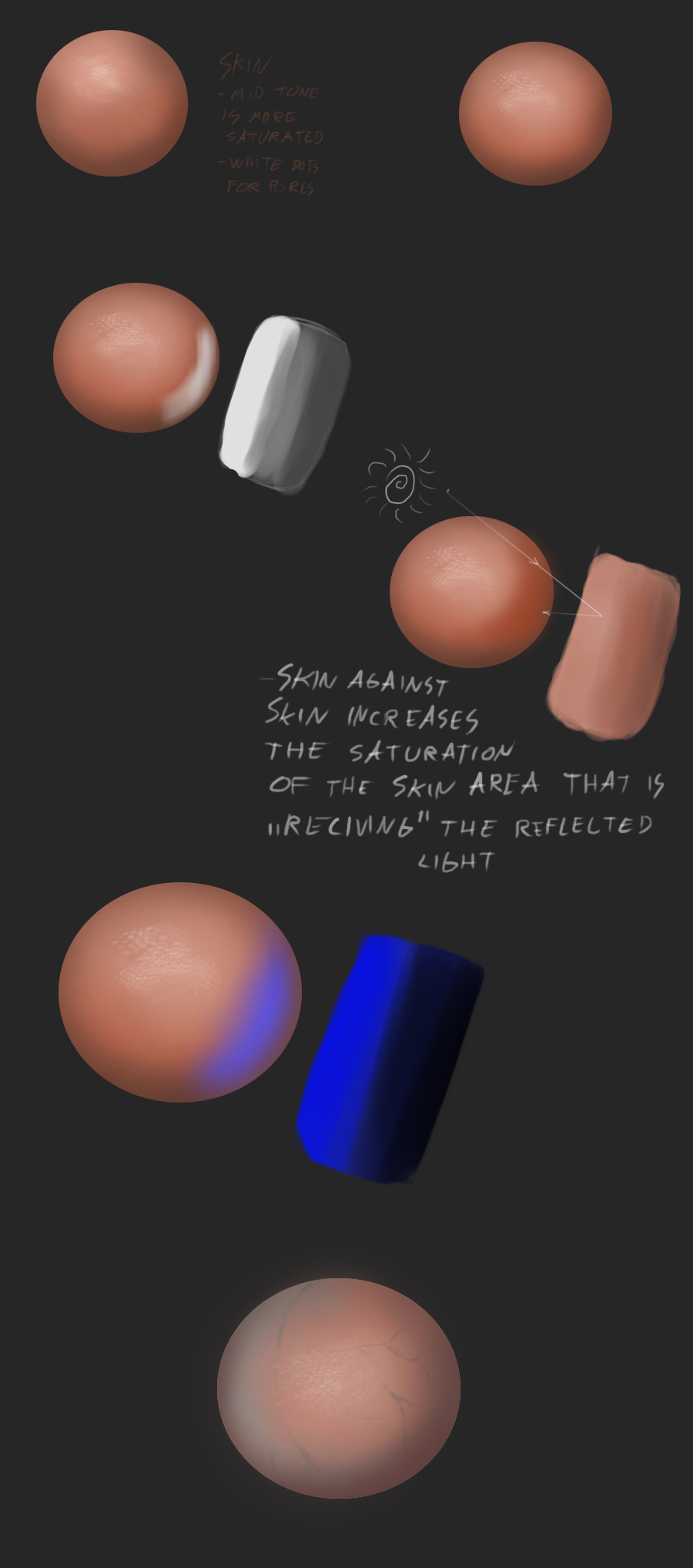 -lineart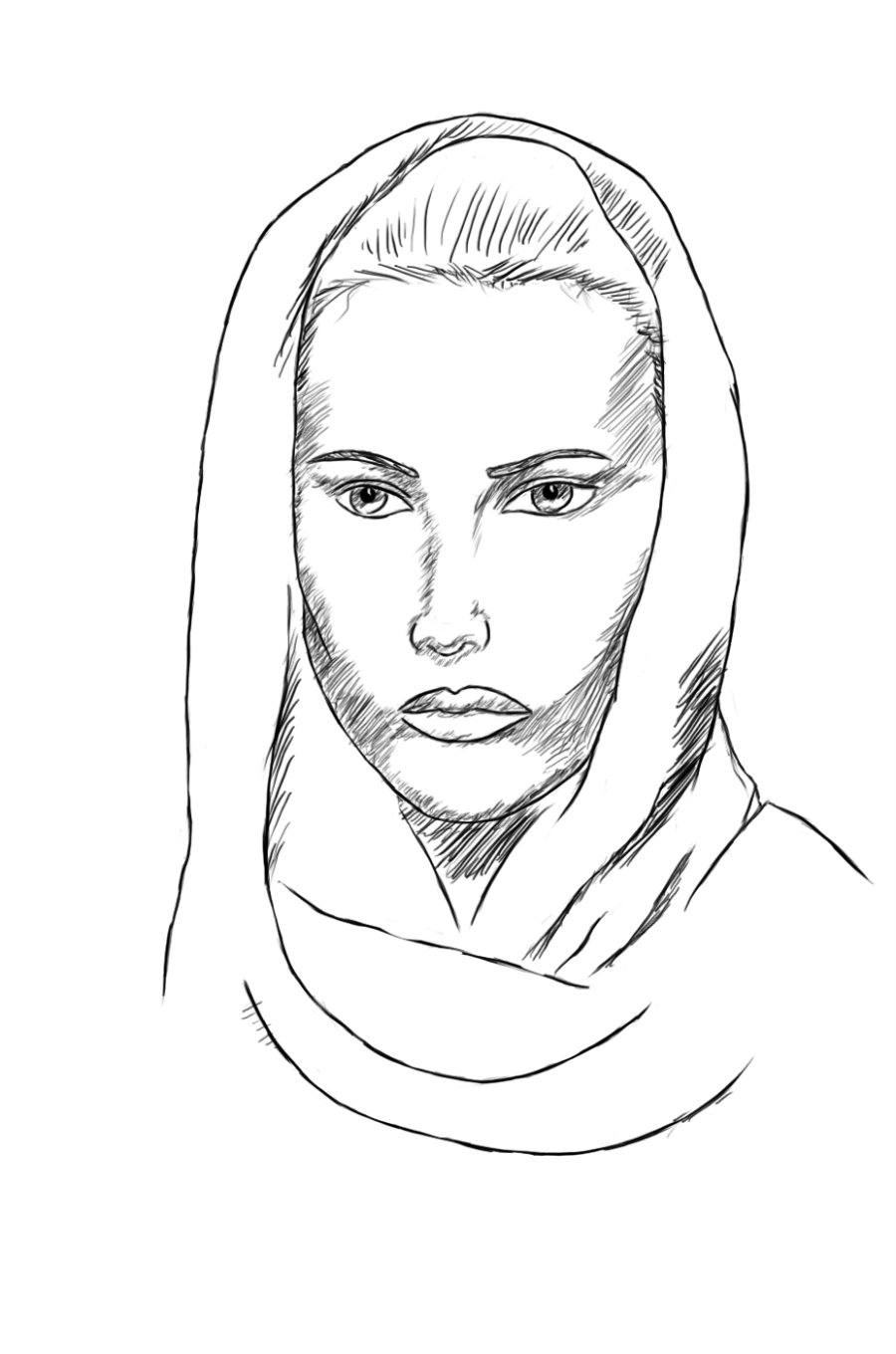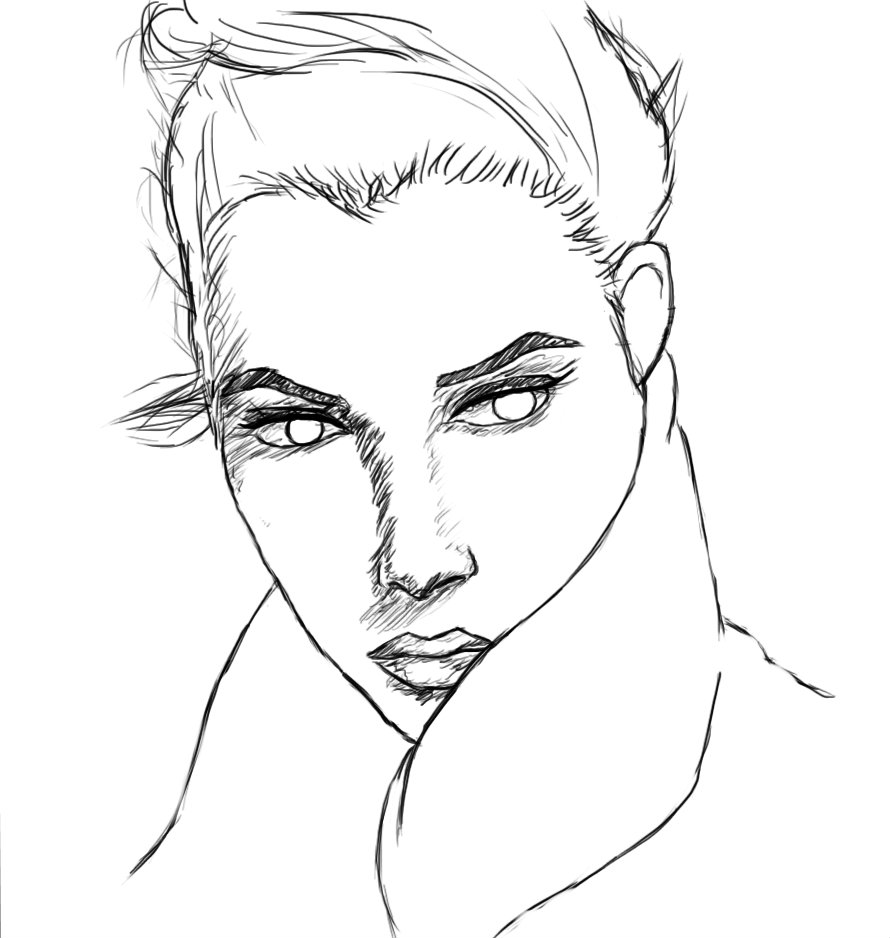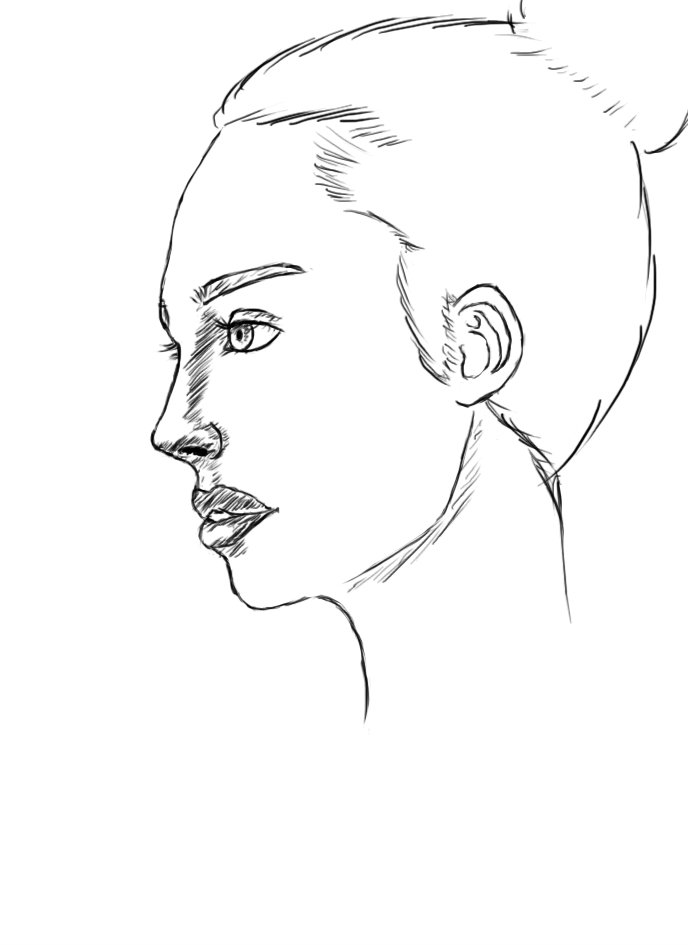 -expression study
-color study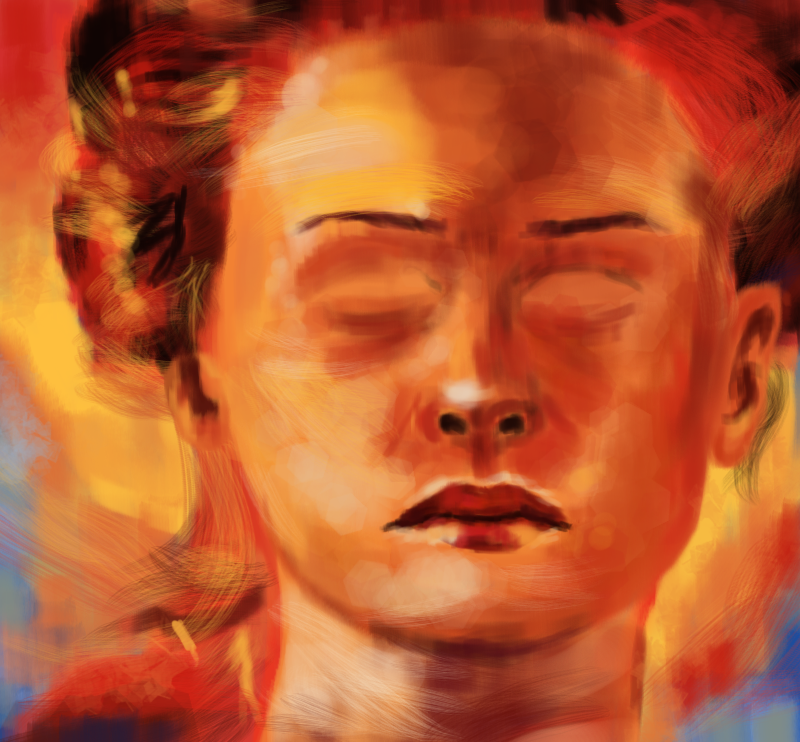 -eyes anatomy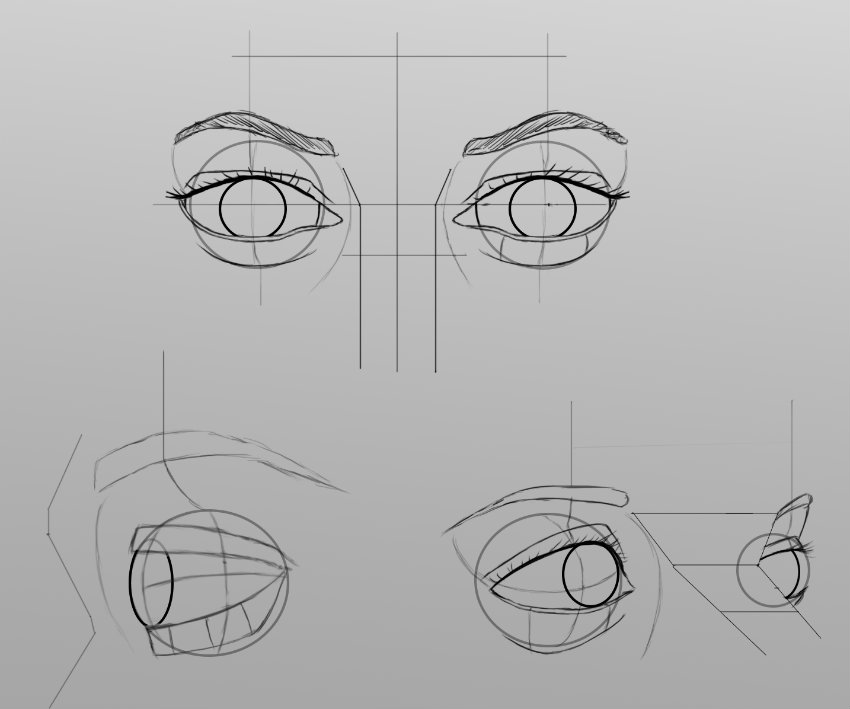 ---