Thanks Jyonny, good to see you back too!
Today I was just practicing anatomy and accuracy by copying out notes from Redink: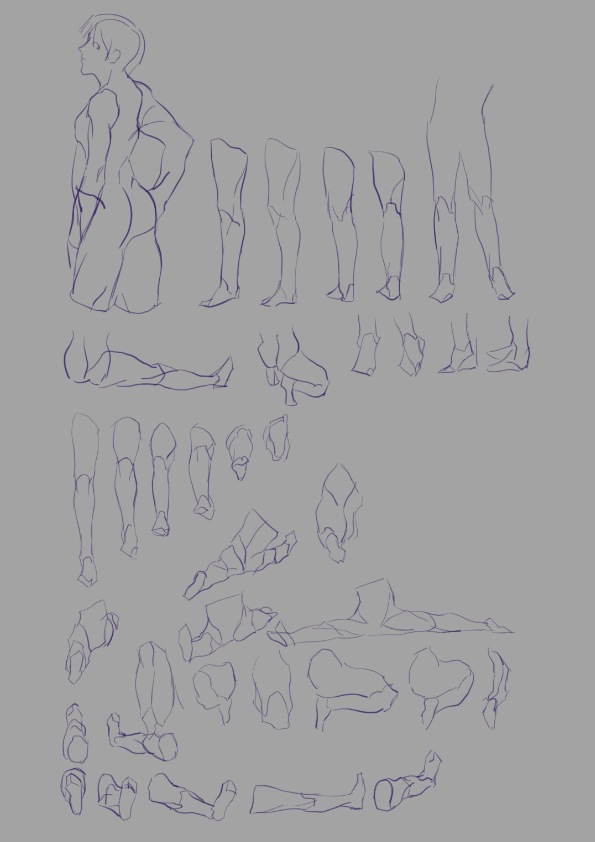 Trying to move more into painting so will try to go half line work with anatomy studies, half photoshop with artist studies. Once i get a few studies under my belt time to enter these CHOW thats im missing out on!
---