12-21-2014, 12:09 AM
Hi everyone.
Just a heads up. My previous username was Kaioken20XGoku. (K20XG in short)
I discarded that name because you know, Copyright Stuff (lol)
Anyway,
I had joined Crimson Daggers ages ago but hadn't made quite the time to make a sketchbook thread probably because I was procrastinating or getting a lil' nervous about it but then I decided I can't pamper myself and better just get along with it and deal with it.
Don't go easy on me.
I started drawing at the age of 17 near the month of end September or so and then gave up on it for like, till April 2014 and got back on it slowly after I healed psychologically. Didn't know what sort of mindset one needed to have towards improvement and art.
To know more about me -
http://crimsondaggers.com/forum/showthread.php?tid=5769
Anyway, enough rambling. I just want to shut up and draw. (Sorry if that sounded rude. I didn't mean any offence nor harbored bad intention)
Feedback is highly appreciated.
______________________________________________________________________________________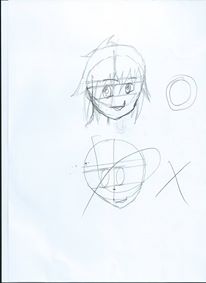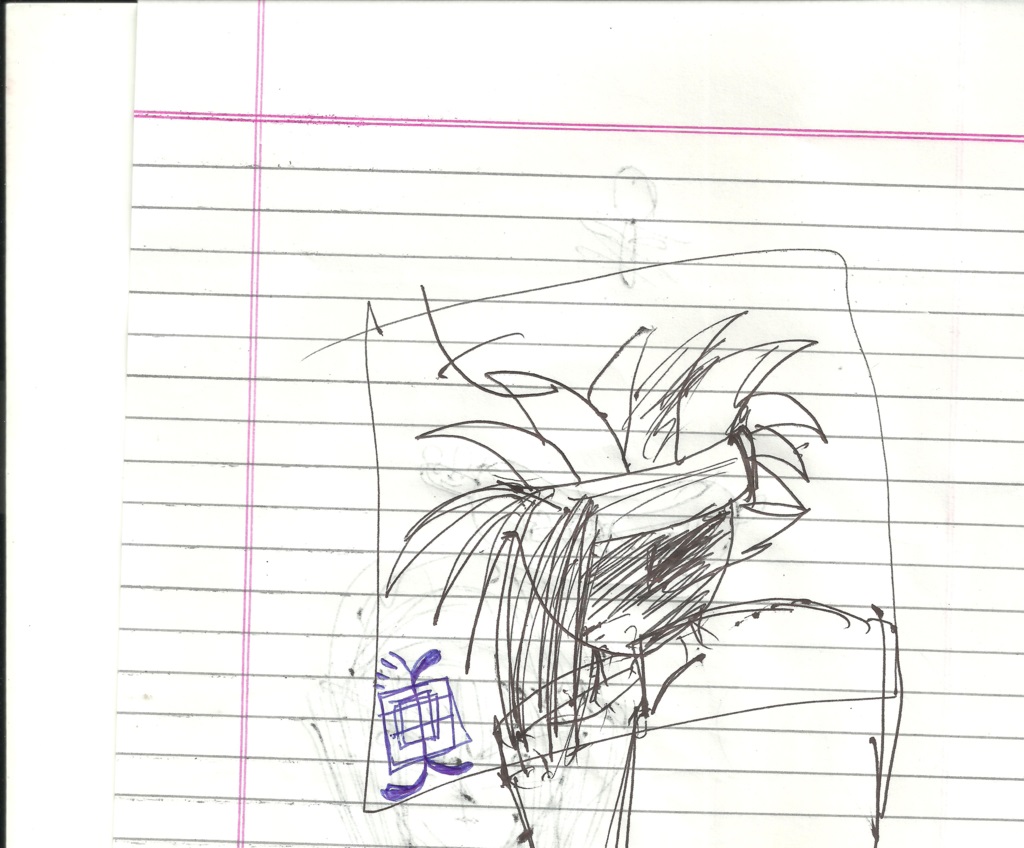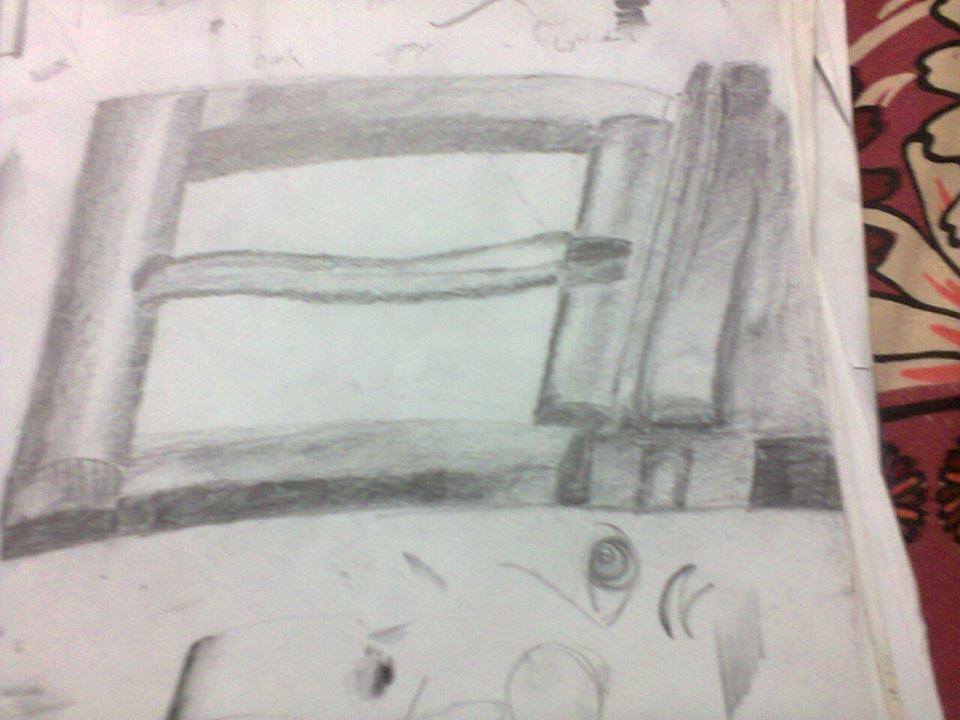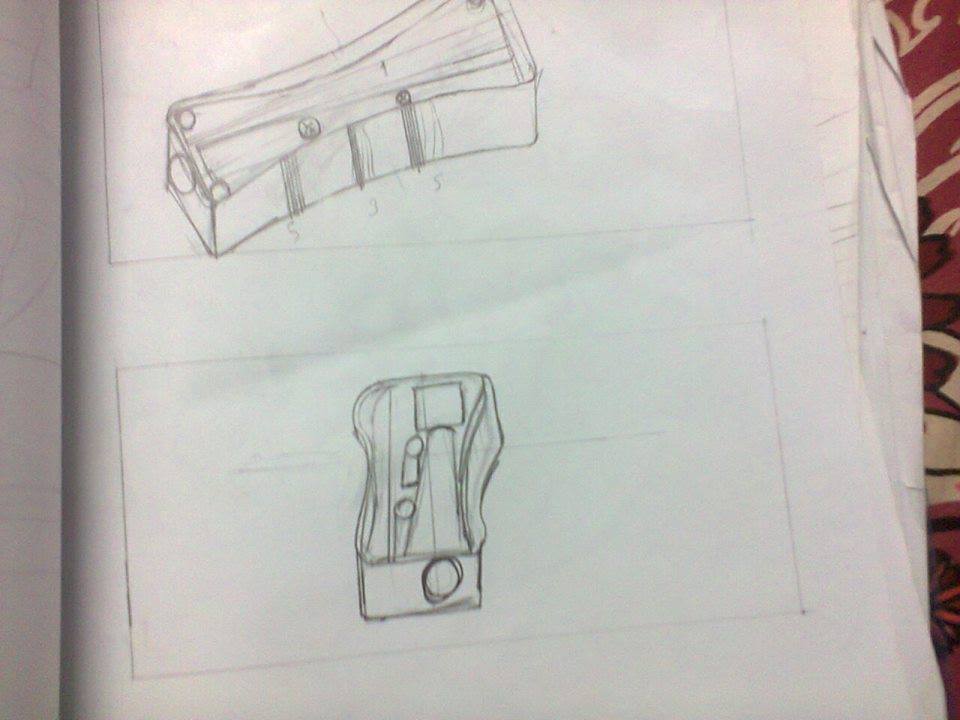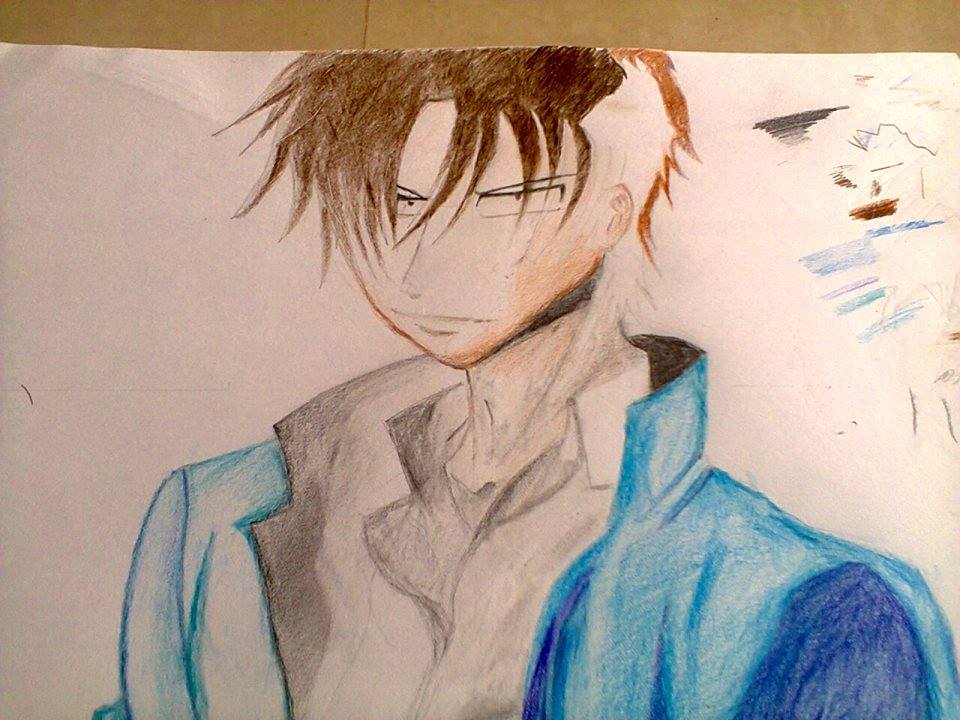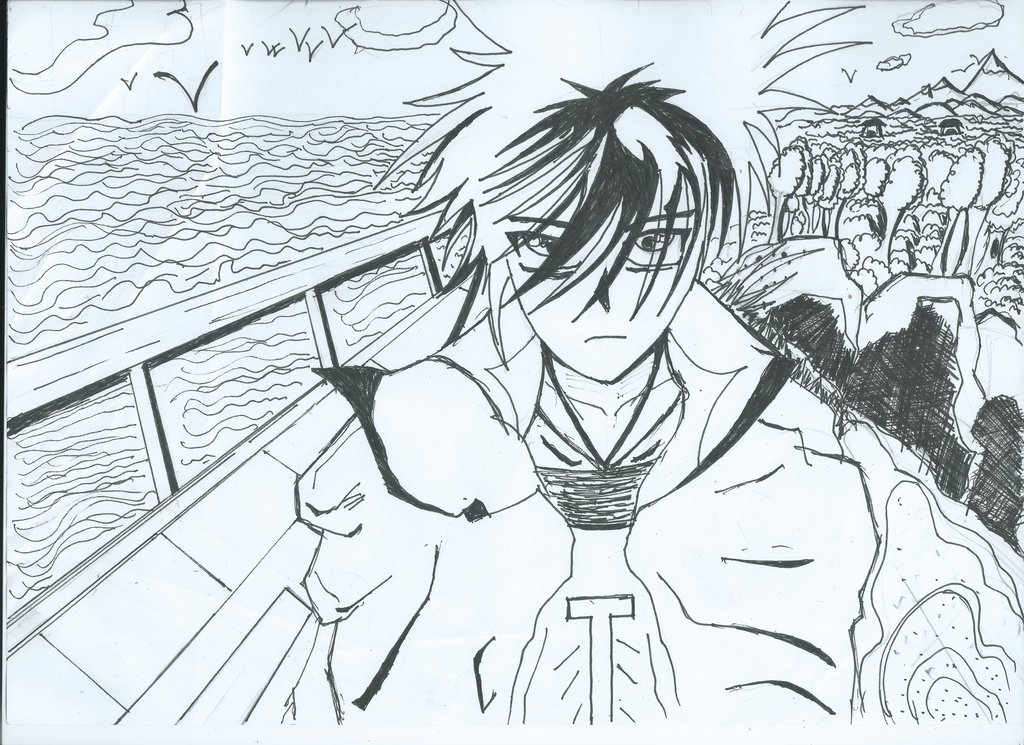 ---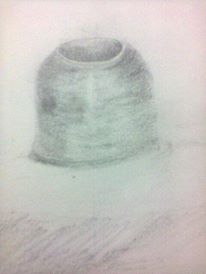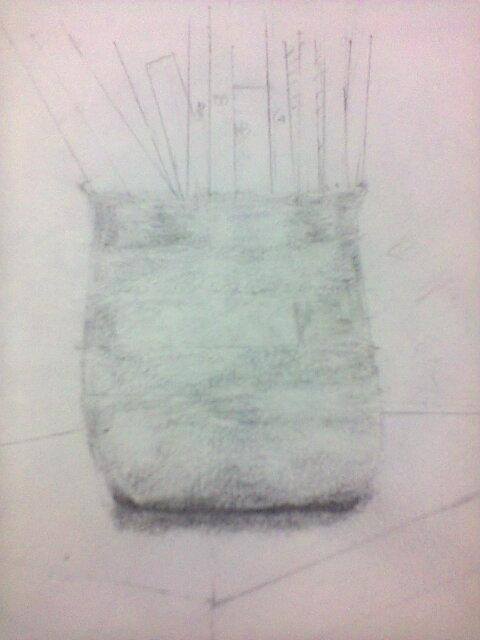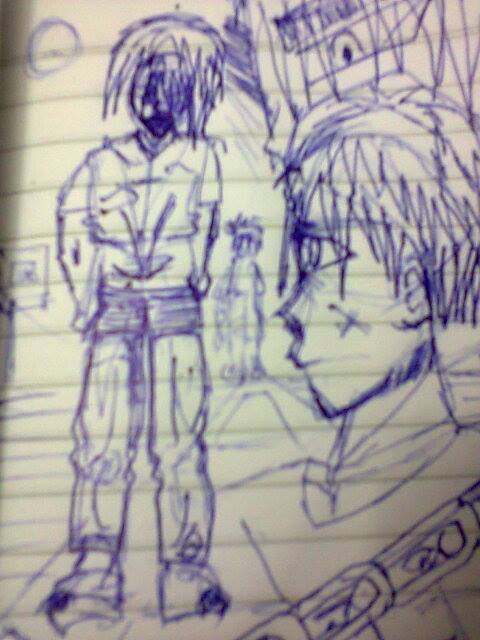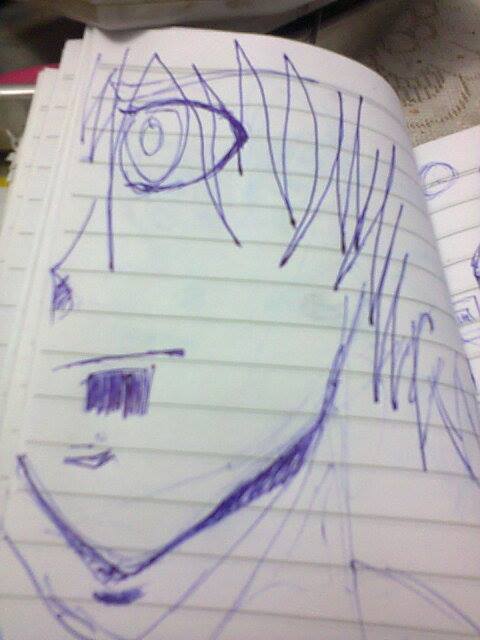 ---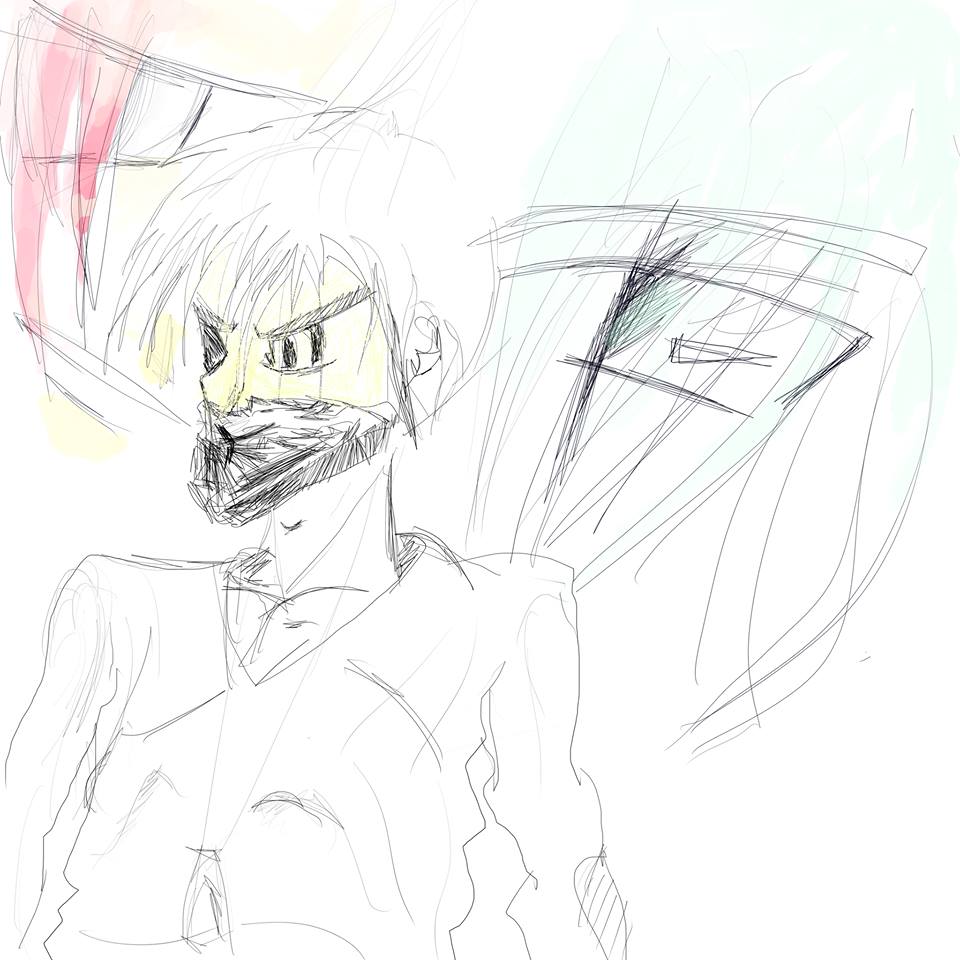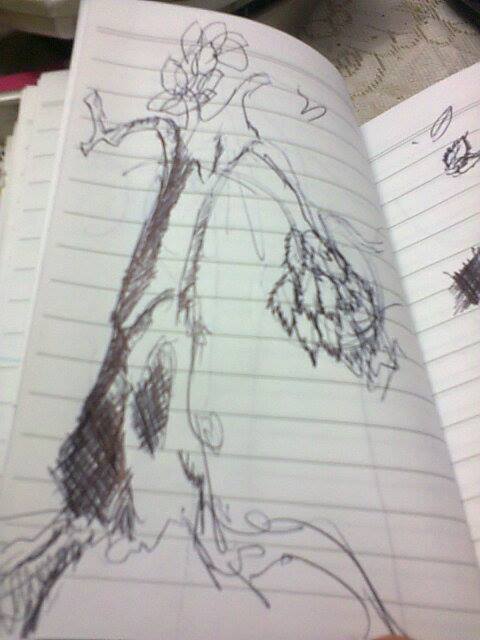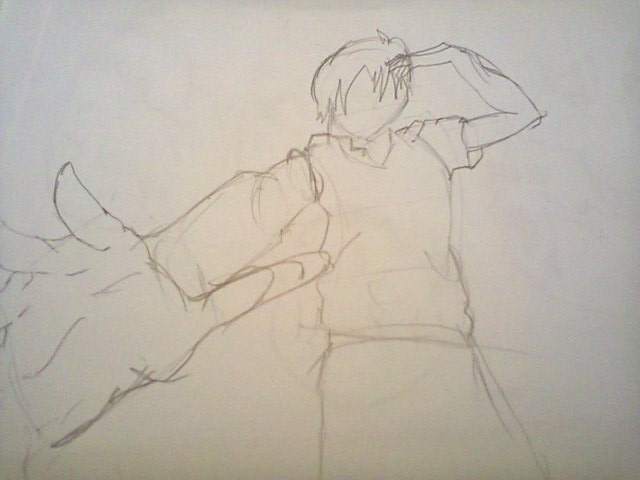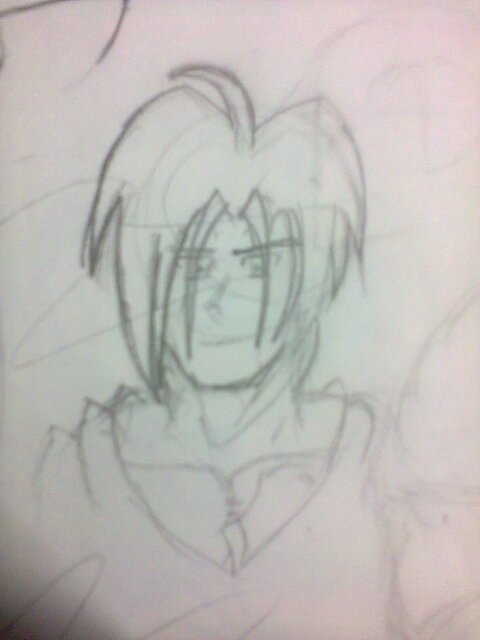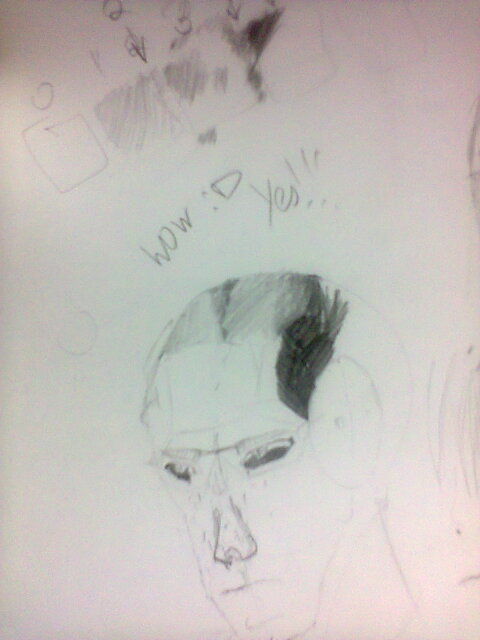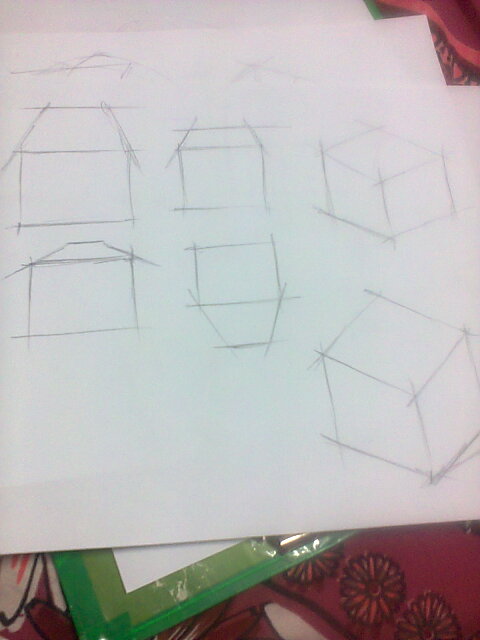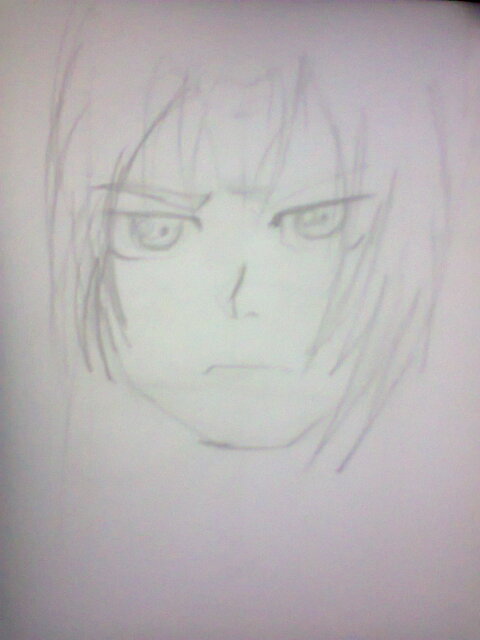 ---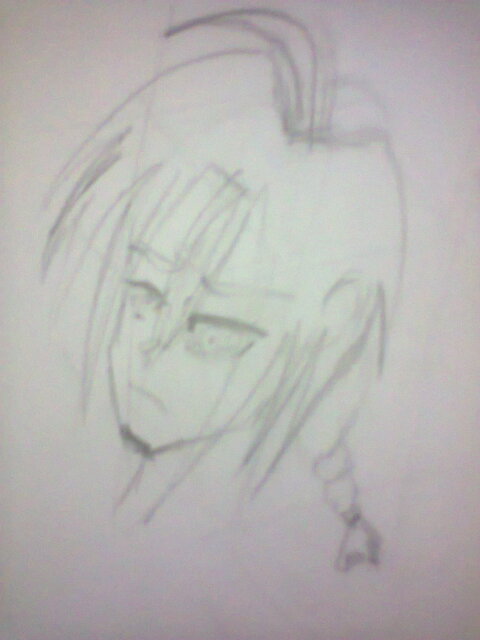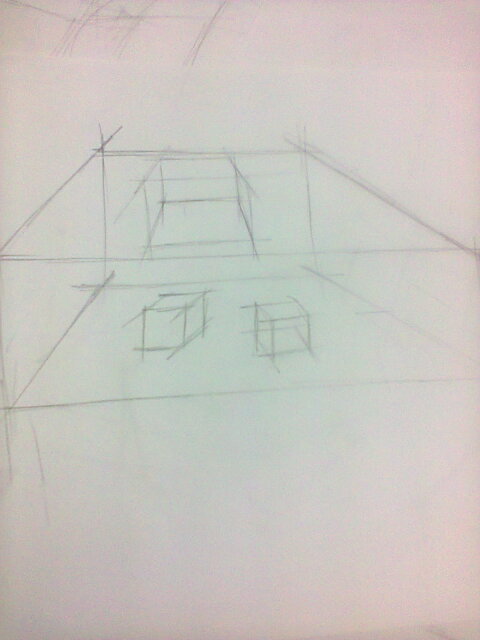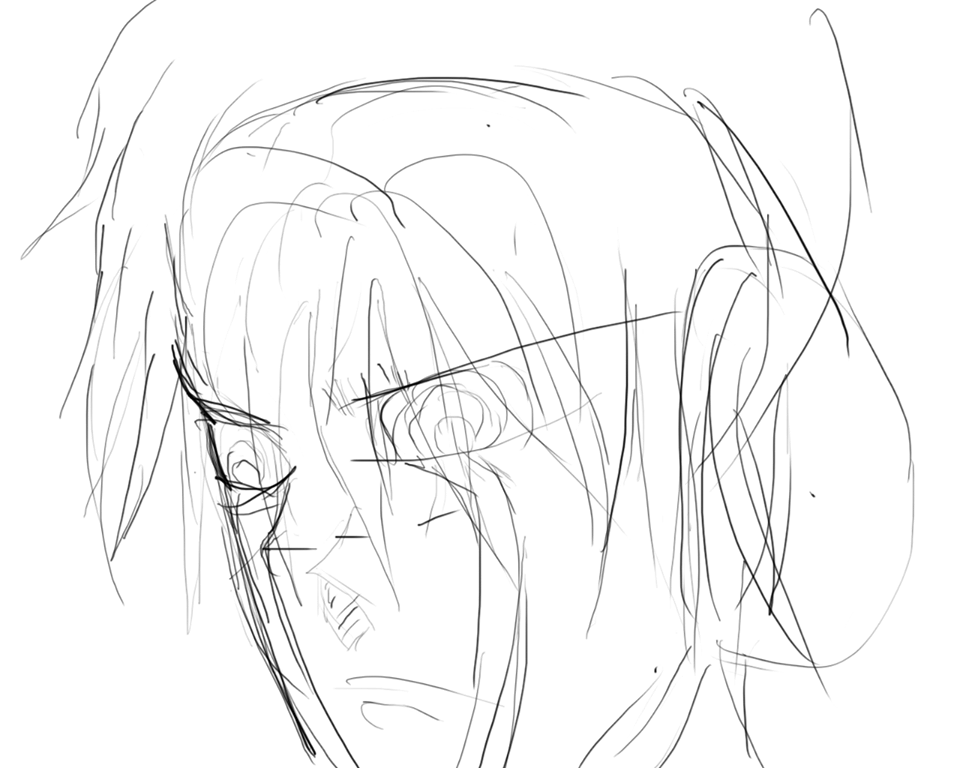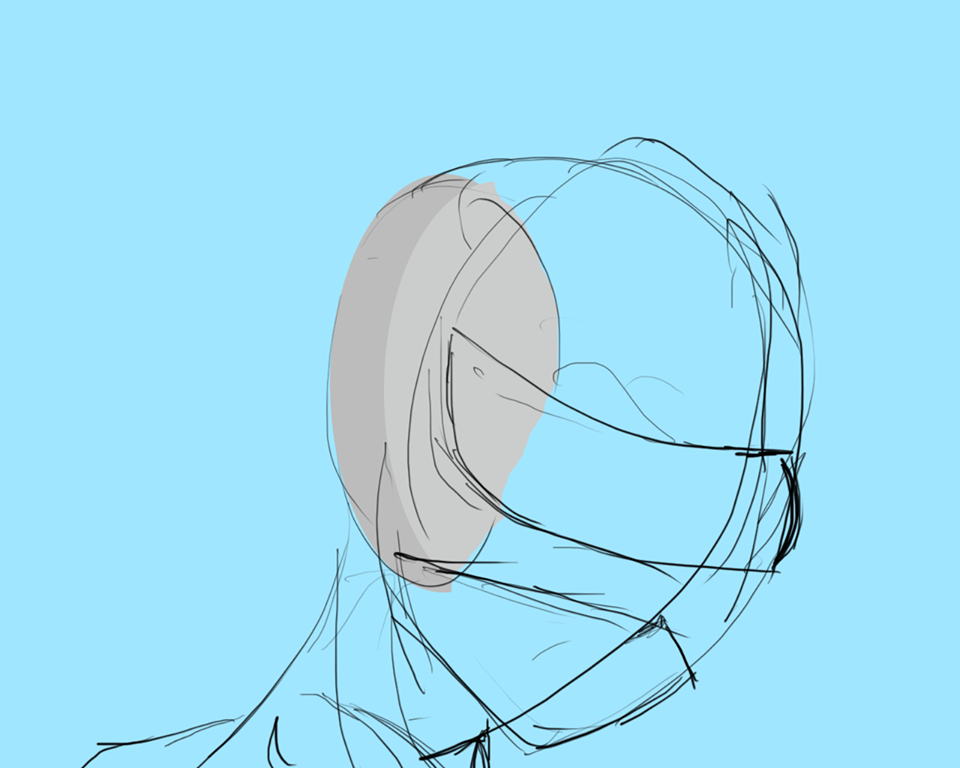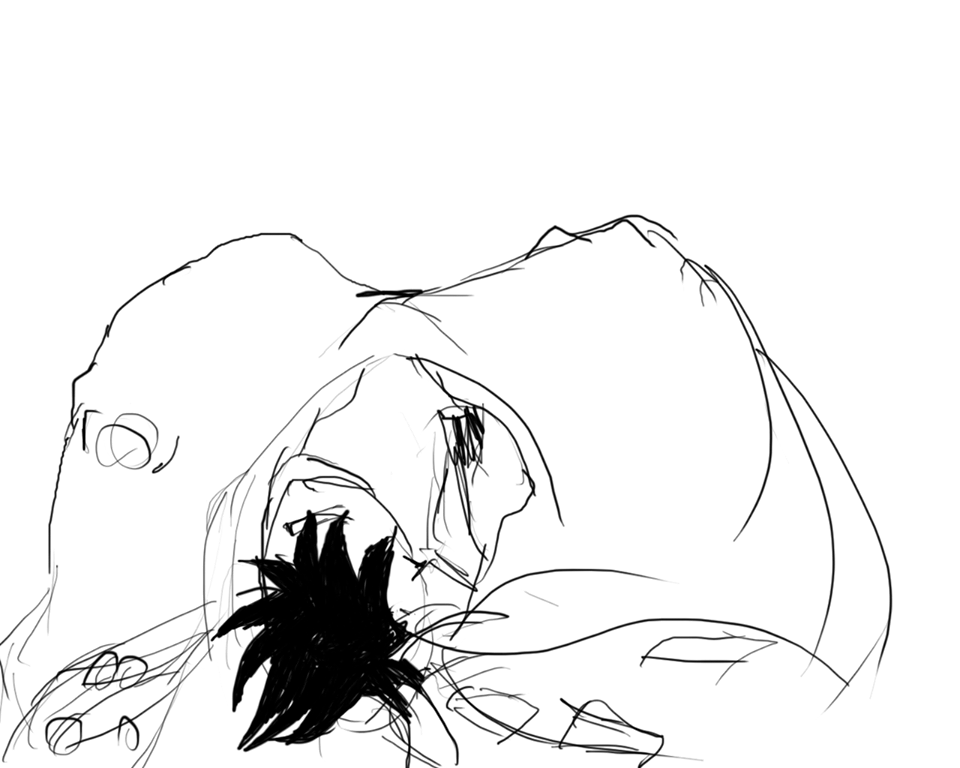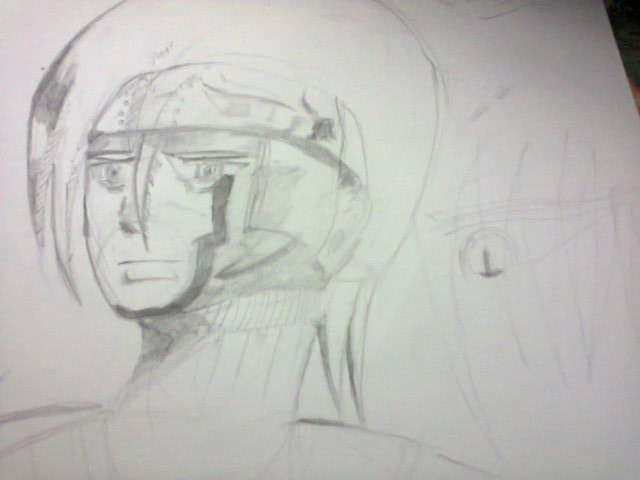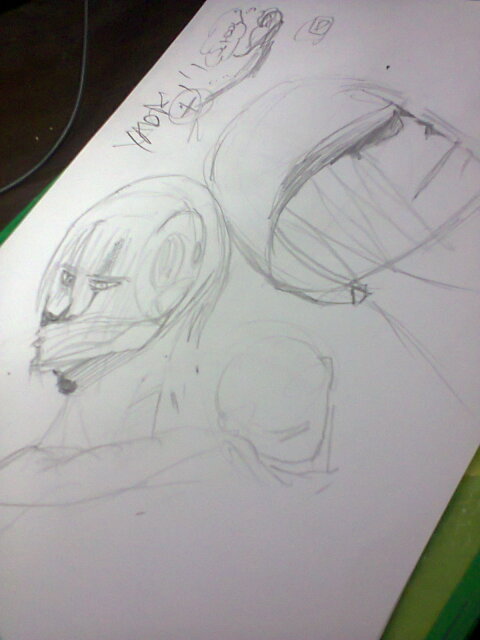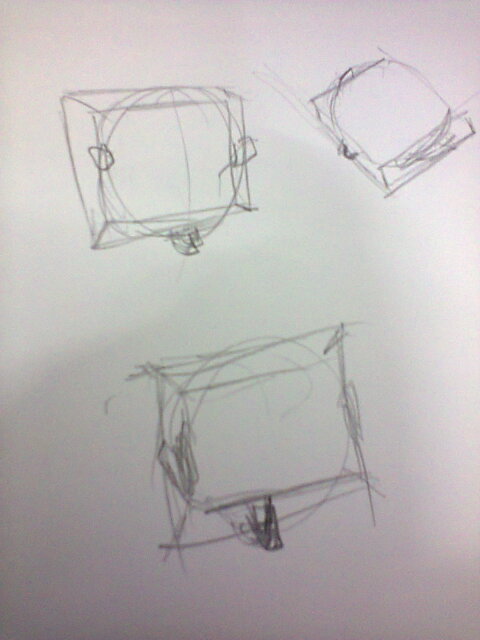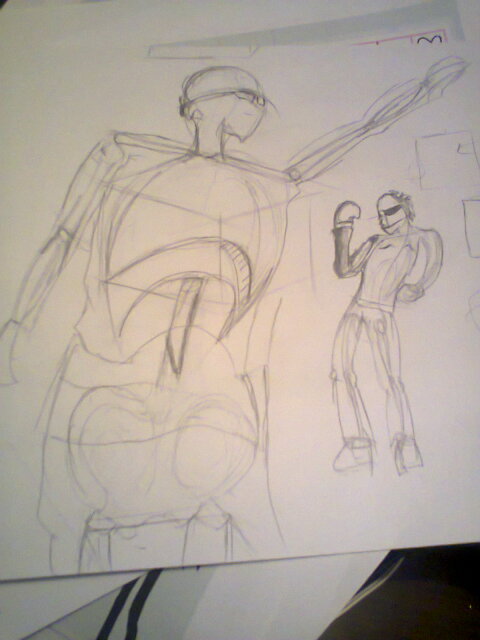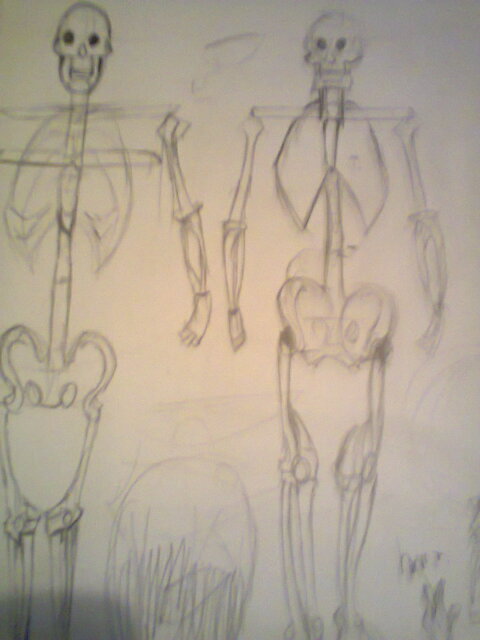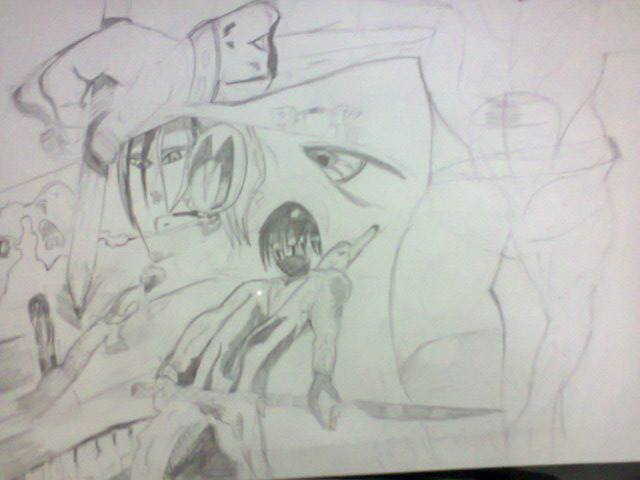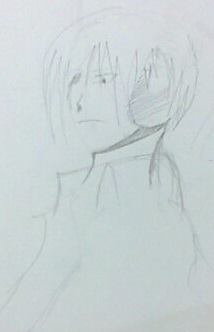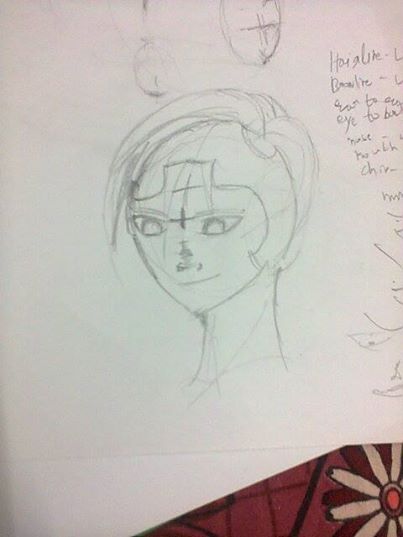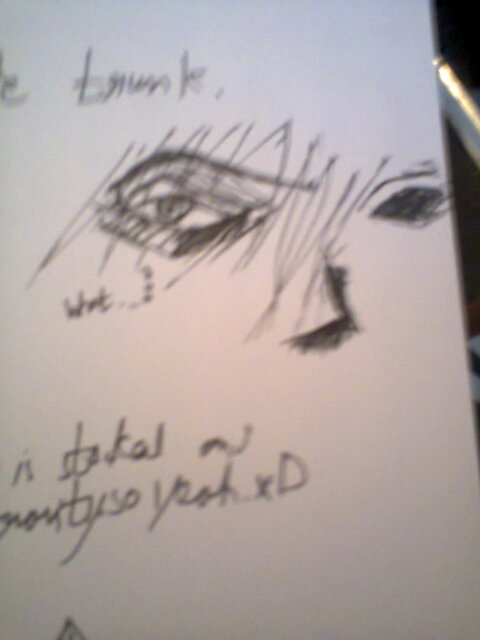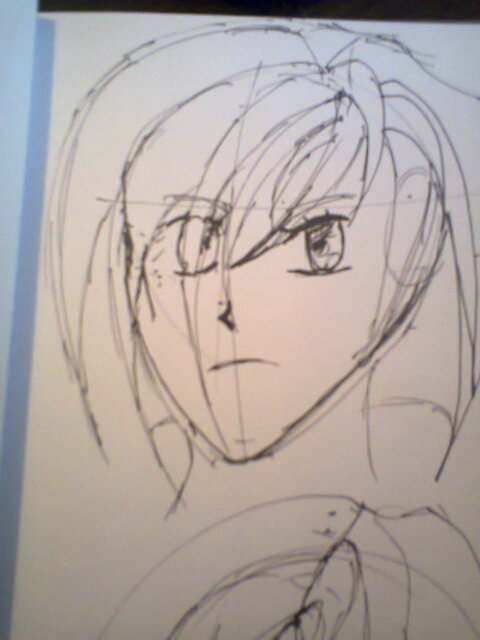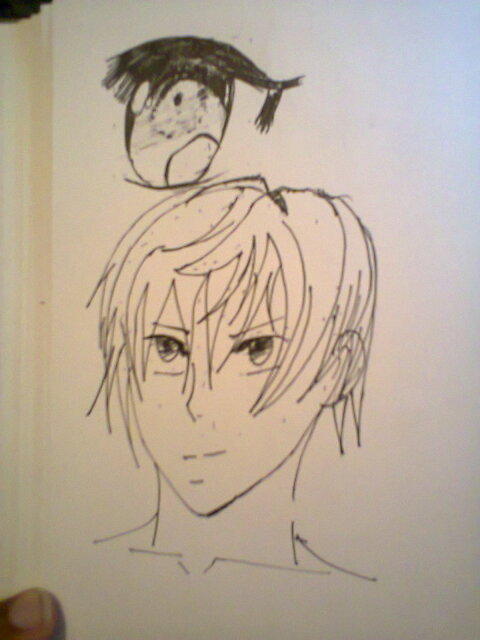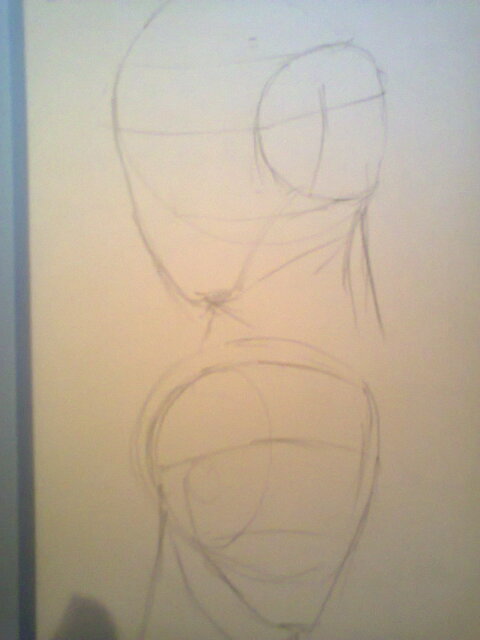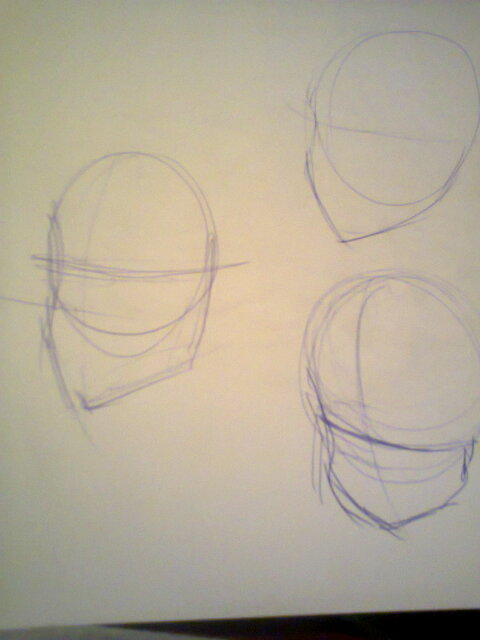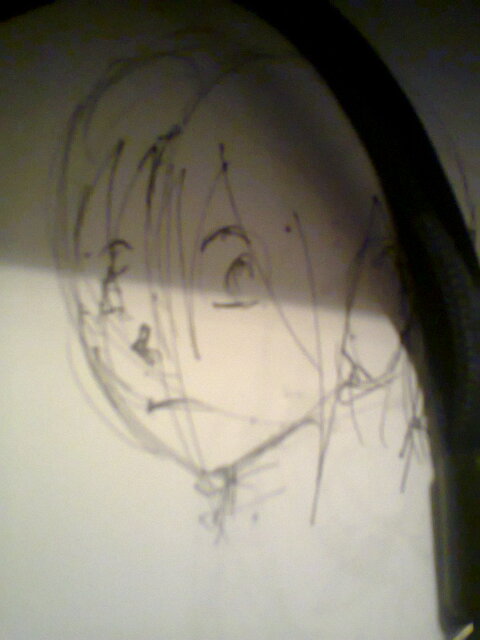 ---