Hey guys!
Just introducing myself here, my name is Ville Ericsson and I come from Sweden. I am currently attending Atelier Stockholm.
Here are some things I have done recently to start things off, you can find more stuff by me on my website:
www.ville-ericsson.se
and my blog:
http://villeericsson.tumblr.com/
I'll be updating this thread every Sunday!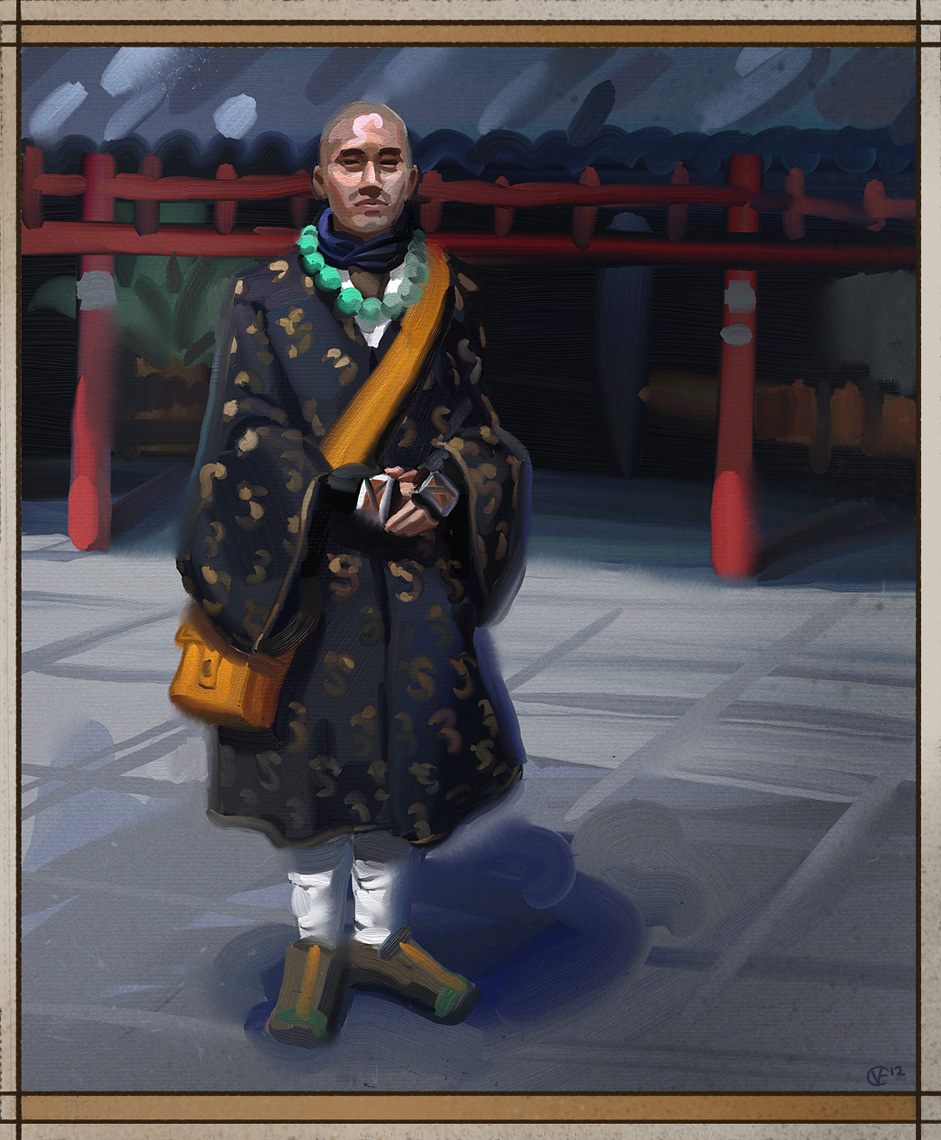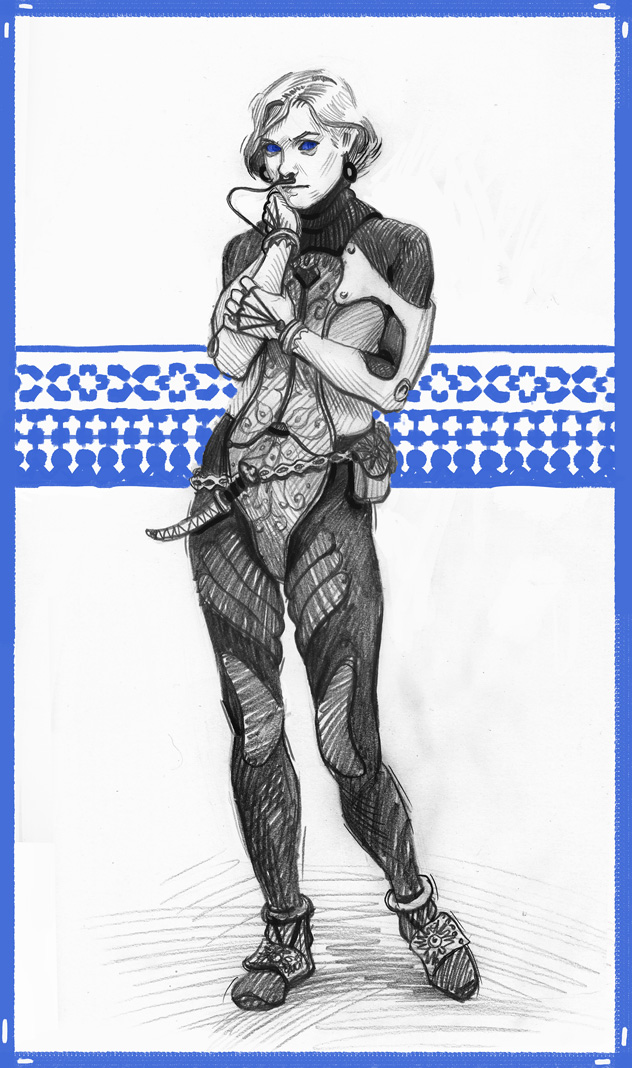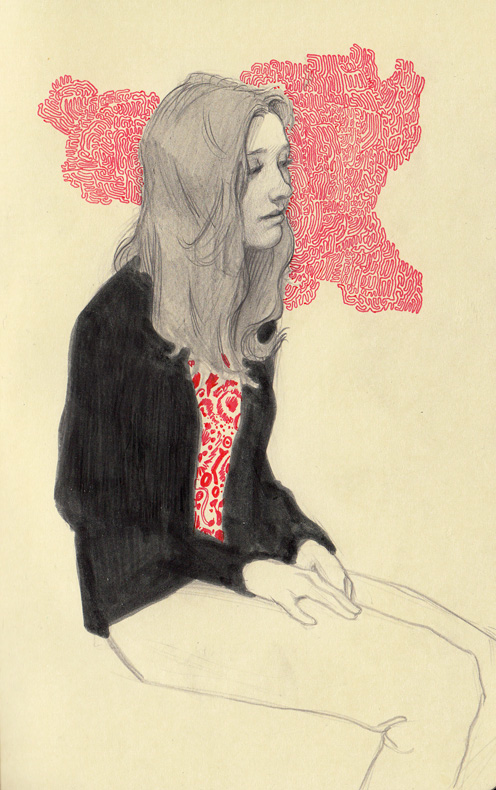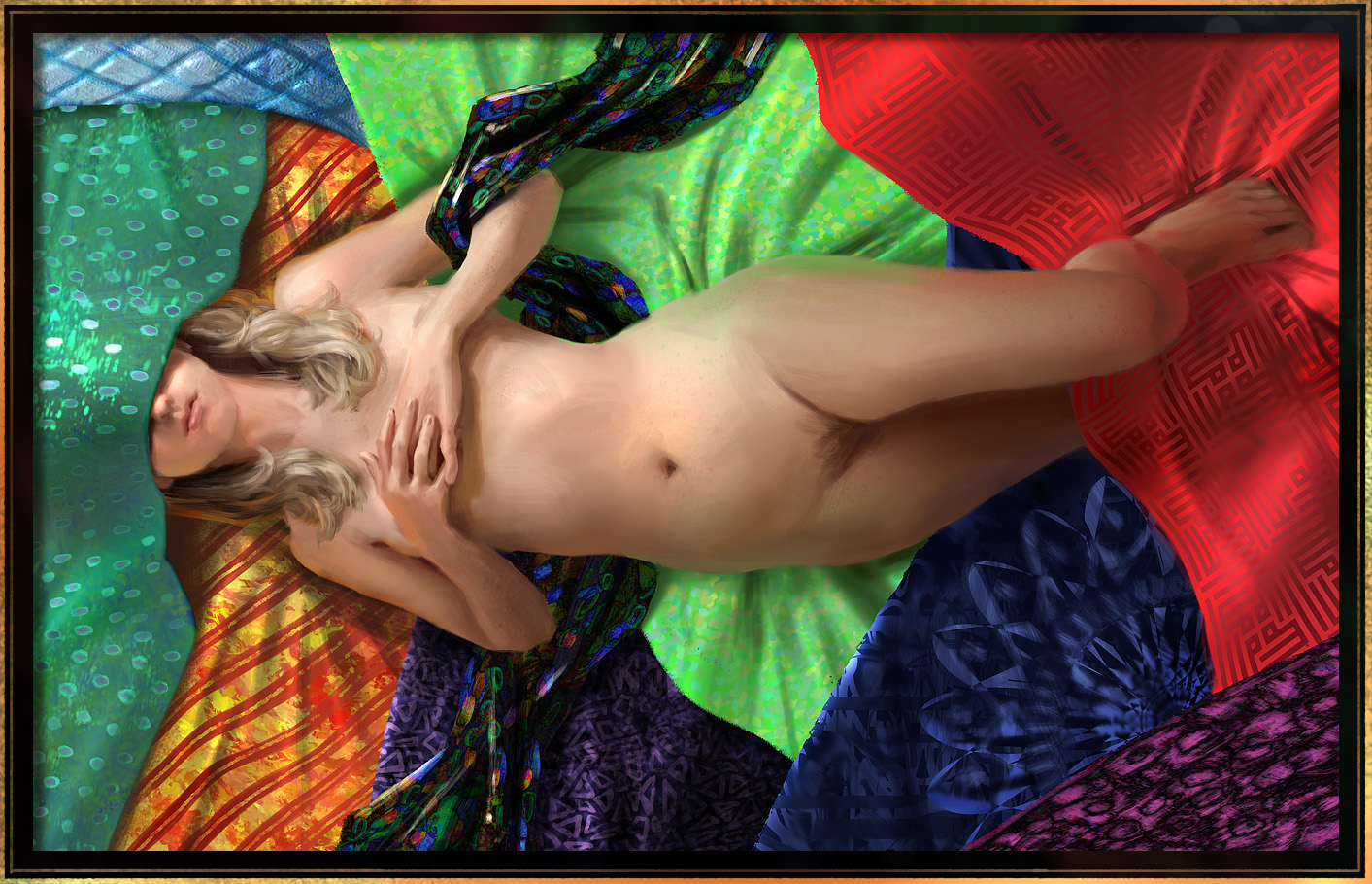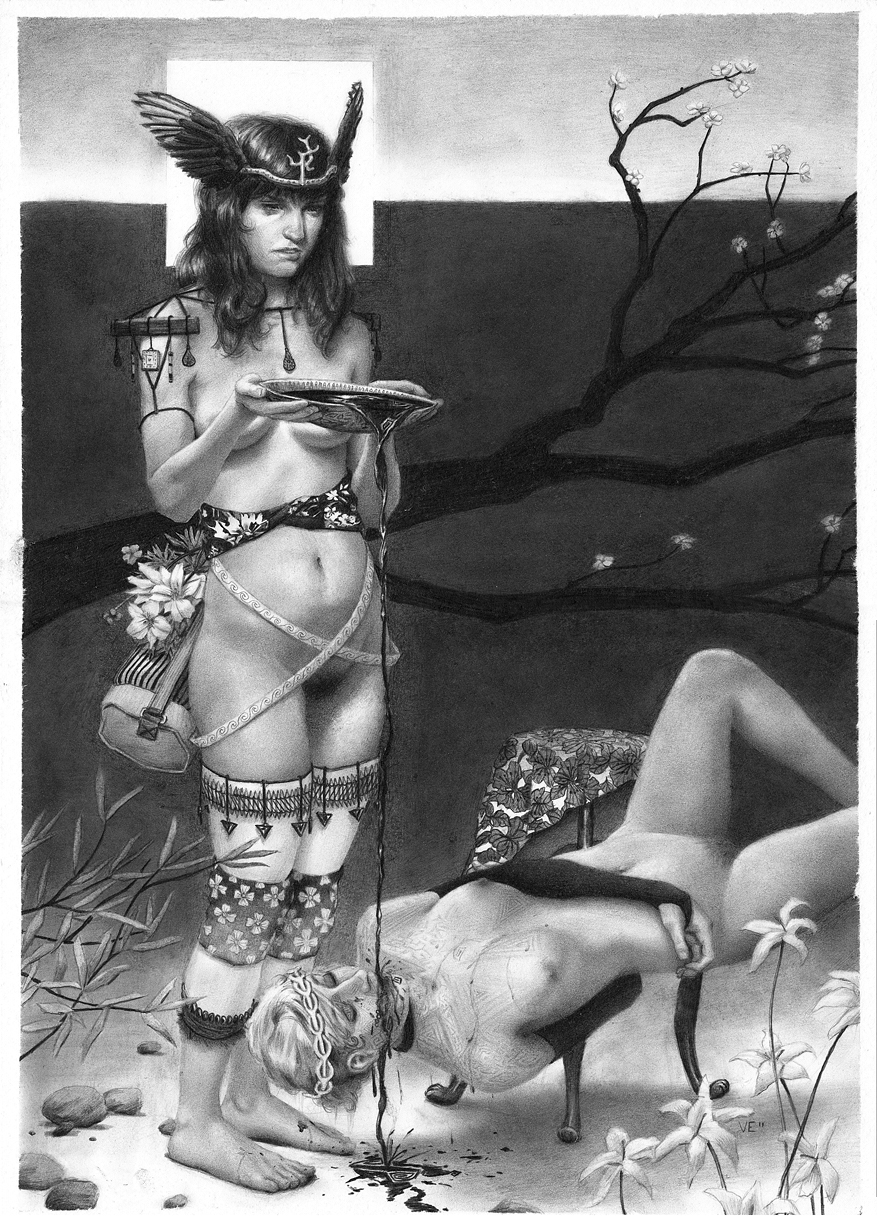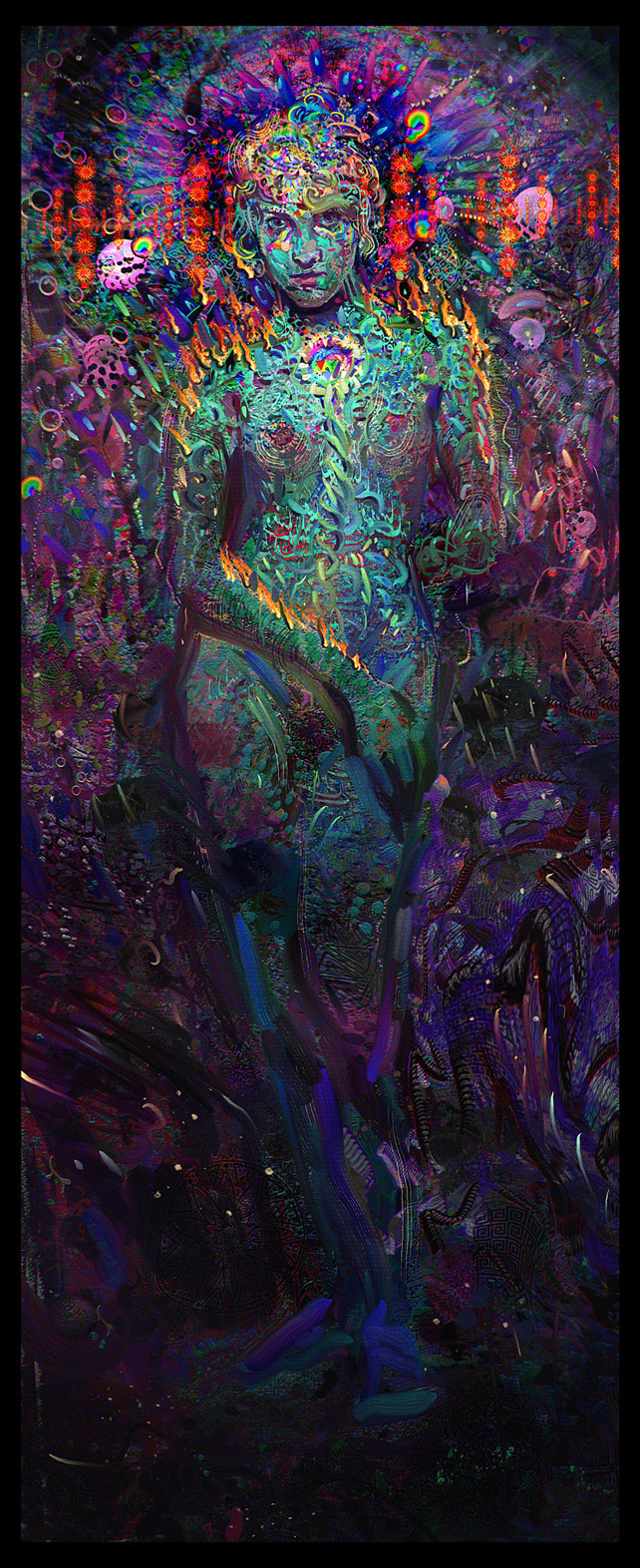 ---