I'm working on a very particular set of skills
We gots
Perspective: working through Scott Roberson's How To Draw.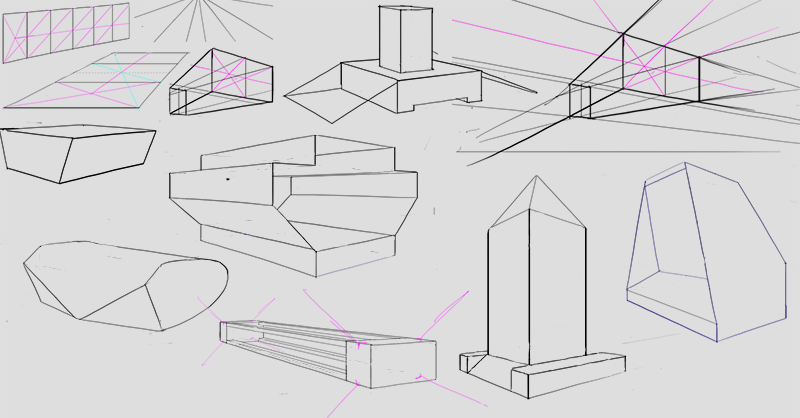 Rendering: working through How to Render, also referencing James Gurney's Colour and Light.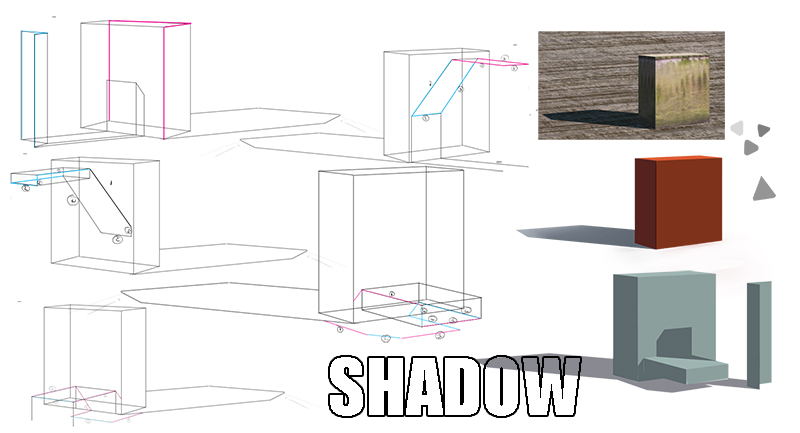 Design sketching/ tighter line work: mostly planes and space junk at the moment.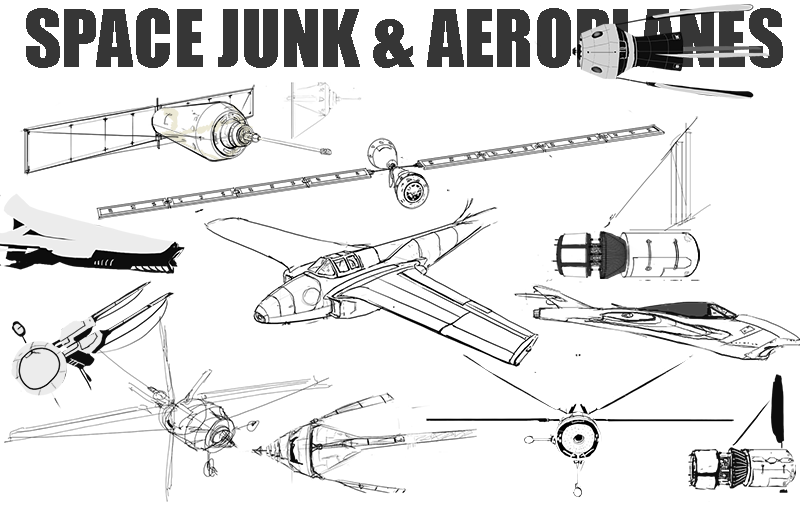 Composition: using spit paint topics to practice composition, tryin to apply stuff from Marcos Mateu-Mestre's Framed Ink and Bruce Block's The Visual Story.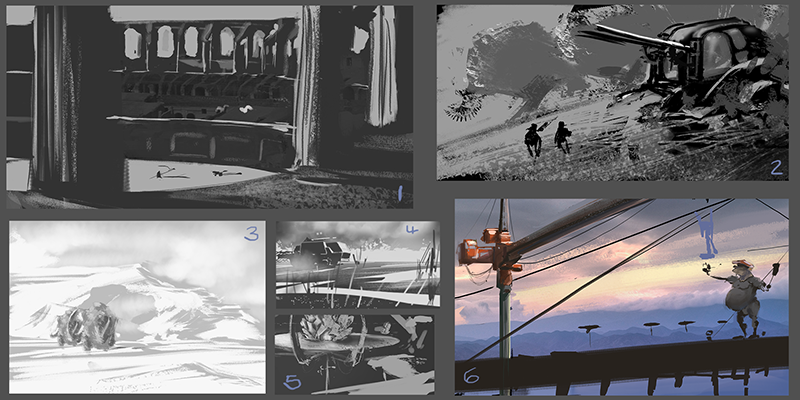 Making Faces: mostly making it up as I go along, just for fun.
I've been working on these since the New Year, a minimum of 30 mins on each area, every day to keep the plates spinning. On top of that I'll have a specific focus each week that'll spend the rest of my time on eg. studying a new chapter from a How to Book or just getting extra mileage in a certain area.
Gonna aim to post once a week, probs Sunday while a watch a level up session. I want to make the effort to try and post any references/ anything I've found useful as I go along so we'll see how that goes. C&C very welcome, I will, one day, get around to posting on people's sketchbooks, just a little out of my comfort zone, I'm looking at them all the time though.
Disclaimer: I've never watched Taken but I'm pretty sure these are the skills he was talkin' bouts.
---