Hi guys!
I made these characters last May and I would like to know what you think. What is good, what is not, how I could make them better. I used reference only for the poses.
I don't know if I could make it clear but here are some points about them:
First character: she has some kind of exoskeleton.
Second character: he is albino / pale skin and his clothes are old 
Third character: she is supposed to be an engineer with a big hammer.
Any critique would be great. Thanks! :)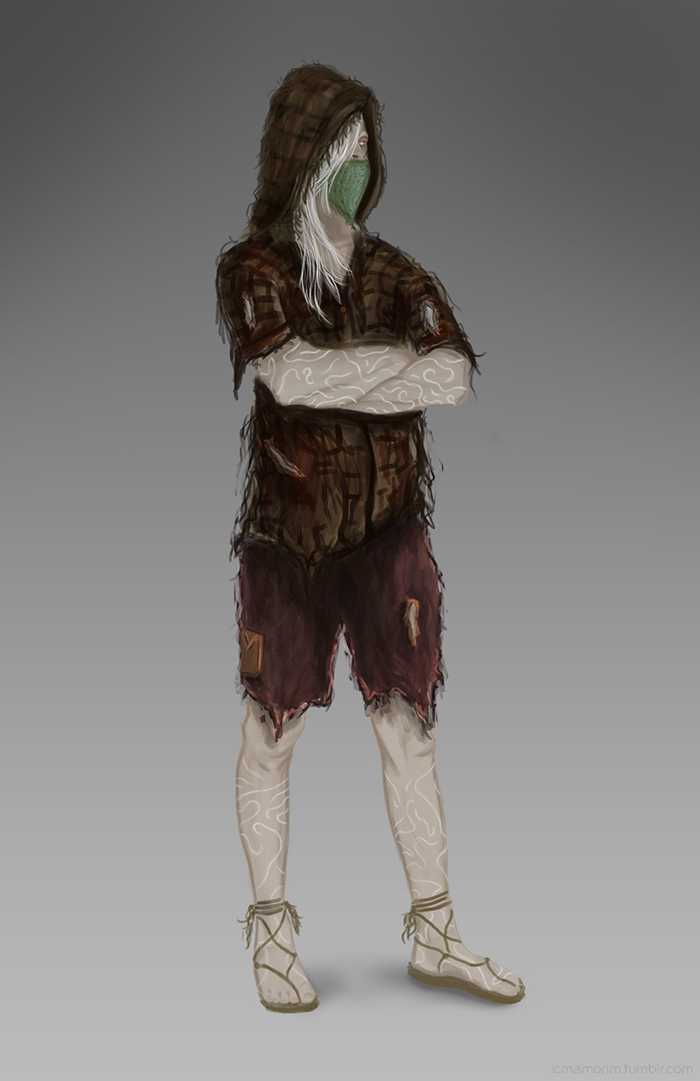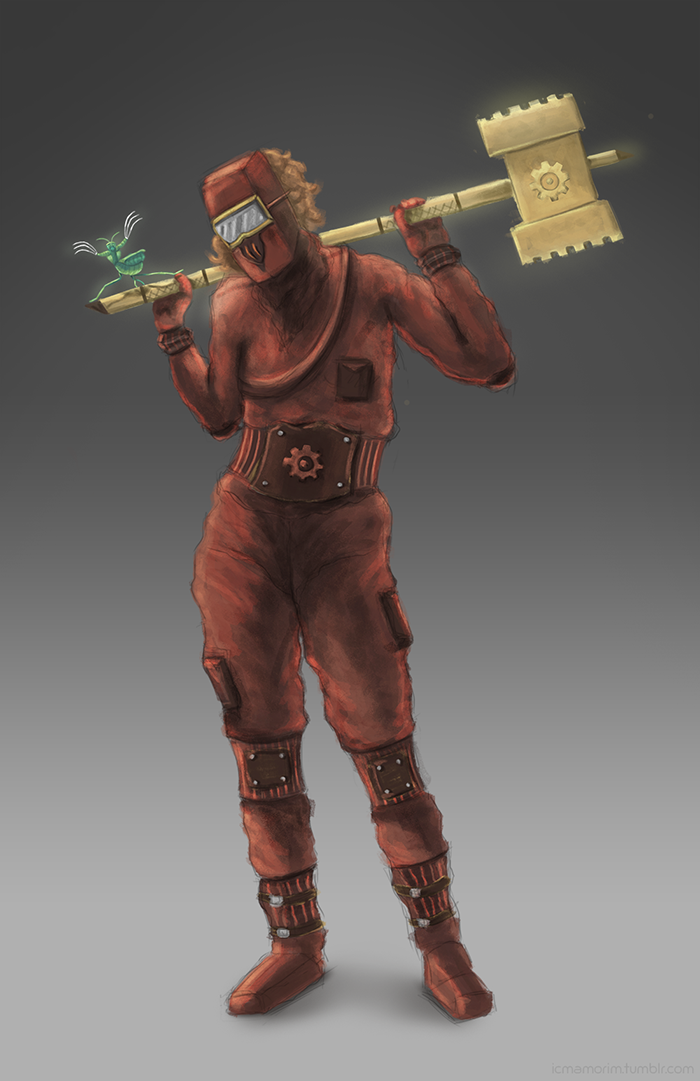 ---