Hello world!
I've been lurking these halls for a while now, but today I decided to open a sketchbook! I am originally from conceptart.org, and I've discovered the Crimson Daggers via Dave Rapoza's youtube channel c:
My goal is towards concept art for videogames, and I'm actually studying graphic design in college. I won't post my old work here... I think it's not the purpose of a sketchbook, so... You can check it here:
Tumblr
http://rhasdra.tumblr.com/
Facebook Page
https://www.facebook.com/rhasdra
Conceptart Sketchbook
http://www.conceptart.org/forums/showthr...dra-s-mess
Deviantart
http://rhasdra.deviantart.com/
Anyway, let's get it going!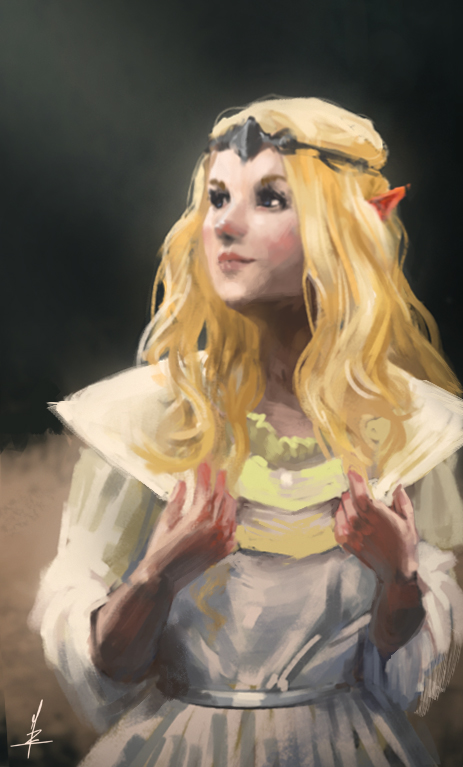 ---