This may or may not be my final, since I won't have much time to work on it this weekend. I would have liked to do something with the background, but I'm still fairly happy with it.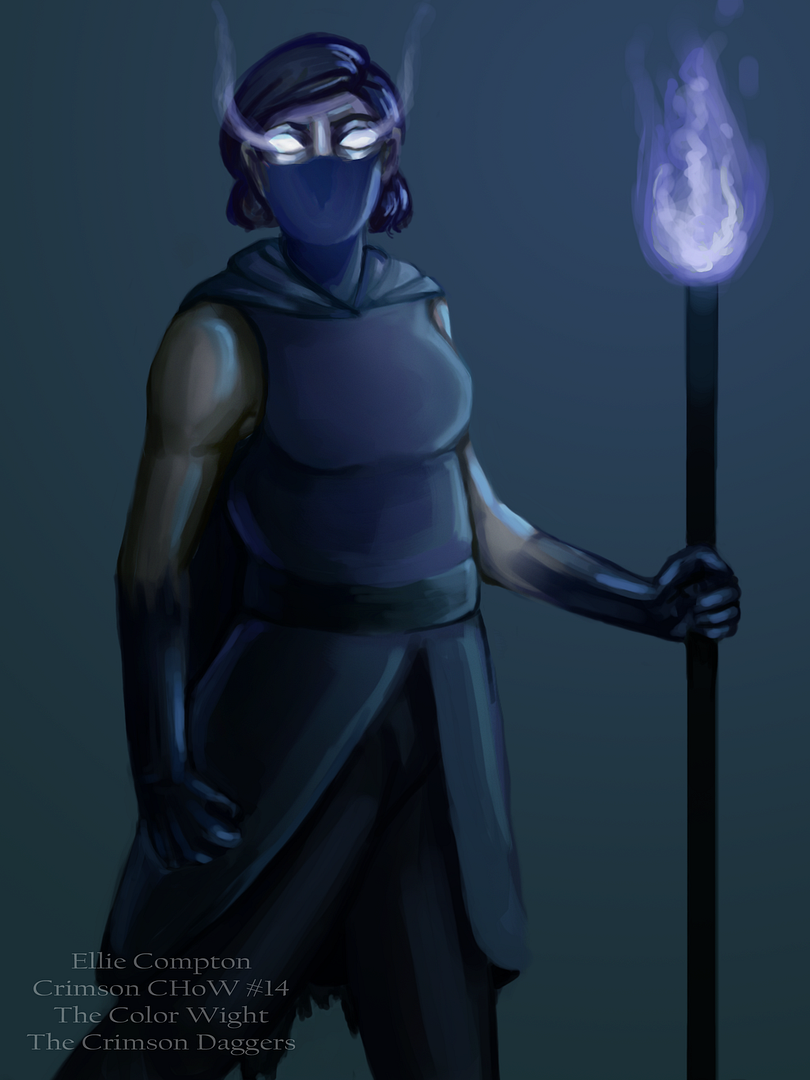 I also thought it was interesting because I was thinking about how the last time I participated in a CHoW challenge was when pnate did the first one. I looked back and found it was held almost exactly a year ago. Here was my entry:
http://i.imgur.com/aAIY3T5.jpg?1
And then compared to now...
---