(08-24-2016, 10:36 AM)

RaginBronko Wrote: Inspiring sketchbook that 3d stuff looks so complicated hurts my brain.
Hey thanks for dropping by RaginBronko :).  The 3D stuff is done in Blender and there are tons of tutorials on it if you're interested - hit me with a PM :).
Some gestures from tonight - referenced: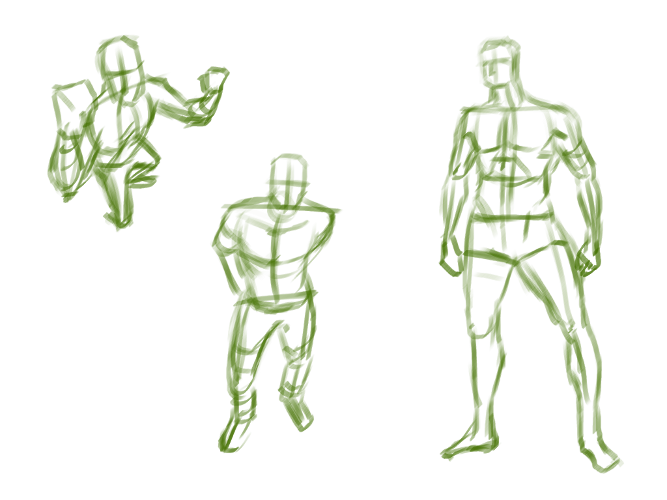 And a sketch from imagination: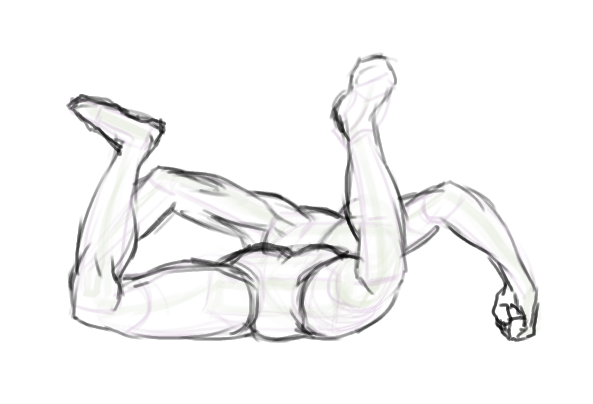 ---
"Today, give a stranger one of your smiles. It might be the only sunshine he sees all day."
 -- H. Jackson Brown Jr.
CD Sketchbook