Thank you Knopdkater! :D I know you'll get yours done too!
And here is the final... it came out pretty good! I have to give huge props to Lodratio for keeping me going... ou are the greatest, thanks for not giving up on me when I was in the slump :)
And thank you so much to everyone else who gave me crit along the way! I was feeling pretty down about this one, but you guys wouldn't let me quit. I couldn't let you down!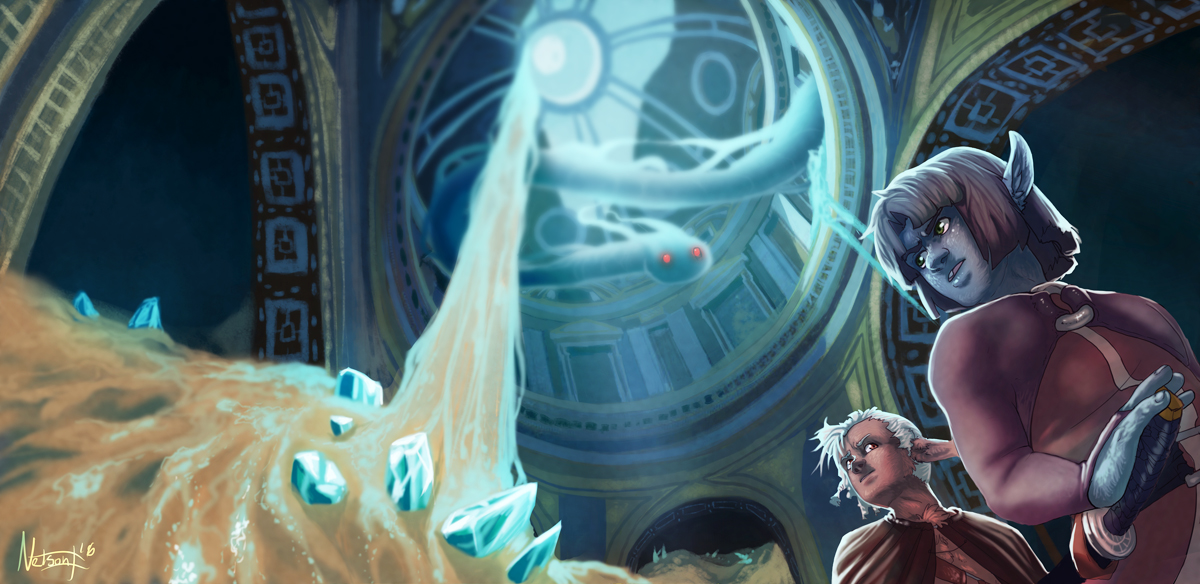 ---