Hi everyone! :)  I'm new here. To begin I'm just posting some figure drawings from live models (and one sculpture) over the past few months...I'm looking to start drawing and practicing more on my own from photos and books. I hope this will give me some motivation as I haven't been working in my sketchbook much for a long time!  I feel like I don't really get beyond where I am with figure drawing and it frustrates me a bit, I welcome constructive criticism. I don't know how to do digital painting really, so all my work for now will be drawing and painting by hand. I don't know if my images are too large for the sketchbook, the quality of the photos isn't great! 
Areas I want to work on in my sketchbook this year:
-Anatomy, figures, portraits
-Foreshortening!
-Perspective & buildings (I'm totally a noob with this)
-Animals
-Landscapes
-Rendering values & depth more effectively
-Plants/foliage
-I especially want to work on more studies with paint as I tend to shy away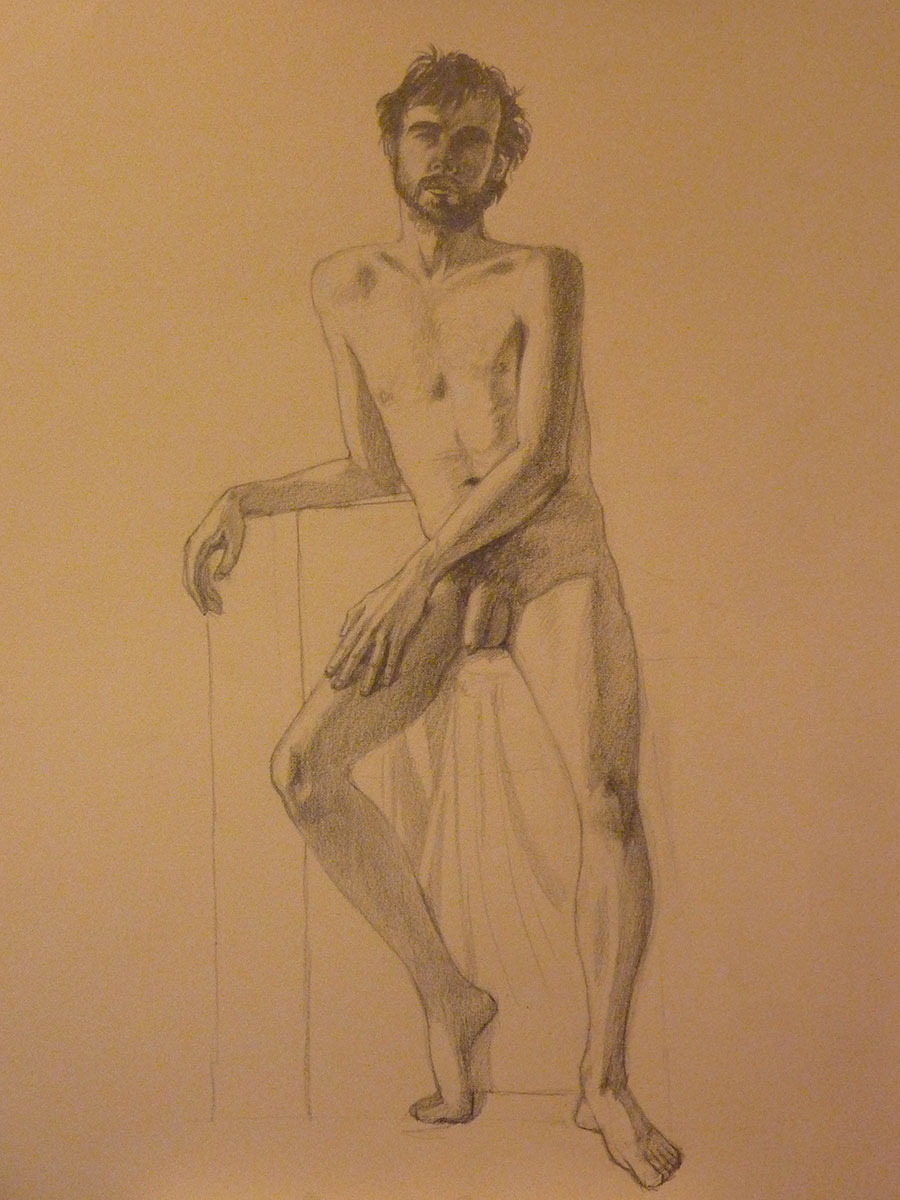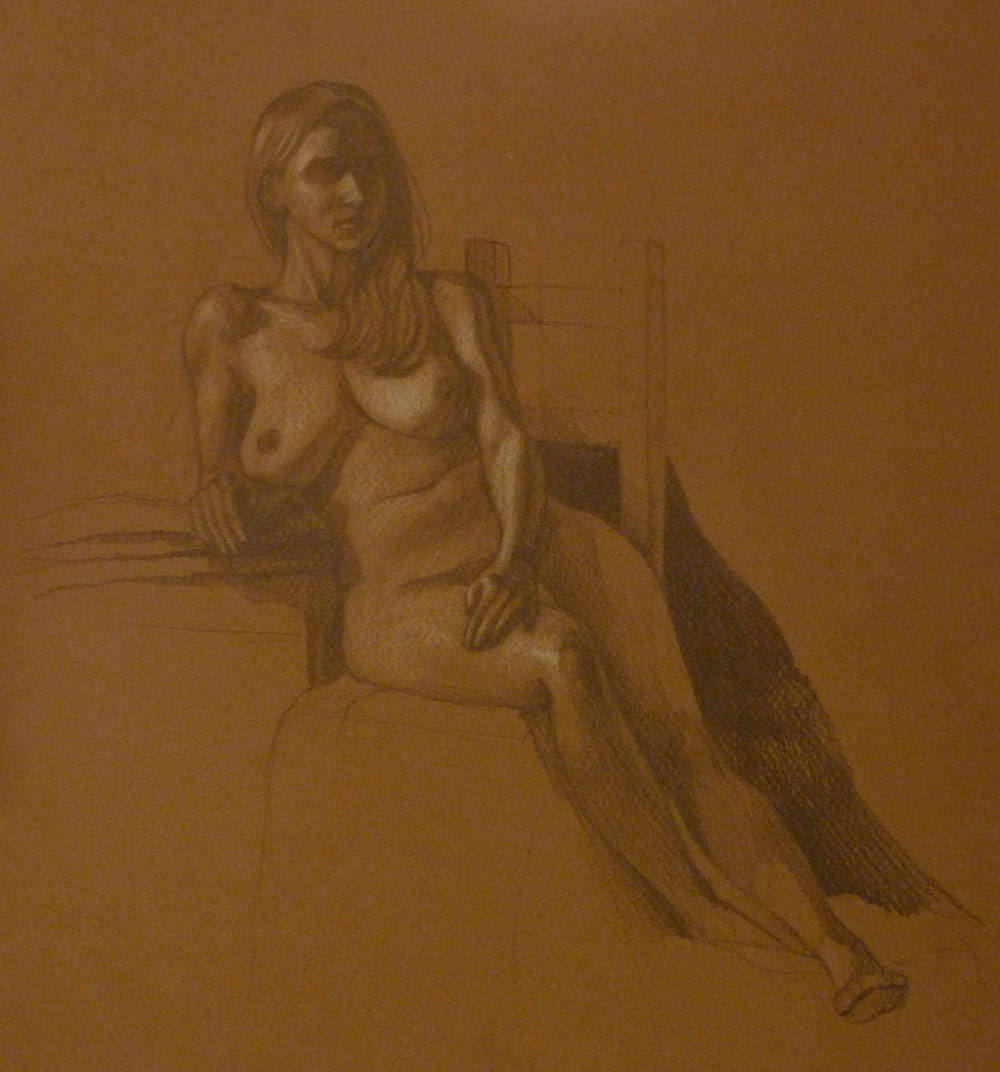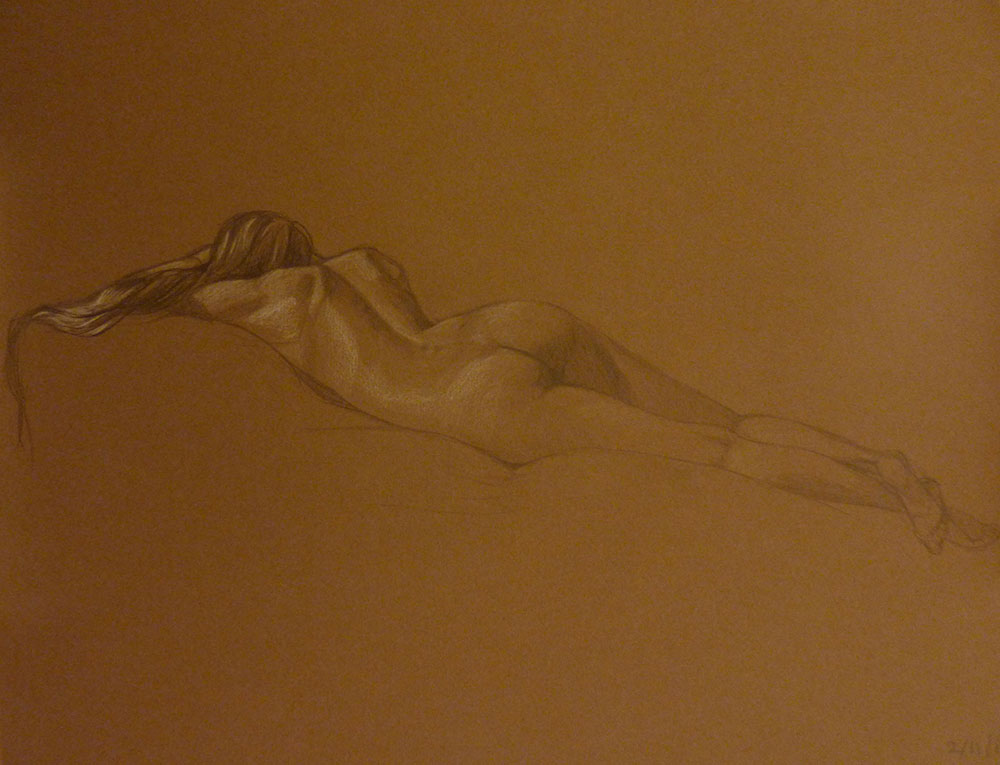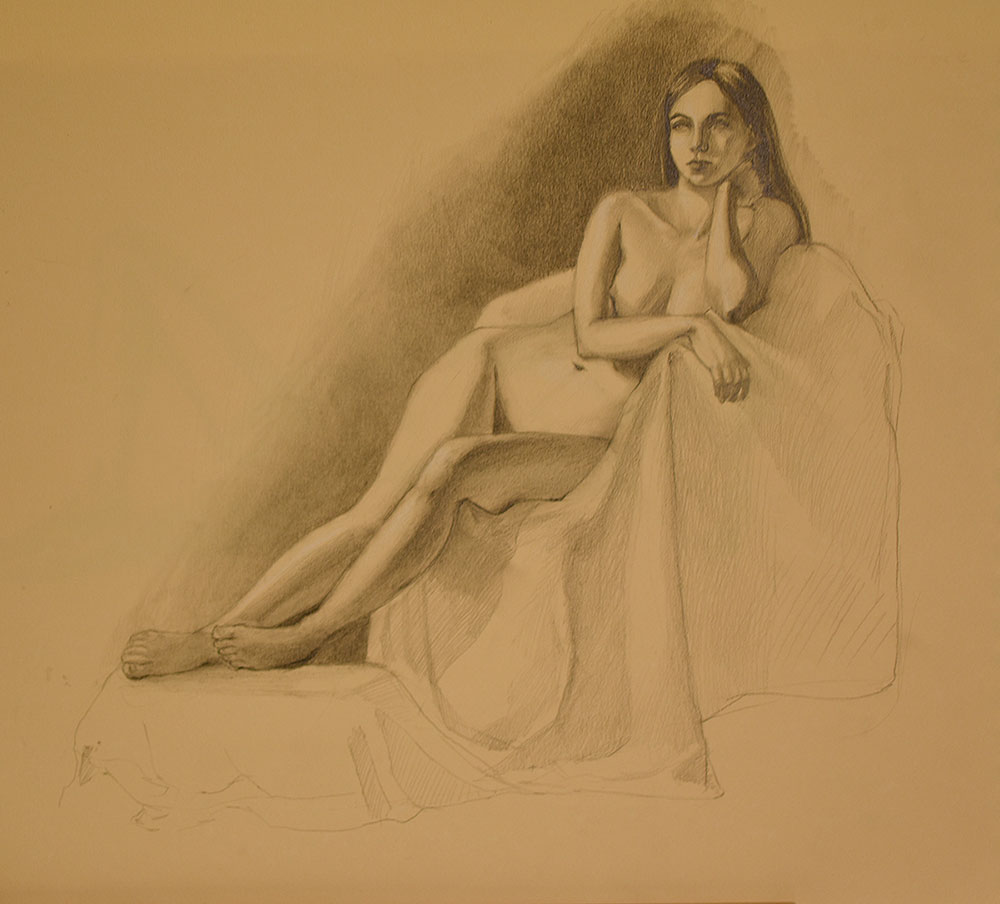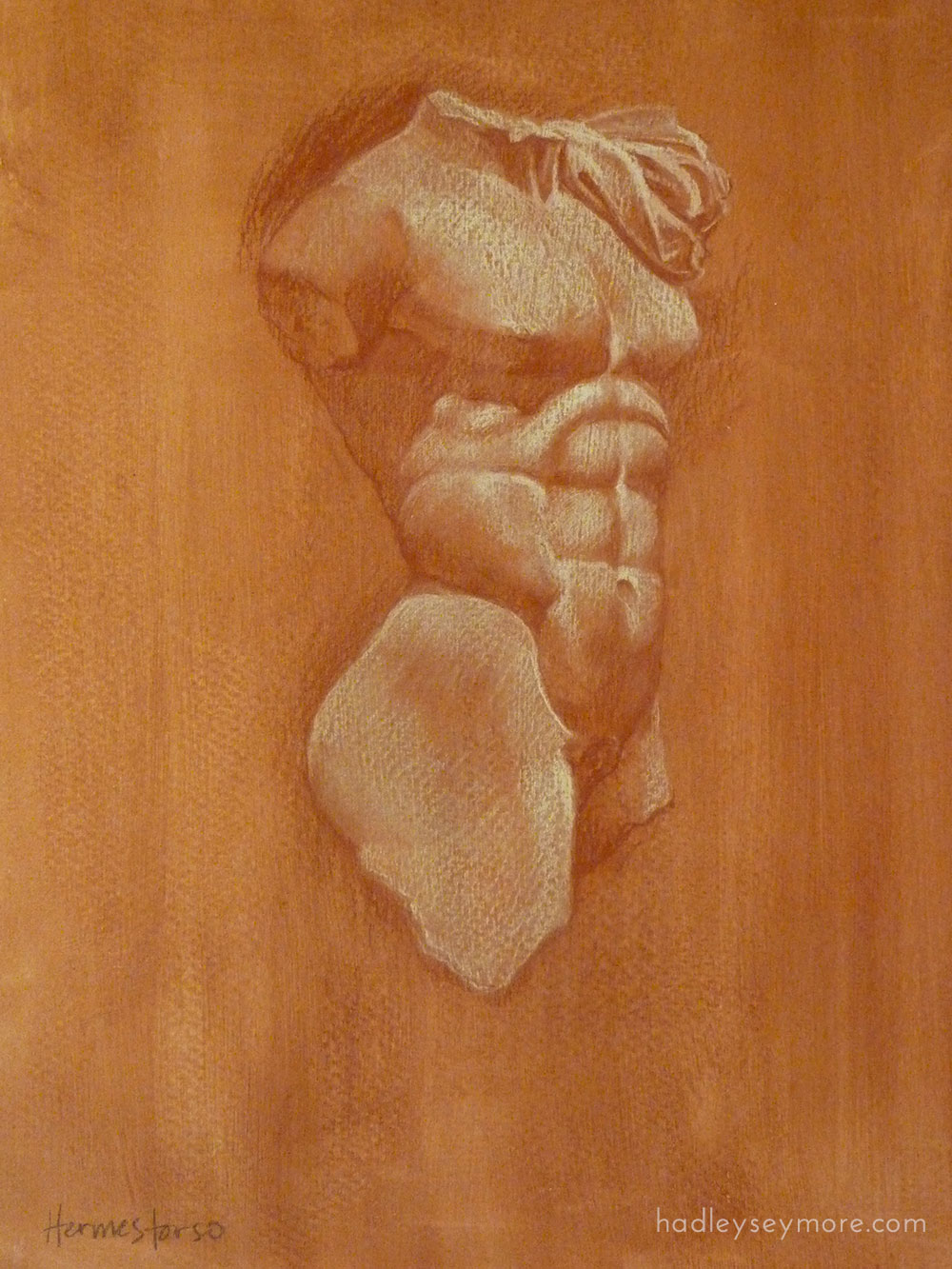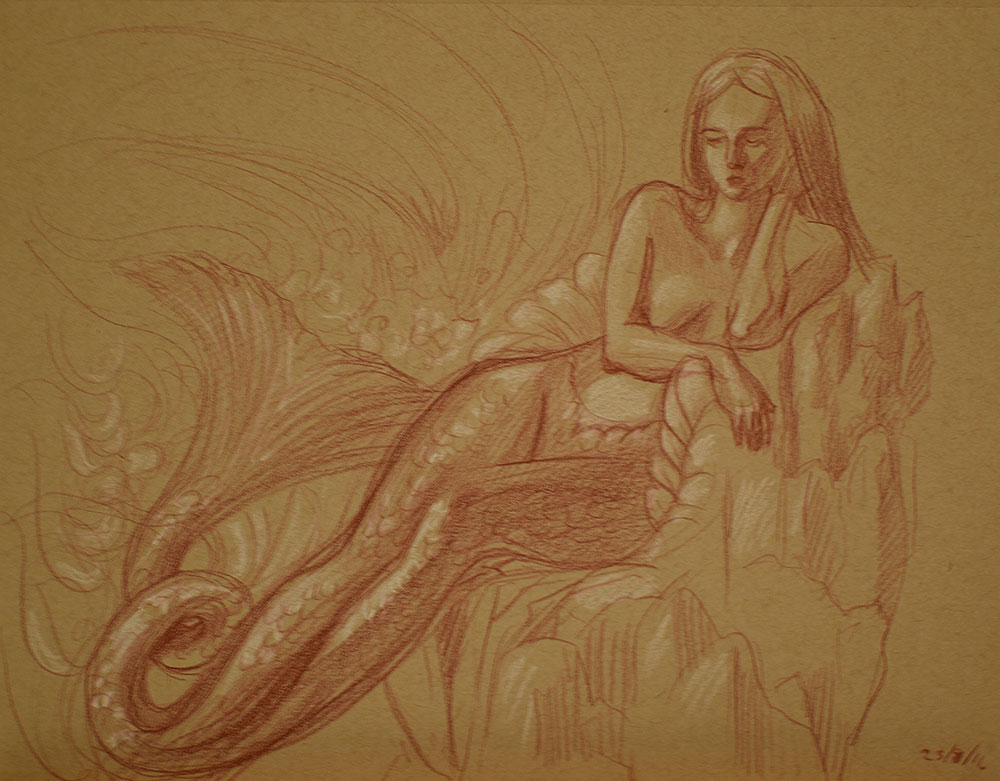 Thanks for checking this out, I'll post more recent figure drawings soon so I can have some record of where I'm beginning here. I welcome constructive feedback and especially suggestions for where to begin with achieving my goals this year. :)
---