Well I'll start posting some of my sketches here. Ill post some past stuff as well and try to date it.
These are all between June and now
FYI the eyes in the bottom right hand corner of this one are not supposed to be a face haha Most of these are studies as well. 
Some Nose studies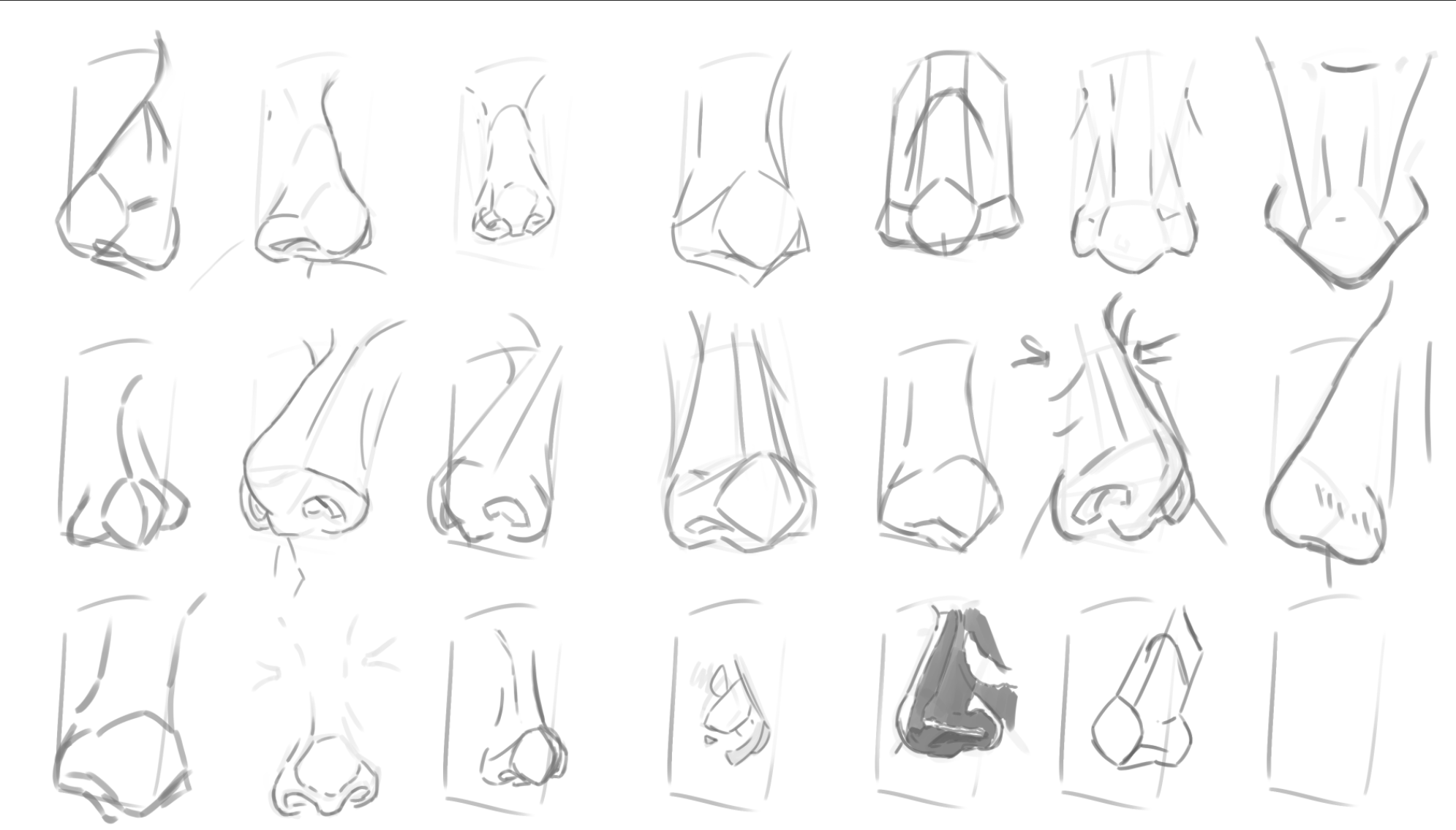 leg studies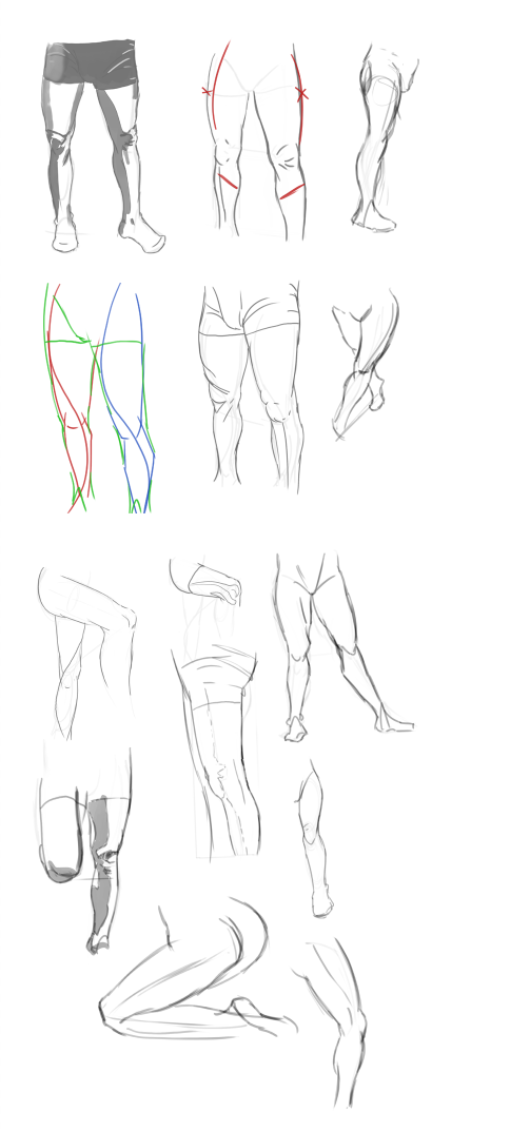 Starting to try and apply perspective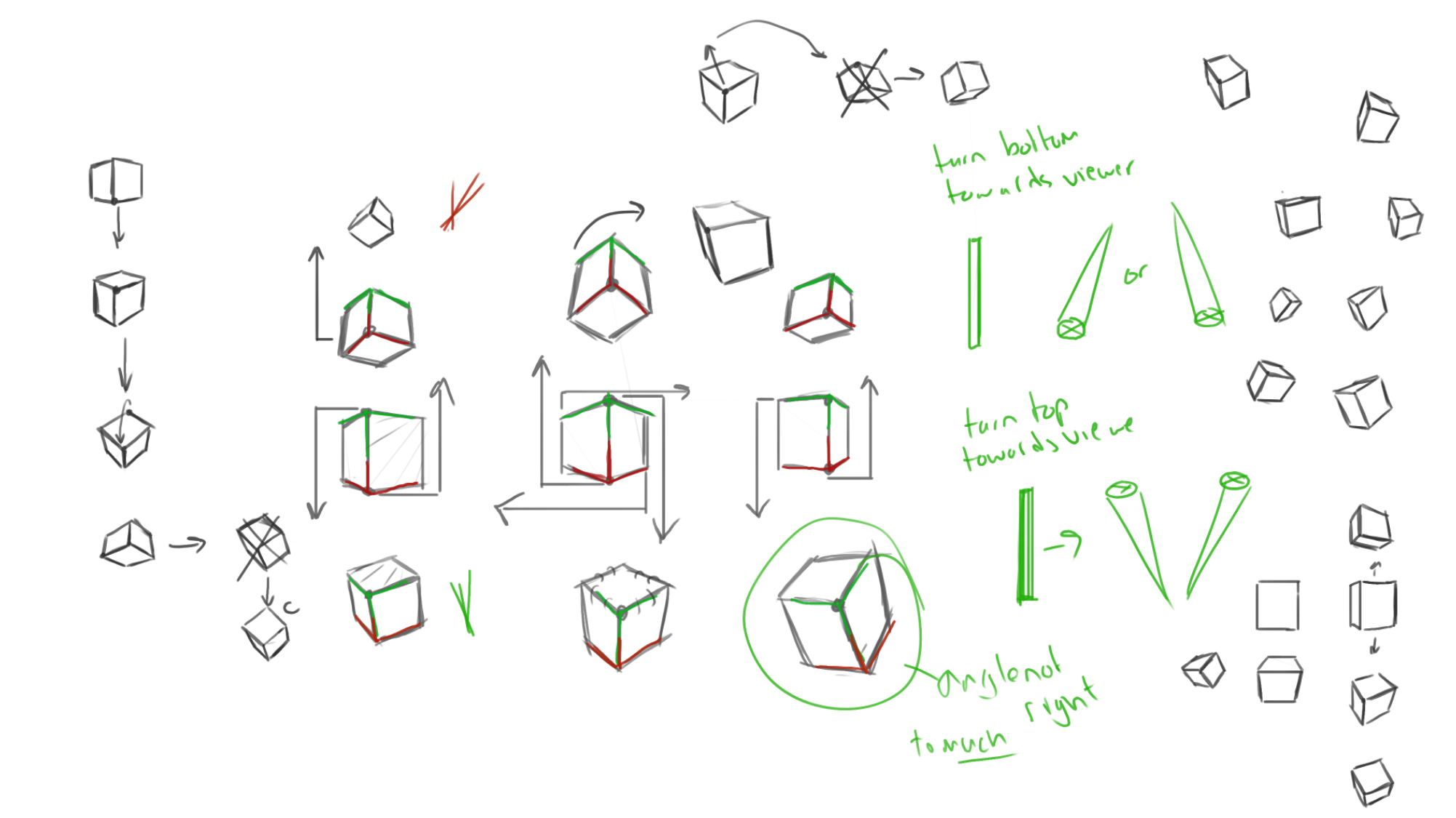 Half studies and half from imagination. Trying to figure out how to draw the head at any angle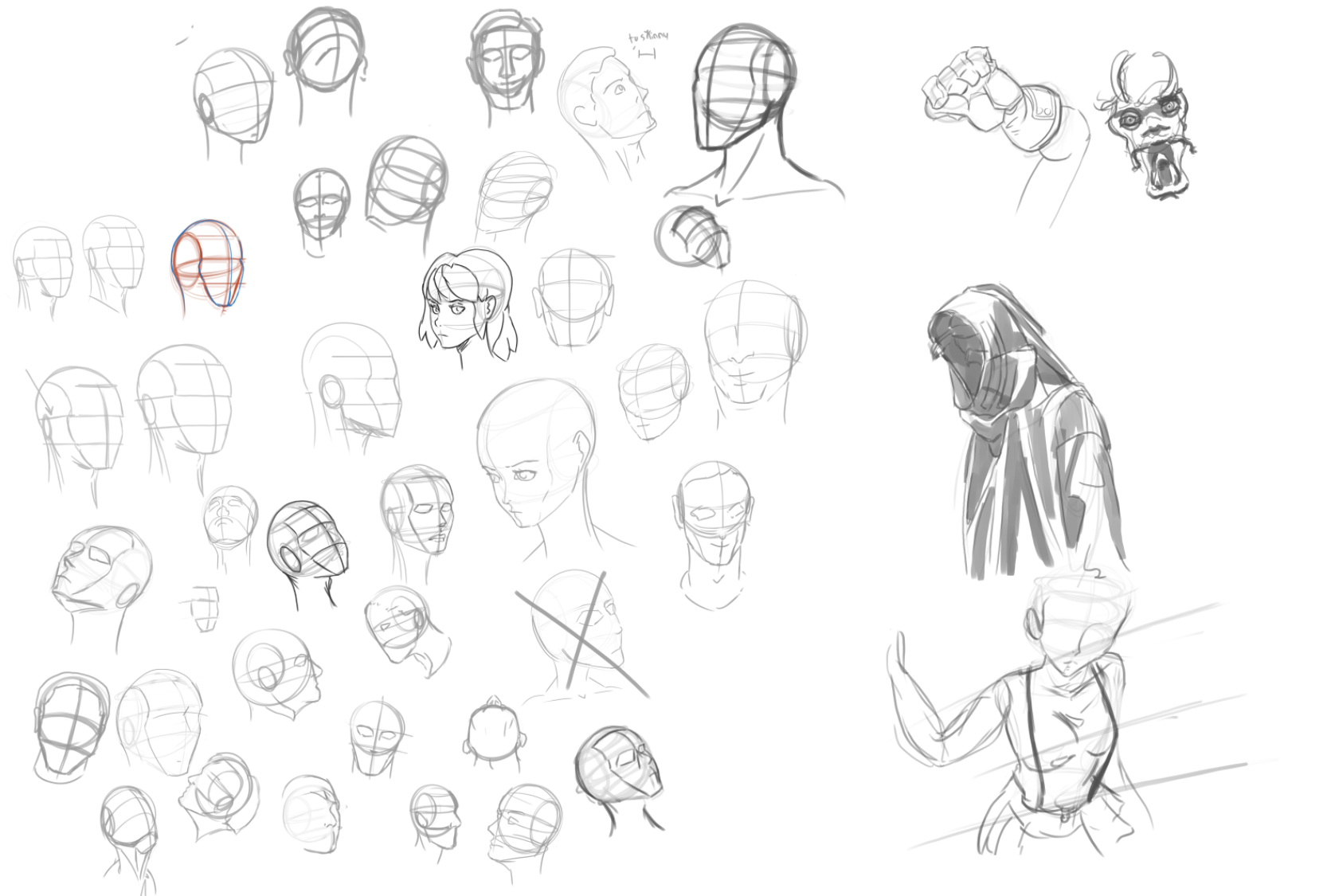 value study and some gesture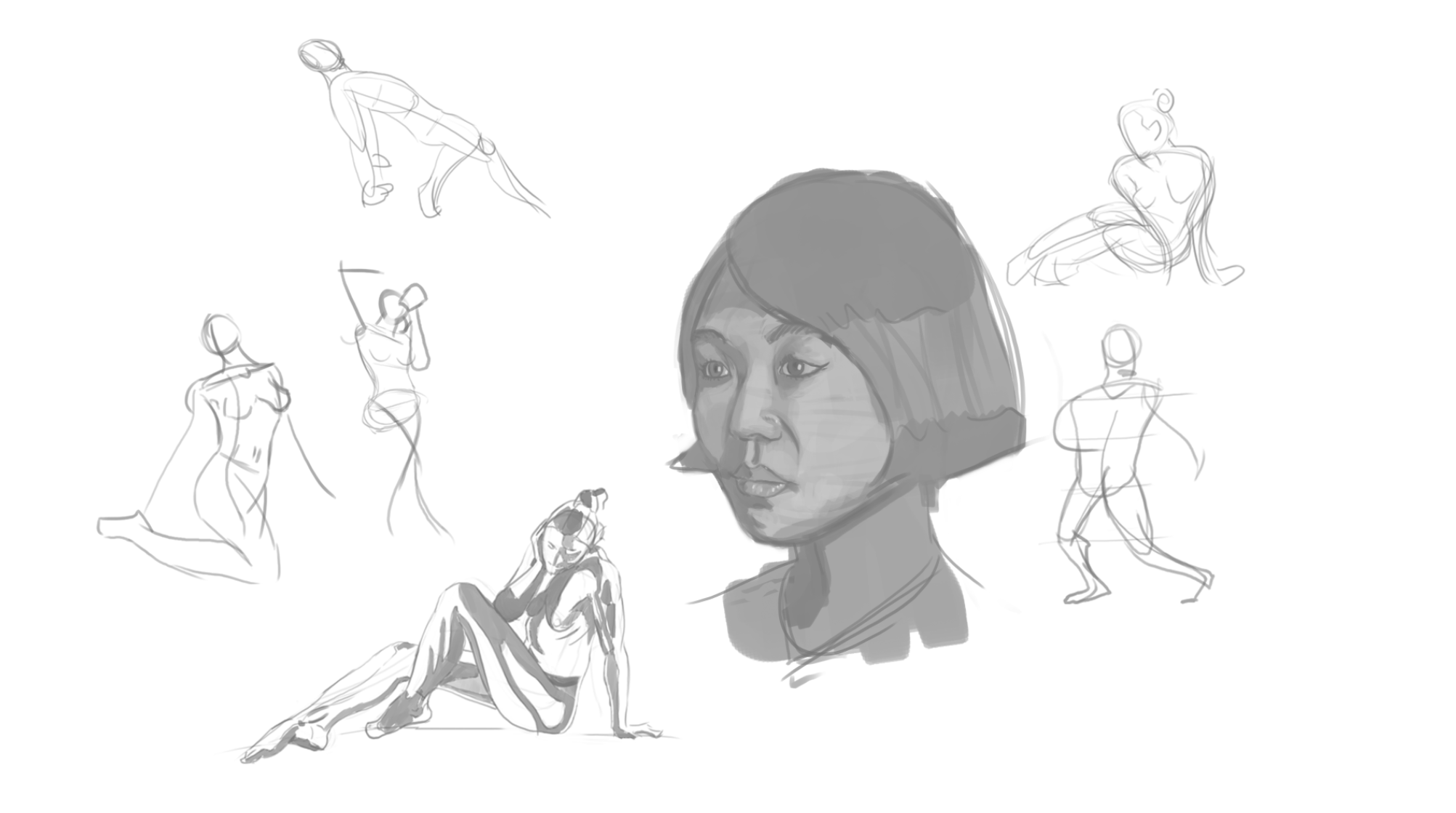 I came up with the master Roshi on my own and only referenced his character here, so I was pretty happy with that
Mostly hand practice
Some studies of the body from some of my favorite artists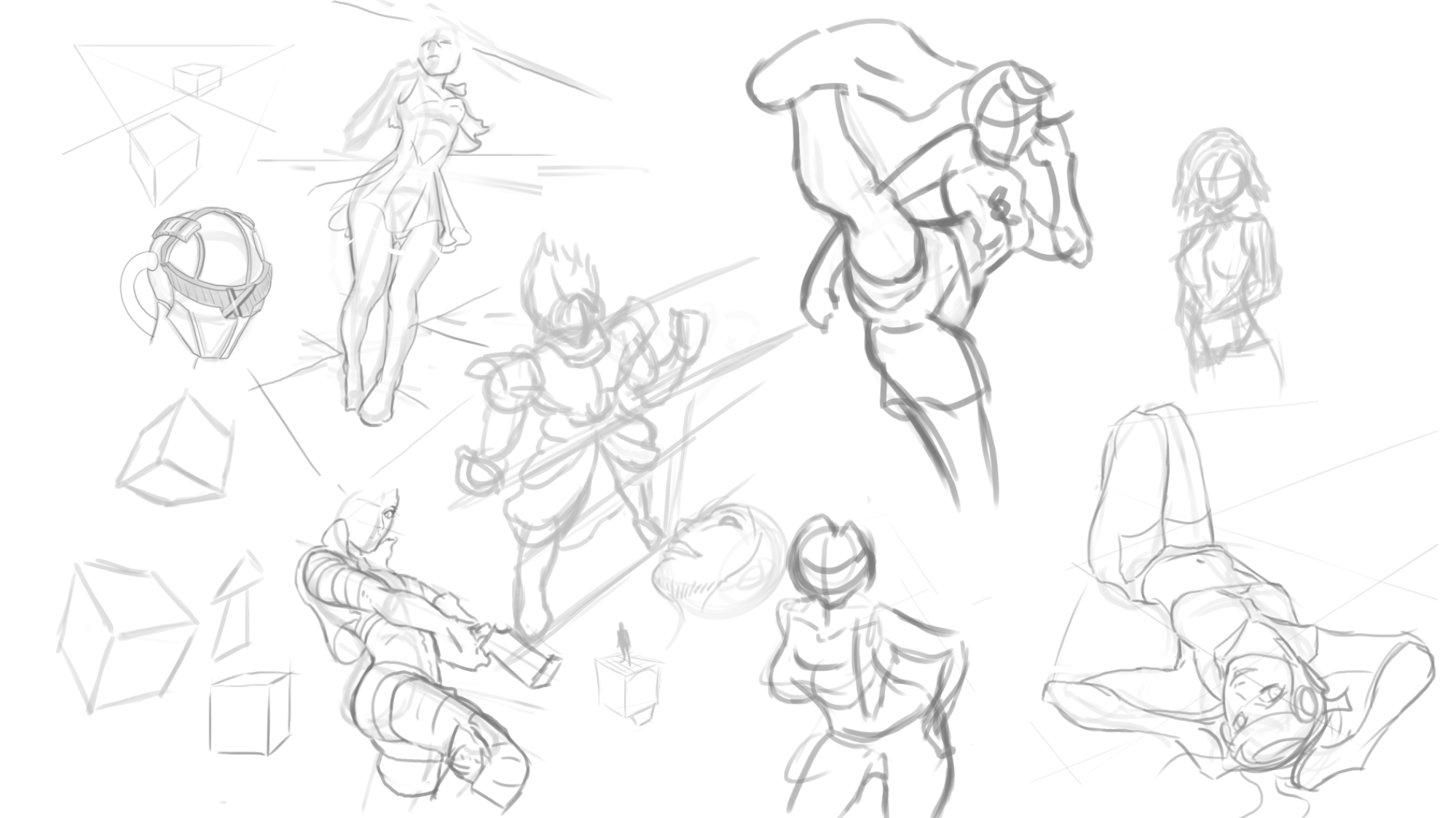 The skull and edelgard from Fire Emblem were pretty decent too. The pose I came up with on my own as well and I got it into perspective okayish. The skull I just drew from my imagination, so the skull practice is starting to pay off
---