Hello. Thanks for visiting.
The purpose of this sketchbook is to improve my skills. I'm stuck and need some social pressure and help.
Looking forward to your critique, advices and any other kind of help.
Will try to upload my shitty art every week.
Here is first dose of what I did on last week and some other stuff.
Materials studies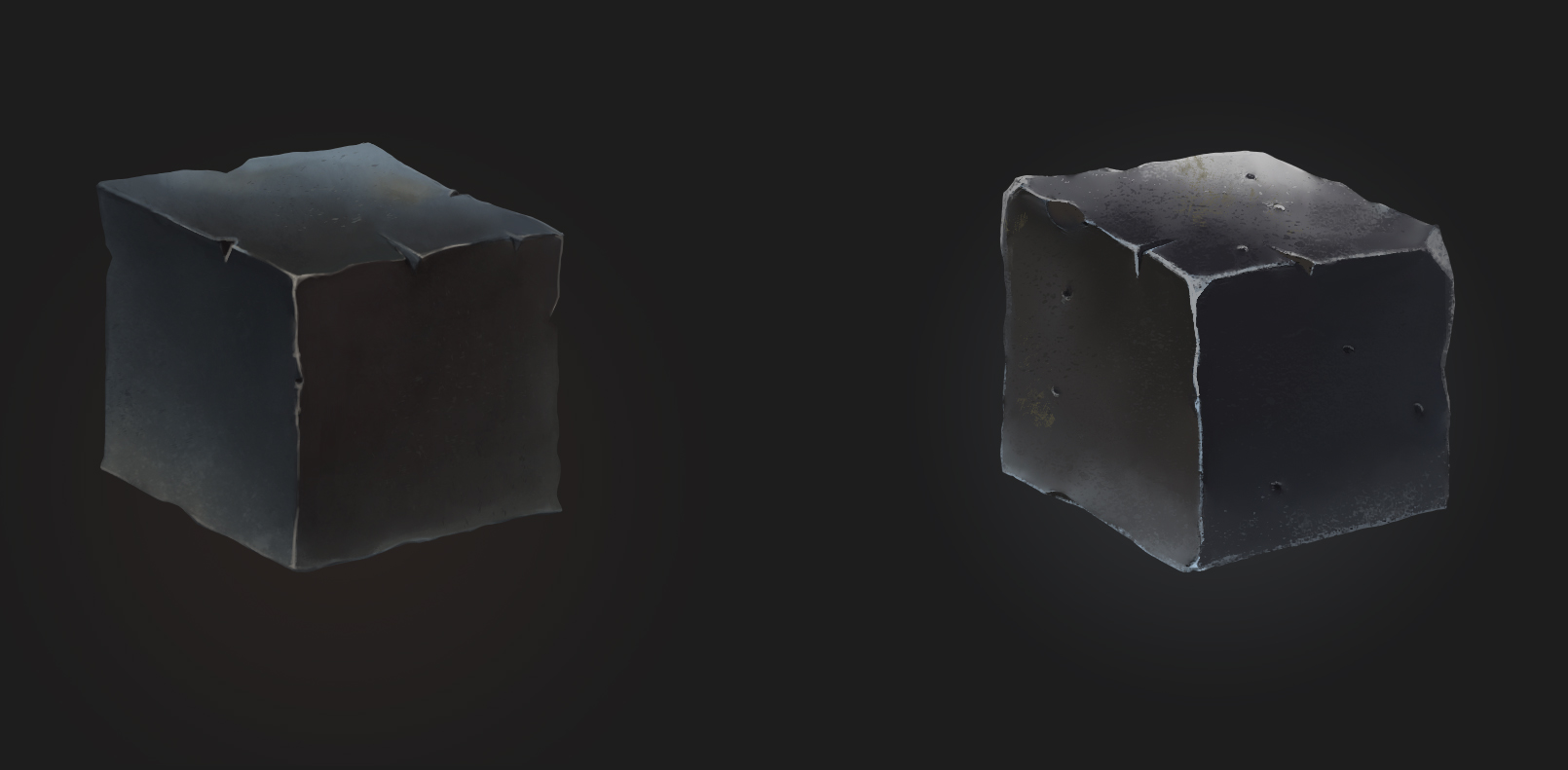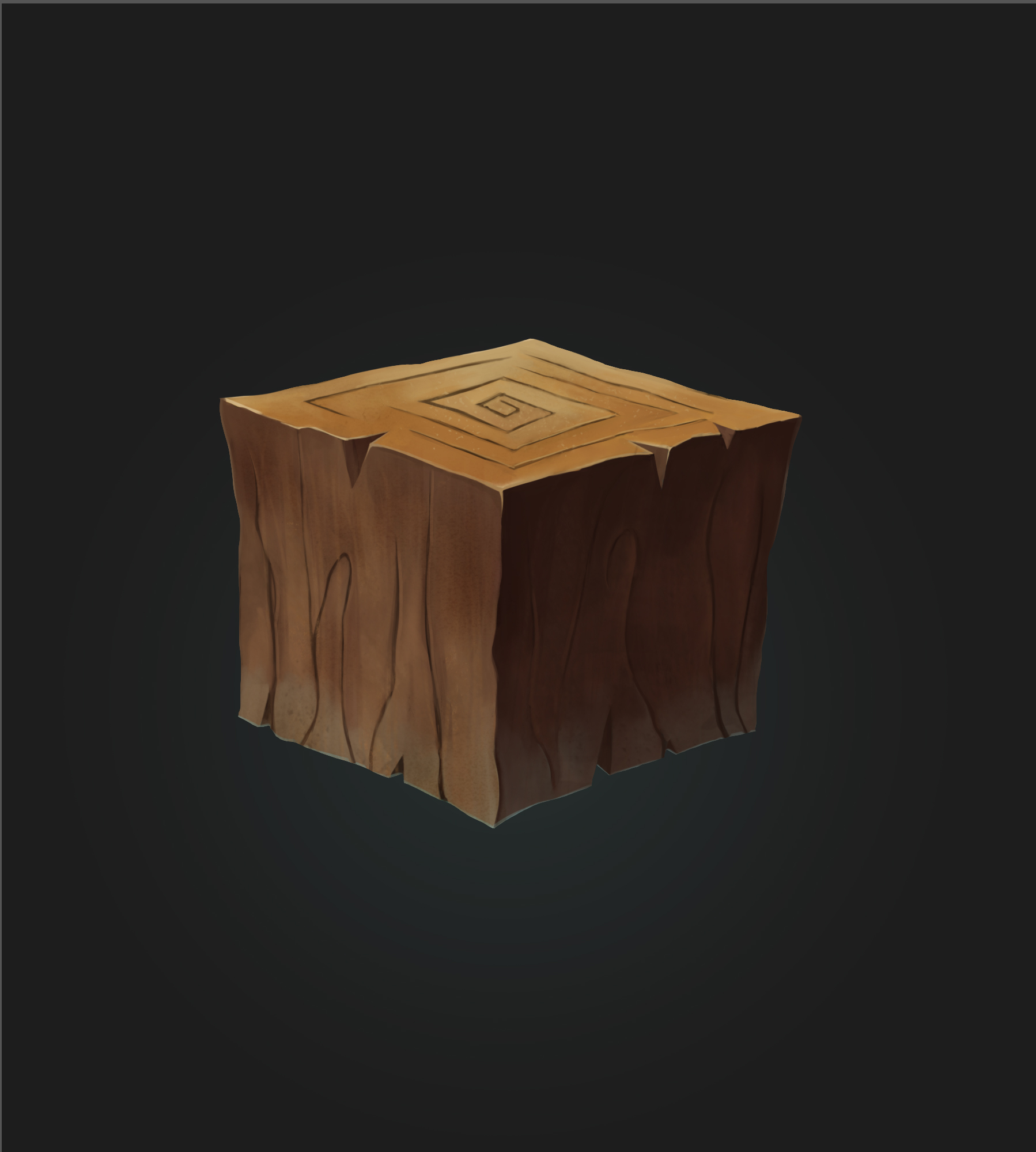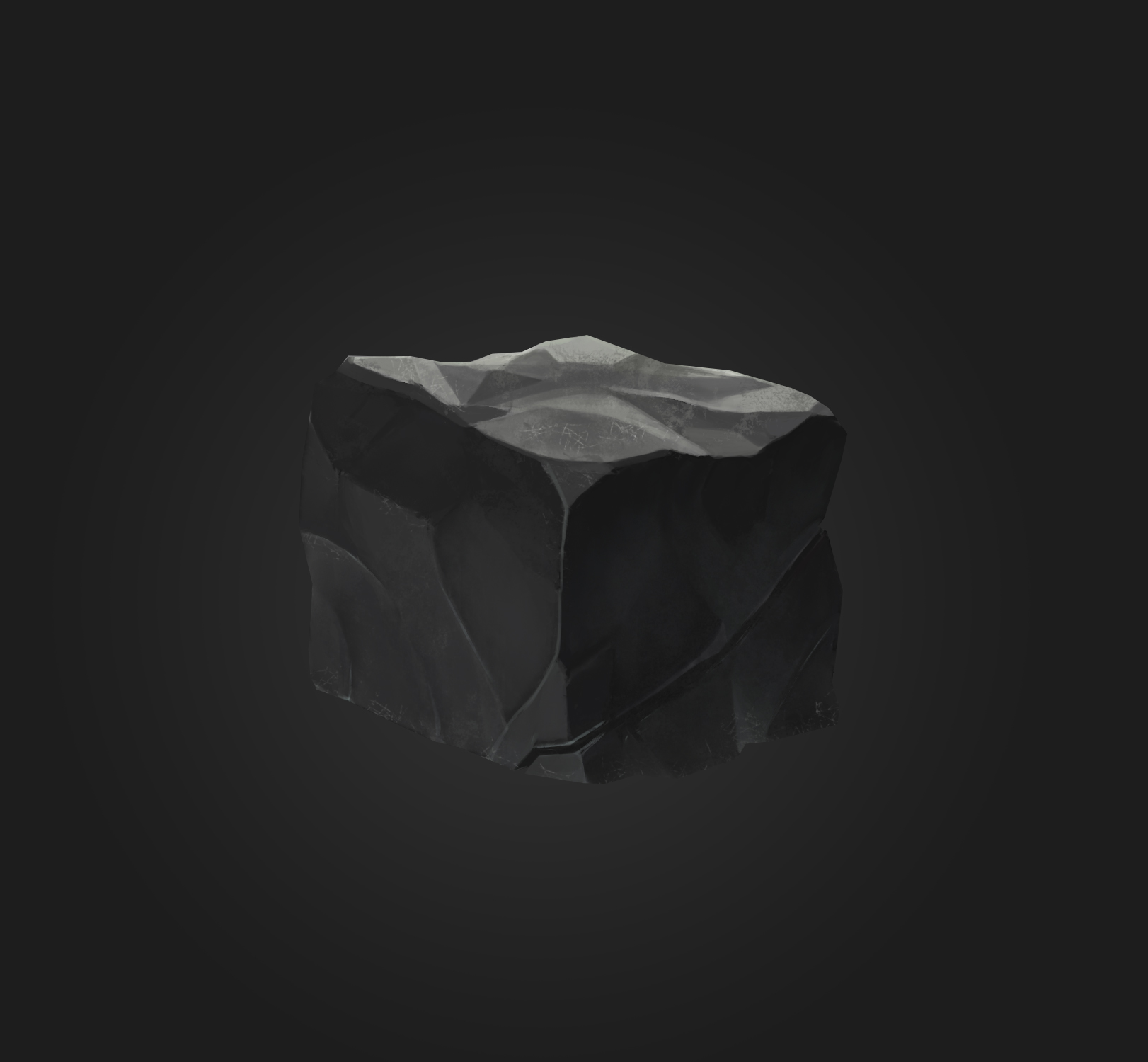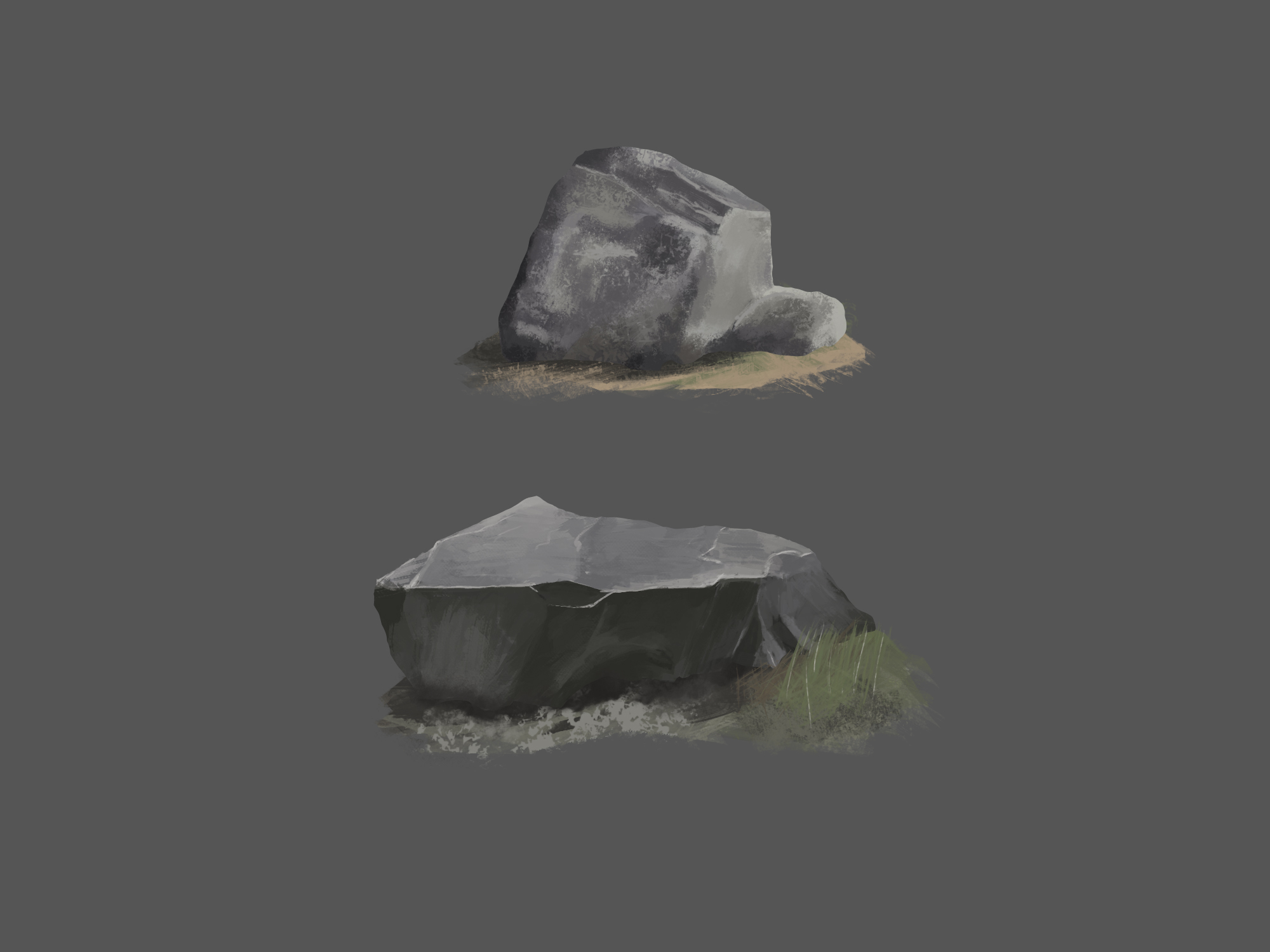 Some studies of brush work and colour
What i did for my Portfolio