03-25-2016, 09:28 PM
Hi!
I've been lurking for a while, and have finally mustered enough courage to start my own sketchbook thread 

I'm mainly posting to document my progress, but crits are always welcomed! 

Here it is ..! 

---
This is something that I made a couple months ago. While making it, I realized that I'm lacking a lot in terms of the fundamentals, so I'm going to practice more!
I'm going to focus on perspective and anatomy for now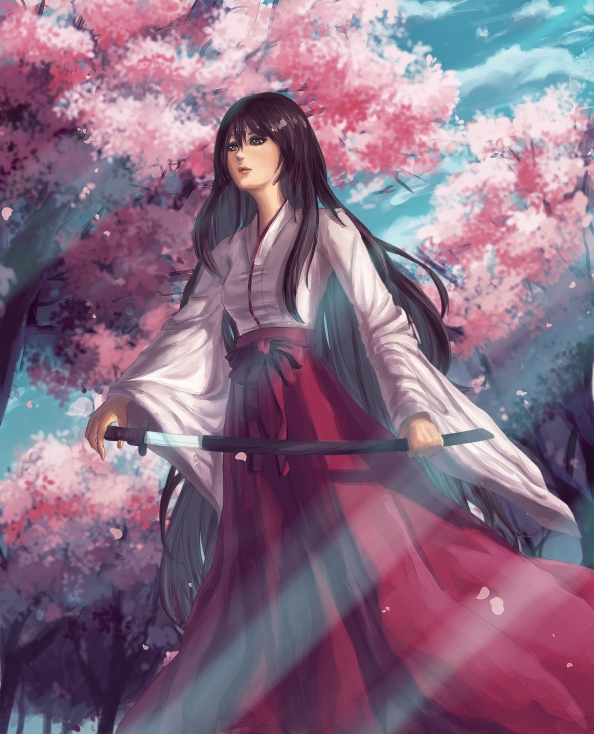 Gestures for warm up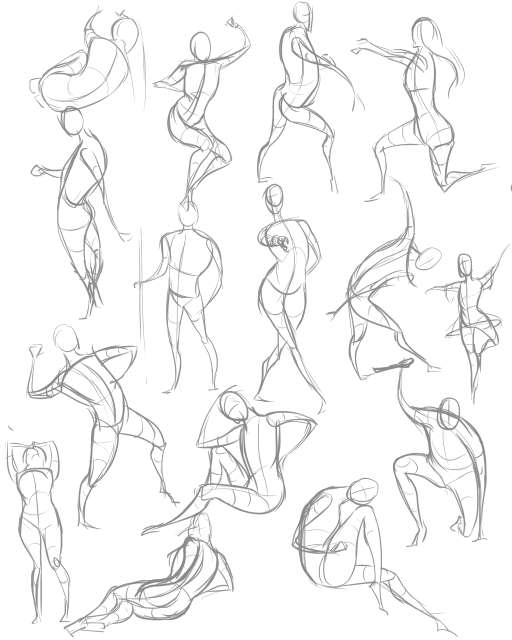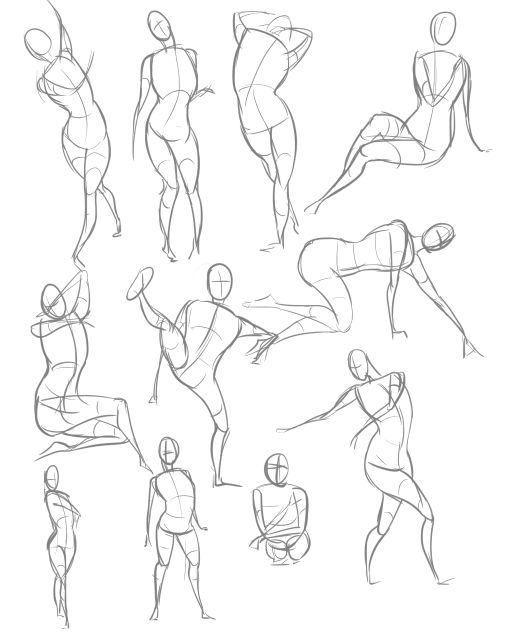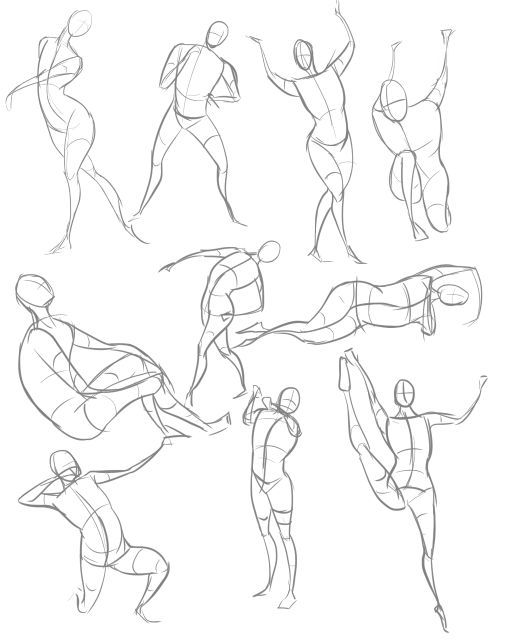 Some head construction studies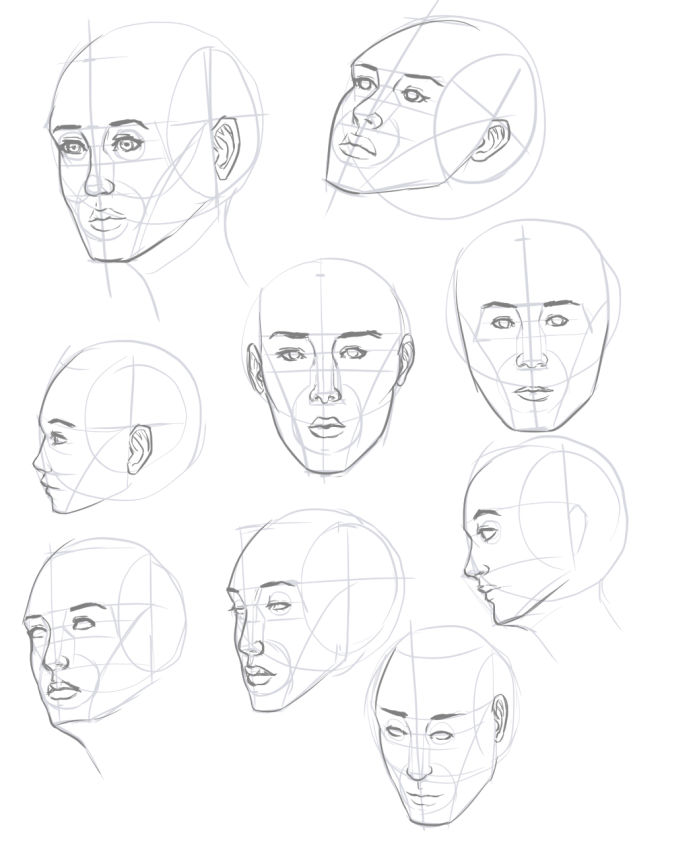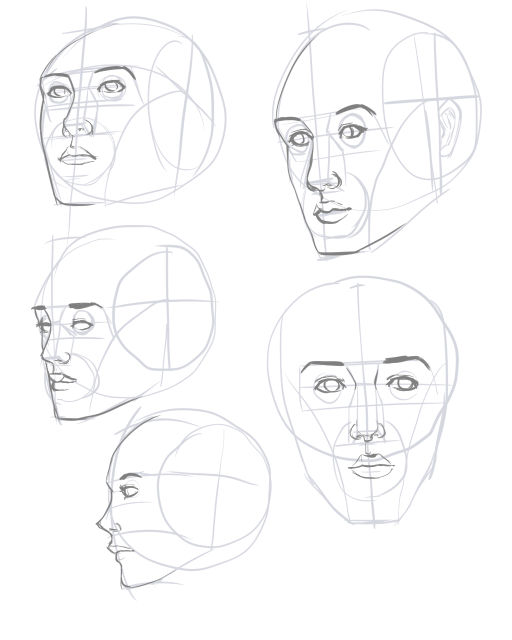 Some torso, back and arm studies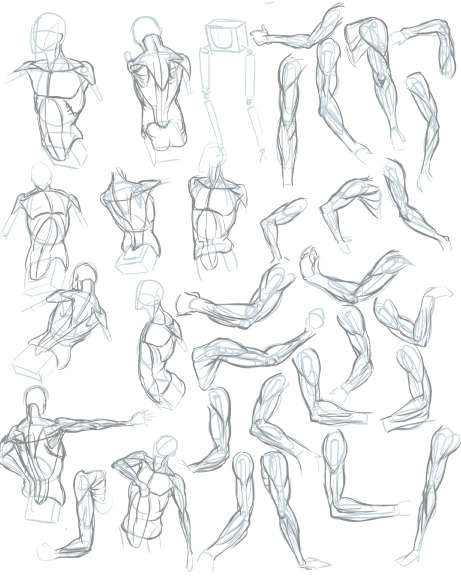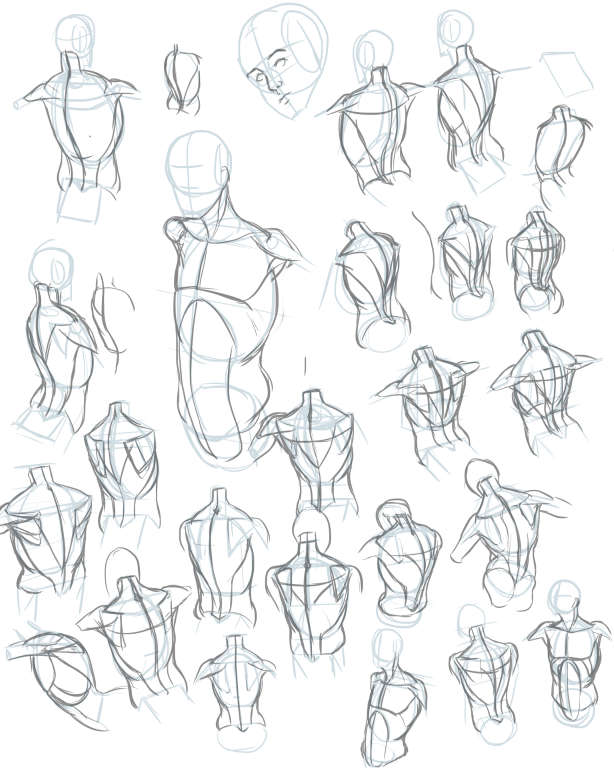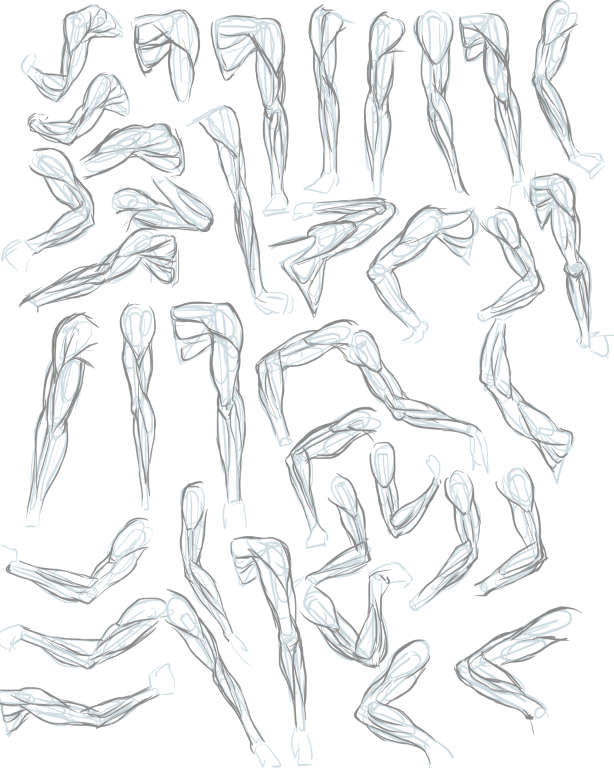 ---