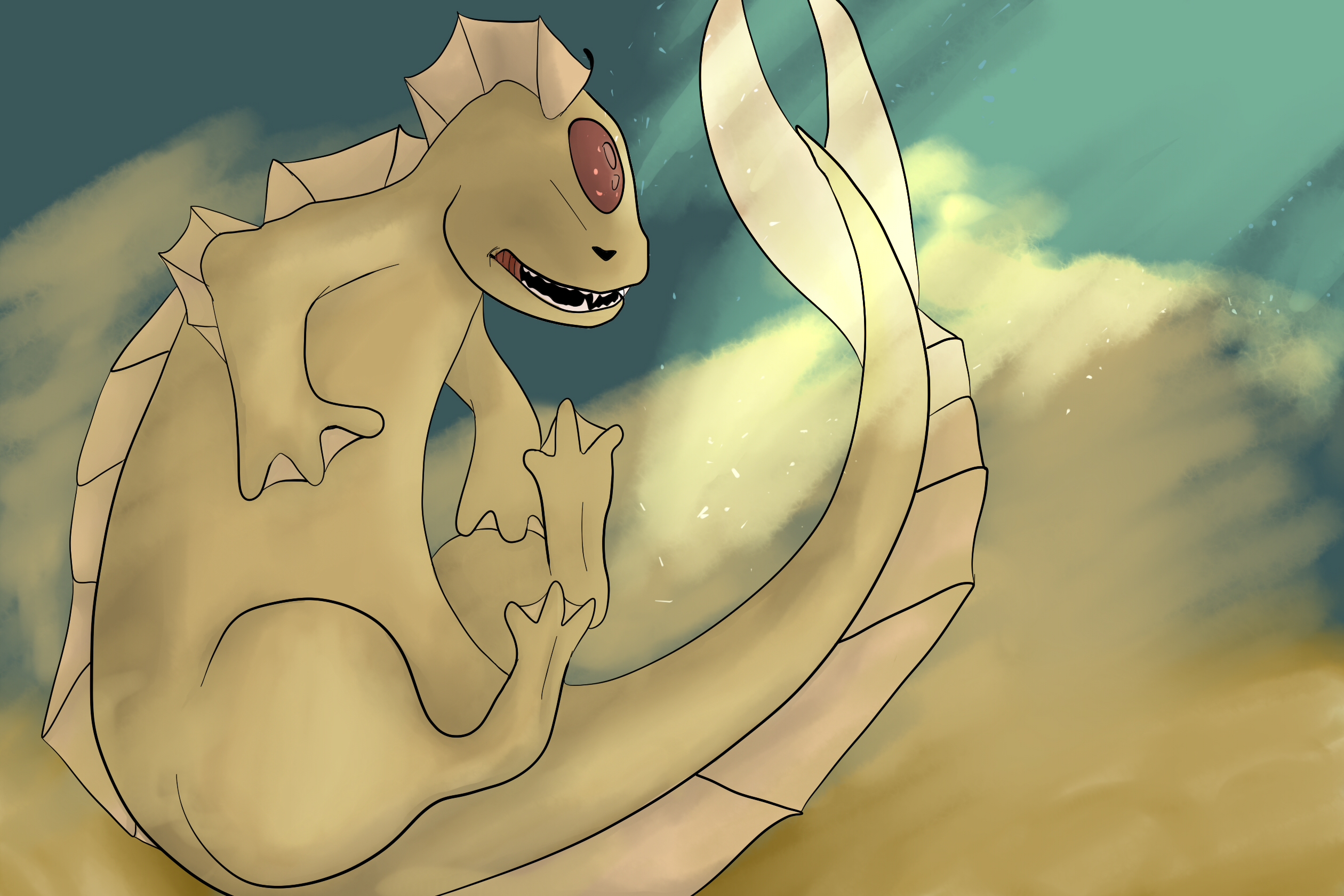 Howdy! I'm new here (As in I literally just fell in love with this site
 today-
) and I don't particularly know what I'm going to do on here 
y e t
, but I know I'll be participating a lot :''') 
Hmm... I suppose I should introduce myself a lil bit, eh?
Well, I enjoy drawing-//
slapped
aHEM.
I also enjoy writing, reading, gaming, nature and uh... The internet, I guess lmao.
My humor is extremely dark, condescending and most of the time centers around absurd amounts of stupidity, not to mention it literally kills all moods. 
On a side note, my writing makes the people who read it smile, as it tends to be generally happy and fluffy~ (Of course, I have my days where I title it something happy, but in reality I just kill everyone as soon as the reader gets attached to them lol.)
hm.
I have a very unrealistic drawing style, my proportions and anatomy need quite a bit of work, as well as my dynamic poses and exaggeration of parts, and my backgrounds are okay at best.
I tend to be hard on my creations, especially when I have high expectations that are immediately crushed.
My goals for the future? To hopefully learn more about color theory, anatomy and proportions, and maybe beginning to sell it then.
My goals now, are to find an art style :''))) 
Welp, I think there is enough about me to satisfy even the most information starving person in the world (hopefully-)
and thus, I conclude whatever mess I made this time.