Heres my stuff.
I didnt really reference anything for Samus's power suit and I guess it shows.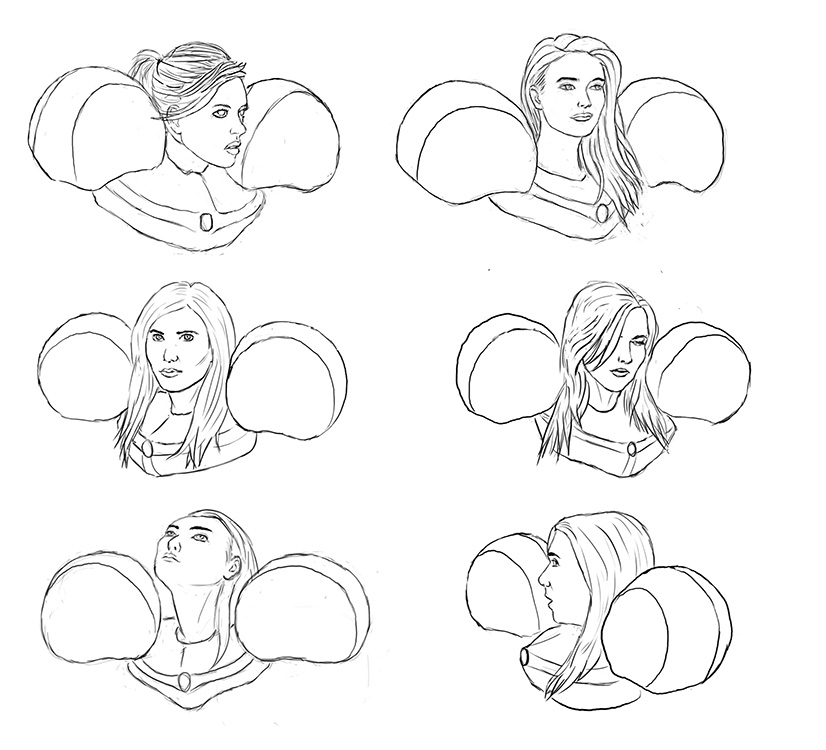 I used these as reference even though they all look like a different person and nothing like Emma Roberts D: But hey, they look like women and even attractive looking women eh? :D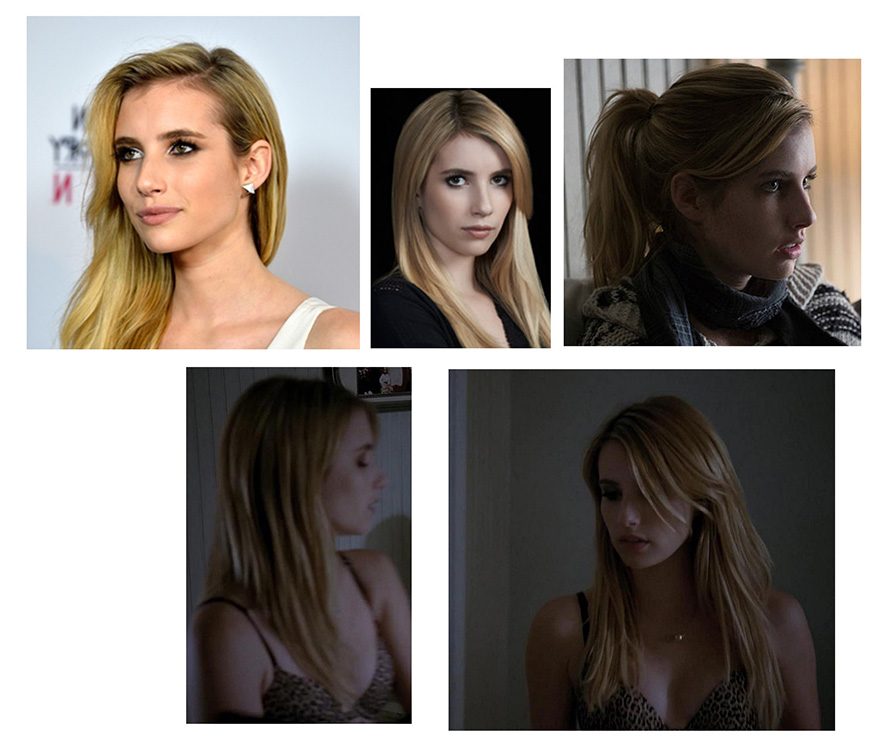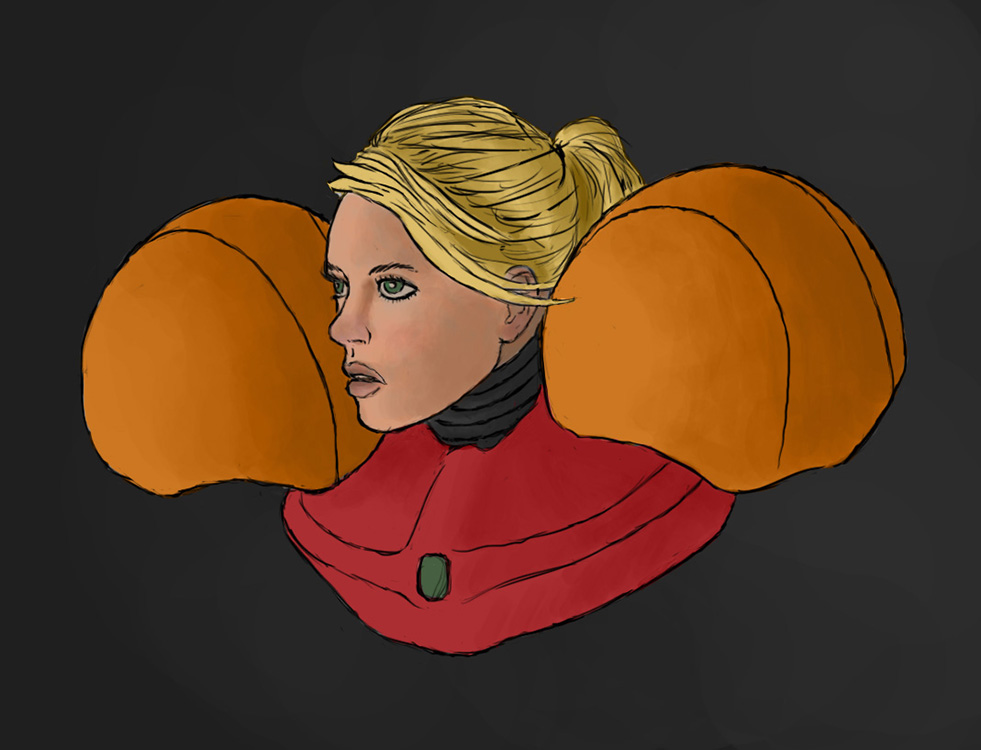 I struggled with determining the vanishing point for a room so I settled for just making it the center of the back wall. Its not exactly the perspective I was seeing in real life but I didnt see how else to do it.
I planned on doing the extra credit but I've been super busy this week at my day job. All I managed to do was Doctor Rockso the rock and roll clown from Metalocylpse... he does cocaine.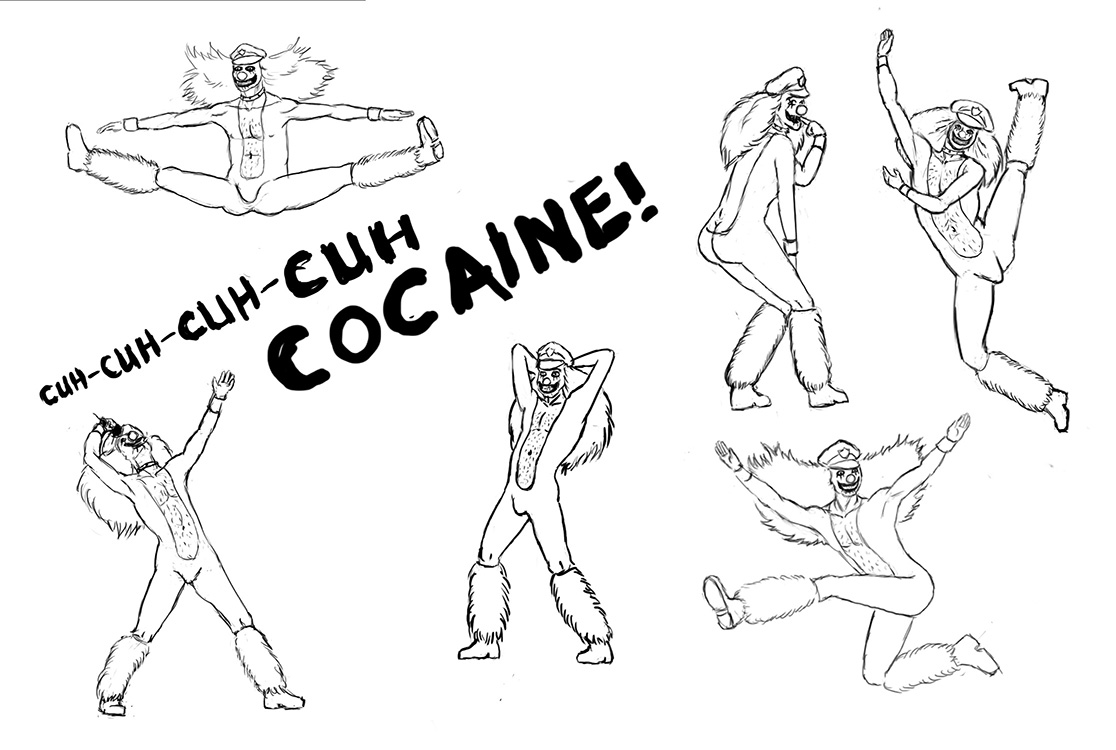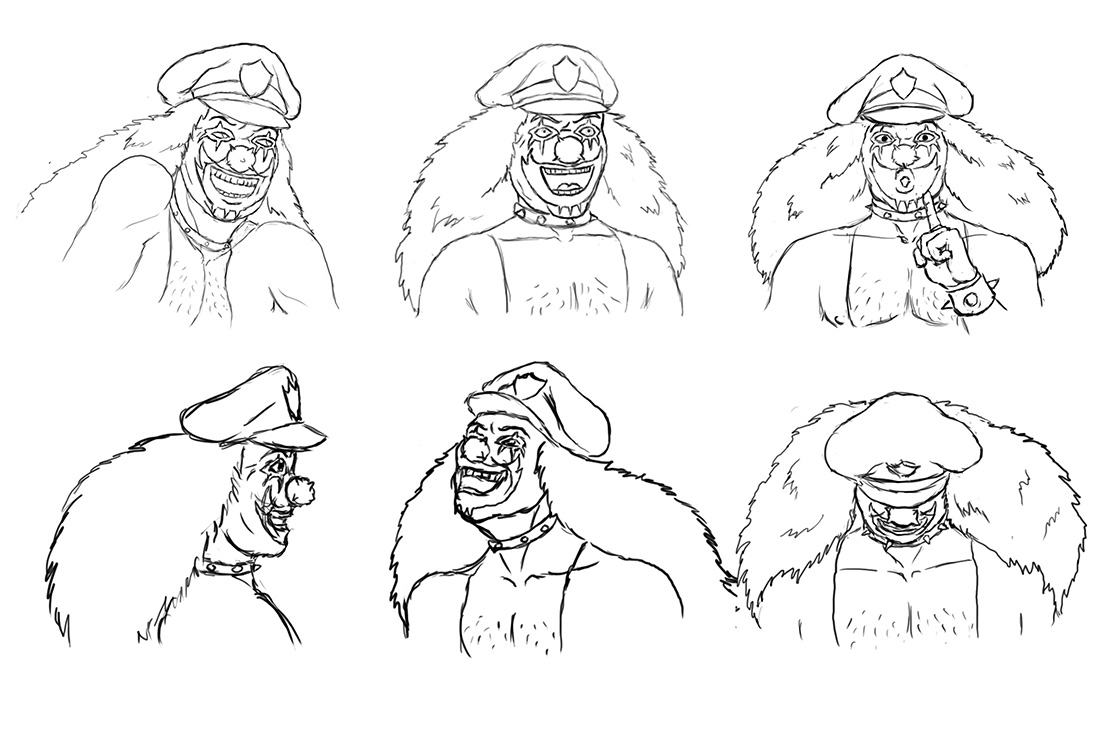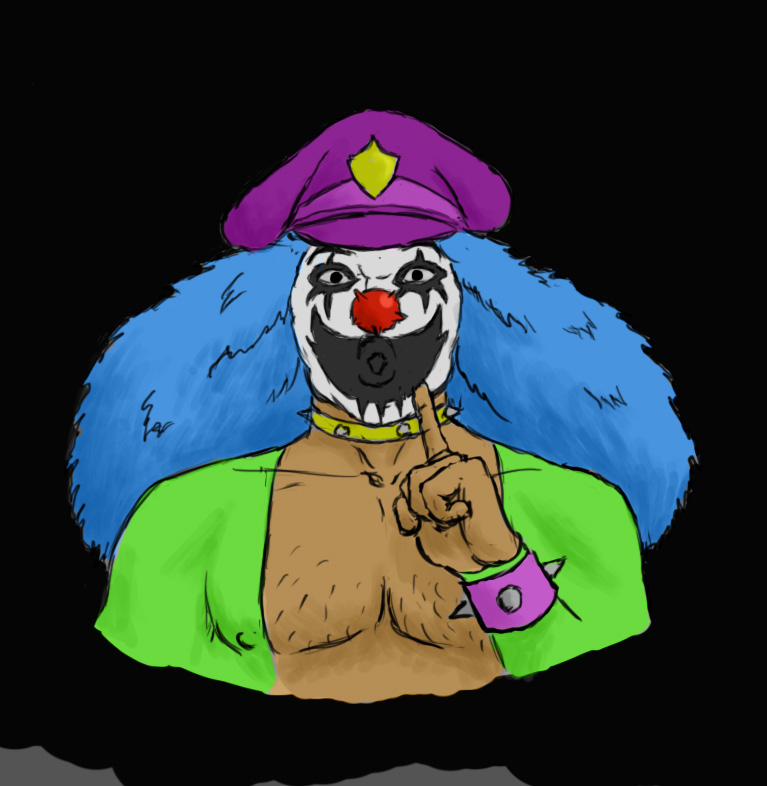 references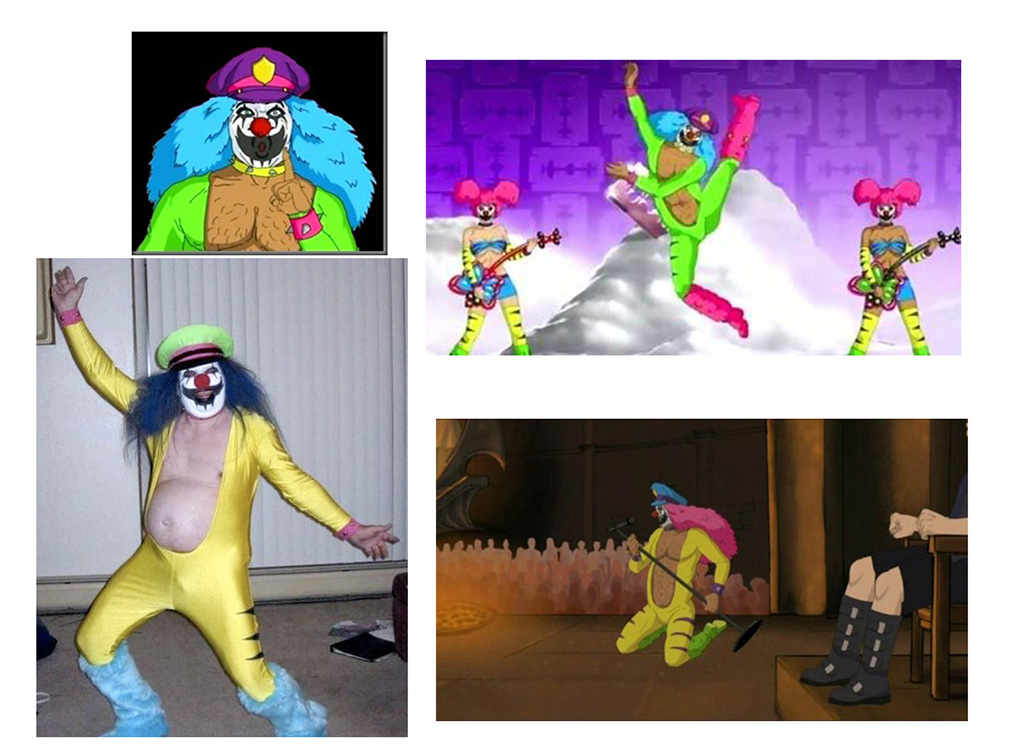 ---