Hey!!!,Here a couple of notes.
"The points are at the joints ... and that's where the action is."
Gerard de Lairesse a contemporary of Rembrandt, demonstrated how effective and efficienta stick figure could be in translating a figure's action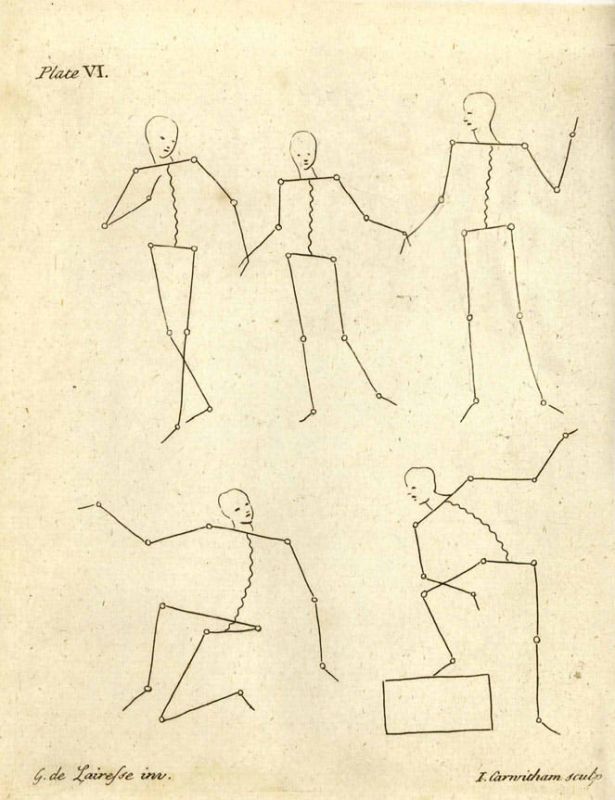 Luca Cambiaso Reducing the masses of the body into simple geometric solids and viewing them in different orientations.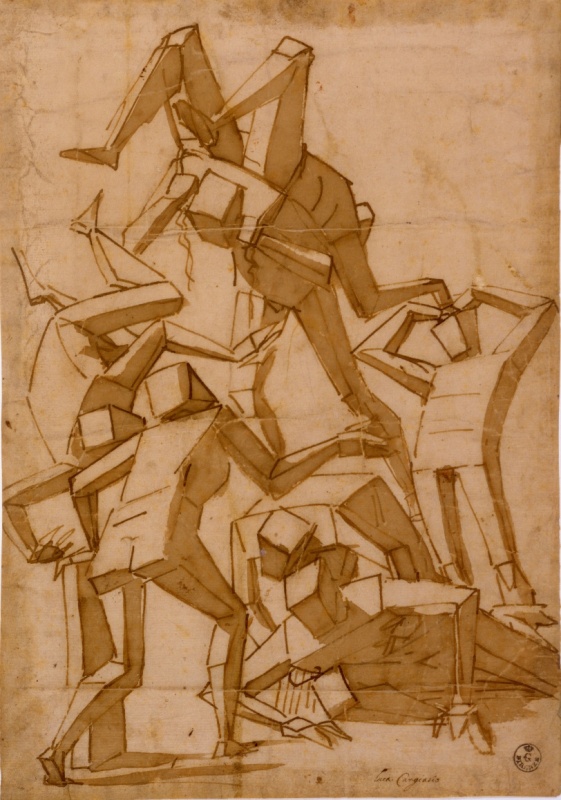 Never doubt in study the masters. Keep going. ^^
---
'The best way to have a good ideas is to have a lot of ideas ' Linus Paulingth