Looking good, so long as you can see how it works in modeling the volume in space, and you can use it to good effect.
Another thing to note when shading volume is that light direction must be represented clearly, too many conflciting suggestions and the shading looks muddy and complicated to the mind. Paintovers to further explain the idea.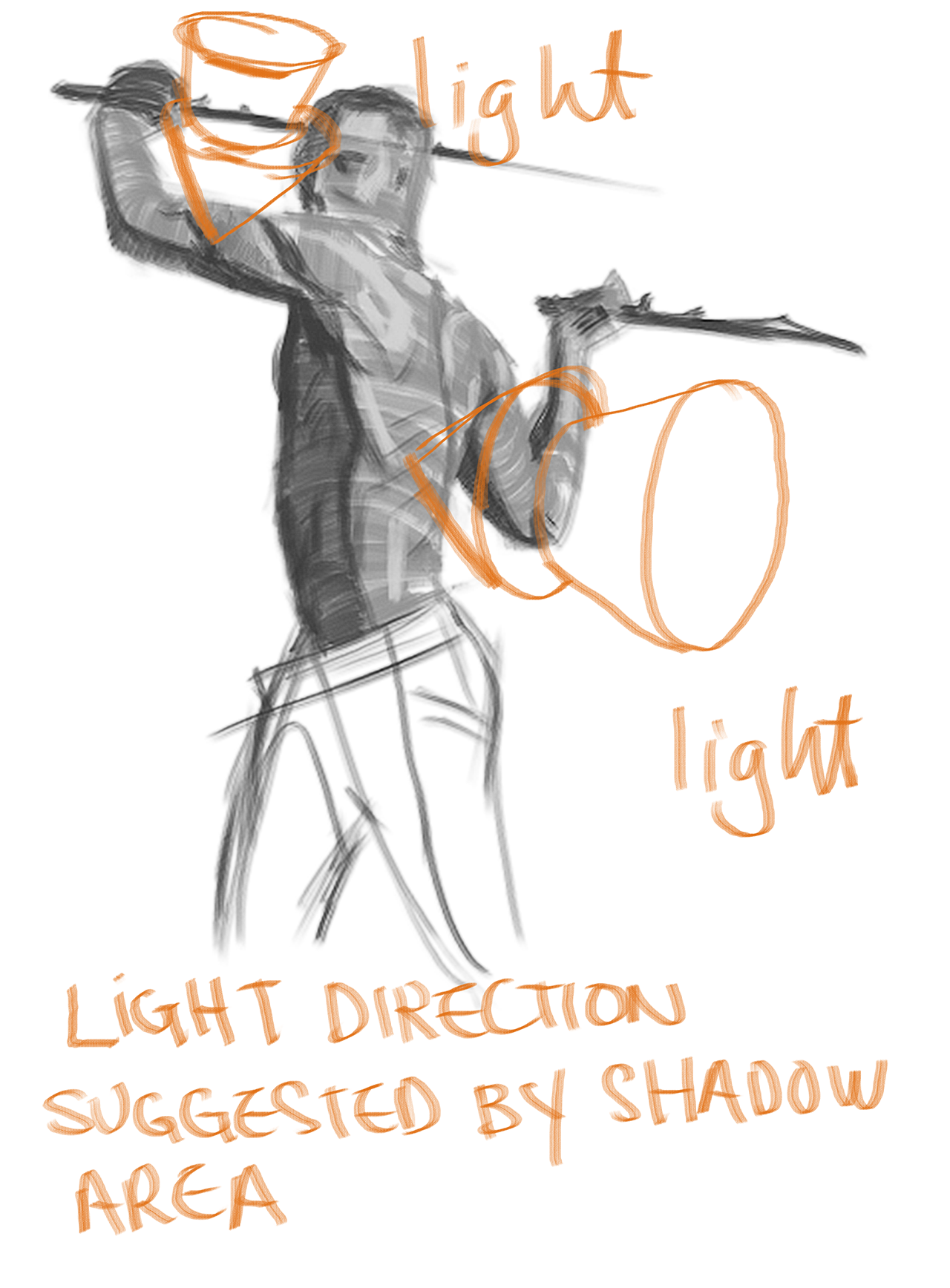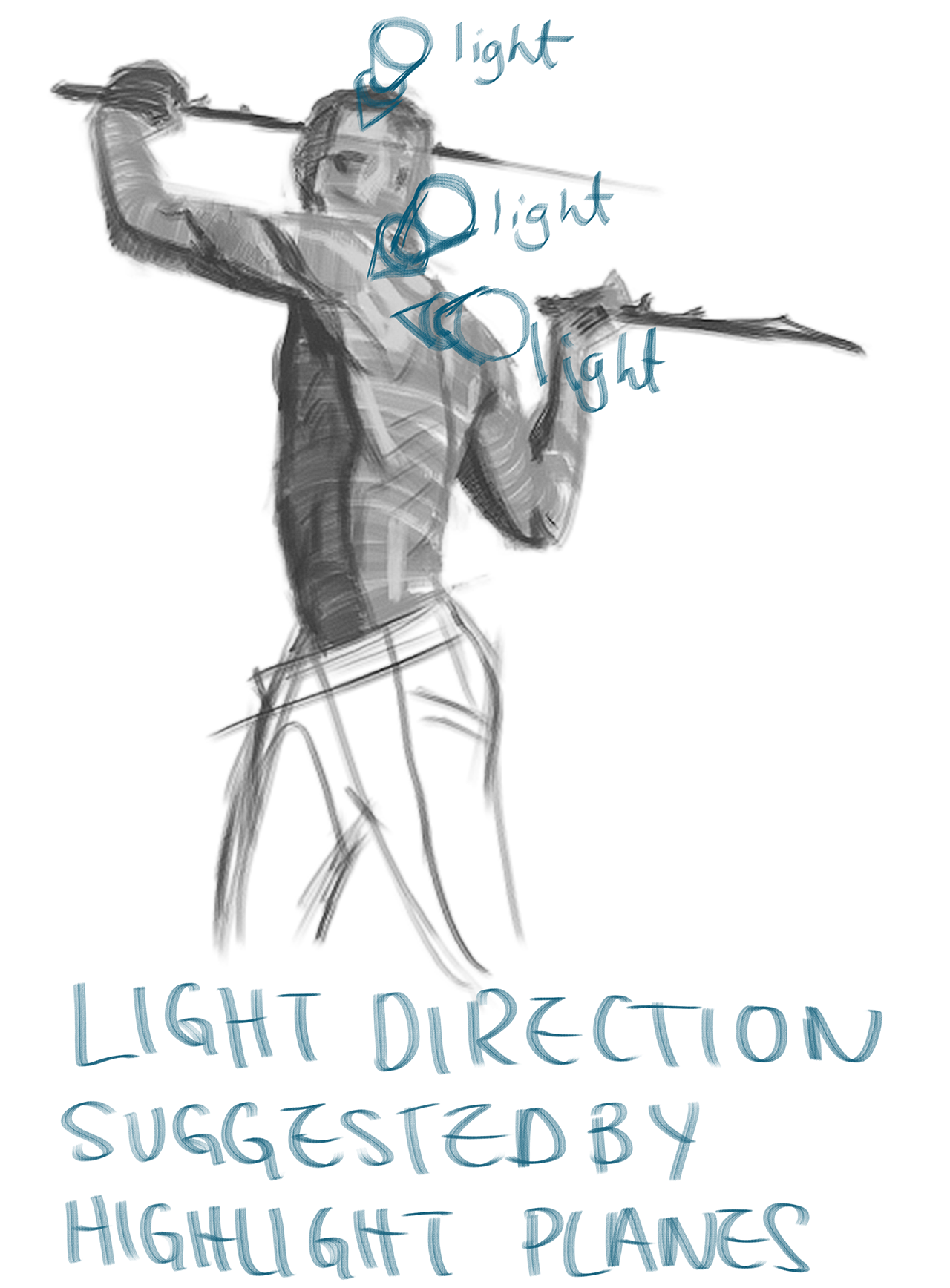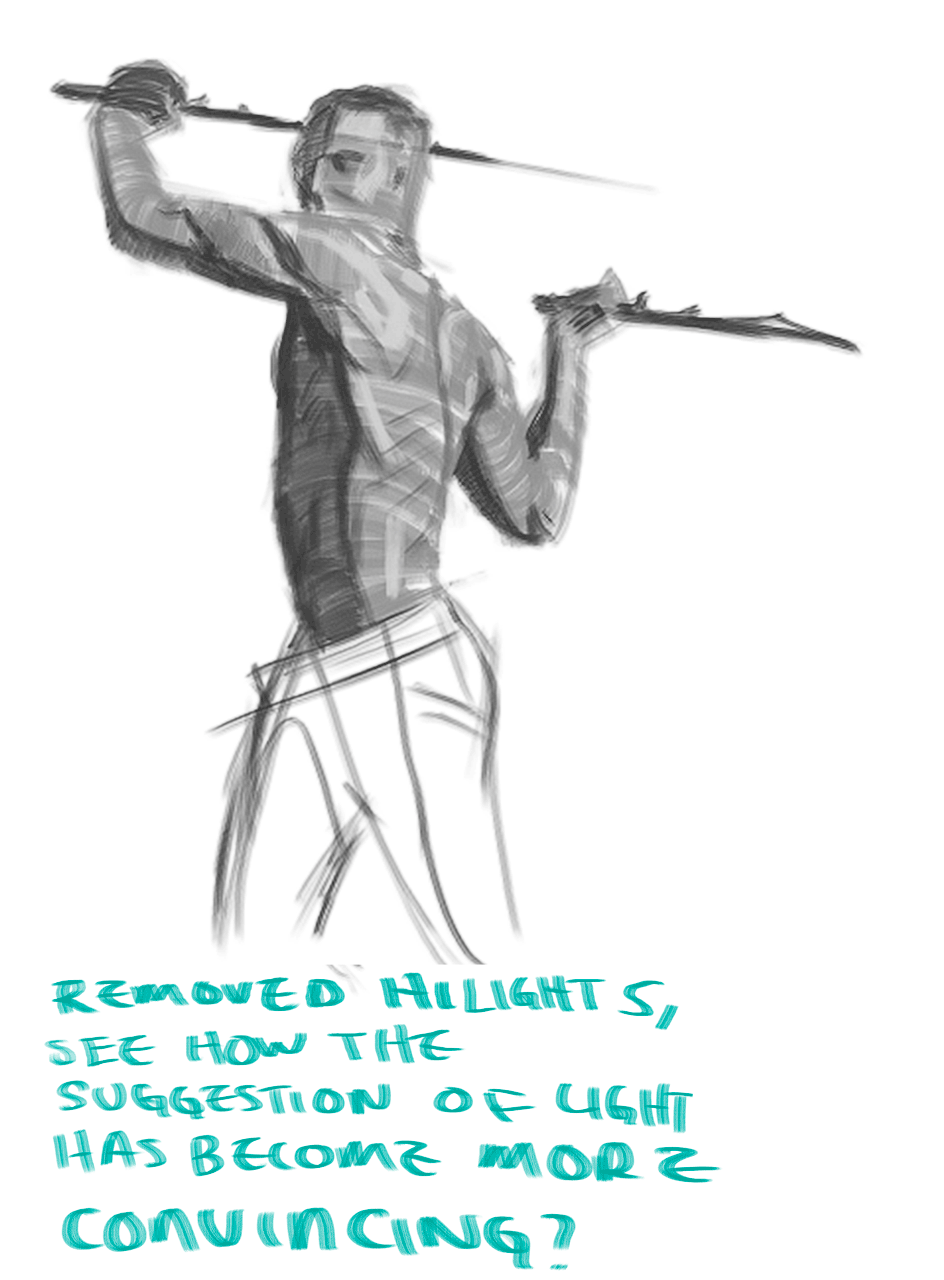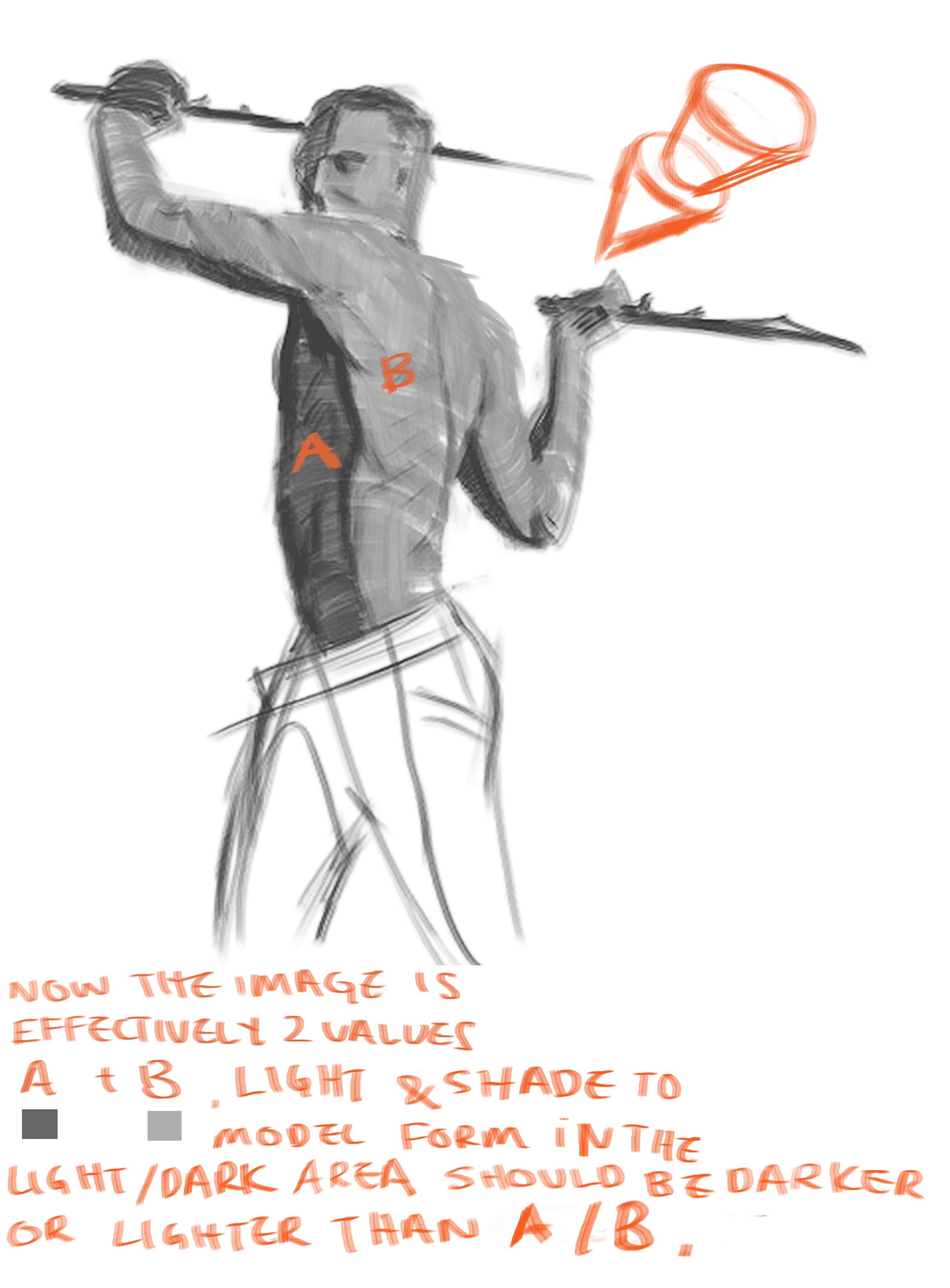 Hope it helps, keep up the good work!