It's been awhile since I last updated. I tried getting out of the rut I was in, decided to switch things up by taking a break from working on my portrait/figure drawing skills and work on something else so I decided to go back to studying perspective from the Erik Olsen lessons from NMA since I haven't practice it for so long.
Not too much workwise, couldn't seem to get out of the rut even though I thought changing things up would help so I took a few days off. Haven't had alot of time this week since I've been doing more hours in work this week to cover for a friend but I should be good to go starting next week and get back into the swing of things! :)
Here's a few perspective practice that I did aswell as a portrait from last nights portraiture class which I didn't get to finish in the time frame.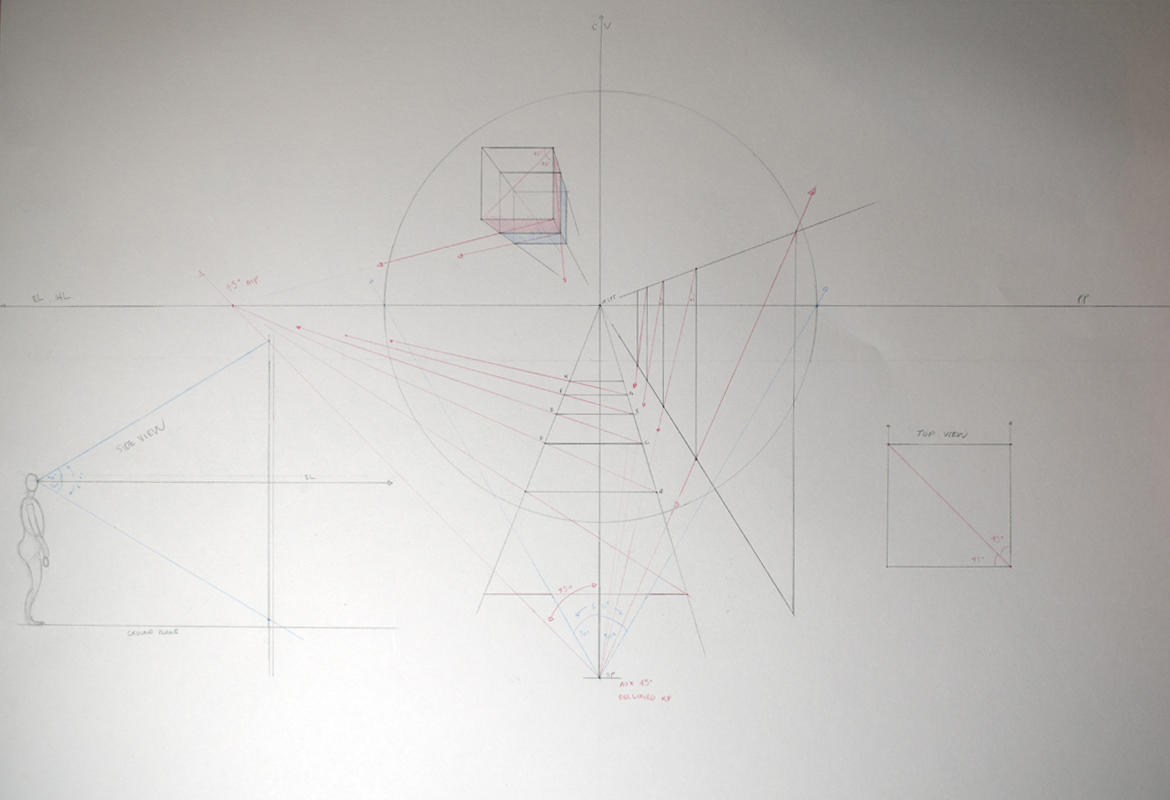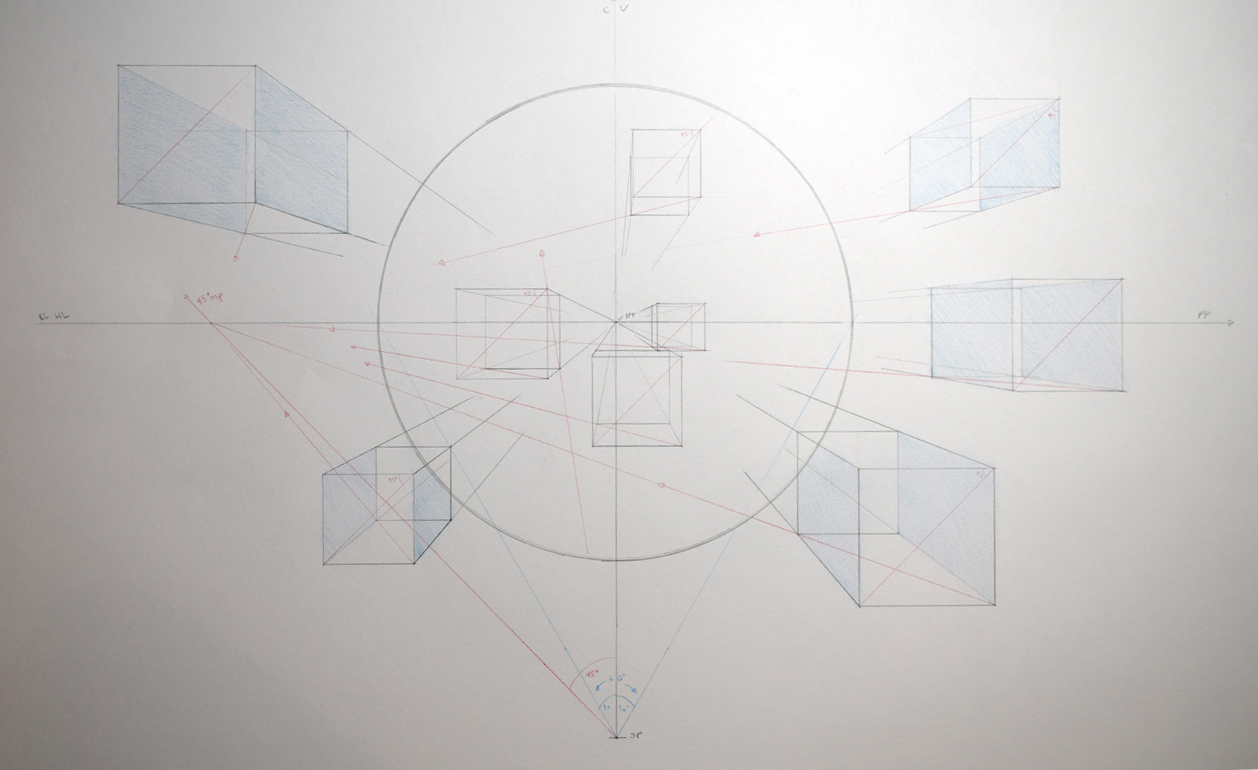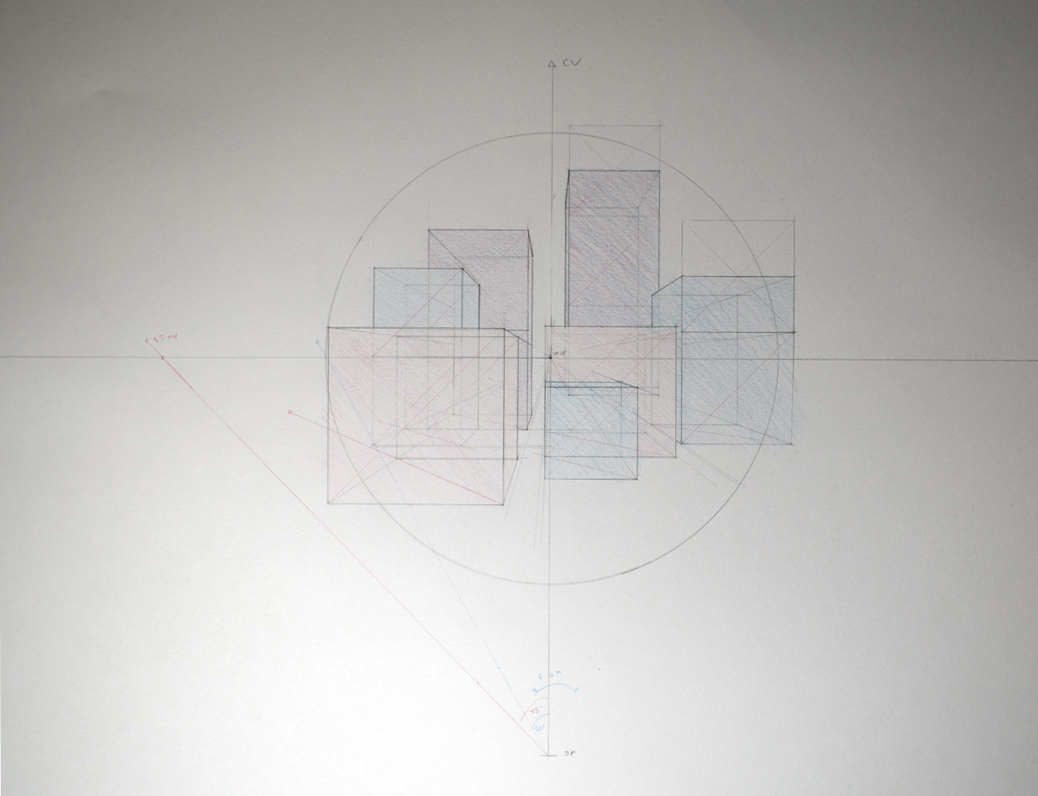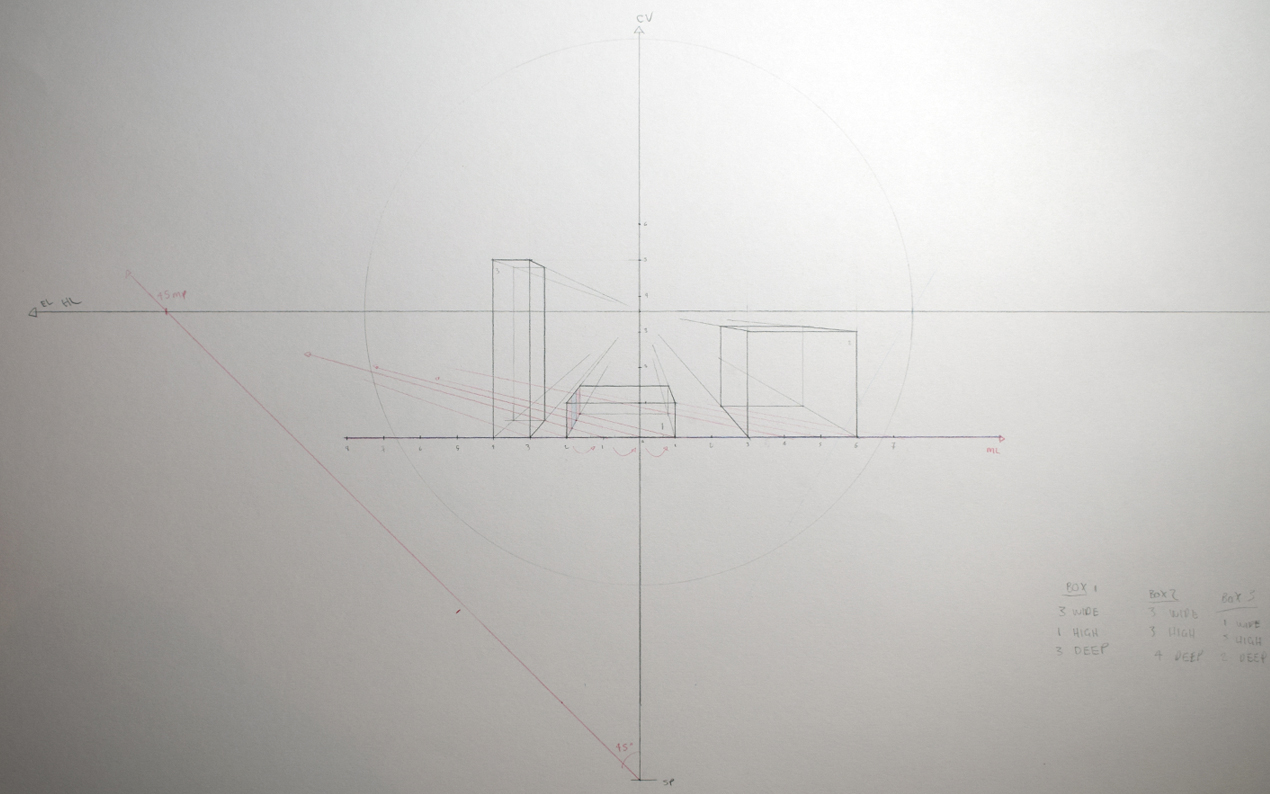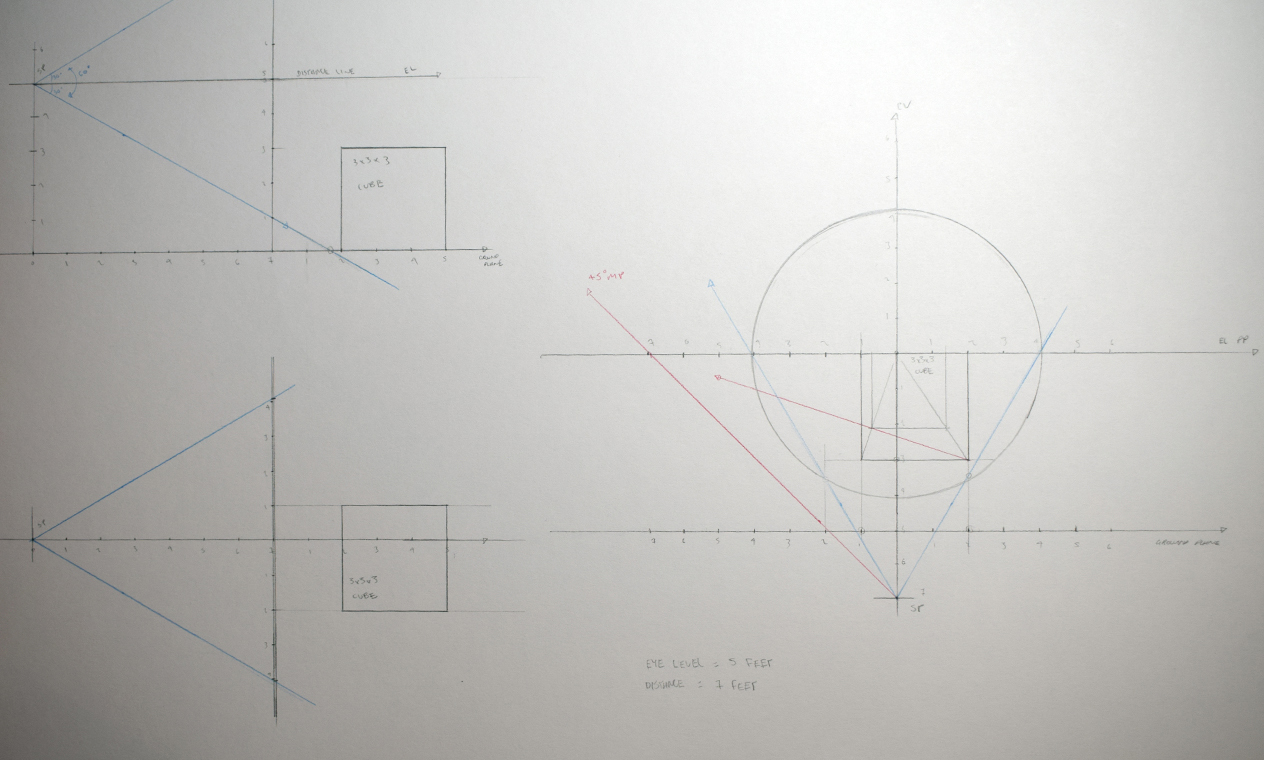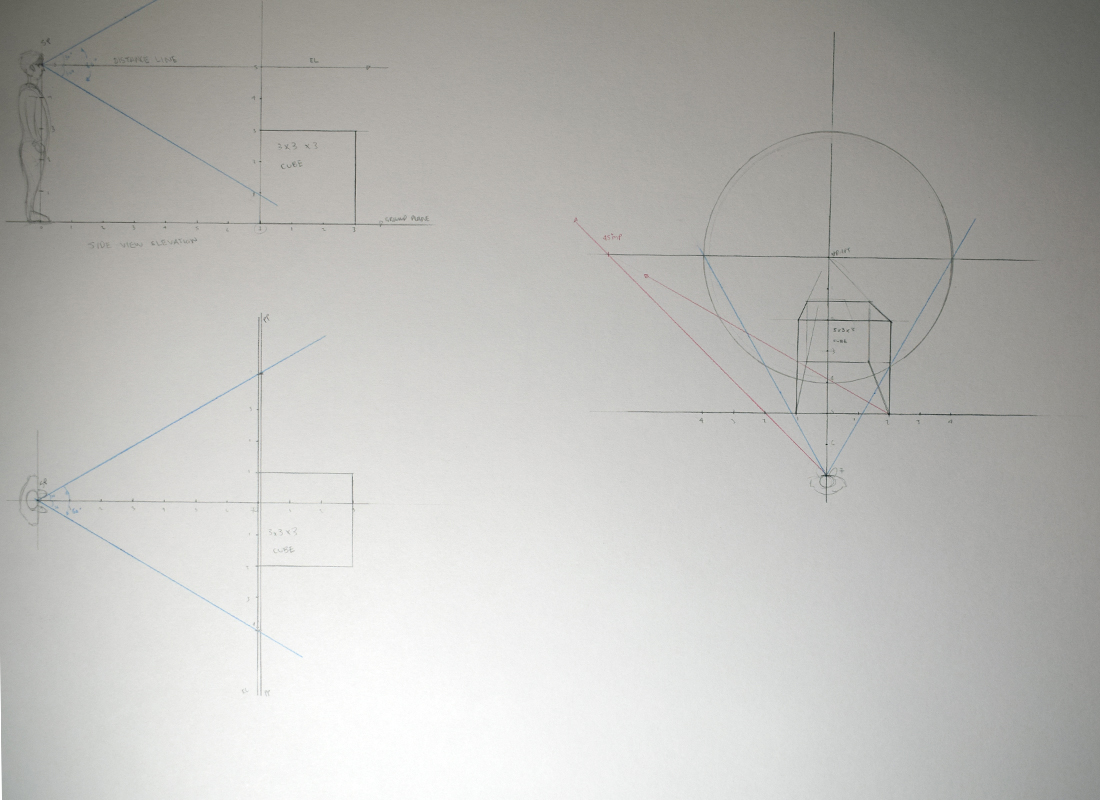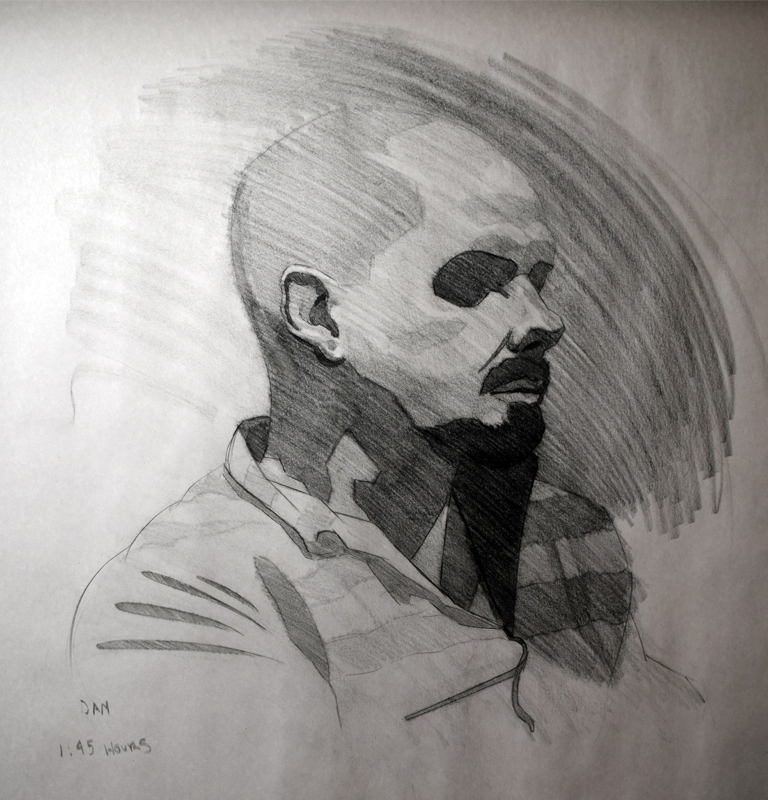 ---