Some work from the last few days. I attended my life drawing class Thursday night and I was very rusty which was more evident in my quick sketches which weren't that great, I just need to get back into the swing of things. My last drawing was an hour long pose which I was quite pleased with, wasn't able to finish it in class so I attempted to work on it some more at home but I butchered it. Atleast I tried. 

I don't think I'll be able to attend my classes weekly until the new year, there's a bus strike in my city so it's near impossible for me to get home which is a pain.
Lastly some more perspective practice, thought I'd experiment with how a cube of the same size, position, and distance would look from different eye levels, changing the eye level by a foot so I went from 6-3 foot.
I'm also brainstorming some ideas for a band poster, spent a few hours earlier messing around with thumbnails but don't have anything substantial yet but will post when I do.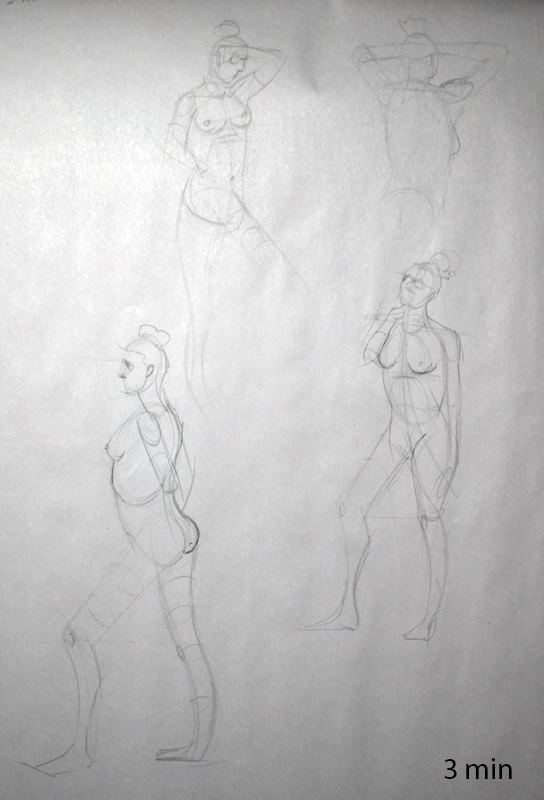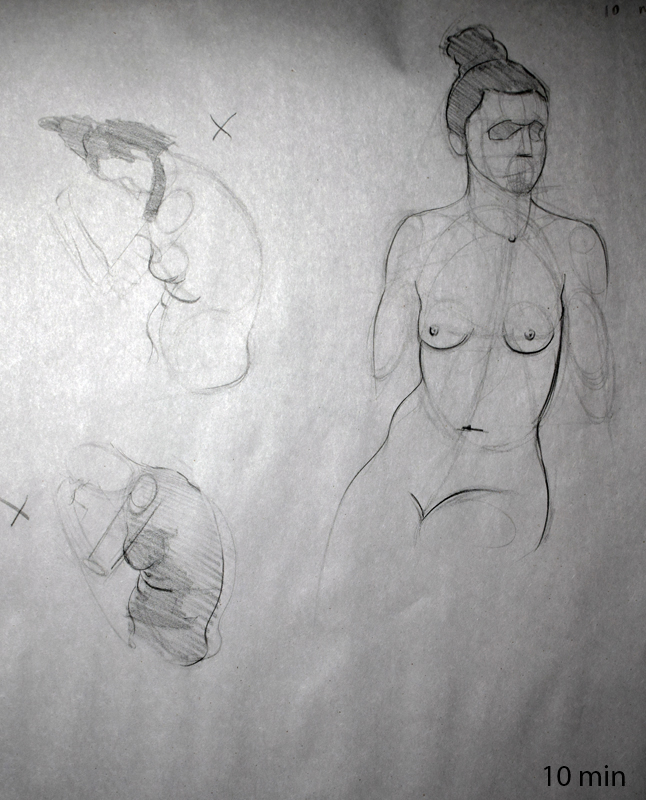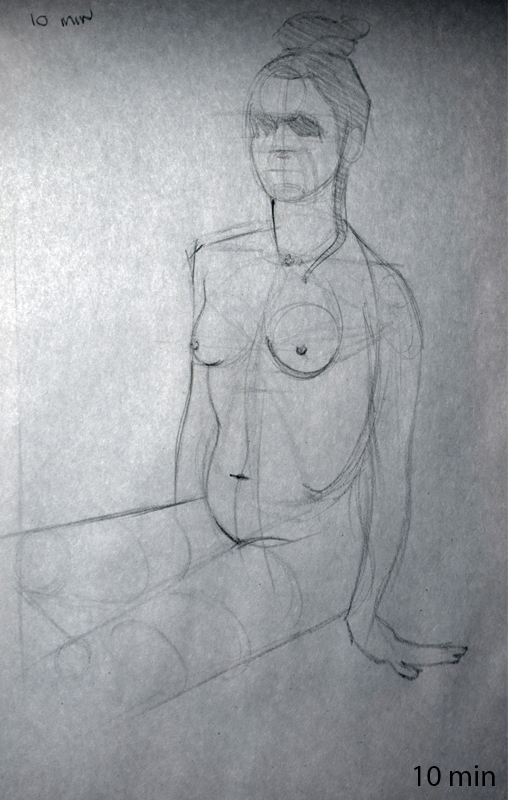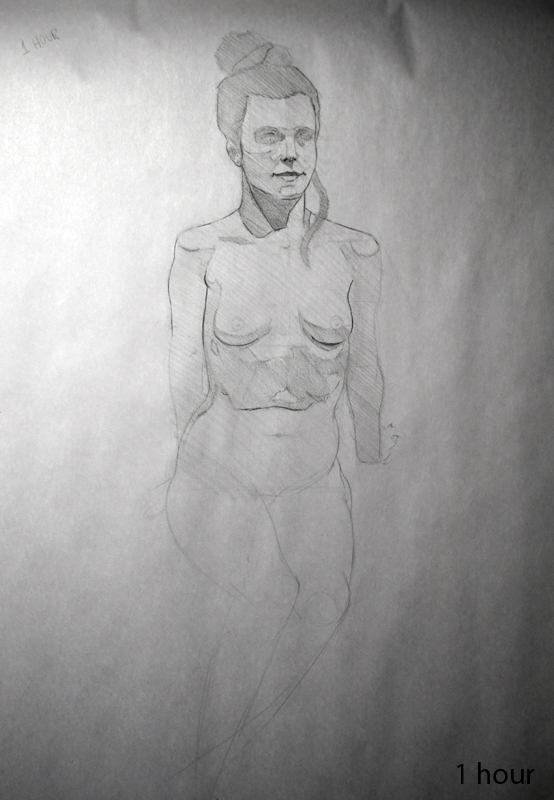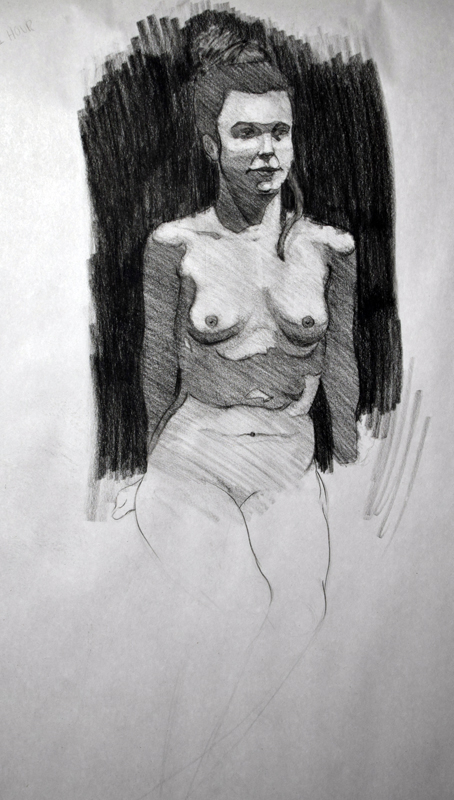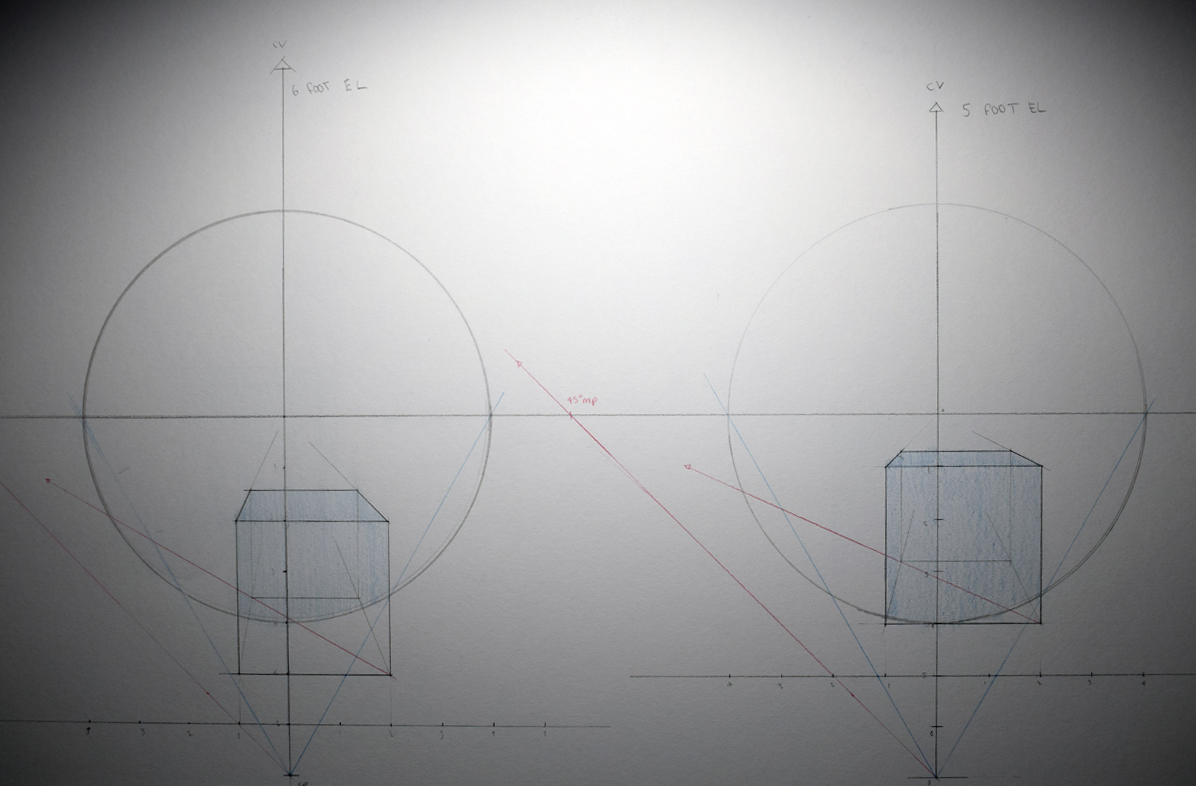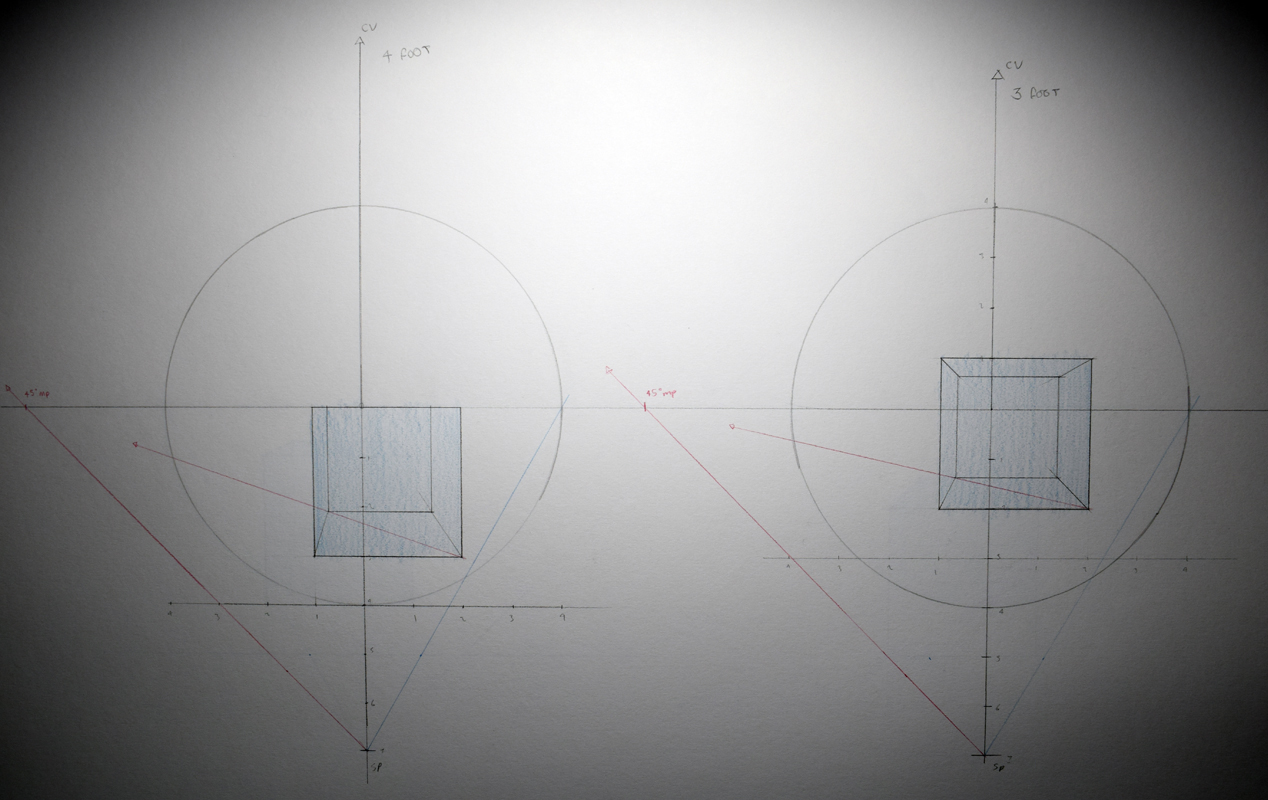 ---