I've had family over the past week, I was still able to get work done but not enough time to post so here's some of the stuff from this past week.
Ddidn't attend my usual portrait and life drawing classes this week since there was so much I wanted to get done. Took me awhile to get in the mood each day, just been more tired than usual so I'll see how I am this week.
Anyway both live streaming classes started this week as I said in my last post so the usual of watching each demo and making notes and then completing the homework. For Erik's class I worked from each photo multiple times. First week was focusing on basic construction and forgetting abour facial features.
Erik's Class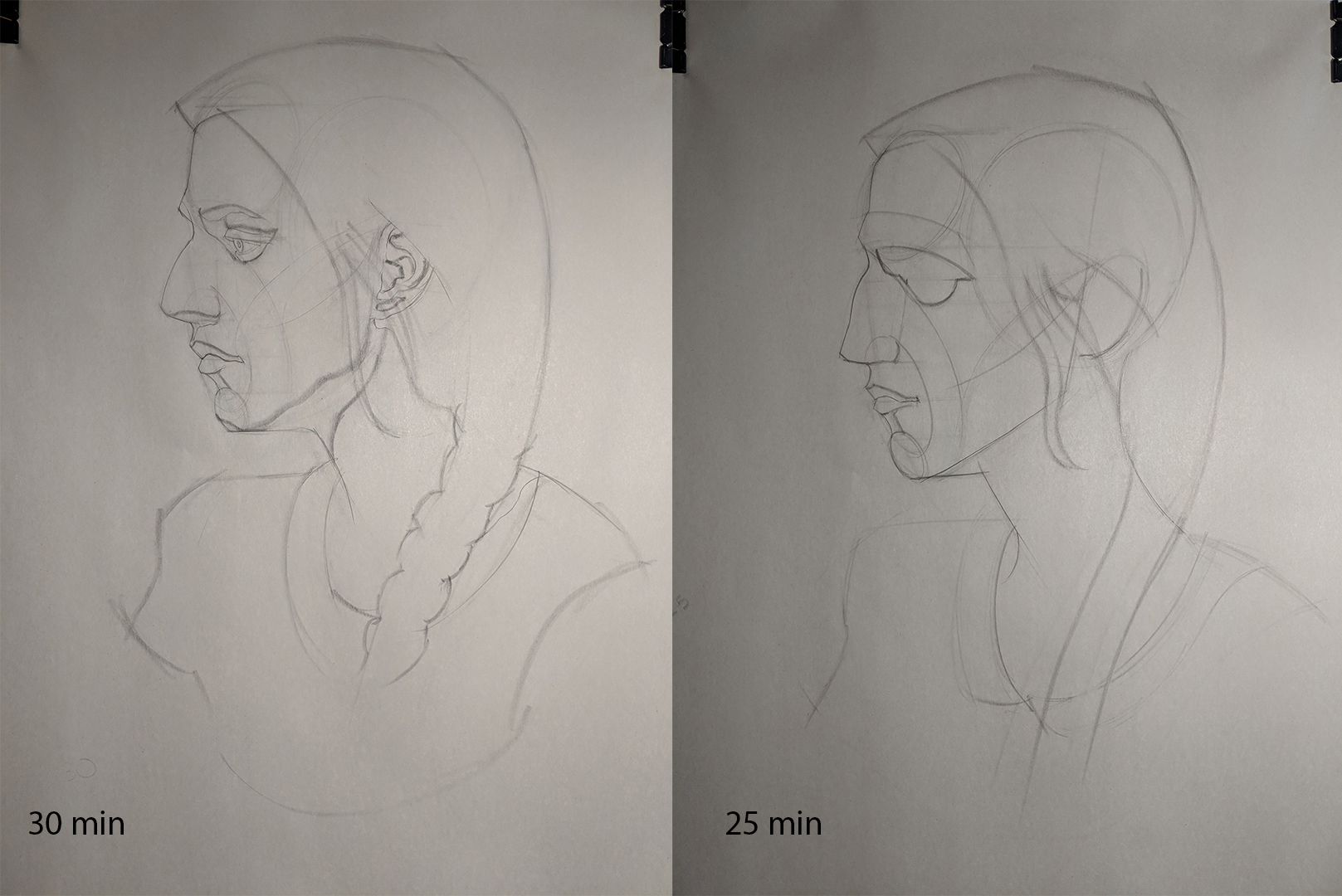 Homework
Brian's Class
For Brian's class first week was focusing on the Reilly Abstraction/ gesture drawing. Didn't time myself on these becuase I wanted to work on my understanding of the abstraction lines.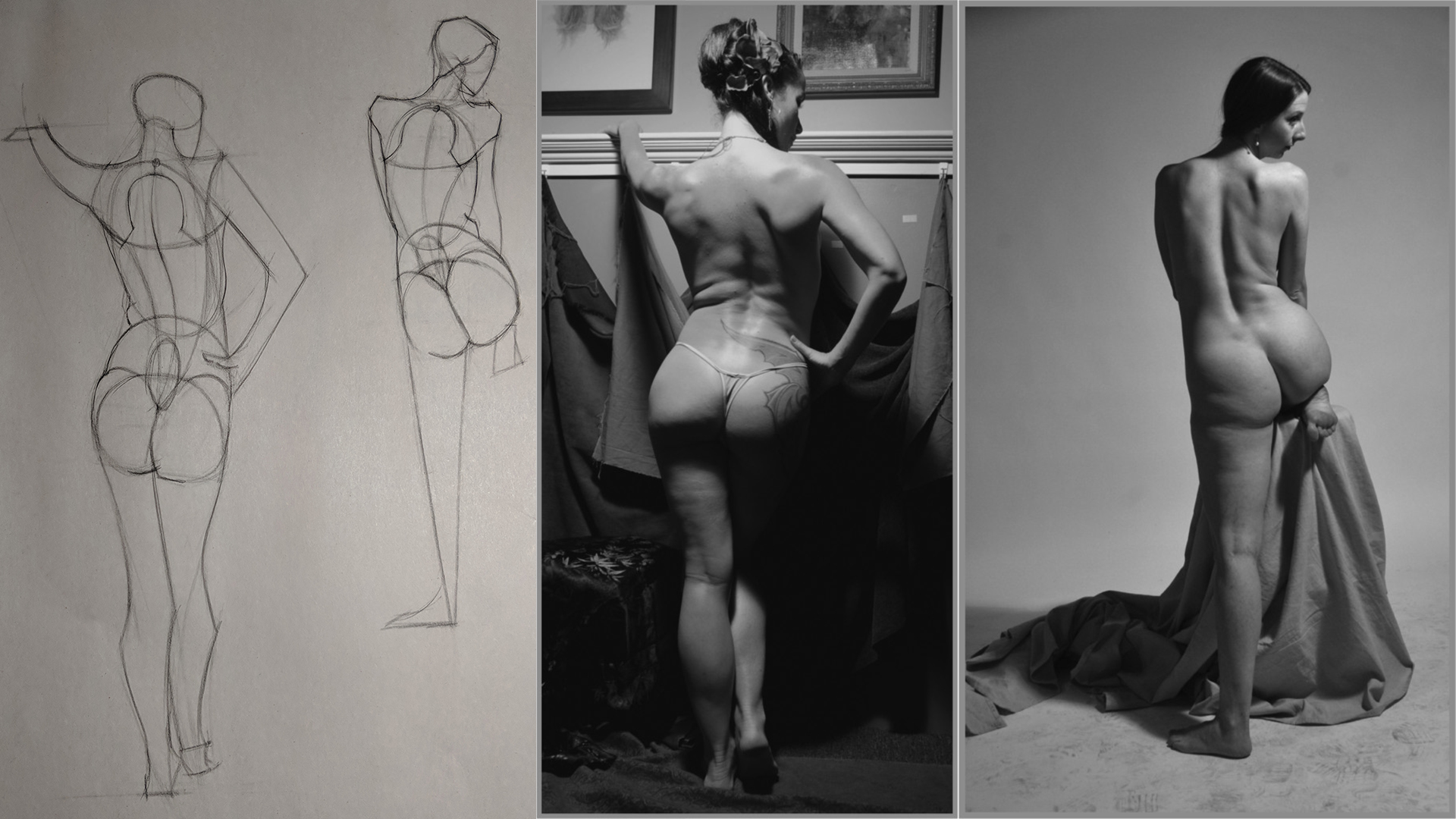 Homework
Anatomy Studies
Wanted to work on my anatomy skills while I'm takng Brian's class since it seemd like a good time to do so. This week started with the pecs.
Head Lay-in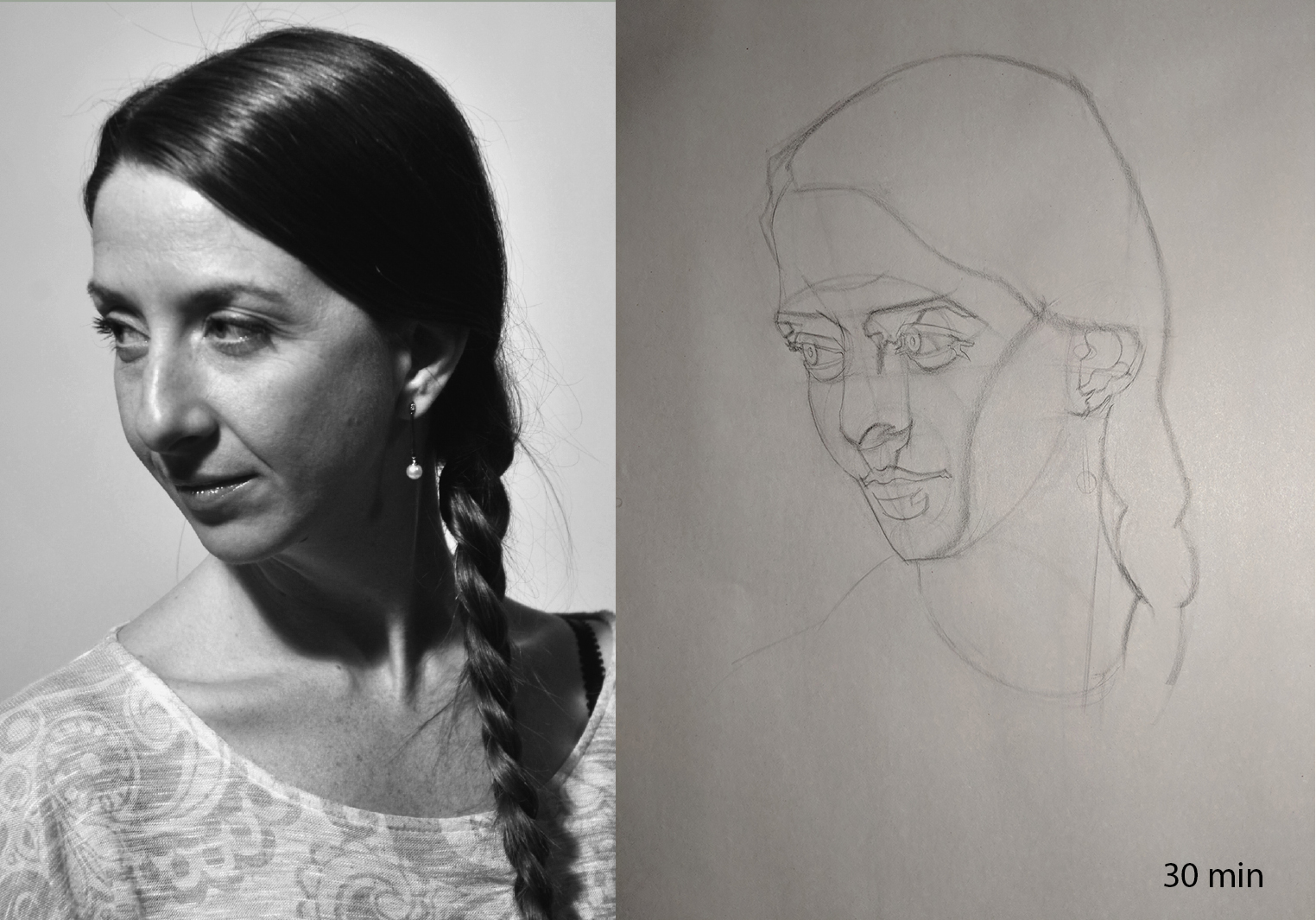 Imprimatura
Wanted to work on an imprimatura painting this weekend to help cement what I learnt last weekend.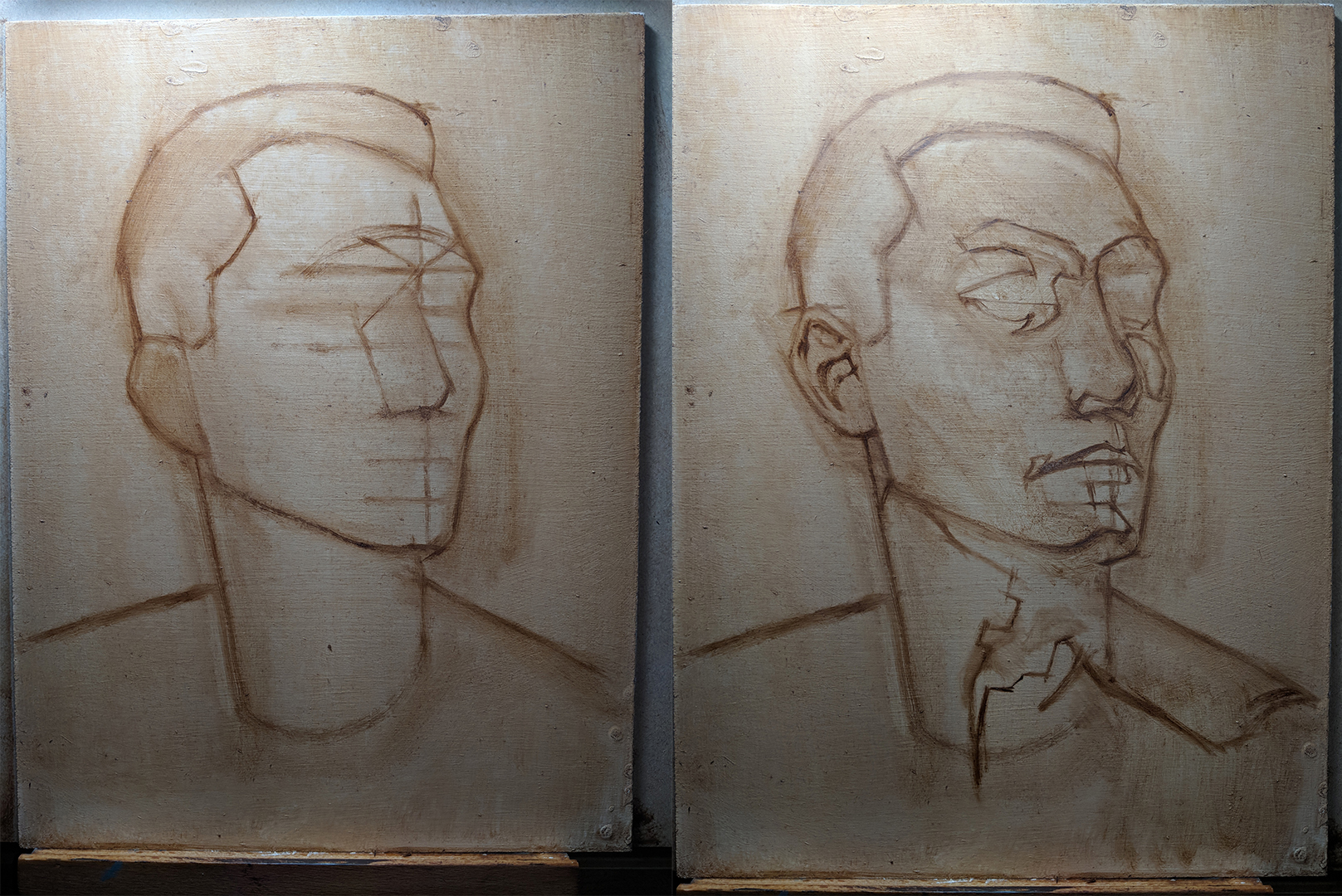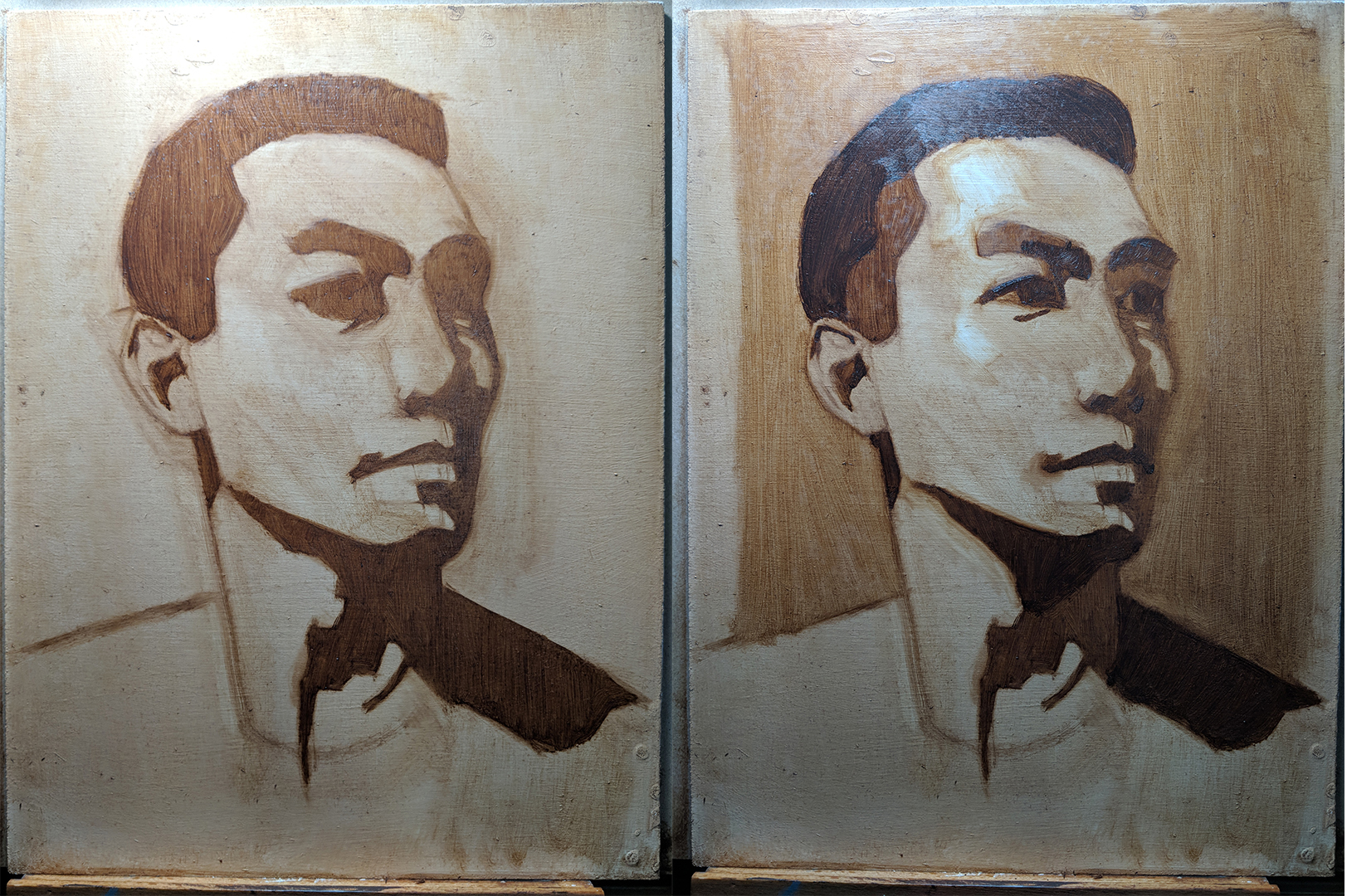 This where I got up to yesterday, roughly 4 hours in total so far painting on masonite. Got up this morning and jumped back into it only to find out that the paitning had dried completely :( Used plenty of linseed oil aswell becuase I had my concerns about using this technique on masonite and I was right.
I've ordered some canvas pads (sams as what I used in the workshop) so I'll give this ago next weekend, might see if I can get some clove oil aswell.
This is how it looked today after working it a little bit. Wanted to go in an fix his left eye, nose and left side of the face but oh well.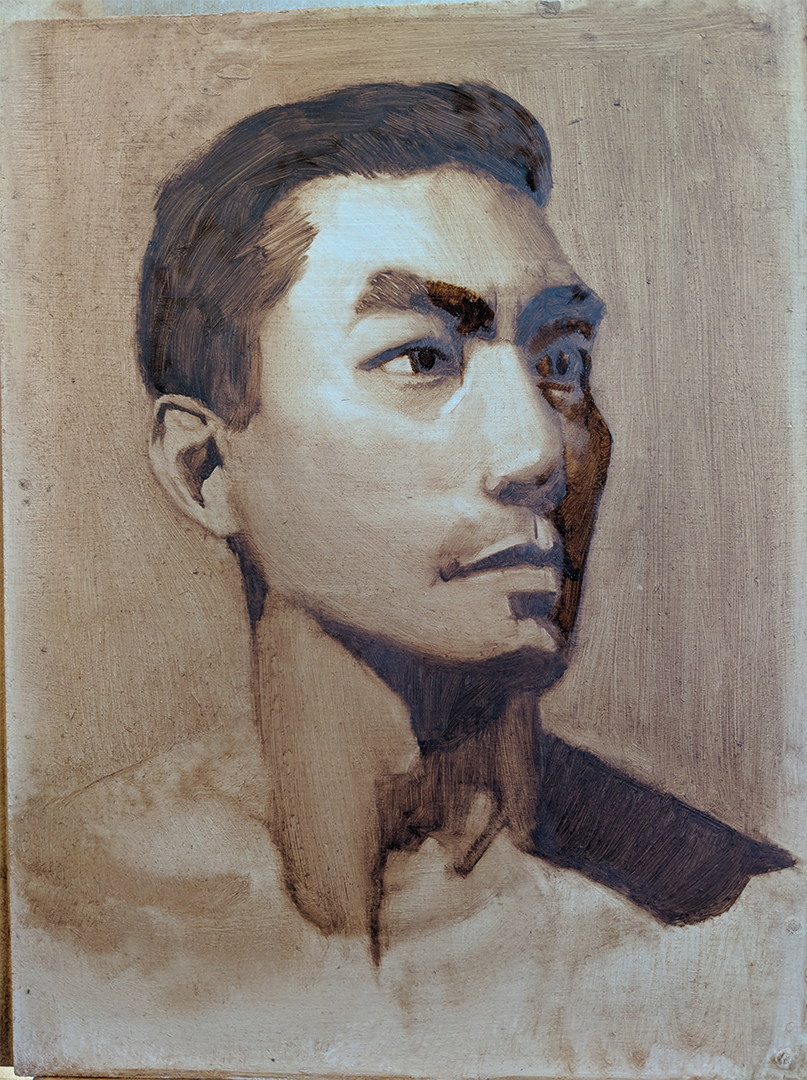 ---