Portrait Class
Had a go at what I suggested in my last update of doing a 20-30 min warm up drawing to wake myself up and help me figure things out for when I attempted a 2nd drawing. I believe it definitely did help so I'll start warming up with that in my physical classes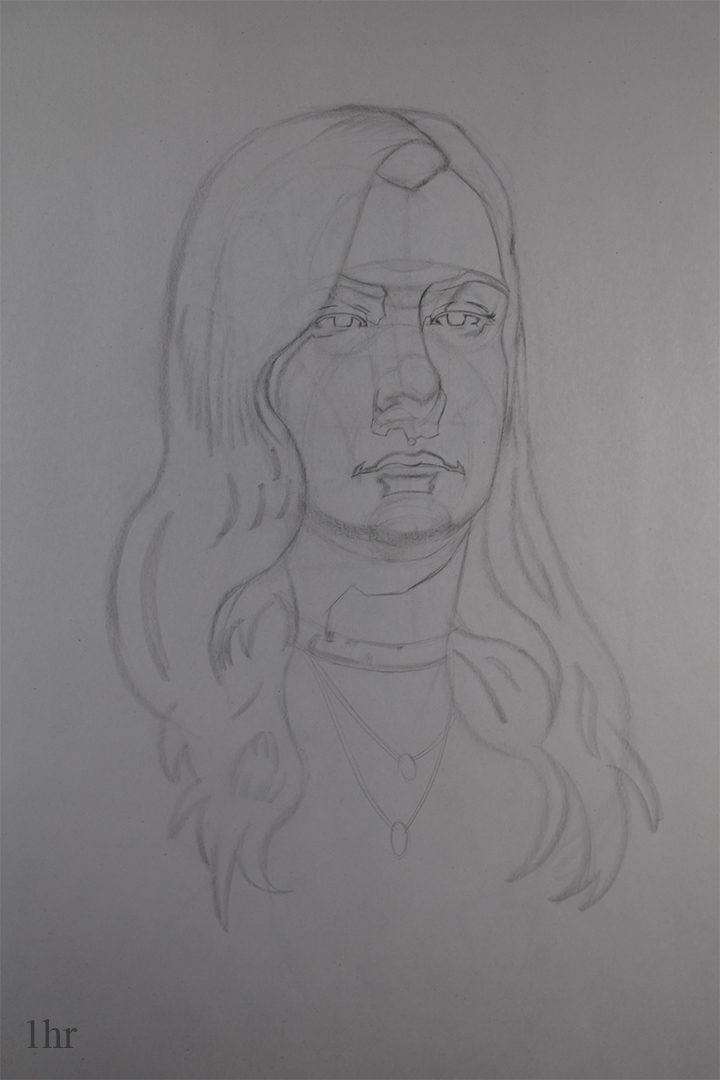 Life Class
Some gesture drawing to start and a longer pose which I struggled alot with. I was confident going in but had a tough time with my proportions which I was constantly re-working.
Sketchbook
Some more Gibson heads quicksketches to warm up.
Anatomy
I've been diving back into anatomy again, trying to force myself to stick with it and persevere. Been working through that anatomy for sculptors book for these copies and using Paul Richers "Artistic Anatomy" book as reference aswell.
From Ref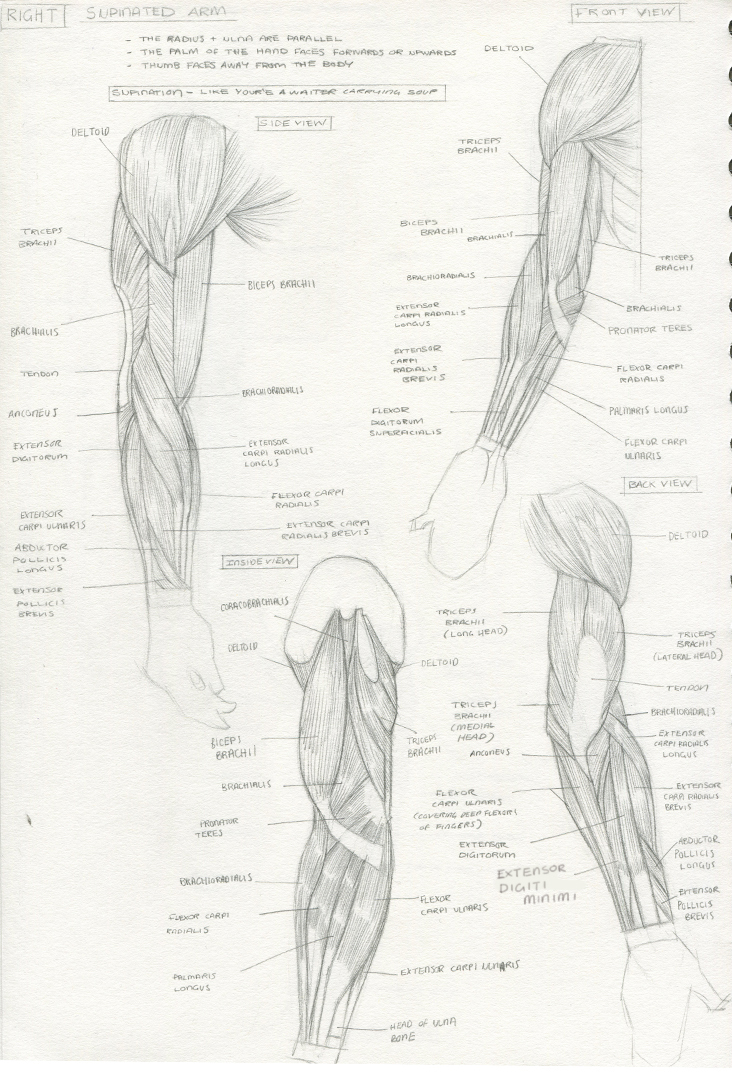 A few days later I tried redrawing these copies from memory to see what I had retained and what was still hazy and thne spent some time correcting myself which I plan on doing alot more of.
From Memory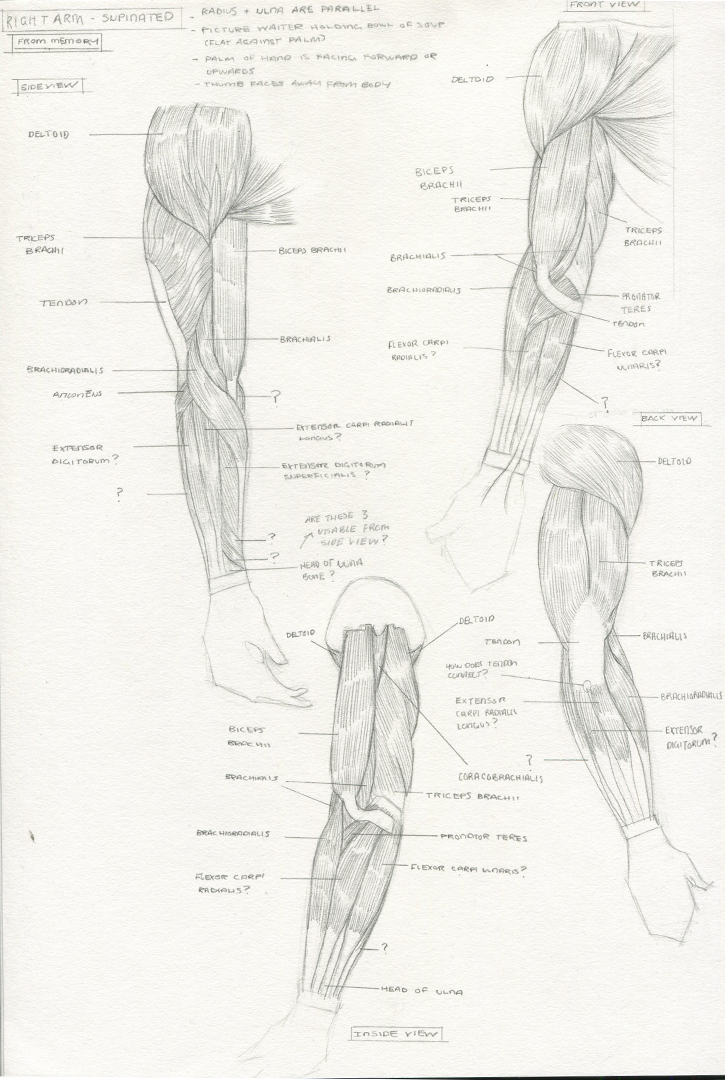 Corrections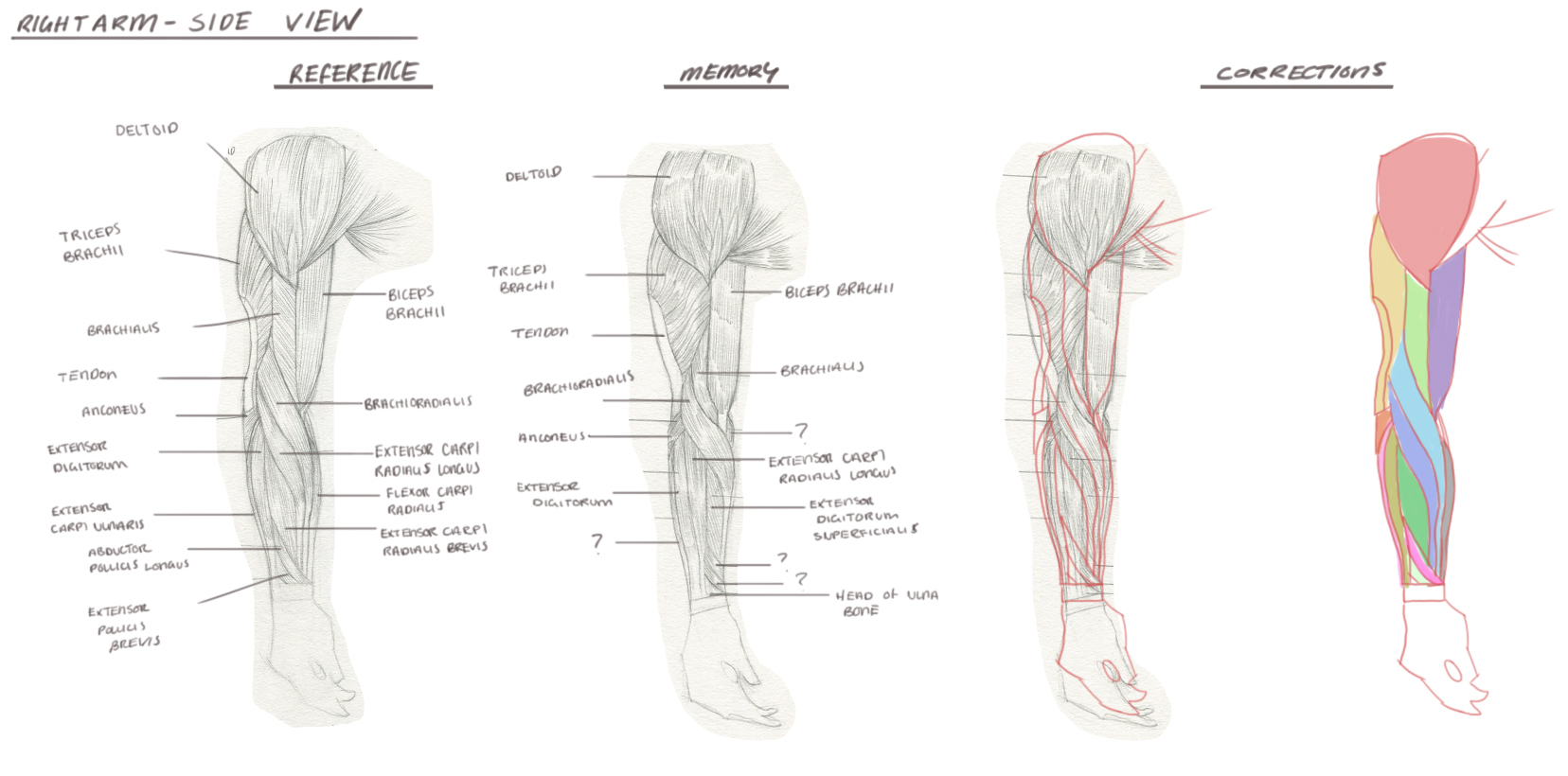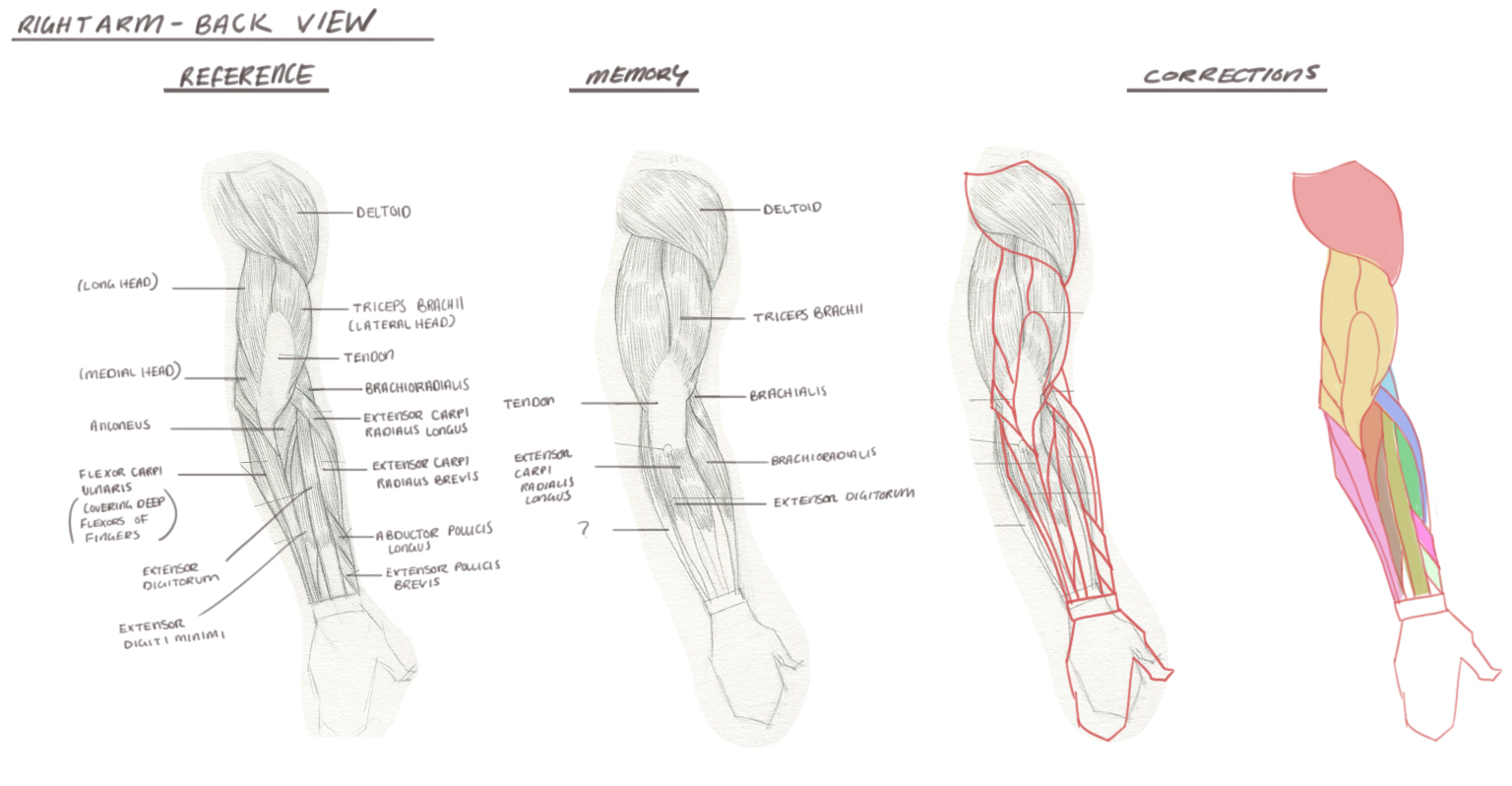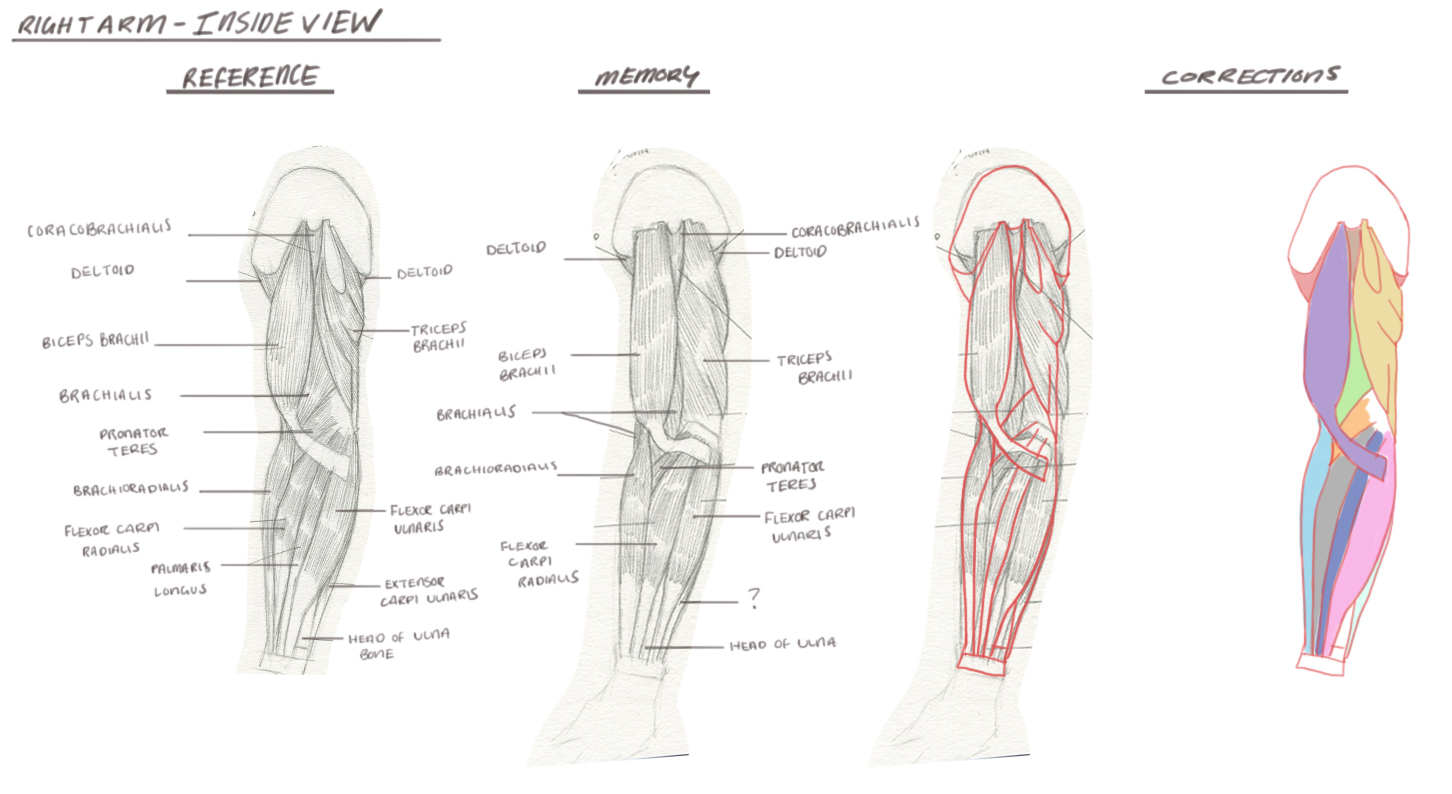 Live Streaming
Erik Week 3 - More figure construction. I'm measuring with plumb lines and looking at negative shapes etc but my proportions are still hit and miss. Not sure if I should be spending more time on my drawings or what.
Brian
Week 2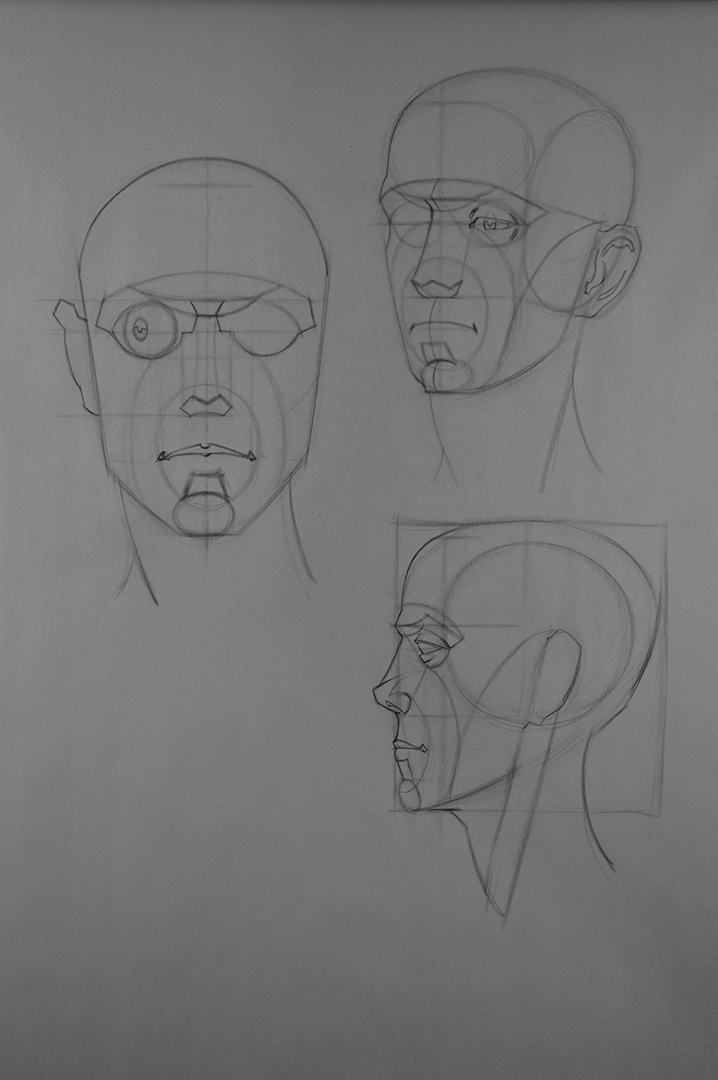 Week 3 - Agian had a tough time with the proportions. It was going well at first but somewhere along the way I messed up which started throwing off the rest of my measurements.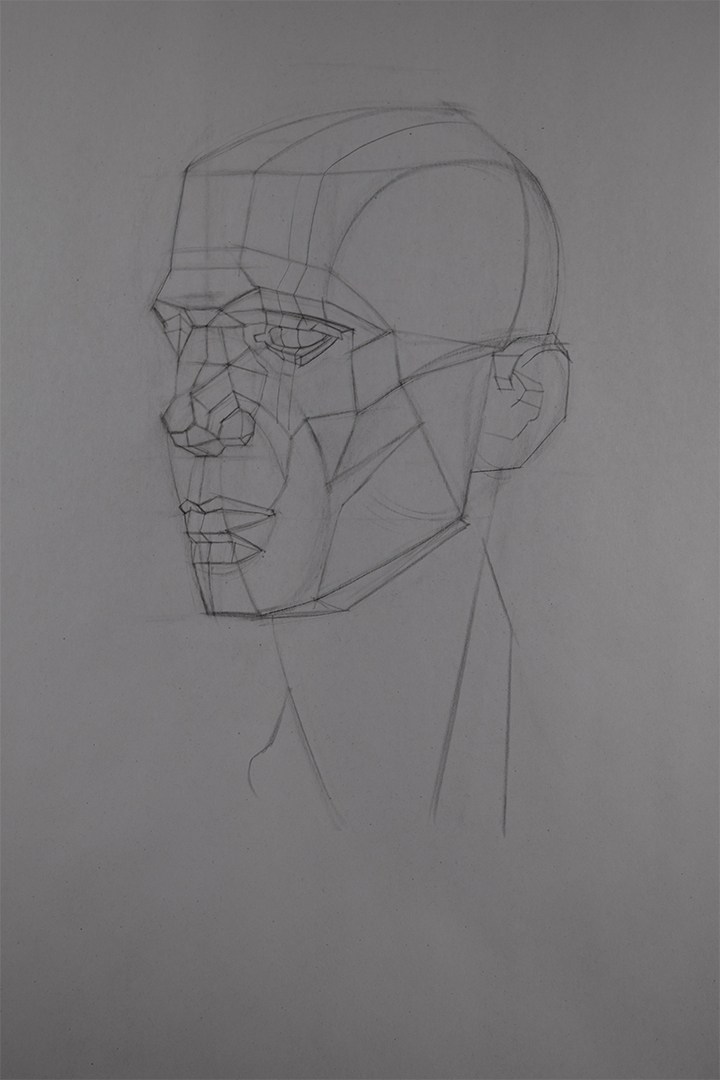 Feedback
Feedback from Erik's classes. Haven't got anything to share for Brian's class yet. So far there are only crits for week 1 (might of updated now) and he had no issues with my h/w so there was nothing to correct.
Week 1
Week 2
---