Abit of a delay in posting, just been super busy trying to get the assignements done on time whilst also getting some other work in. Just gonna dump work for the past 2 weeks starting with my feedback.
Feedback
Tonal Illustration
Week 2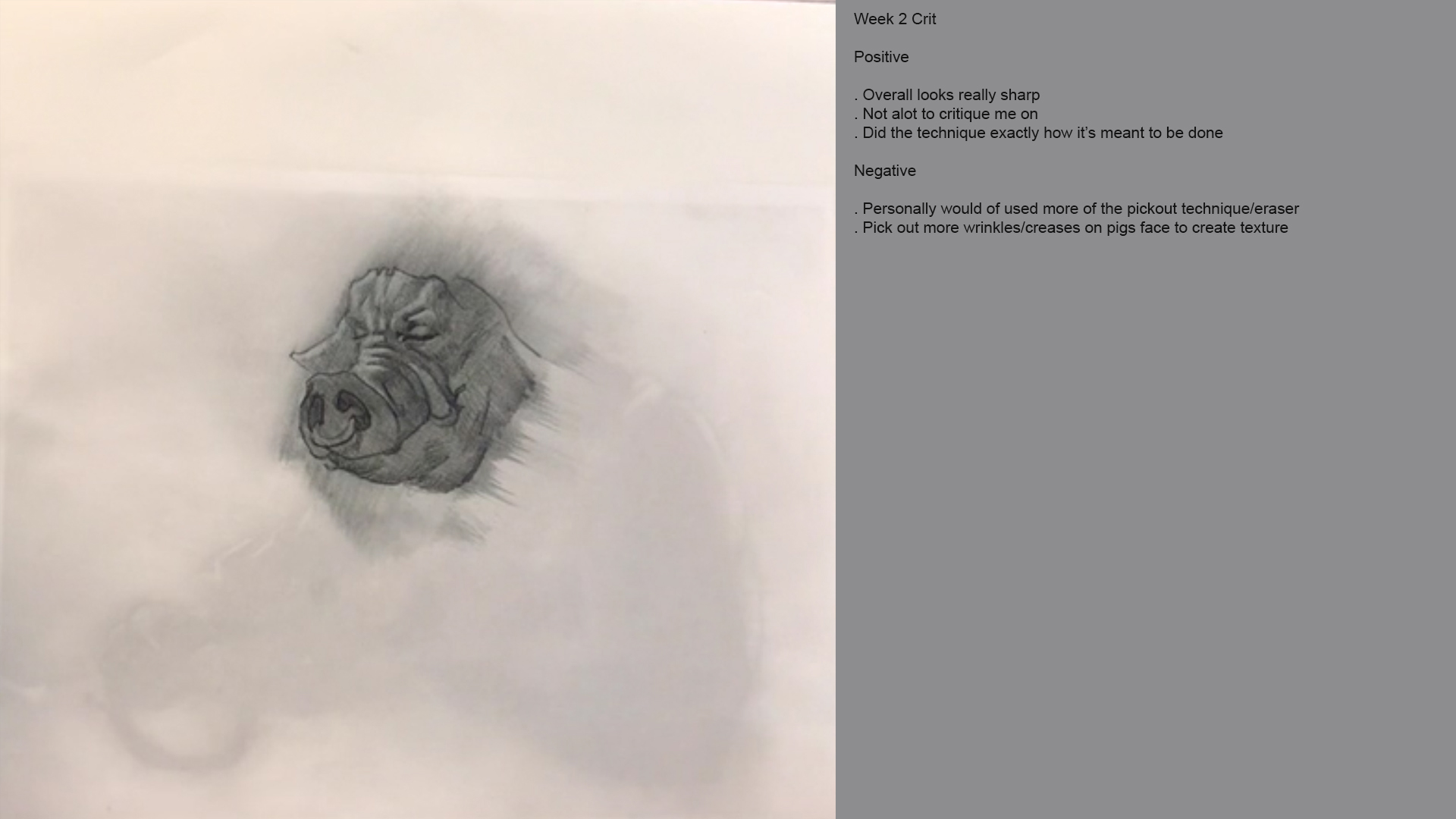 Landscape Painting
Week 1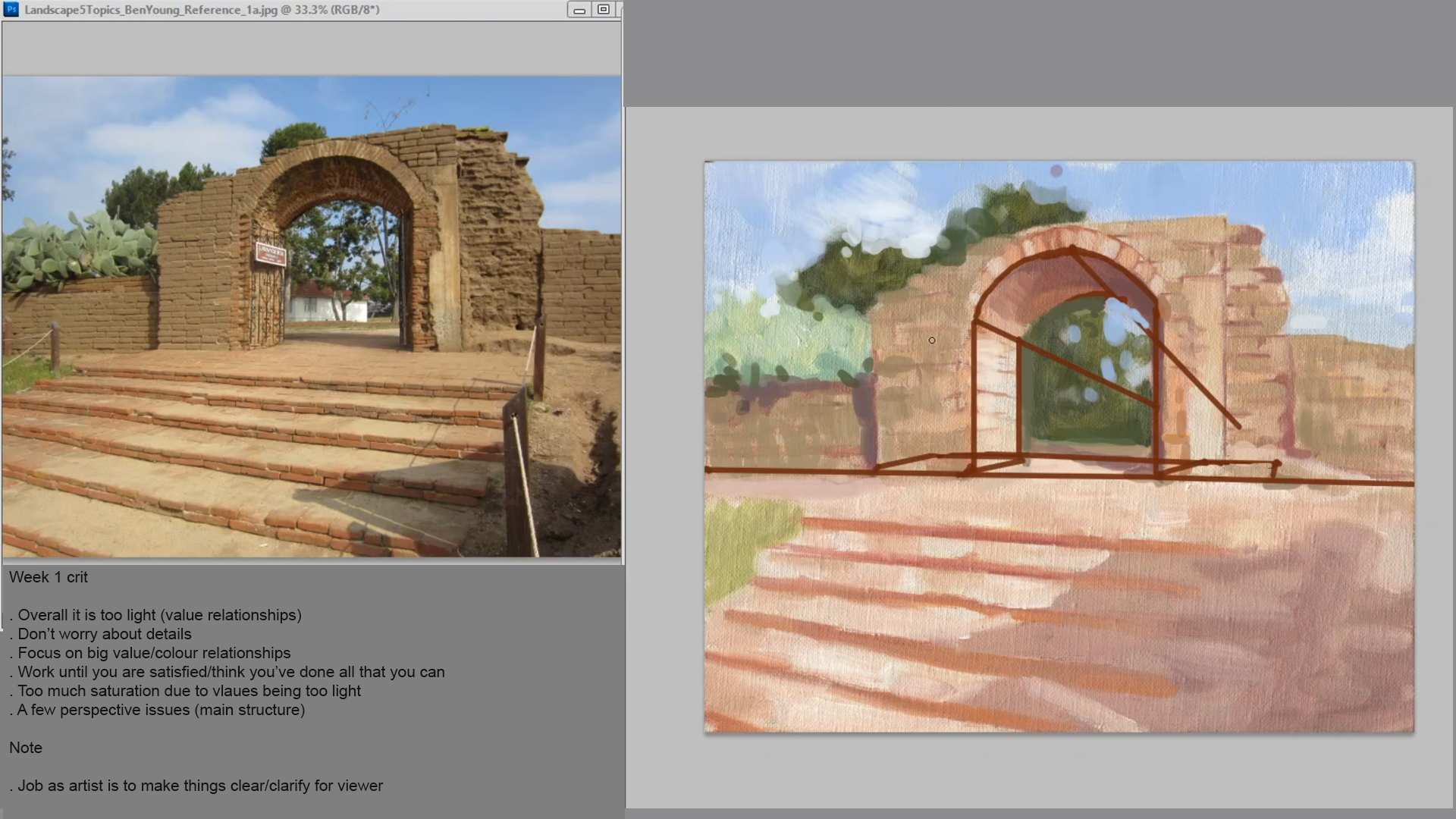 Week 2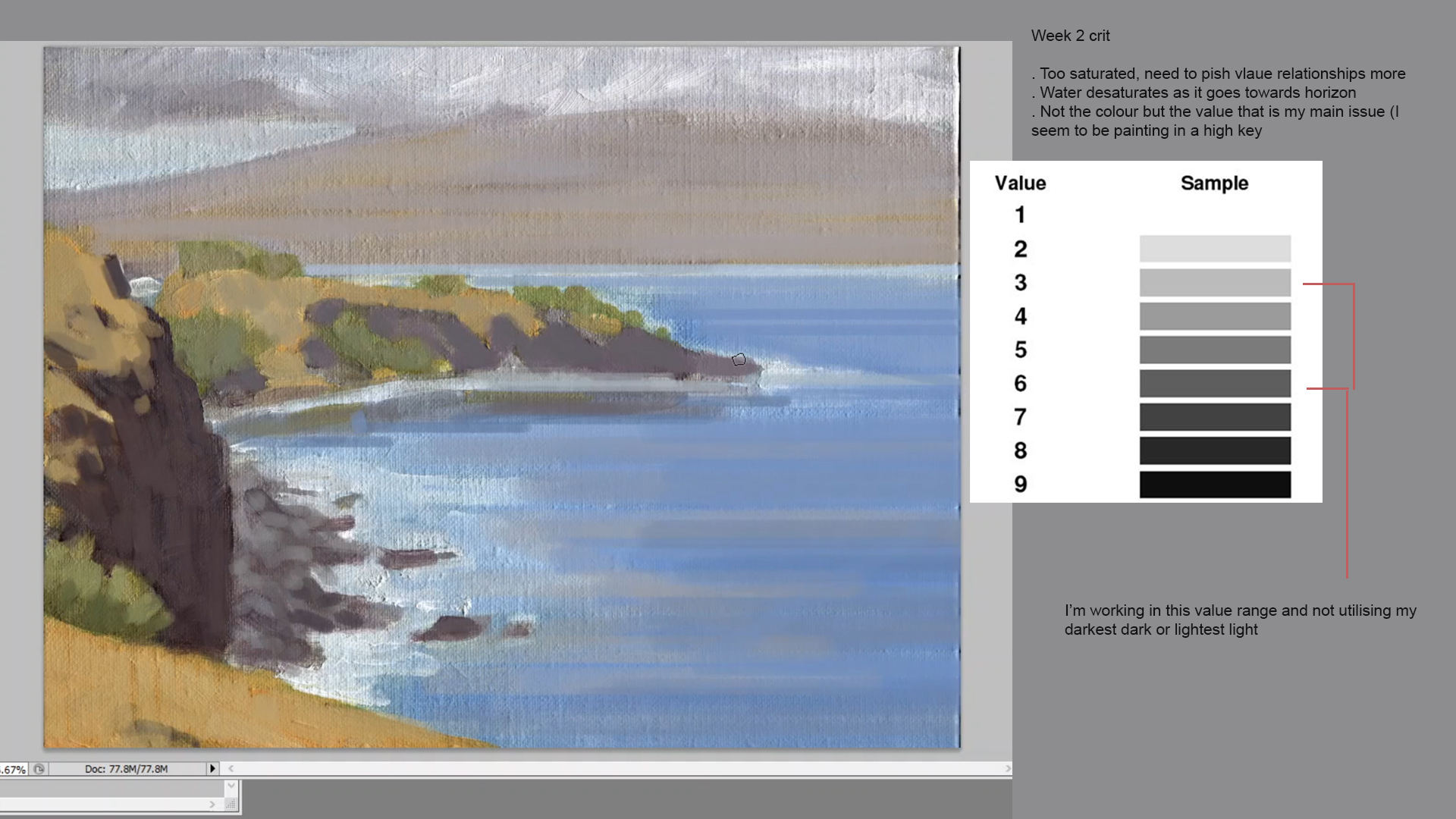 Oil Painting Fundamentals
Week 1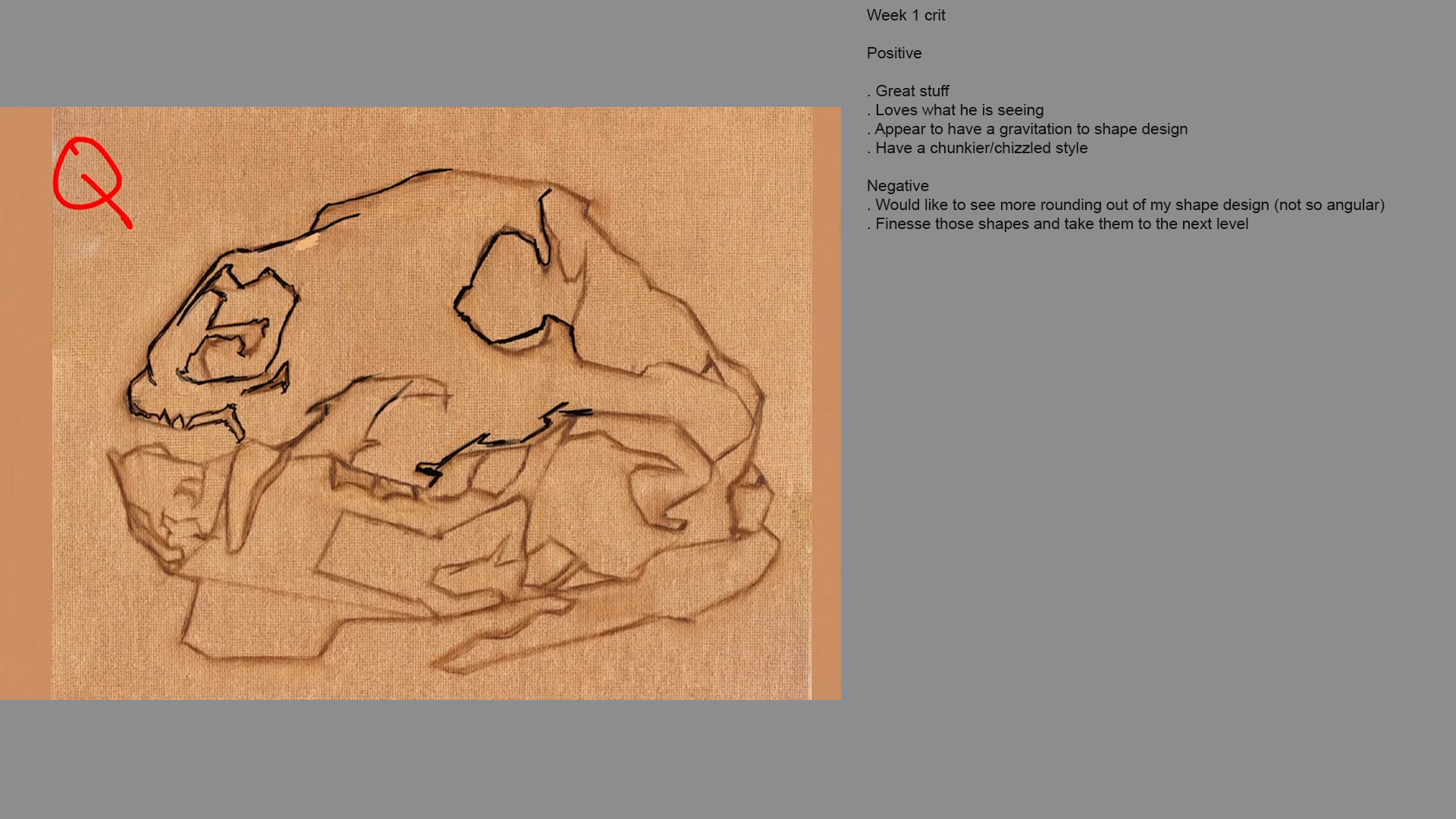 Week 2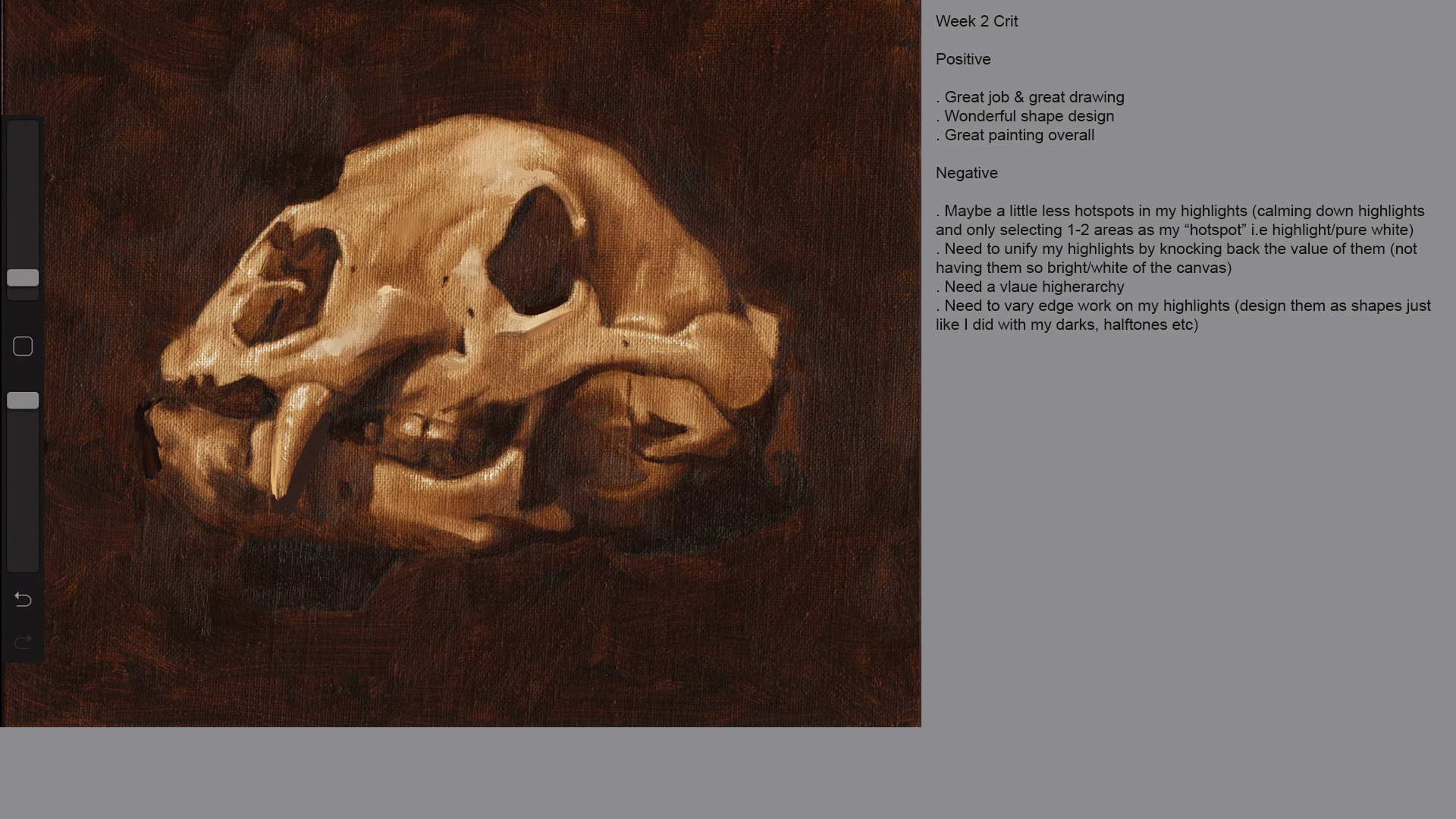 Homework
Tonal Illustration
Week 2
Erik asked us to create a were-creature of sorts, combining human/animal anatomy.
My first idea was a dragonfly/assassin type of character which I took up to a rough sketch (before taking some reference pics to help with the pose) but I just wasn't really liking the design I had (it seemed alot cooler in my head) so I decided to work on another idea instead.
Roughs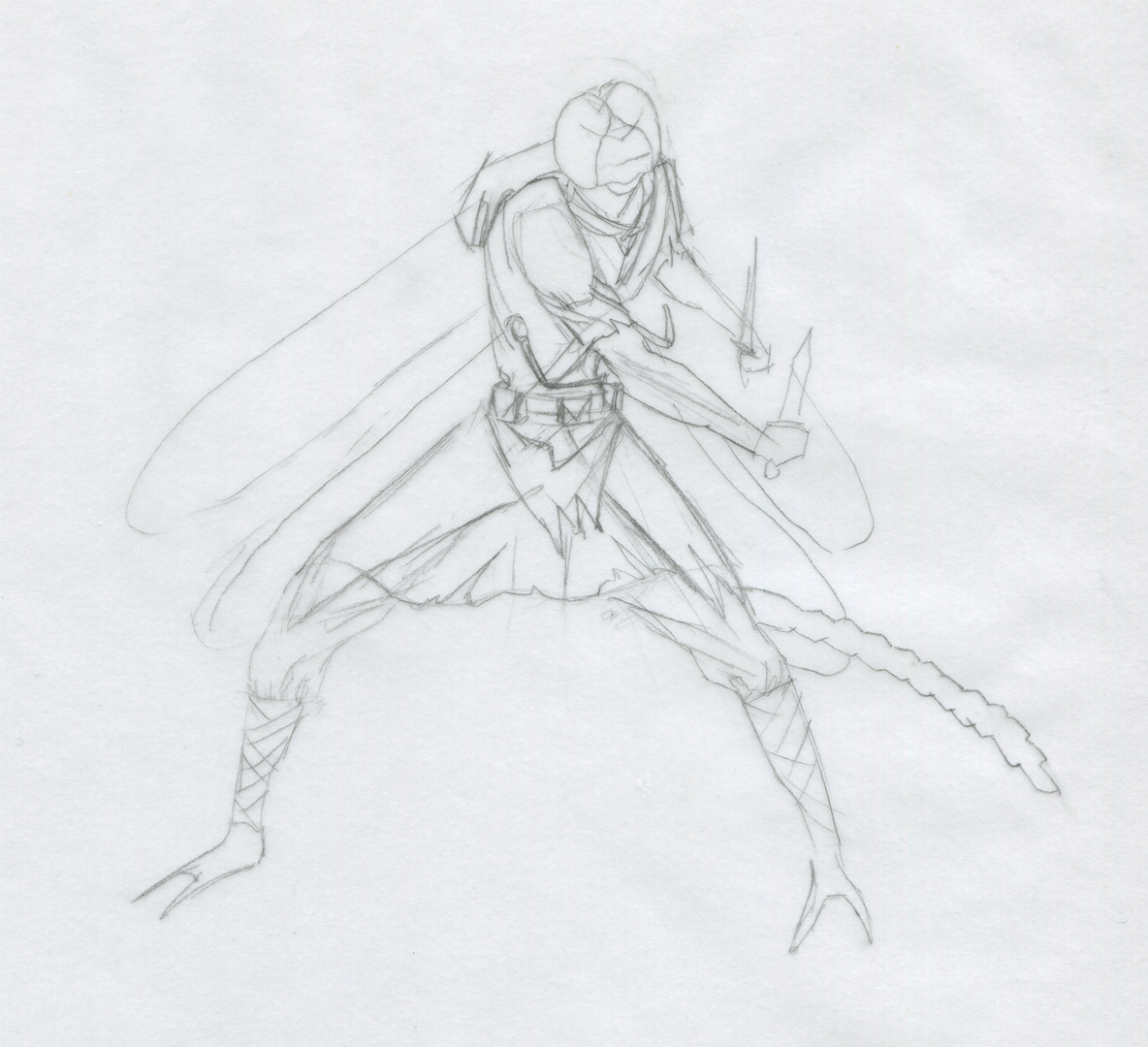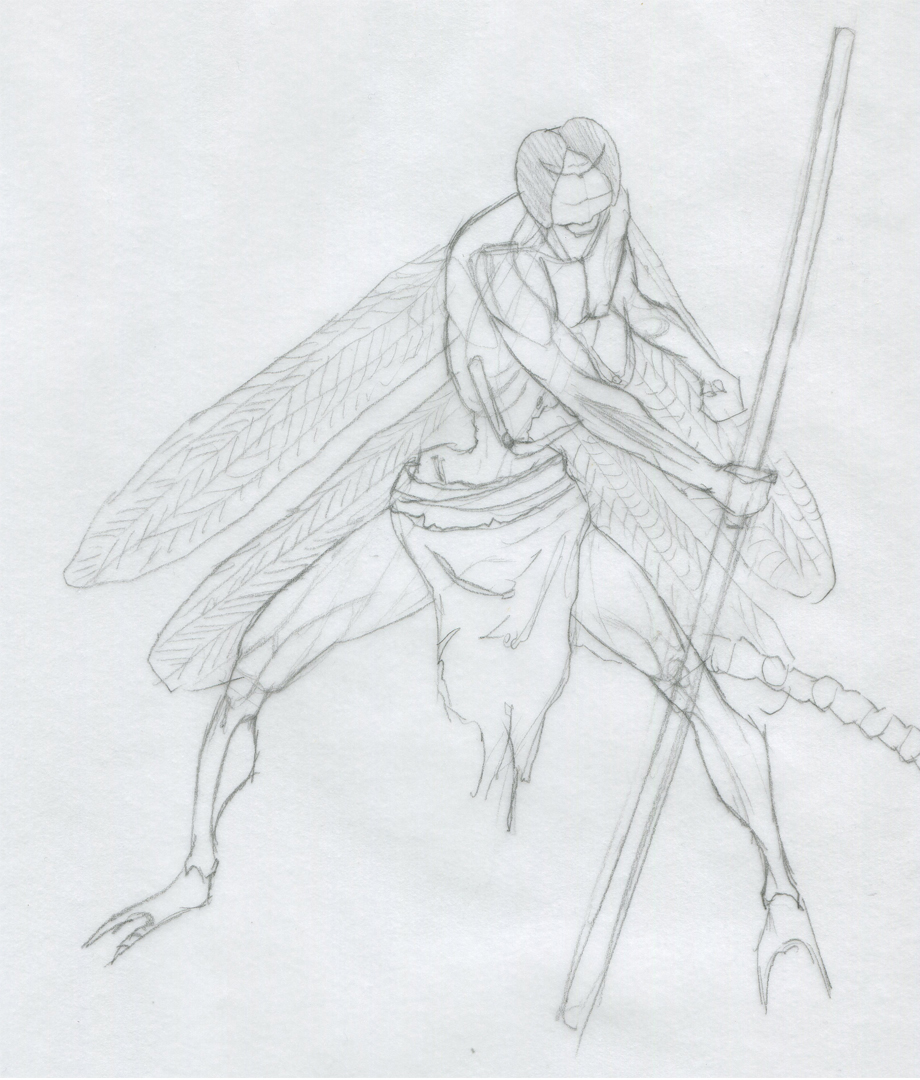 2nd idea was a pig mechanic which in my head made alot more sense to me in terms of how he would look and his pose.
Roughs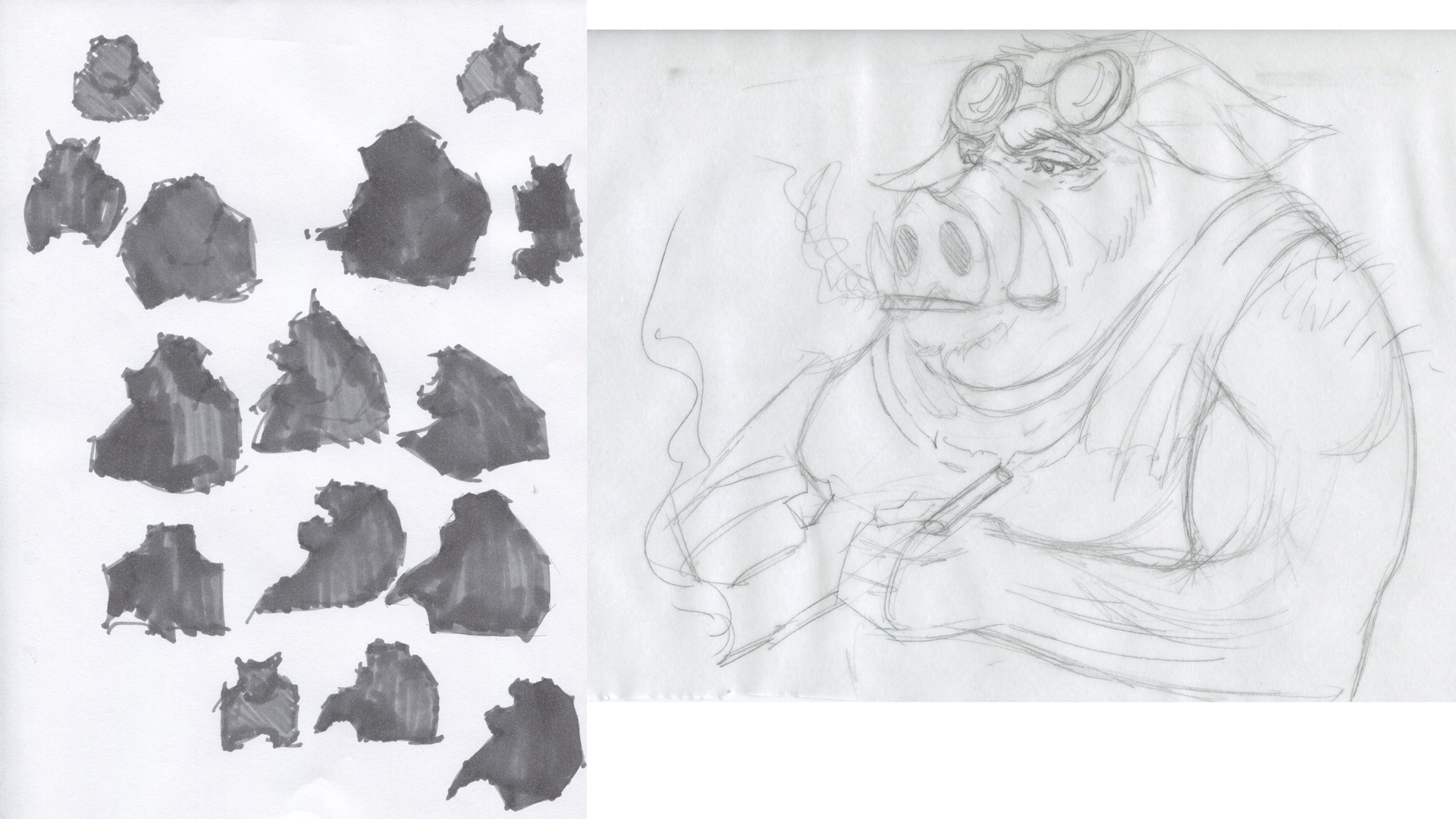 Final Drawing (with reference)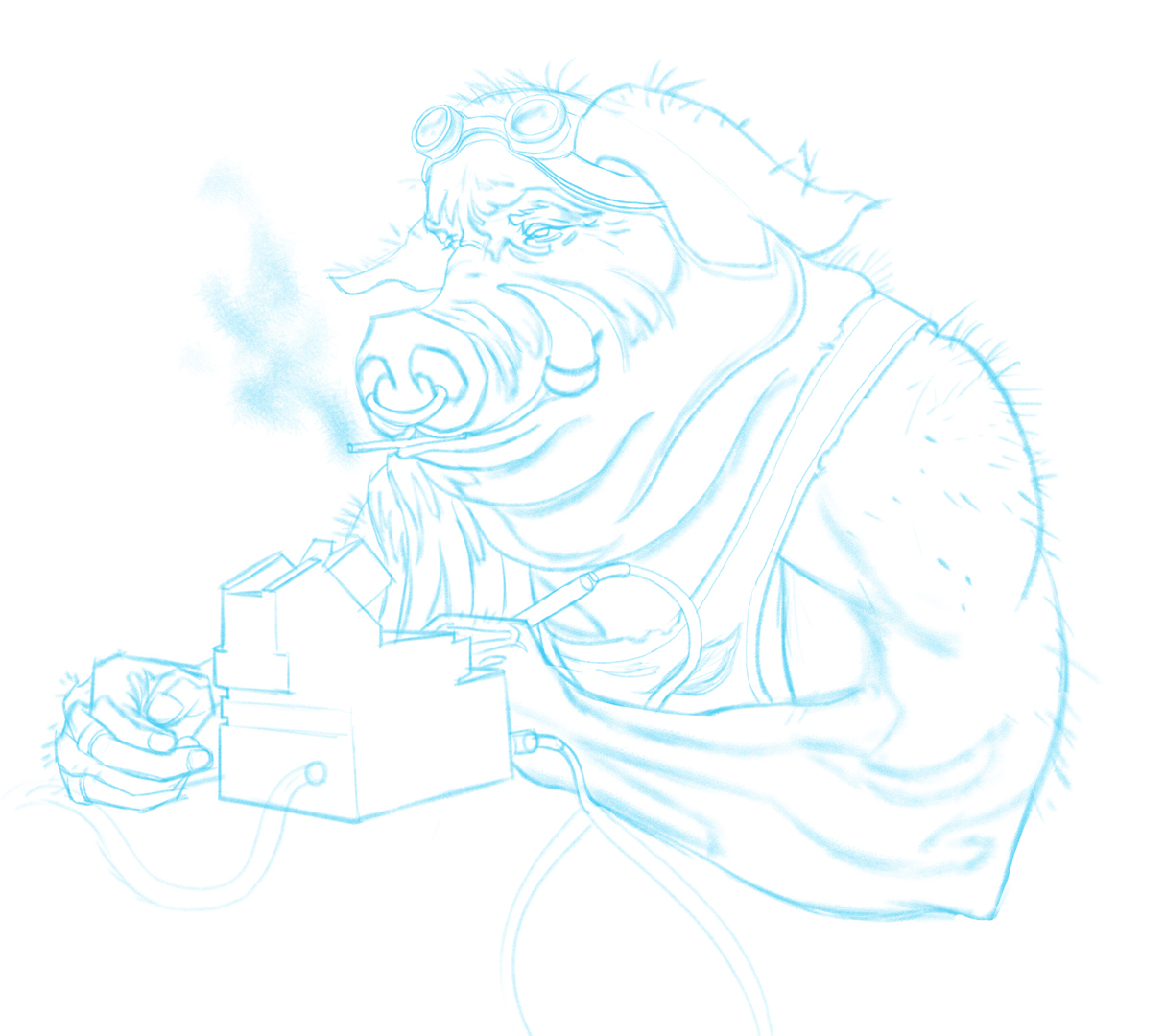 Finished piece
Not sure if I like this technique or not as I felt like I was fighting with it alot. We were using vellum with a wax pencil and isopropyl alcohol to spread the pencil and basically tone the drawing, which we would then re work with penciul again or a rubber.
Week 3
Went back to my medieval theme.
Roughs
Finished drawing (with ref) 
Value Comp
Finished piece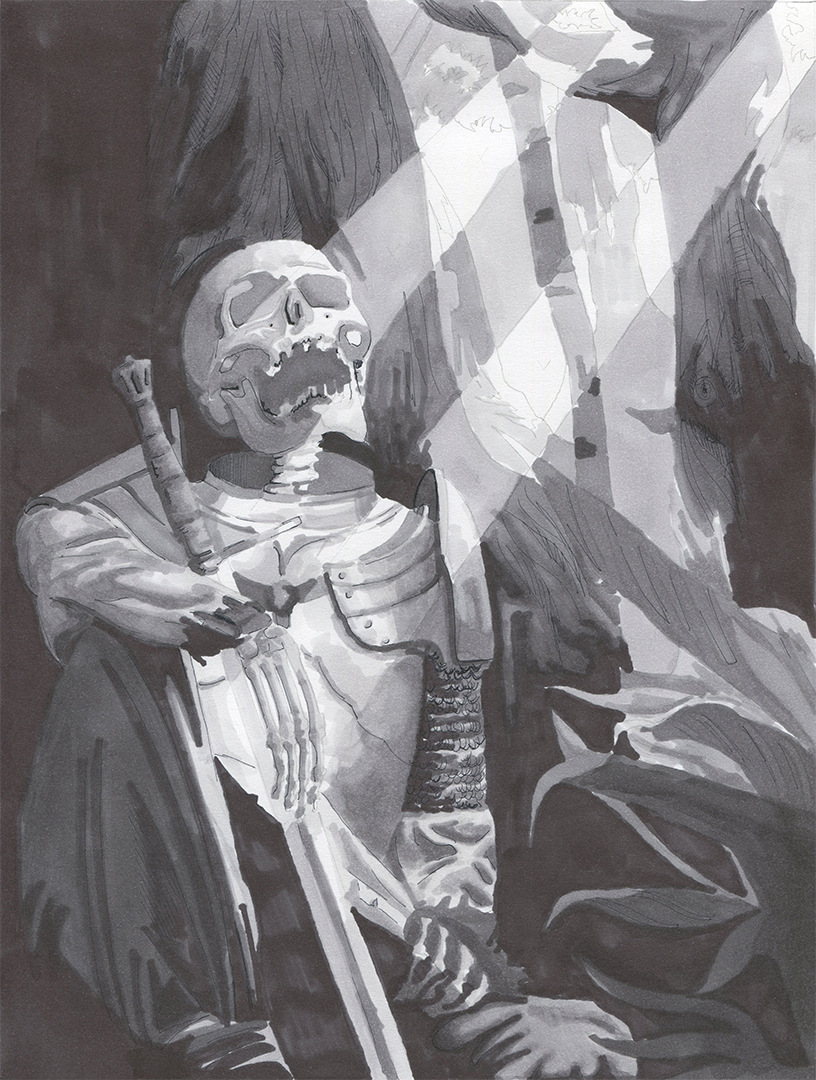 Had a really hard time using markers and blending them to create believeable form. Erik's way of working was using the markers on the back of the paper and then rendering on the front side which did not work for me at all (makers would barely show through when I worked on the back of the paper).
I also feel like I'm still relying on photo reference too much i.e. copying what I am seeign rather than bending the photo reference to fit my rough comp if that makes any sense? Not 100% sure how to address this, might ask Erik for this weeks crit. I feel like it is mostly a gap in my knowledge.
Landscape Painting
Still struggling alot with colour, specifically correctly mixing what I am seeing and achieveing colour harmony. I'm thinking once these classes are over I might sign up to one of the colour courses on schoolism, maybe Nathan Fowkes, and try and make sense of it all.
Week 2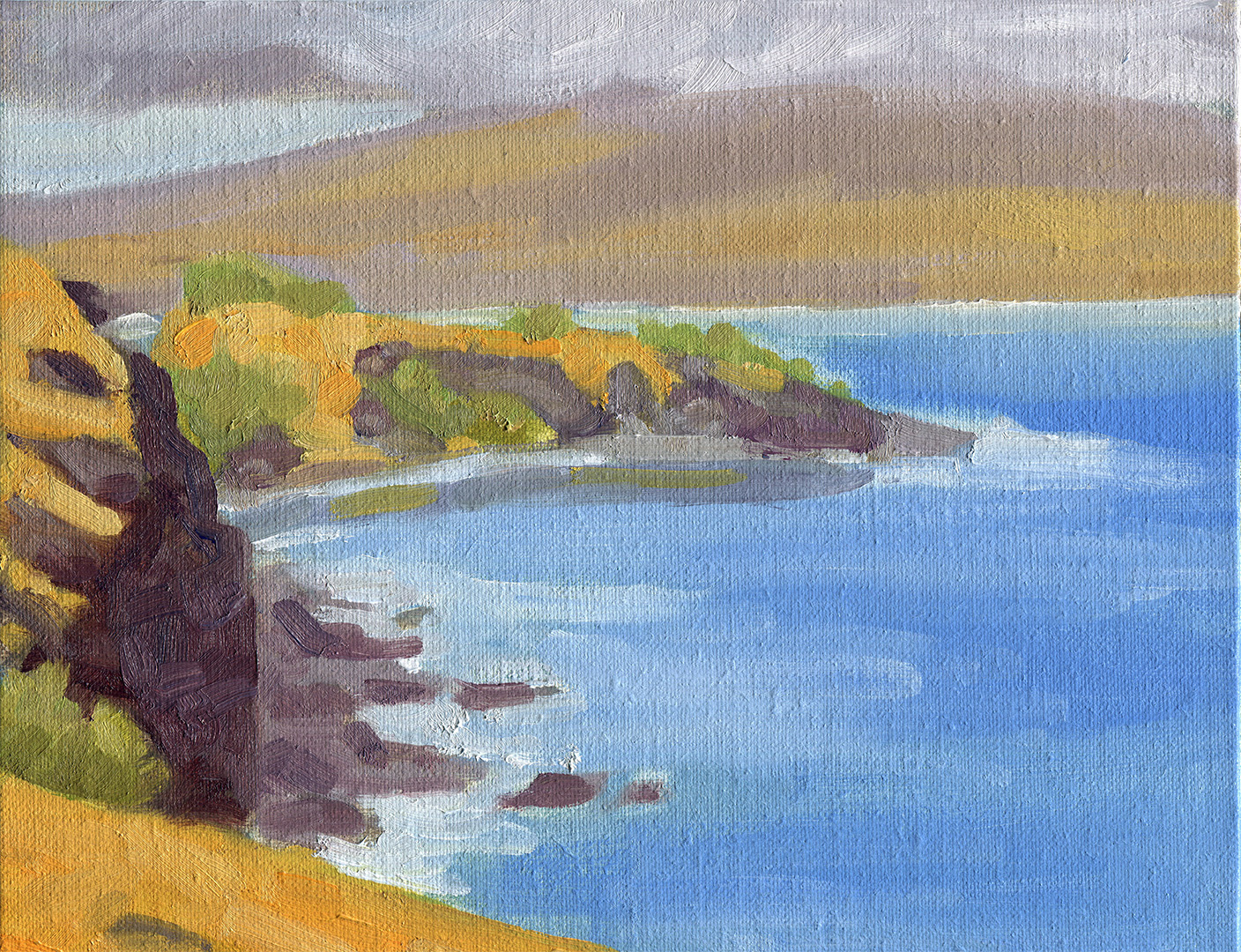 Oil Painting Fundamentals
Week 2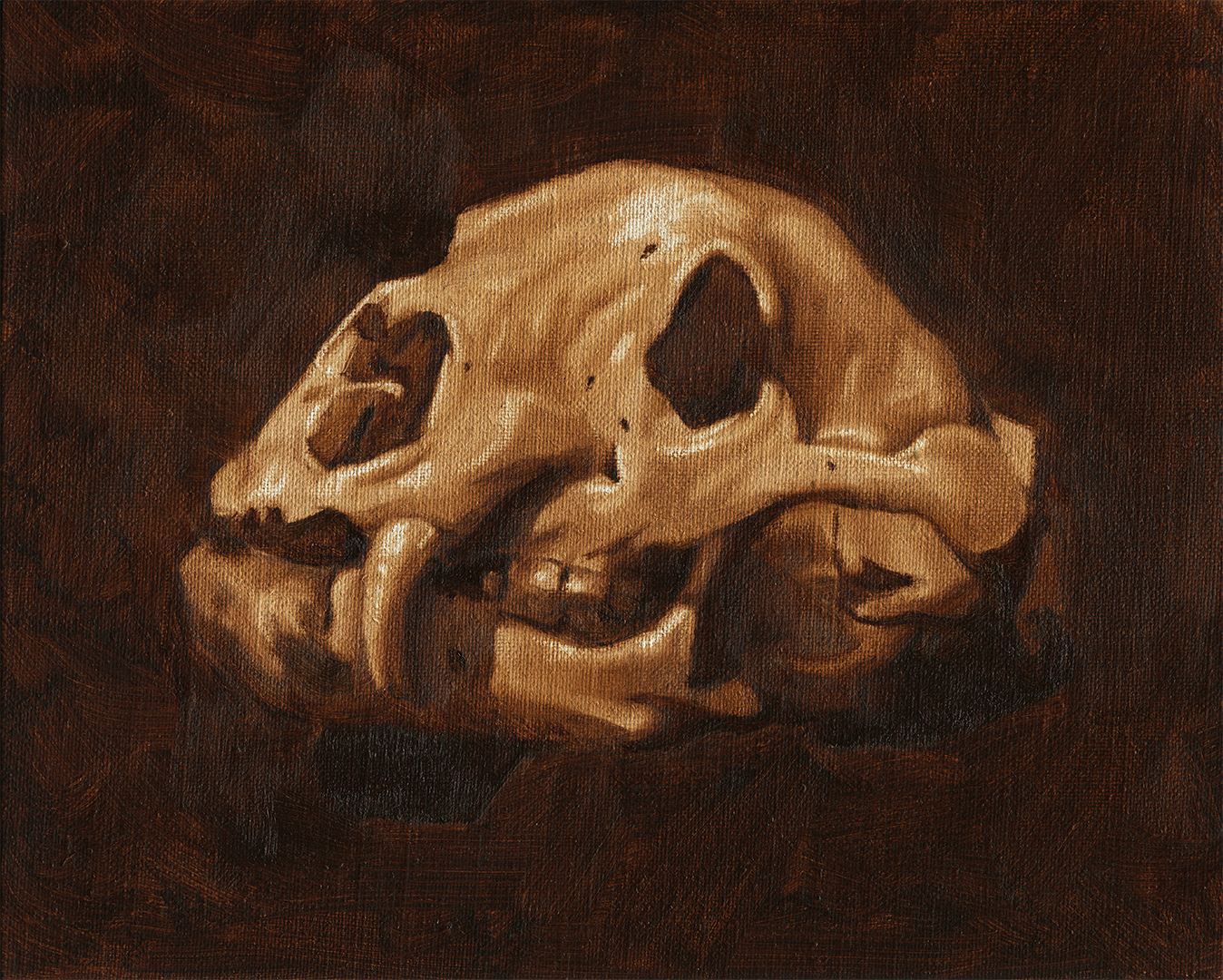 ---