10-02-2012, 01:33 AM
Hey,
my name is Raman. I'm 19 years old and I'm currently living in Berlin.
I started painting and drawing regularly about 2 1/2 years ago and just as probably everybody in this forum I want to become a professional artist. I want it with every part of my body, because art is the thing that makes me the happiest person in the world eventhough it can be really depressing from time to time.
I will do my best to improve as much as I can and I would really appreciate some advice and critique from you guys. Ofcourse I will do my best to help everybody else as far as i can.
Well, here is some of my stuff: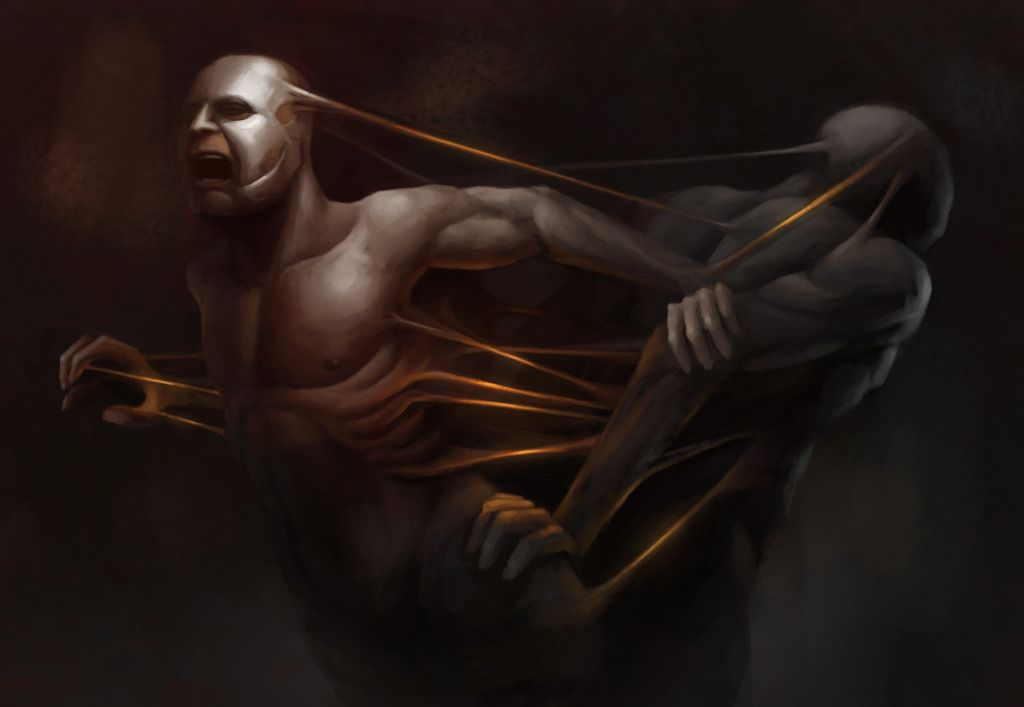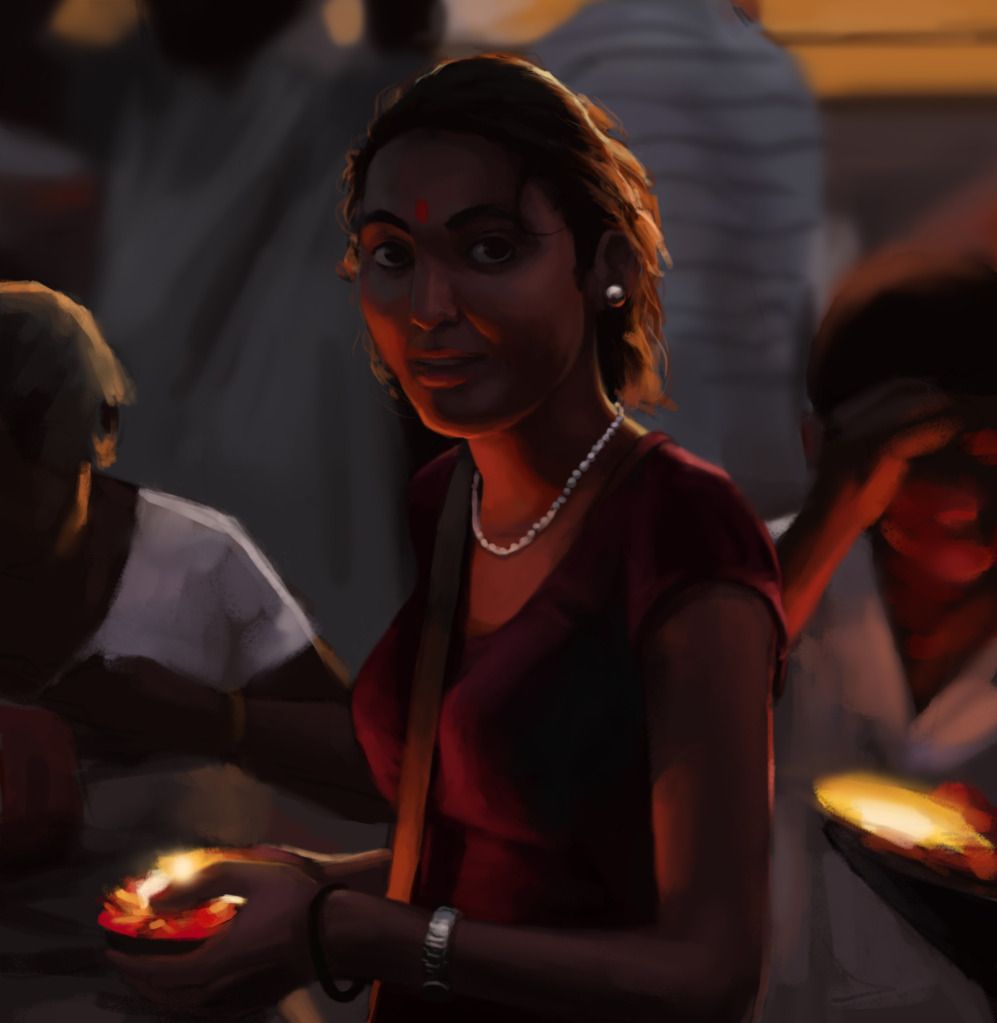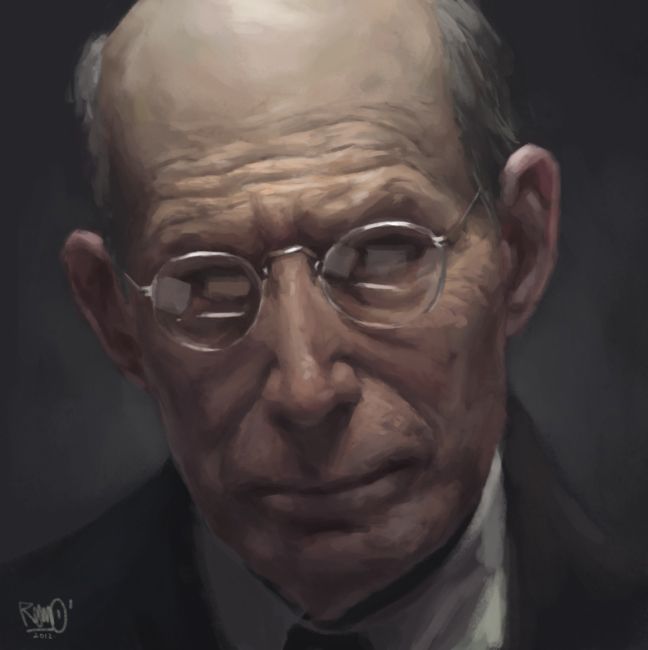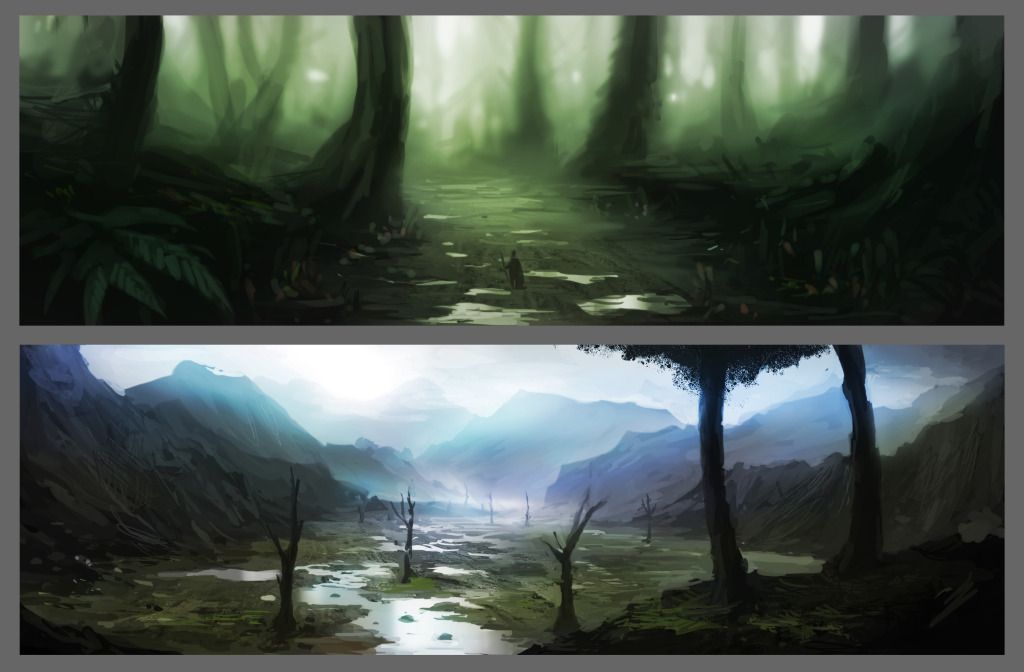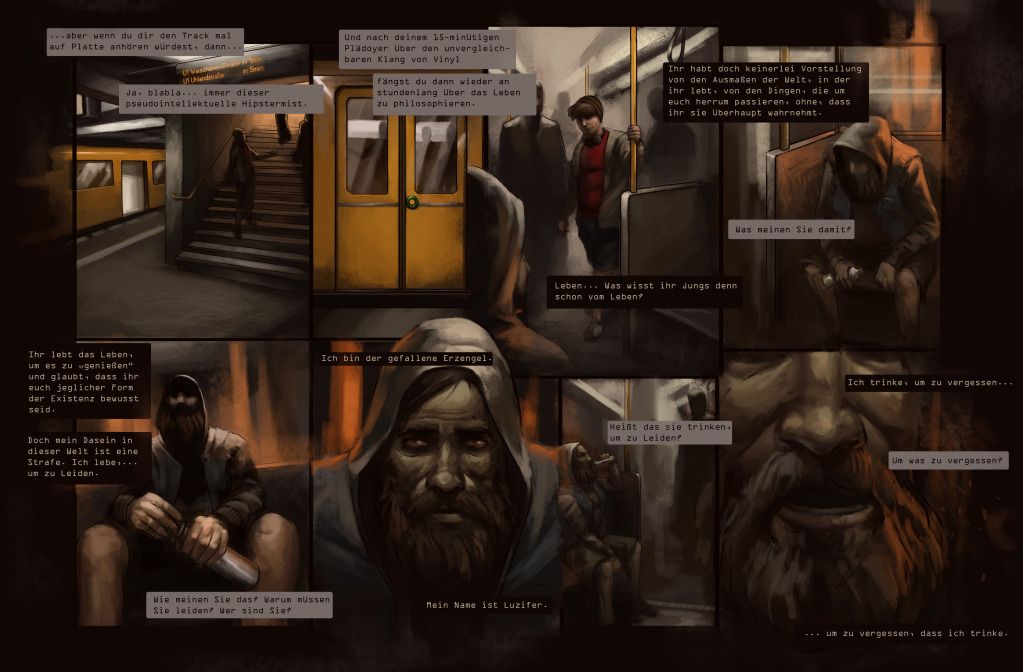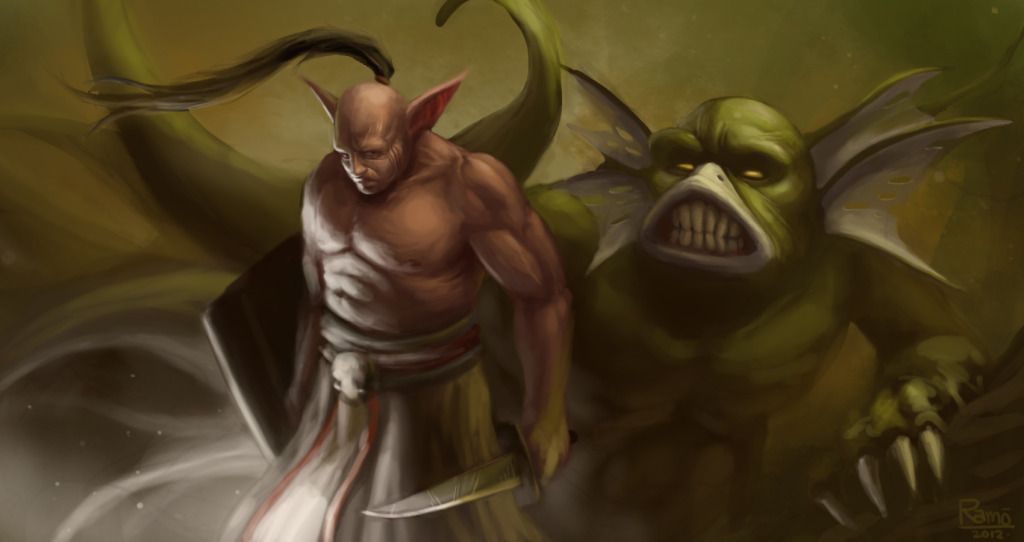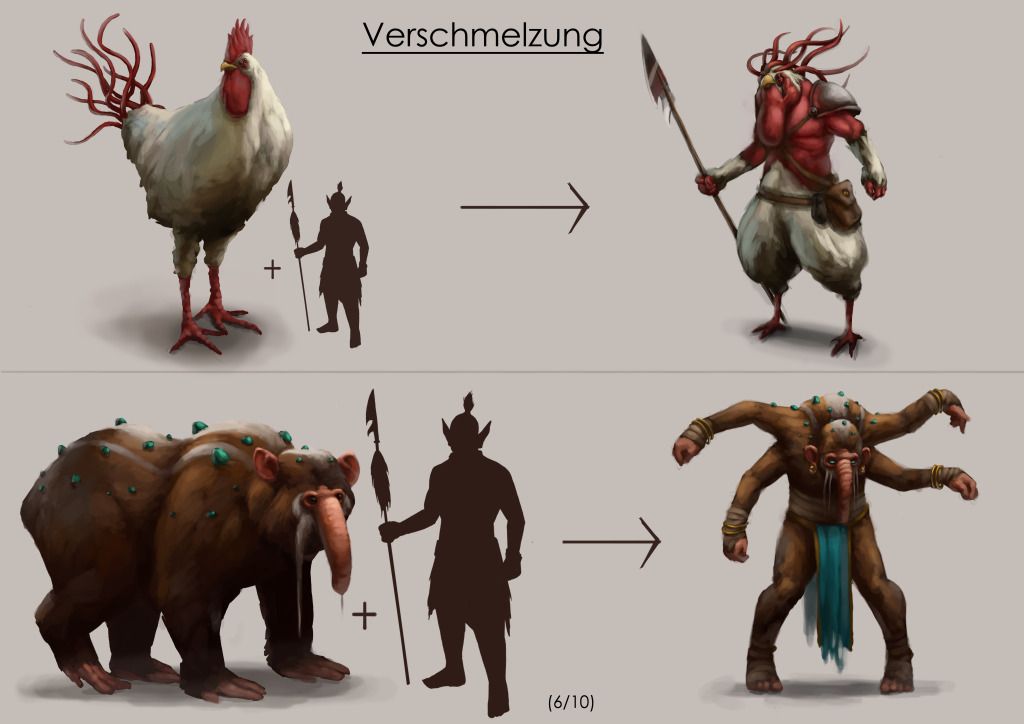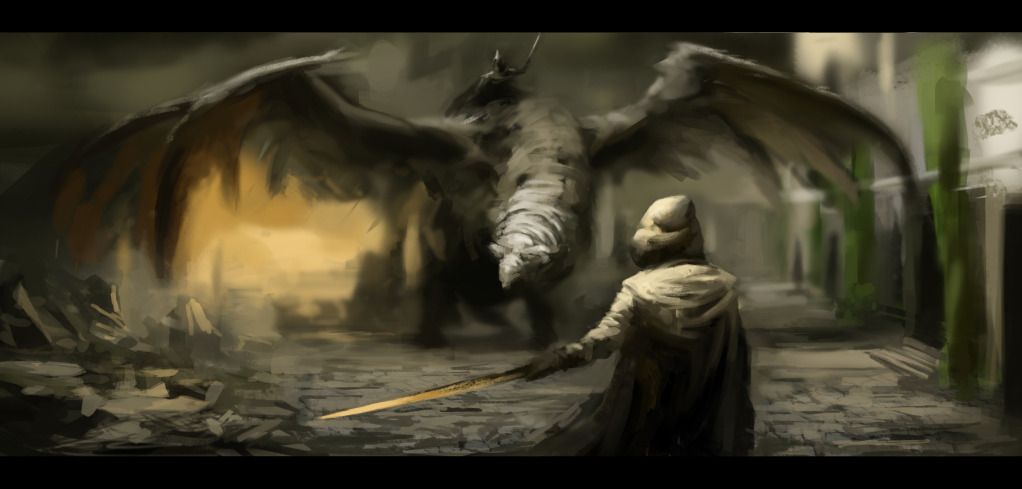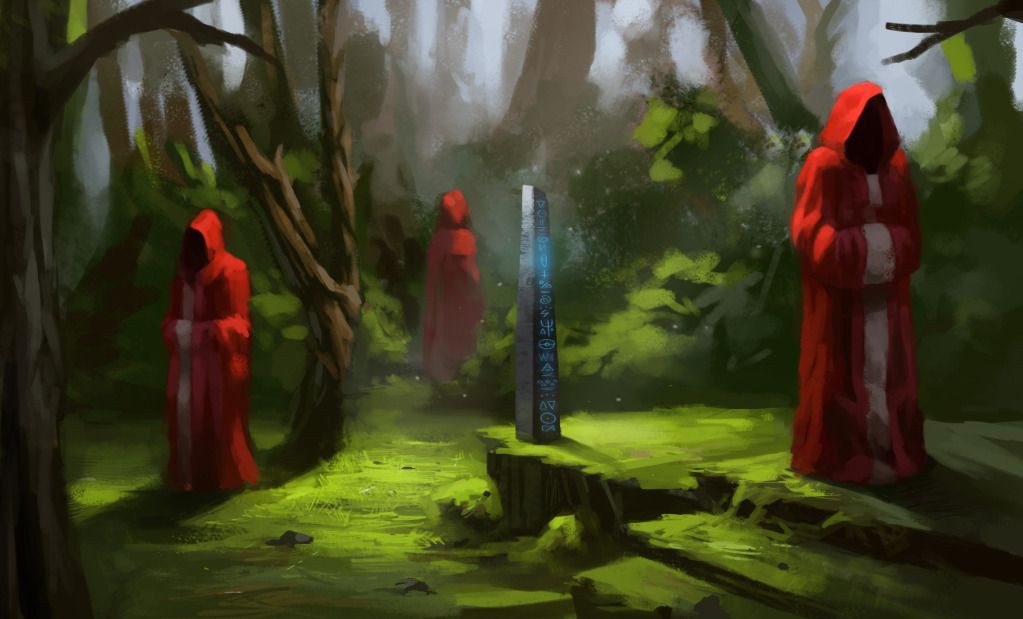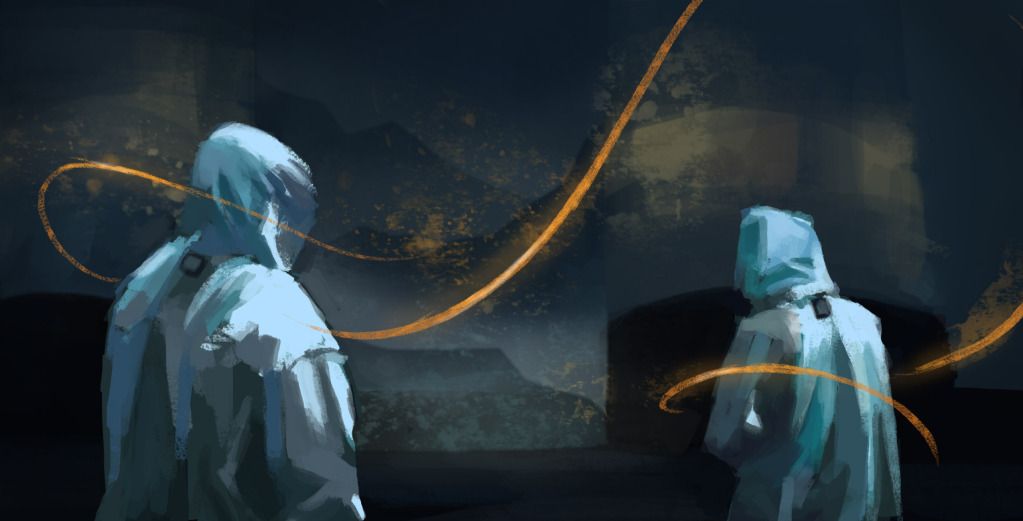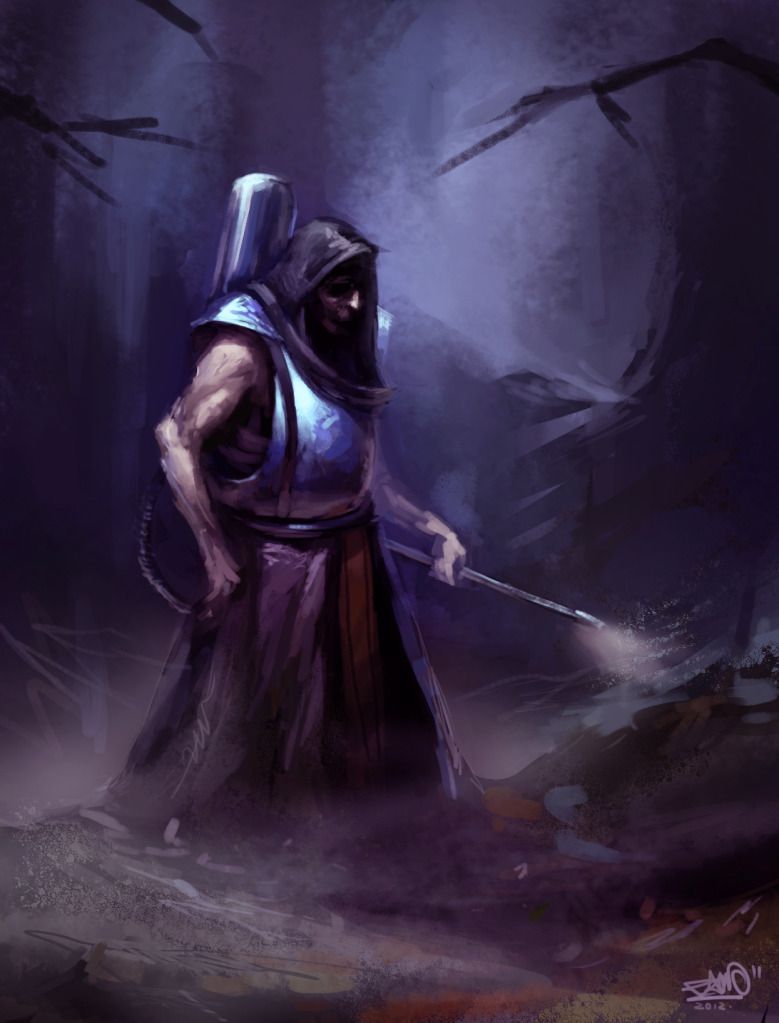 Some studies: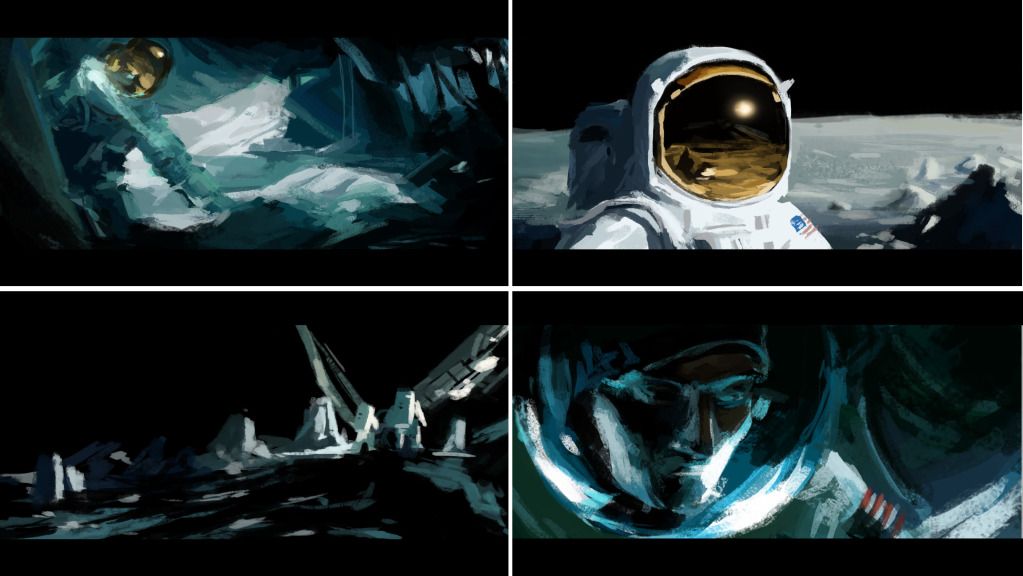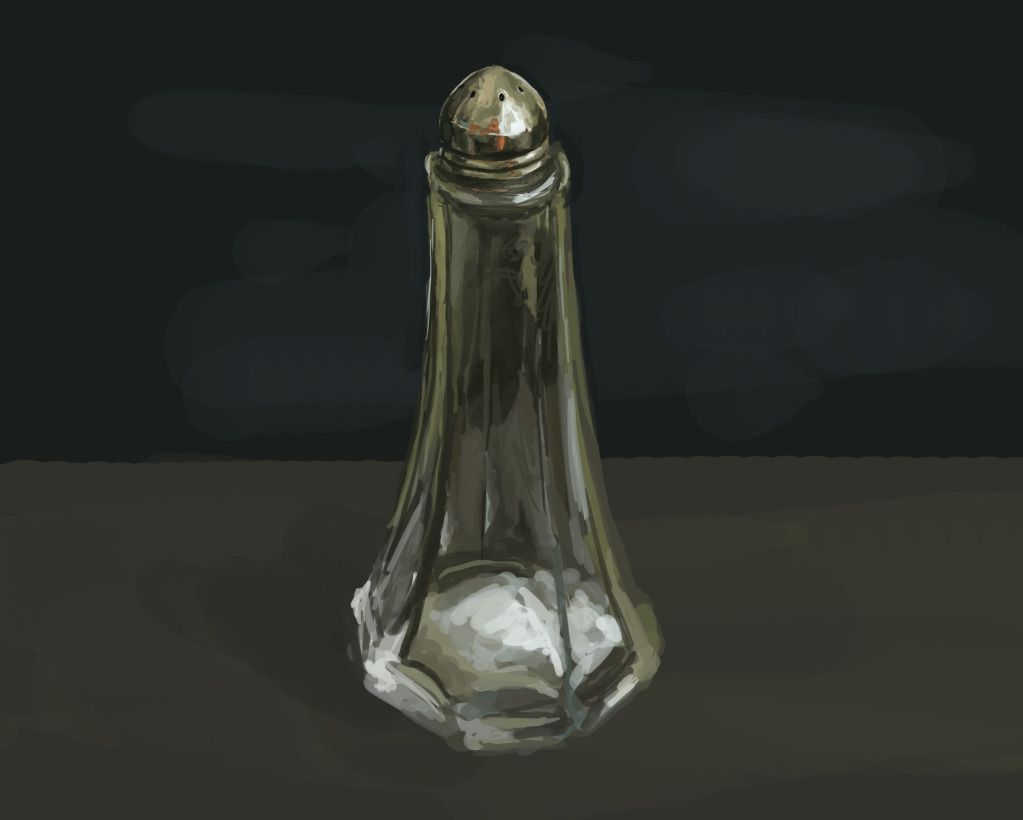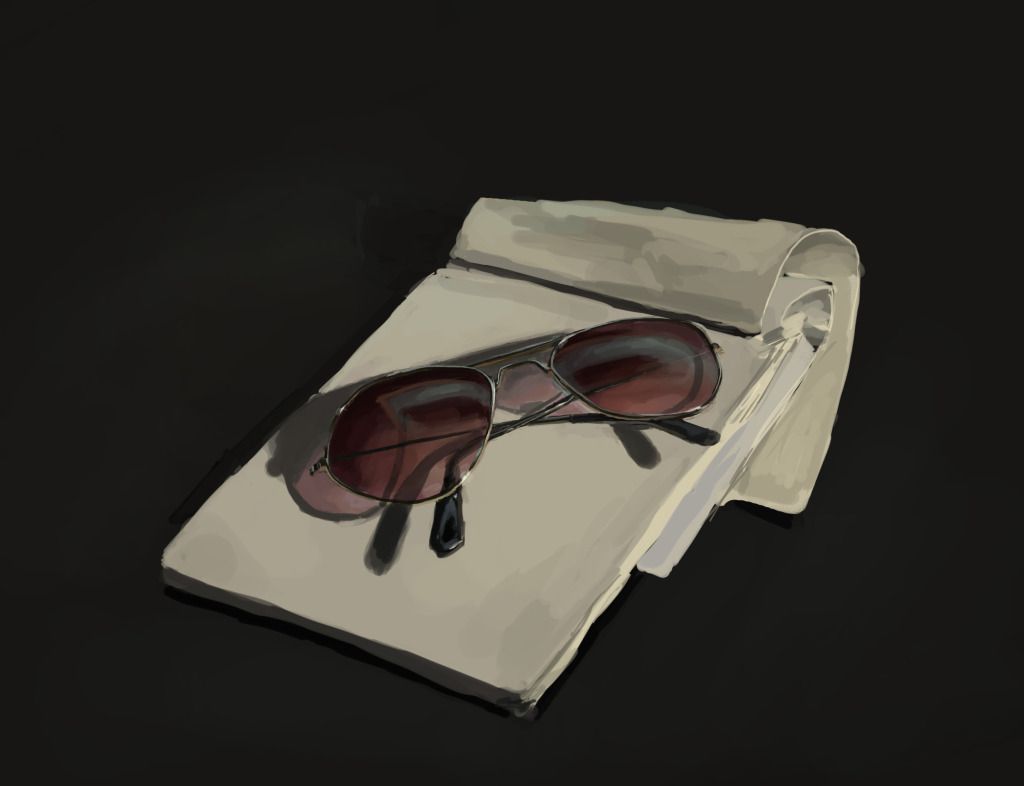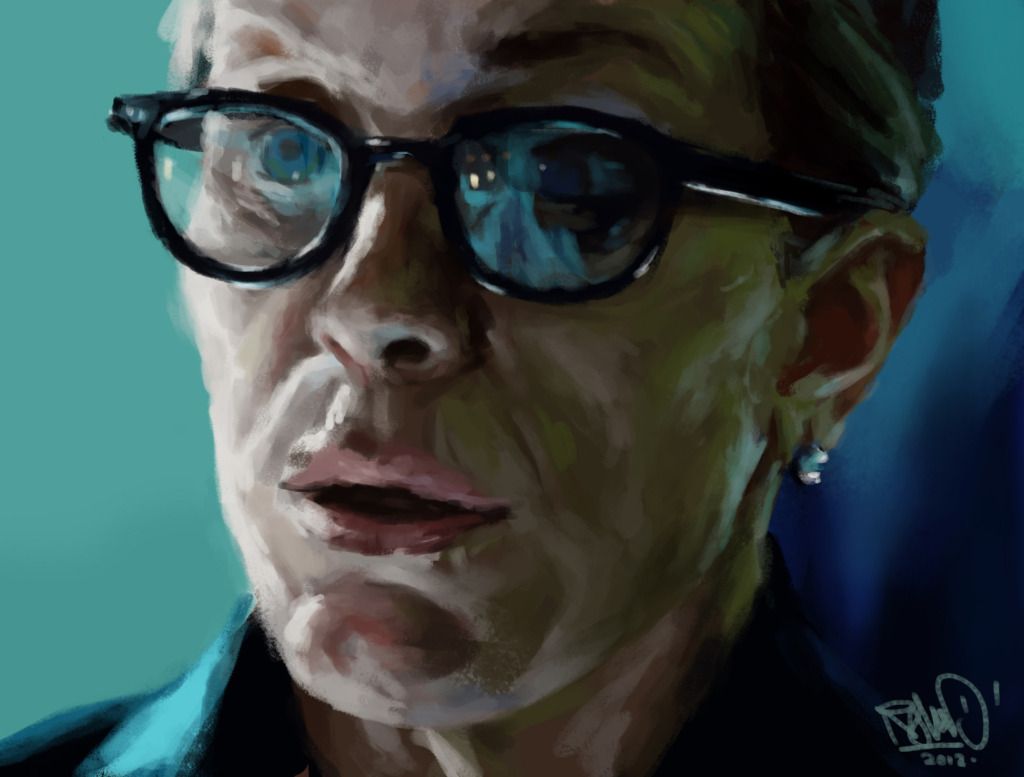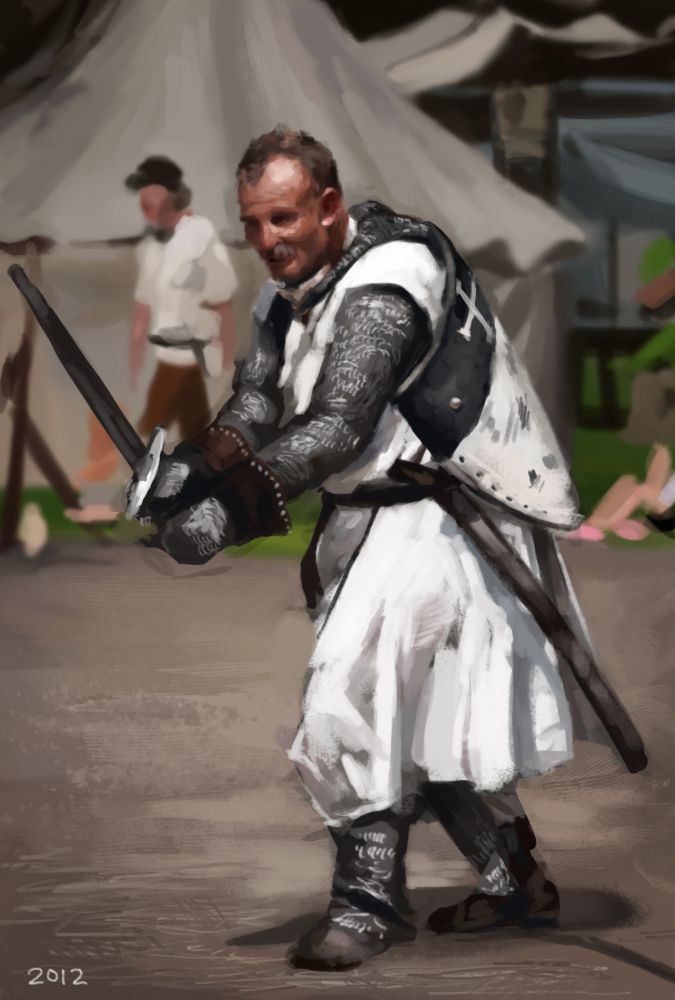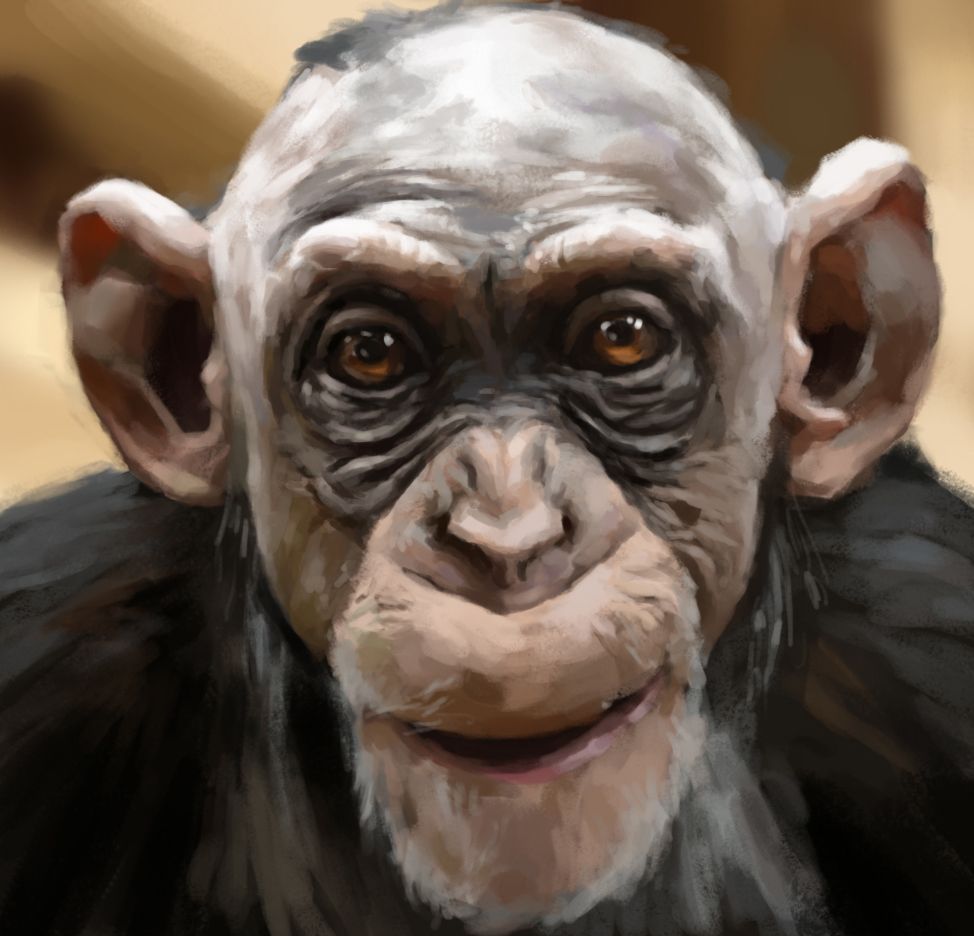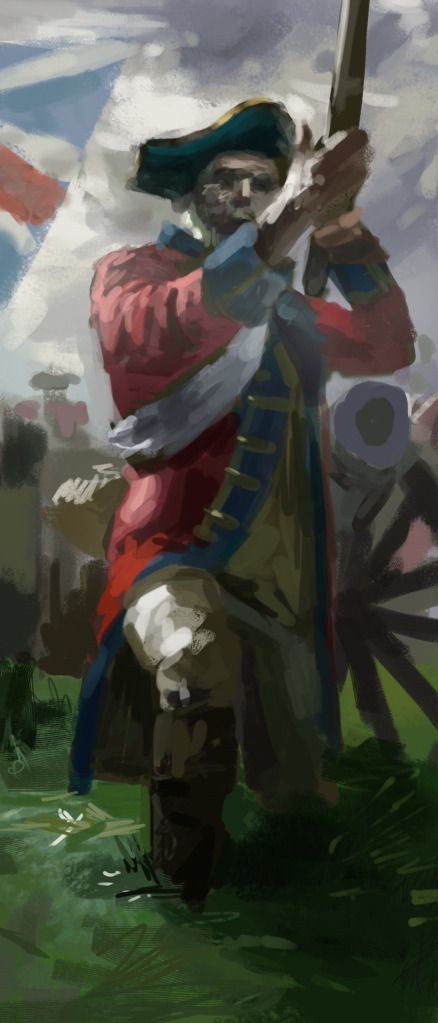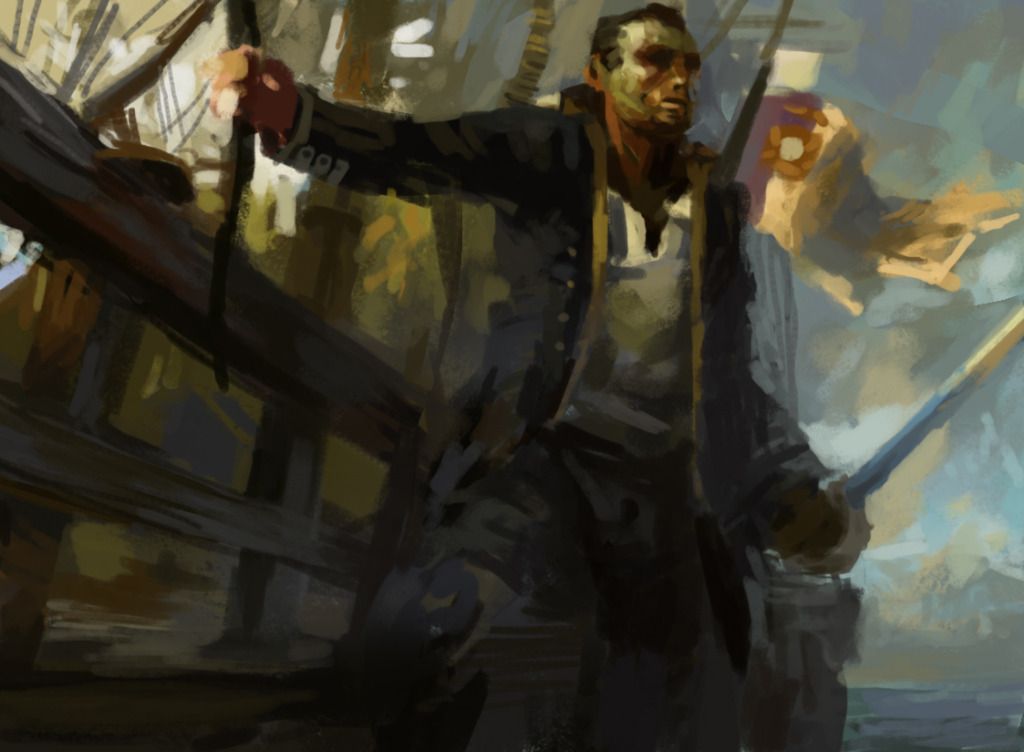 And finally the piece I'm working on right now: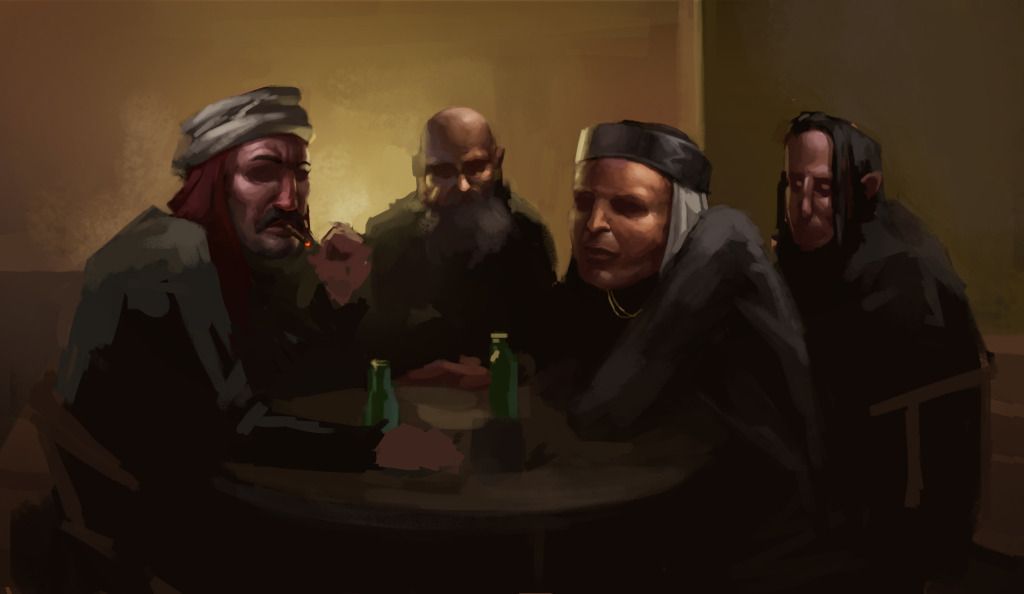 ---