Danar - The comp looks sweet man. You've got quite a nice opportunity to split the piece up a bit with the window, I.e have the inside of the room pretty dark, and the outside pretty bright, so the alien's silhouette is a clear focal point. Almost like we look at the piece, see the freaky alien, and only notice the kid afterwards. I dno. Looks good though, looking forward to seeing where you take it :)
Hey all, haven't posted any WIPs yet, but I could really use some feedback if anyone's willing.
Basically, I'd love to know if this "reads" I've been staring at it for too long, and I can't really tell any more. Also, any general things, still got a little while, so I can make some changes if needed.
Oh, and the title is "Tyrant"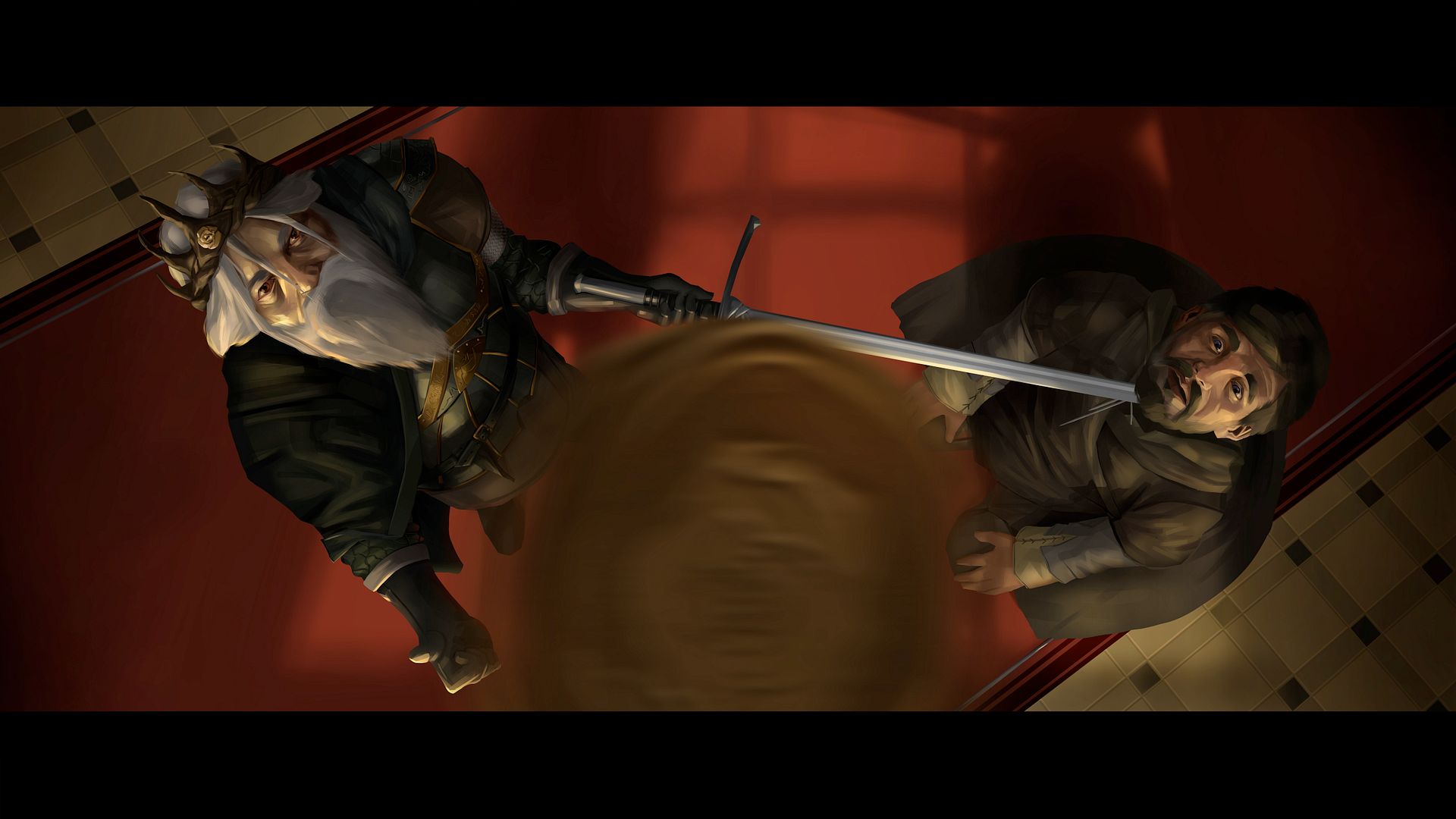 ---