Hello all!:D
Sorry for no reply so long...i`ve got a new job as an concept artist and i had to move in another city for this so lots of stuffs changed for me and i also didnt had internet at first.
Anyway mean-time i wasn`t that lazy, i worked and improved so here is an big upload on portraits and a few gestures.
- Bjulvar: Thanks a lot;) Yea, i know Glen`s tutorials, he was my ``GOD`` in collage. i plan to see them again:D
- silverkeeper: Thanks a lot! yea, i feel good when i draw them;) cheers!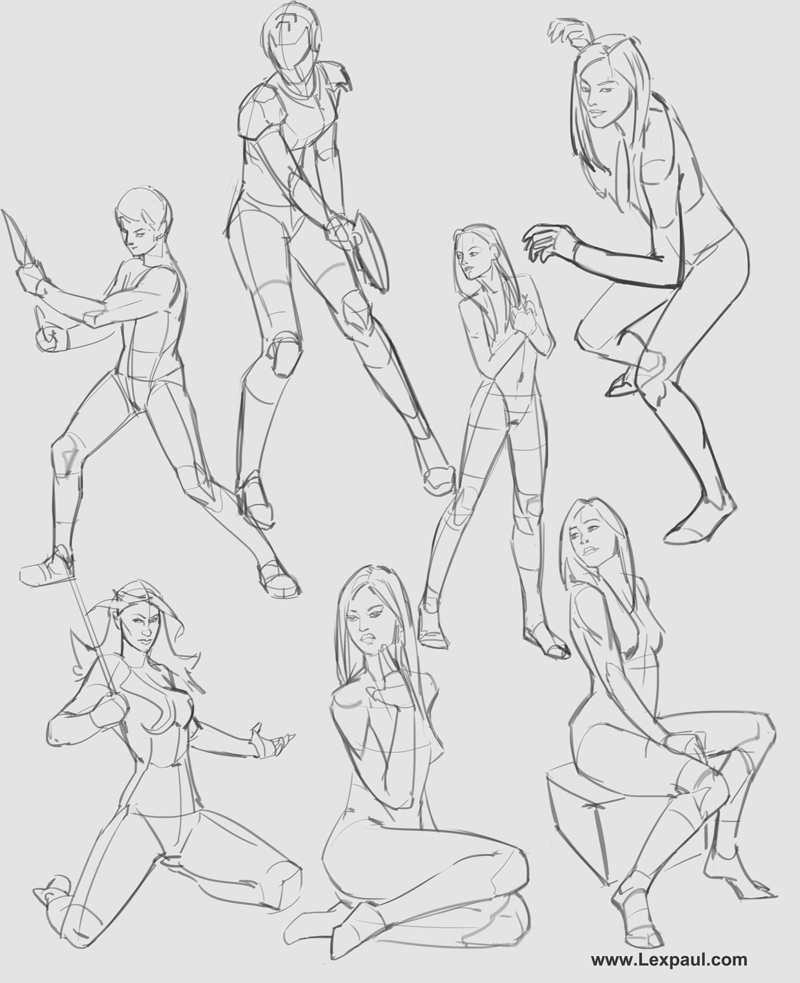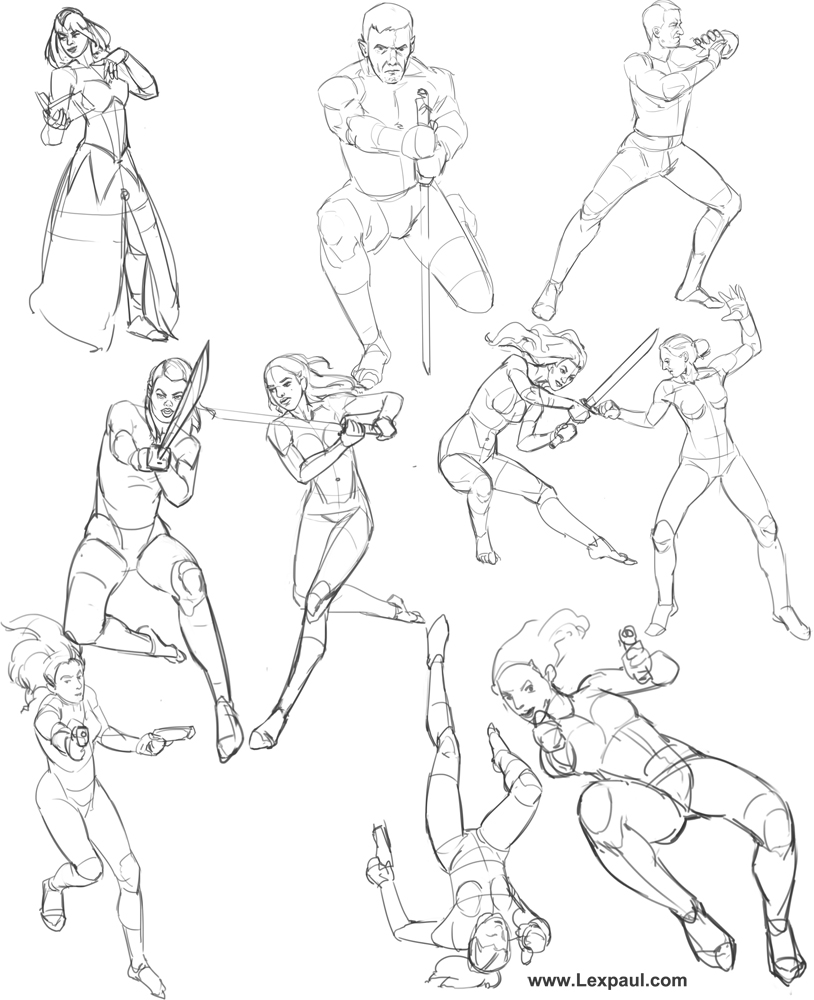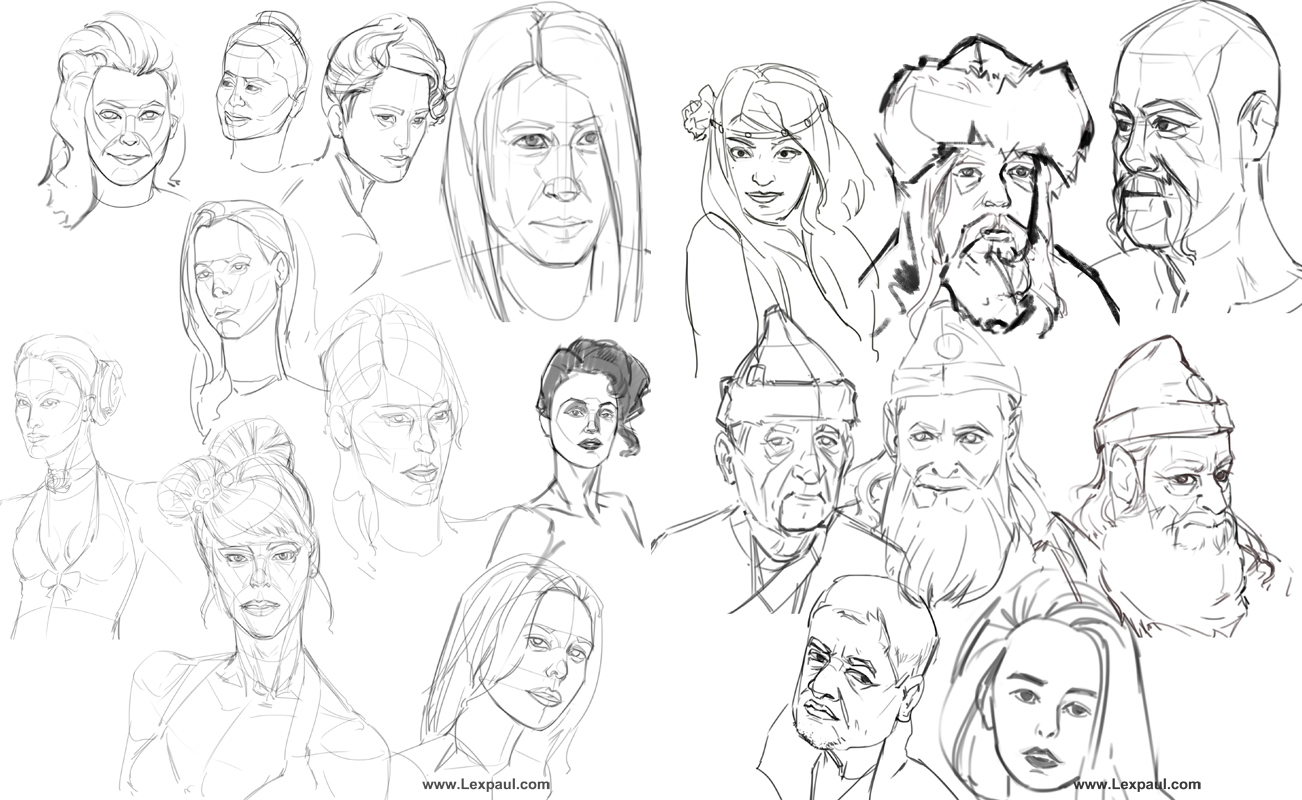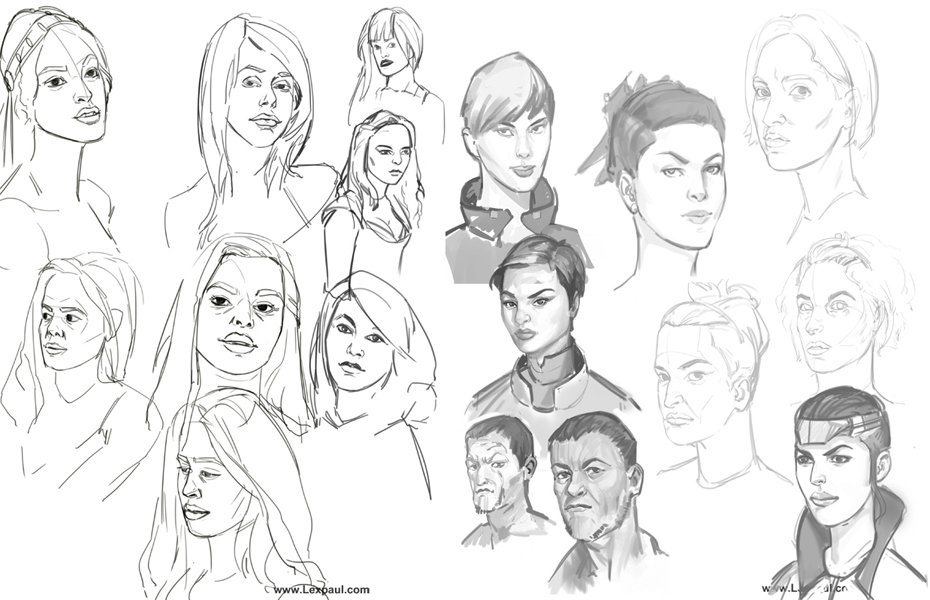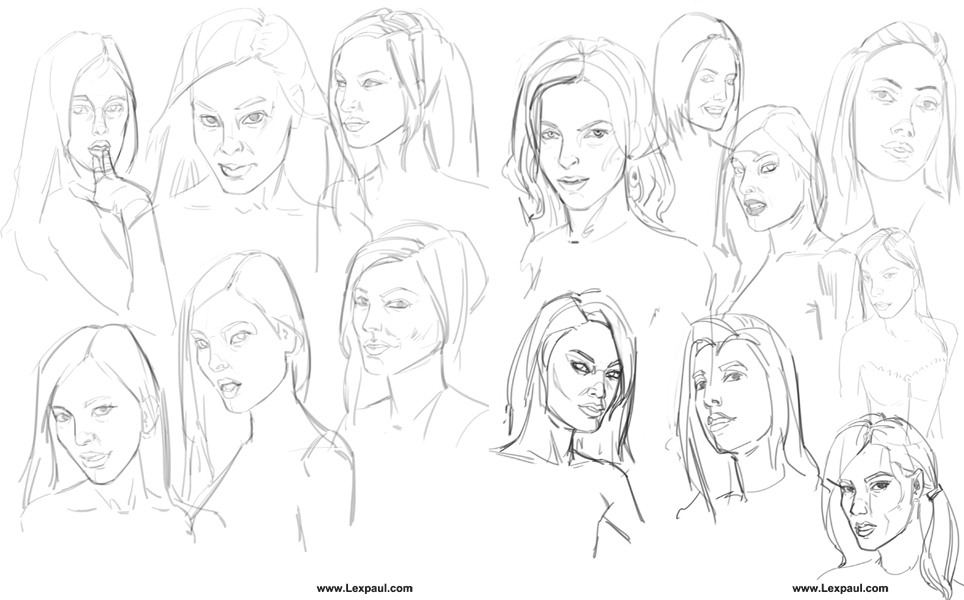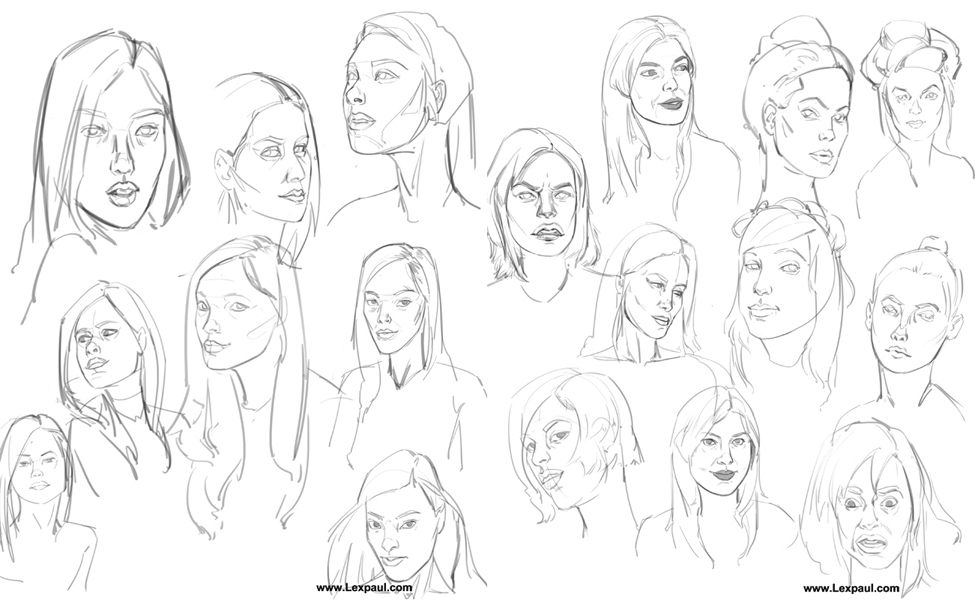 ---