Hey there, here's my sketchbook. Looking to fill this one up big time.
Here are some of my latest studies. Been painting the figure a lot lately. Seems like I'm in need of painting some males lol.
Feedback always welcomed/appreciated!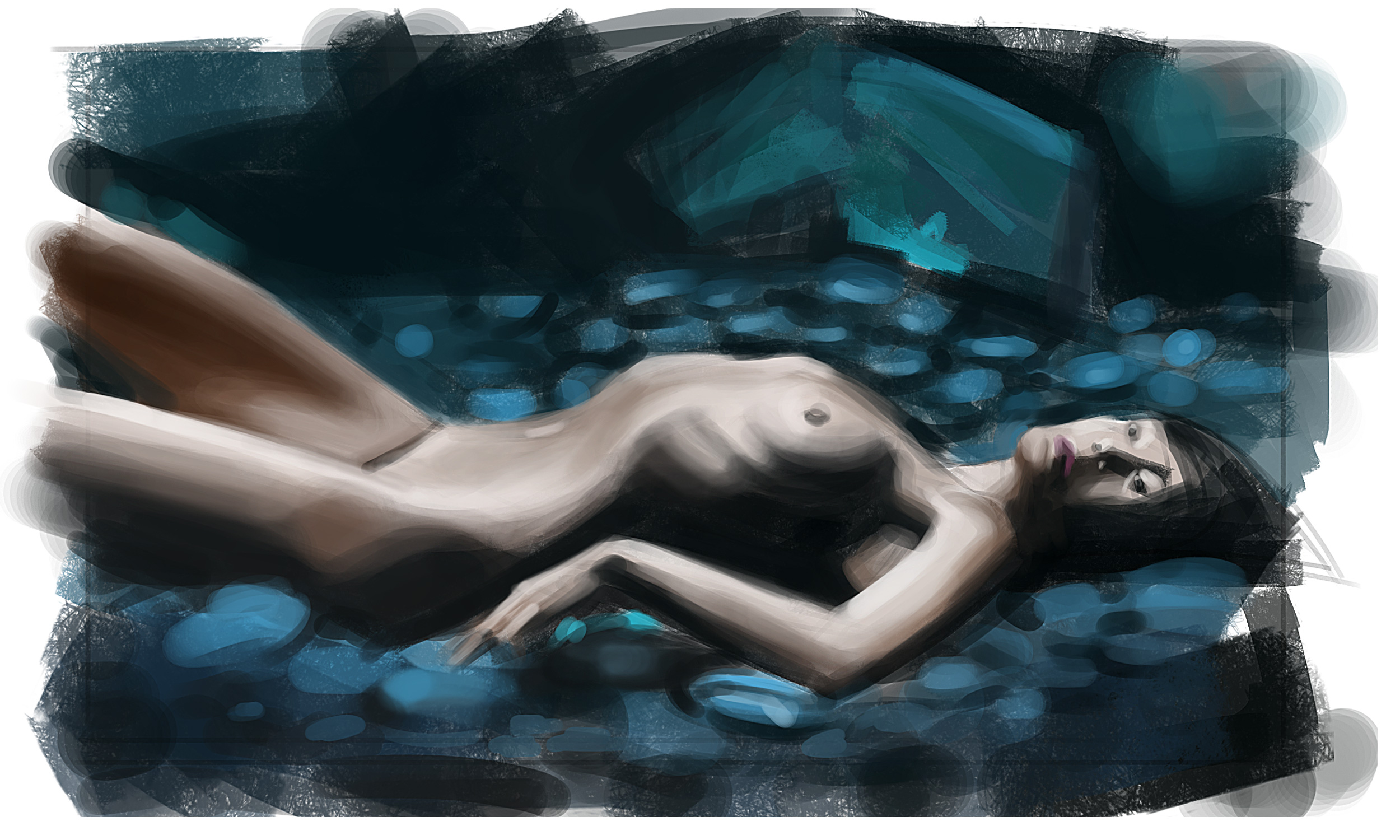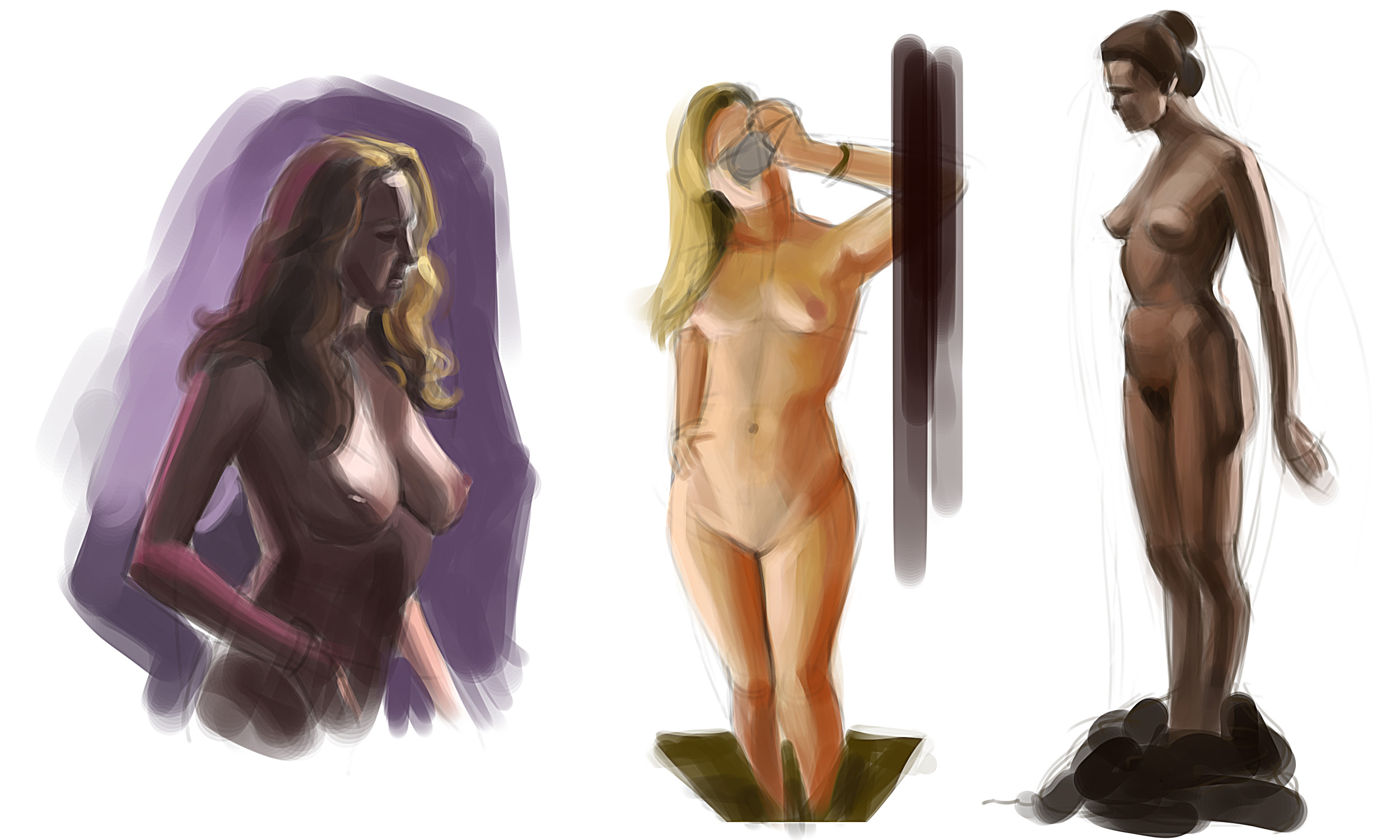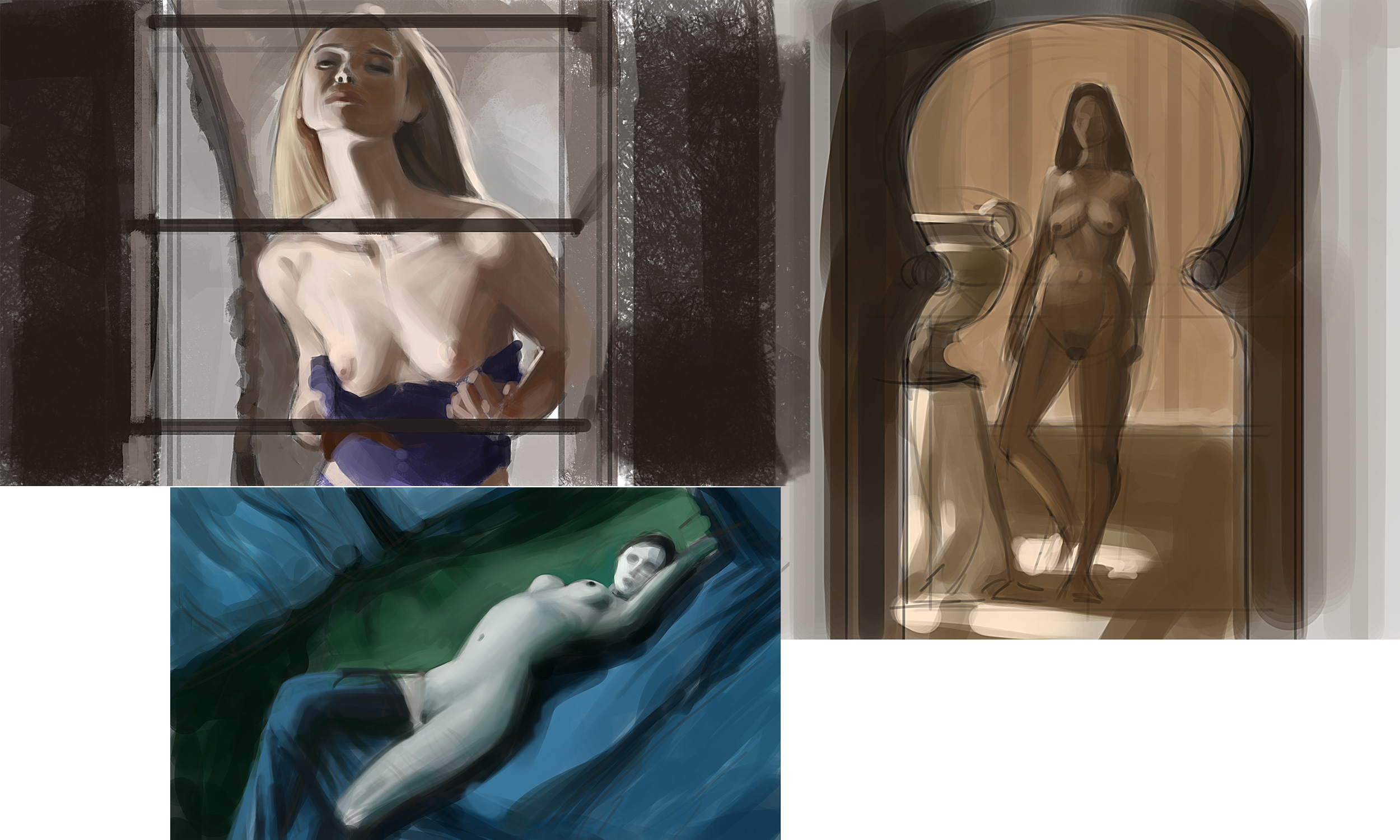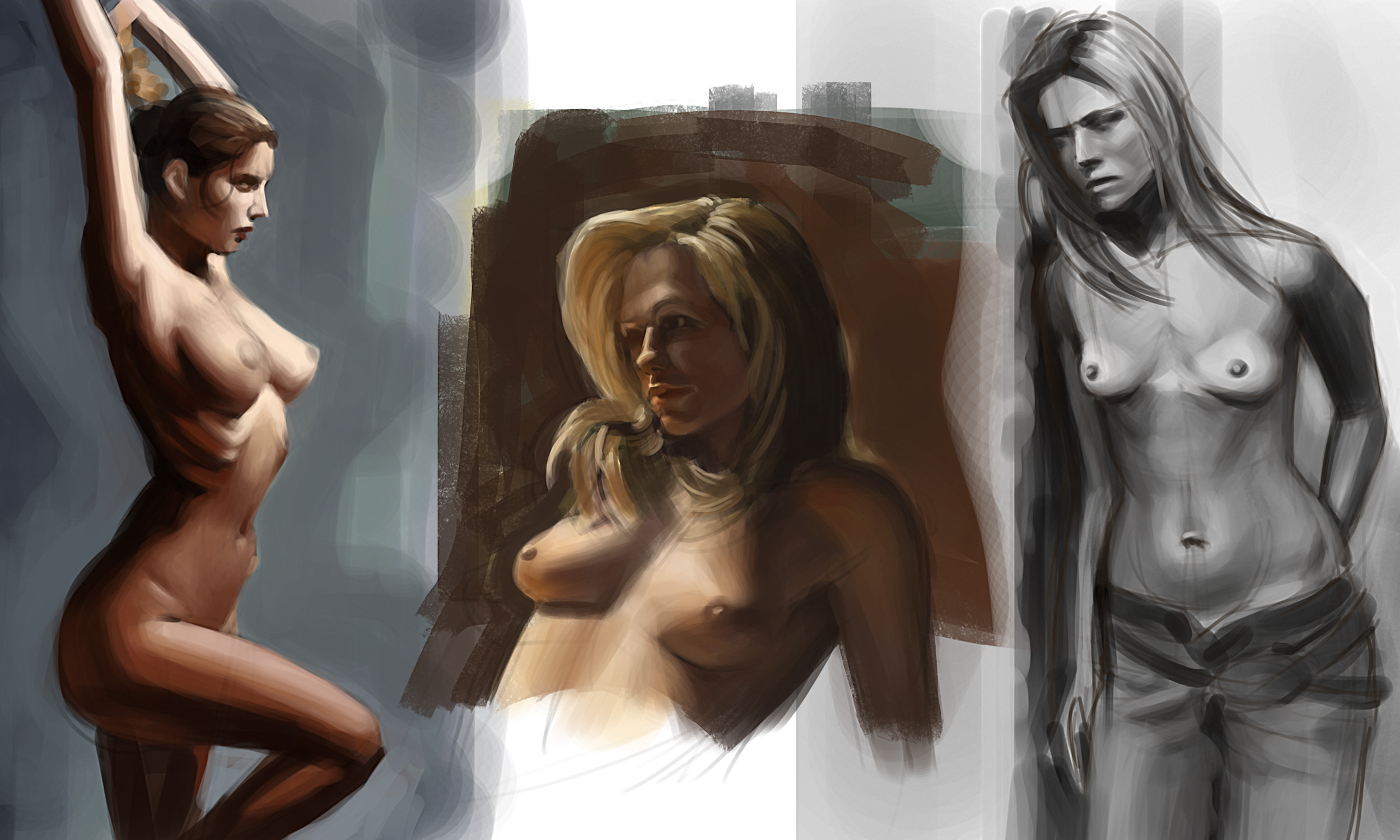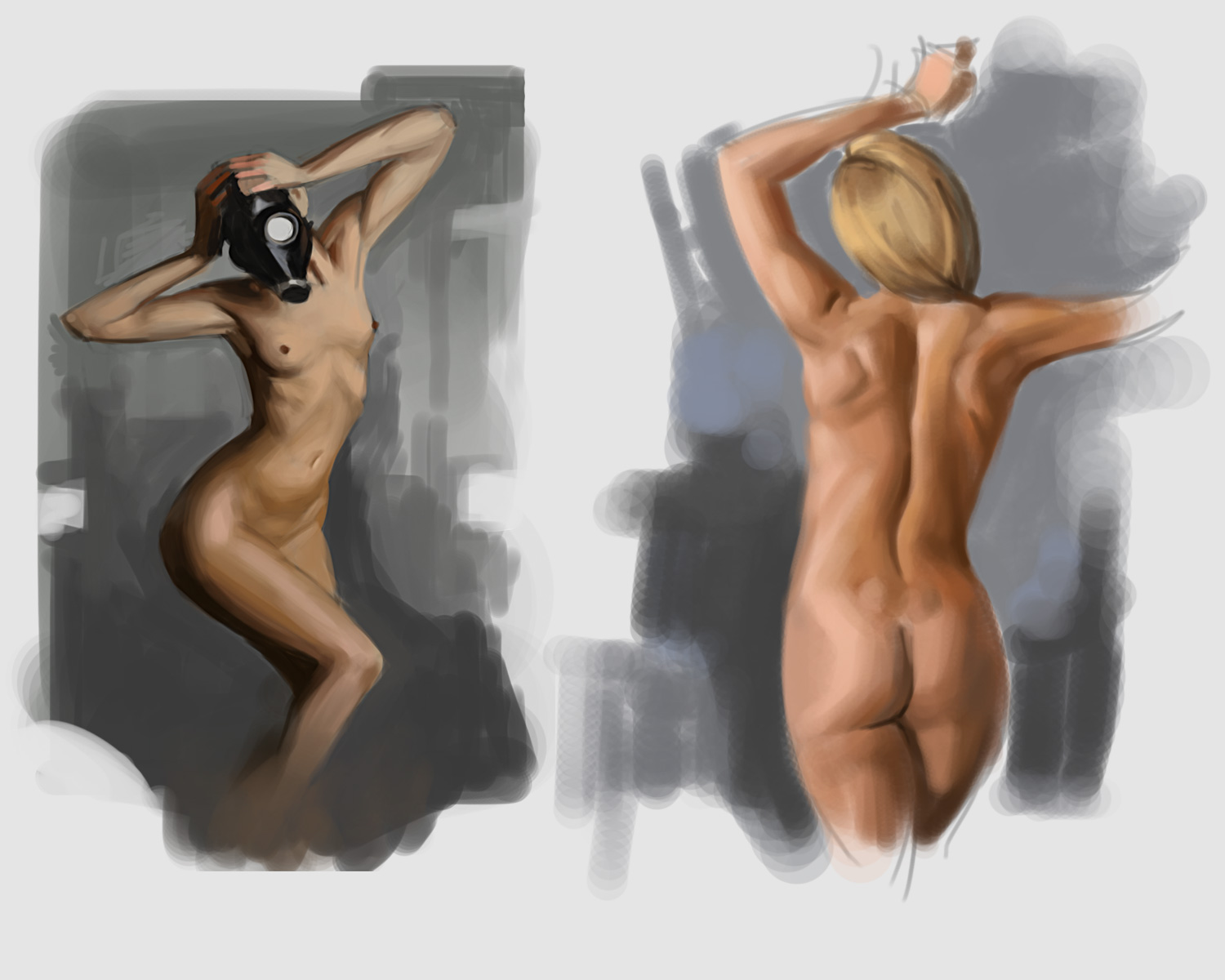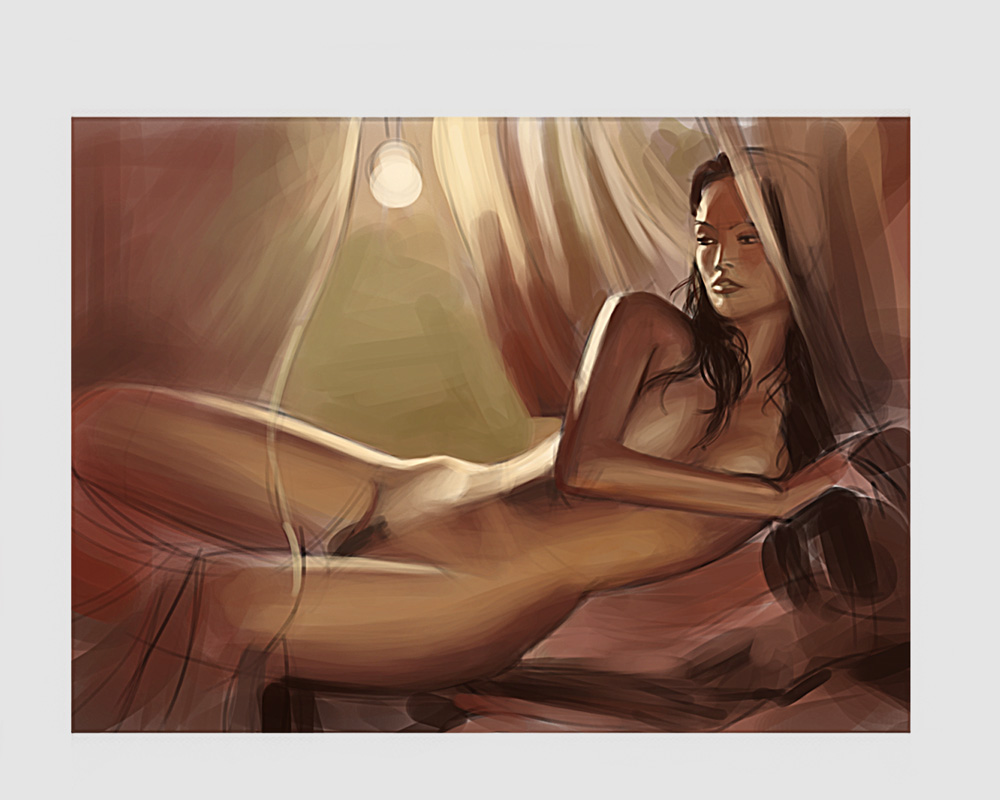 ---
---
Images too big. Doh! Won't make that mistake again!
---