Here's an attempt to do dailies 50 times. Since they're dailies, there're bound to be a lot of rushed, unfinished, looks-like-I-spent-10min-lasso-solid-shape-on-top-of-another, or just outright eye-stabbing digital atrocities. 
Who cares. They're dailies. And that's all I want to do with these. 
Expect them to be nicer on the weekends when I feel justified to take too many hours on dailies instead of working. Like just now. 
Commencing mini dump of day 1 and 2: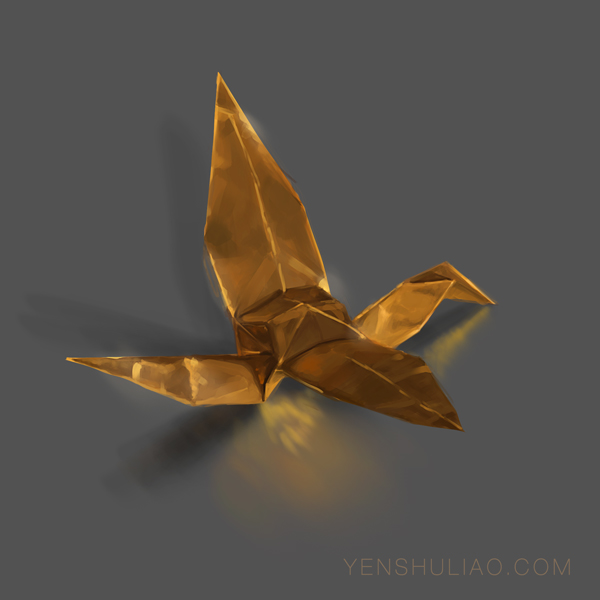 Still life study of a gold paper crane, since I don't have real gold.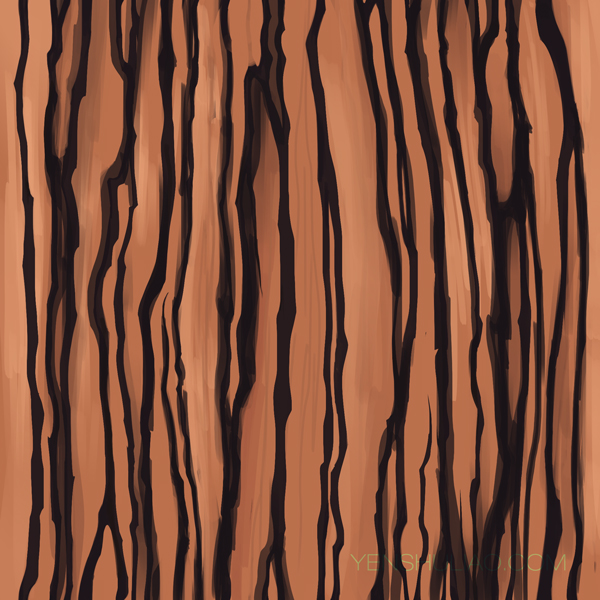 A very hard, dense, and very expensive type of wood. Meant this to be a tile-able texture.
---