thanks for comment smrr! My list isn't any particular order and those exclamation marks are there because I tend to avoid drawing humans and anything doing with anatomy. But I have noticed too, that anatomy need perspective understanding. without perspective figures and faces look flat like paper.
Here is my most recent study. I completely forgot to zoom out during drawing. And it shows really obviously in this study, details are ok-ish, but placement and relations are wrong. Right eye is also incorrect. Reference photo is from
here
.  Too tired to fix this today, I slept really poorly.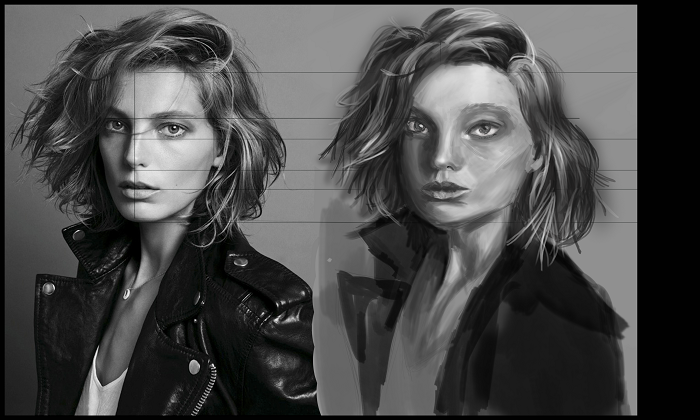 Something good lurking in future, from halfway March, I will have really easy schedule at school. Thursdays and Fridays will be off.  Only 6h school per week. Only bad news is, that my bachelors' thesis is still unfinished...