darktiste
:  I kind of want him posing in the moment so I think the arm works in that regard.  Great point about the legs, refined them a bit for a more running motion.  I had a prelimanary sketch as well based on the pose, I felt it worked well enough but that might be a good idea to keep in mind for future sketches.  Thumbnails I usually reserve for client work, for most of my pieces I have a very clear idea of what I want drawn so I don't usually tackle thumbnails.
Jephyr
:  Thank you kindly!
.................
I finished up the 'Flash' image, pretty pleased with how it turned out.  Attached the final image plus some step by step animation for those interested.  Of course there is still time to make any final changes, so any final input would be more than welcome!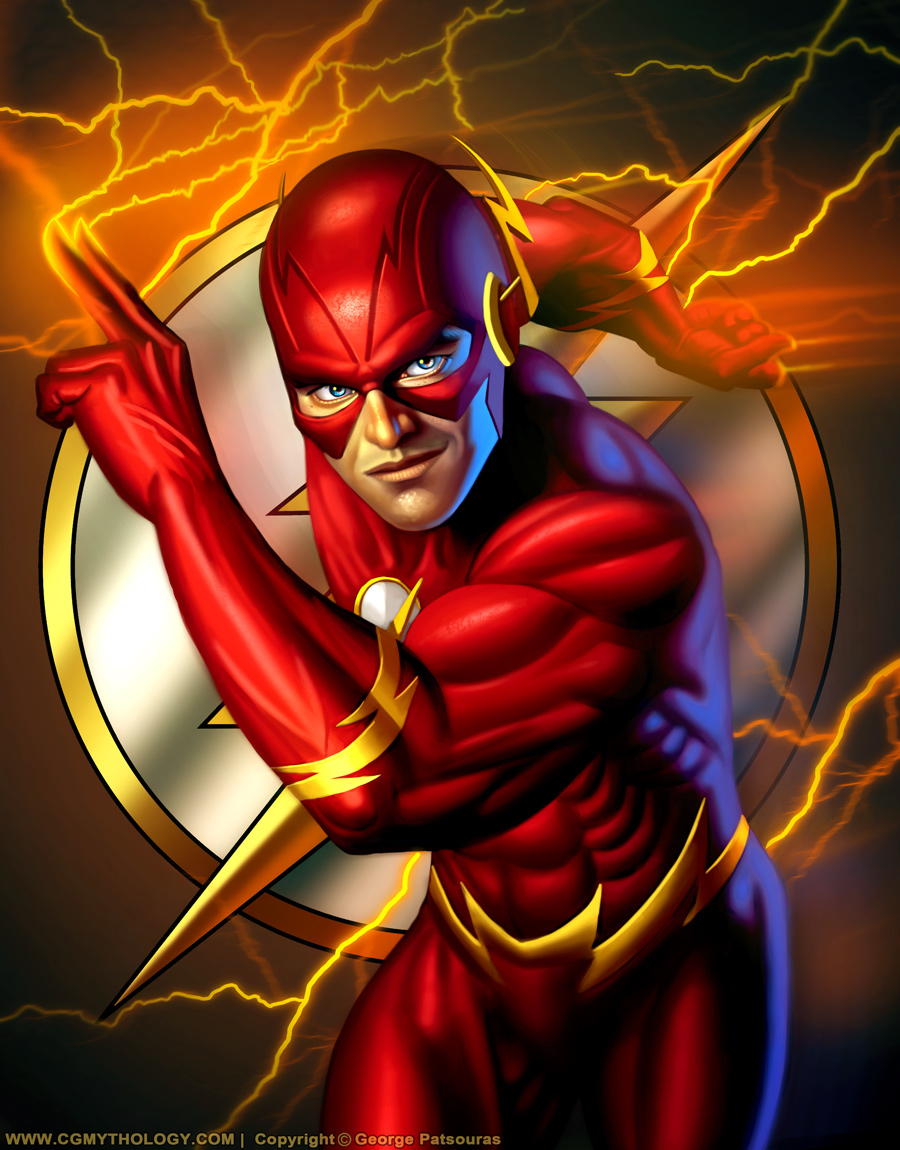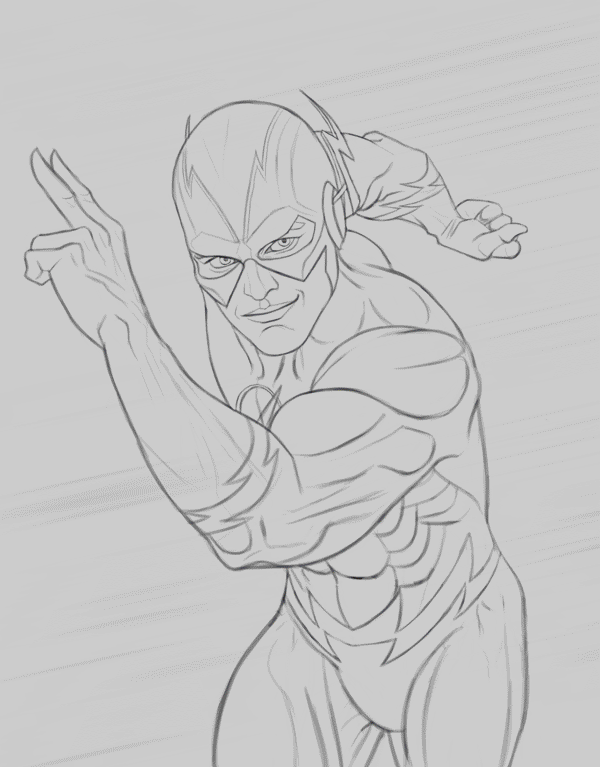 ---