Roman's sketch book
Hey! Will put here some learning process and sketches.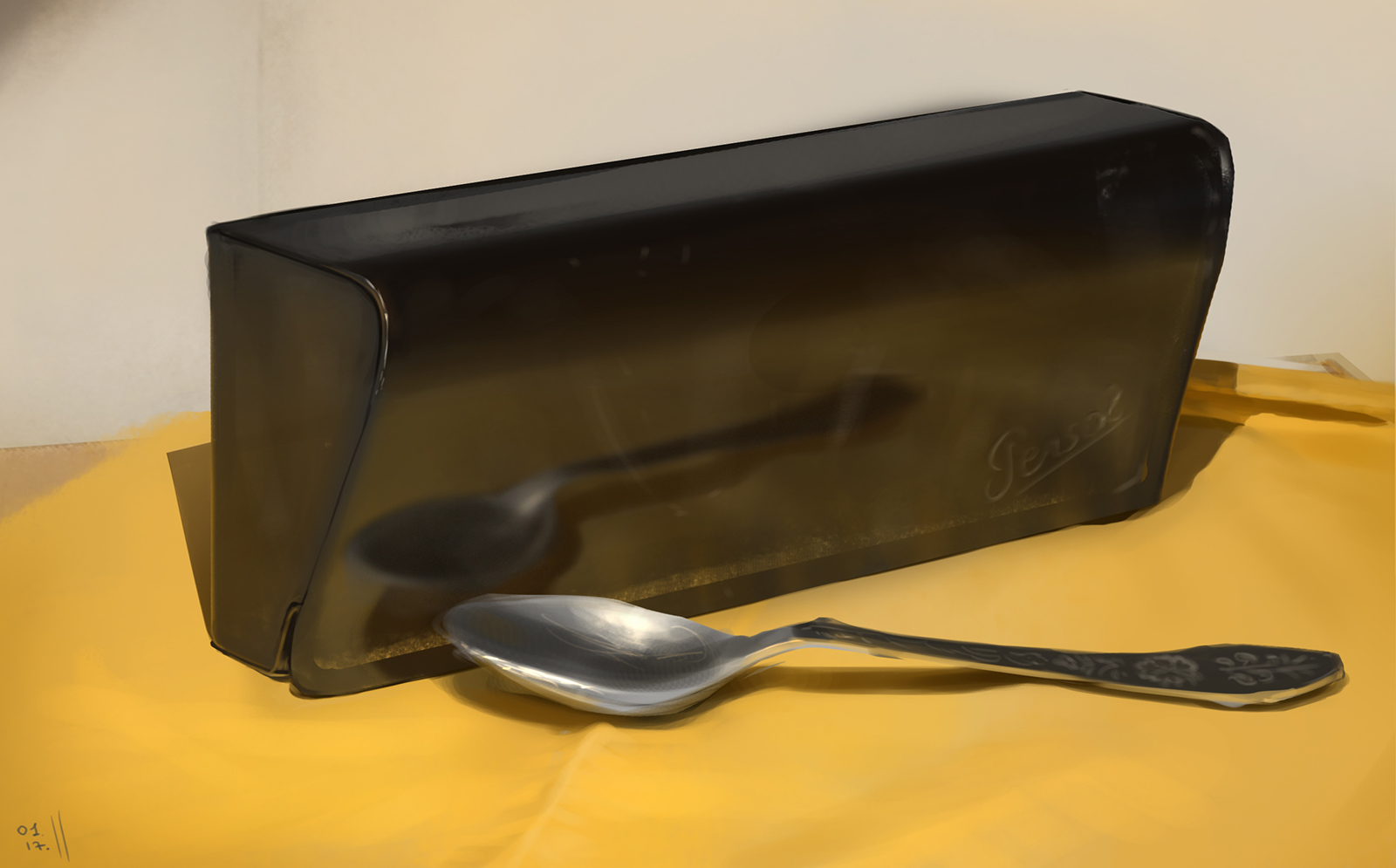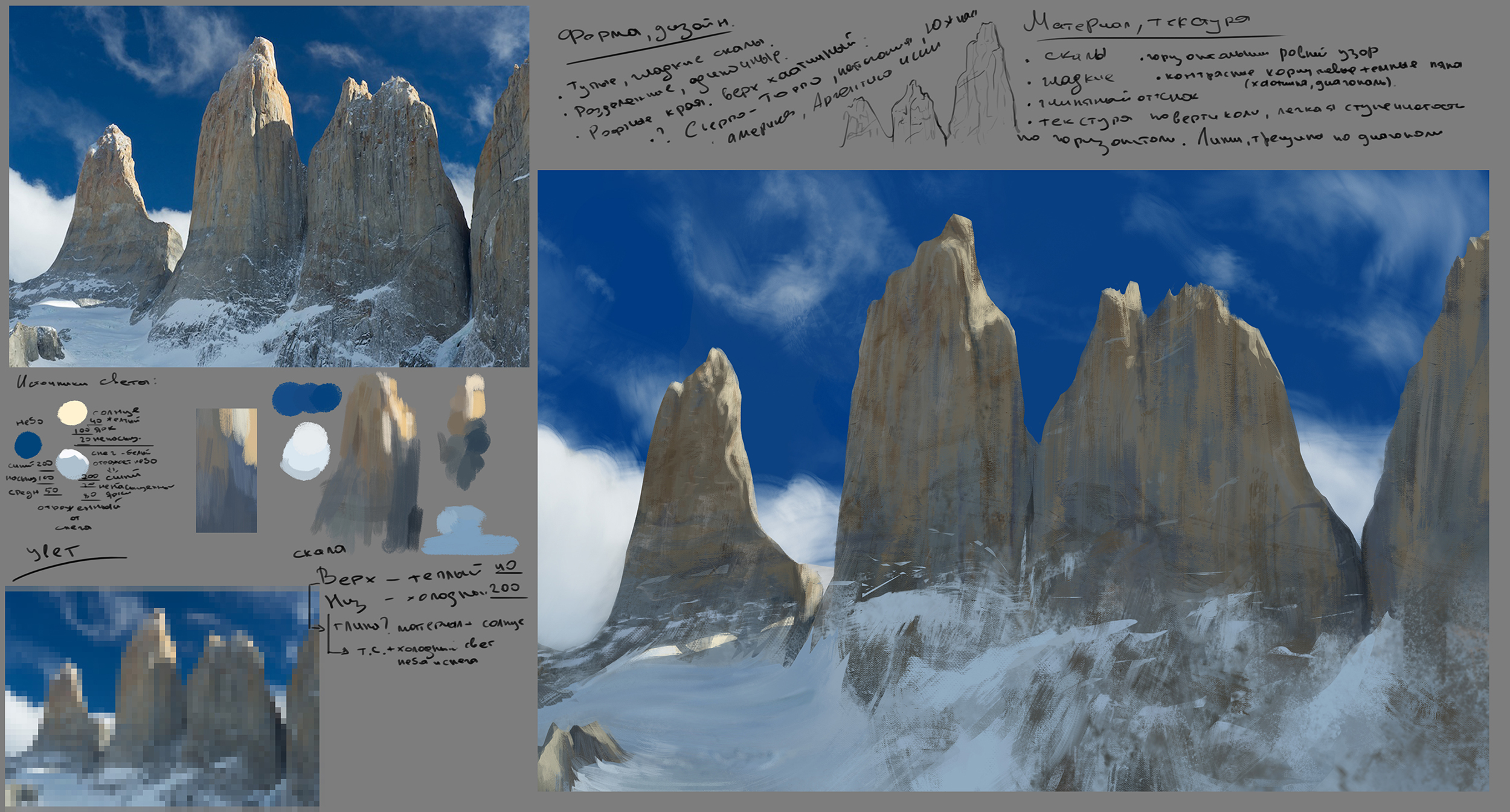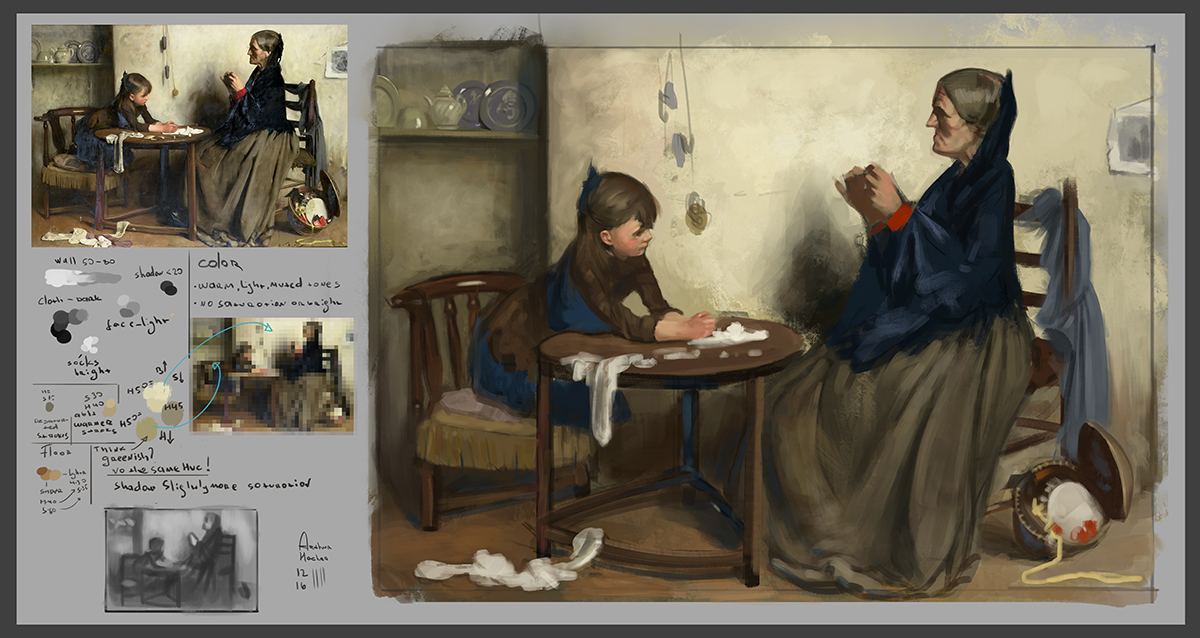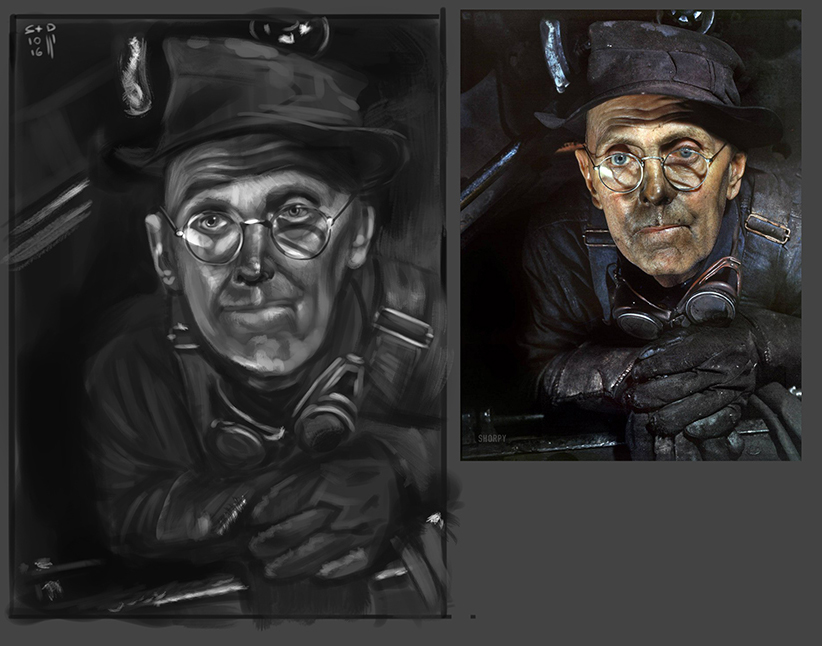 Hey Roman, welcome!
Great start, loving that still life and the depth of those studies.
Hey welcome to Crimson Daggers Roman!

Nice start here, I love that you're making notes on your studies.

Keep going!
---
"Today, give a stranger one of your smiles. It might be the only sunshine he sees all day."
 -- H. Jackson Brown Jr.
CD Sketchbook
Users browsing this thread: 1 Guest(s)