Hey guys,
(some time ago) I made a new YT-Channel, where I post Artwork and Programming.
Sometimes, when I finish a new Artwork I make a Timelapse-Video of it and I wanted to show those Artworks here, too.
So I will put the finished Picture and next to it a Link, which is then the Timelapse of that Picture.
And in the future I plan to program a little Game and work in my Artwork.
I will make Videos of that, too. But that may take a few weeks till I can show something.
Channel:
https://www.youtube.com/channel/UCIYkXrw.../playlists
A Talk about Galleys
https://www.youtube.com/watch?v=dkTMs2SJlHw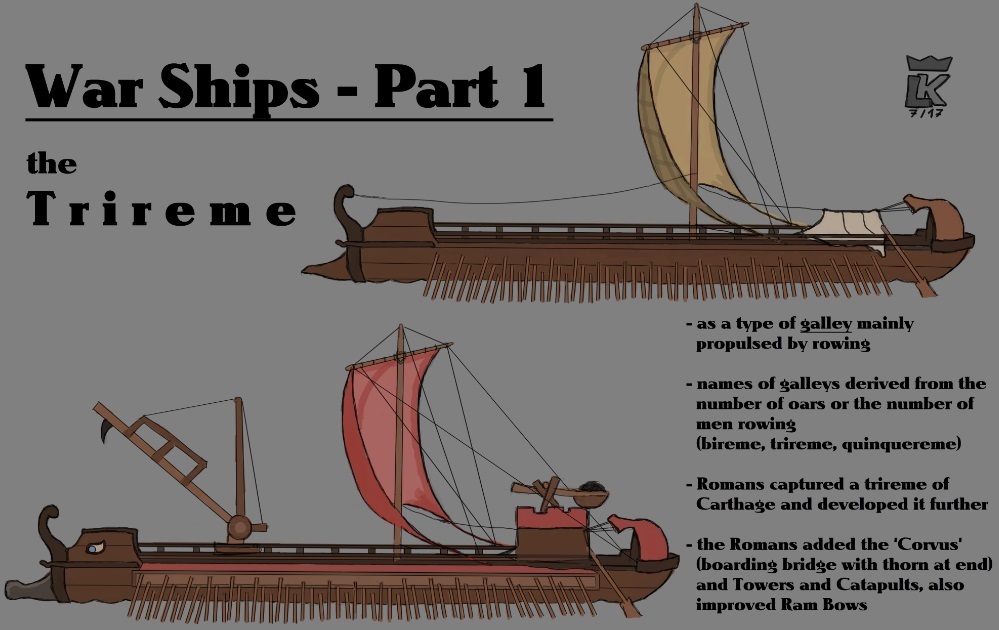 Hands Anatomy Study
Horse Anatomy Study -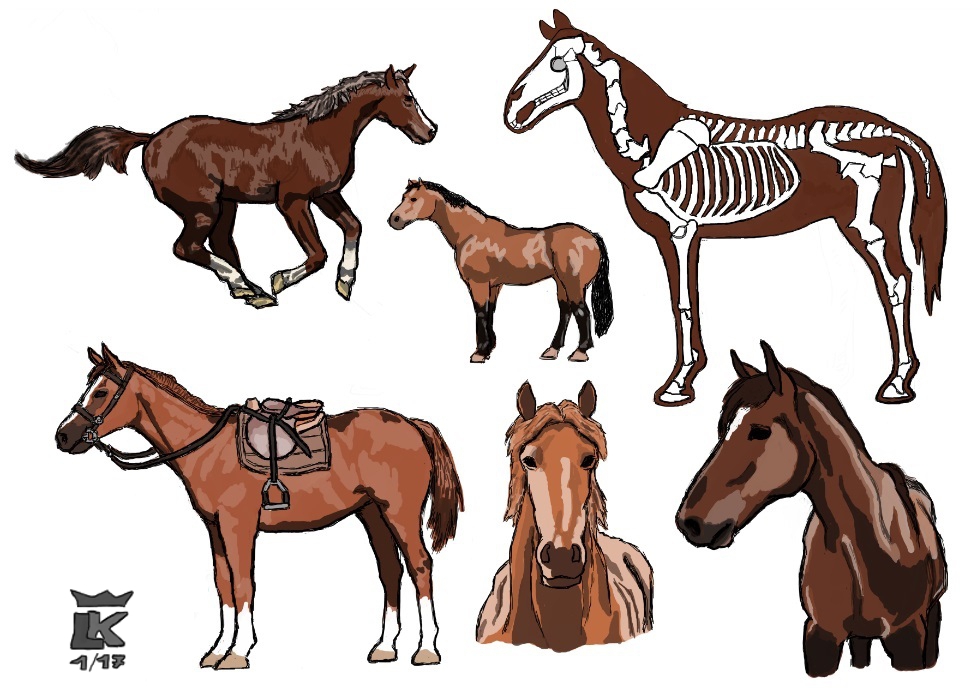 ---