Hello all!
I've been thinking about joining this forum for a long time because I felt like I had to achieve a certain level first. I changed my mind since I really want to be part of an art community!
My goal is to create concept art. I lean more towards environment concept art, but I also love drawing dynamic figures and I don't want to create scenes without people in them. So far I studied the following resources (in this order):
Drawabox.com

Proko.com (the free content)

Figure Drawing For All It's Worth by Andrew Loomis. 

Currently I'm working my way through Force: Dynamic Life Drawing by Mike Mattesi. After that (in about a month or two), I will start studying How To Draw by Scott Robertson. Next to studying the fundamentals I'm learning digital painting and putting scenes together.
Since this is my first post, here's a collection of recent studies (first) and some of my completed works (last).
Gesture drawing from reference: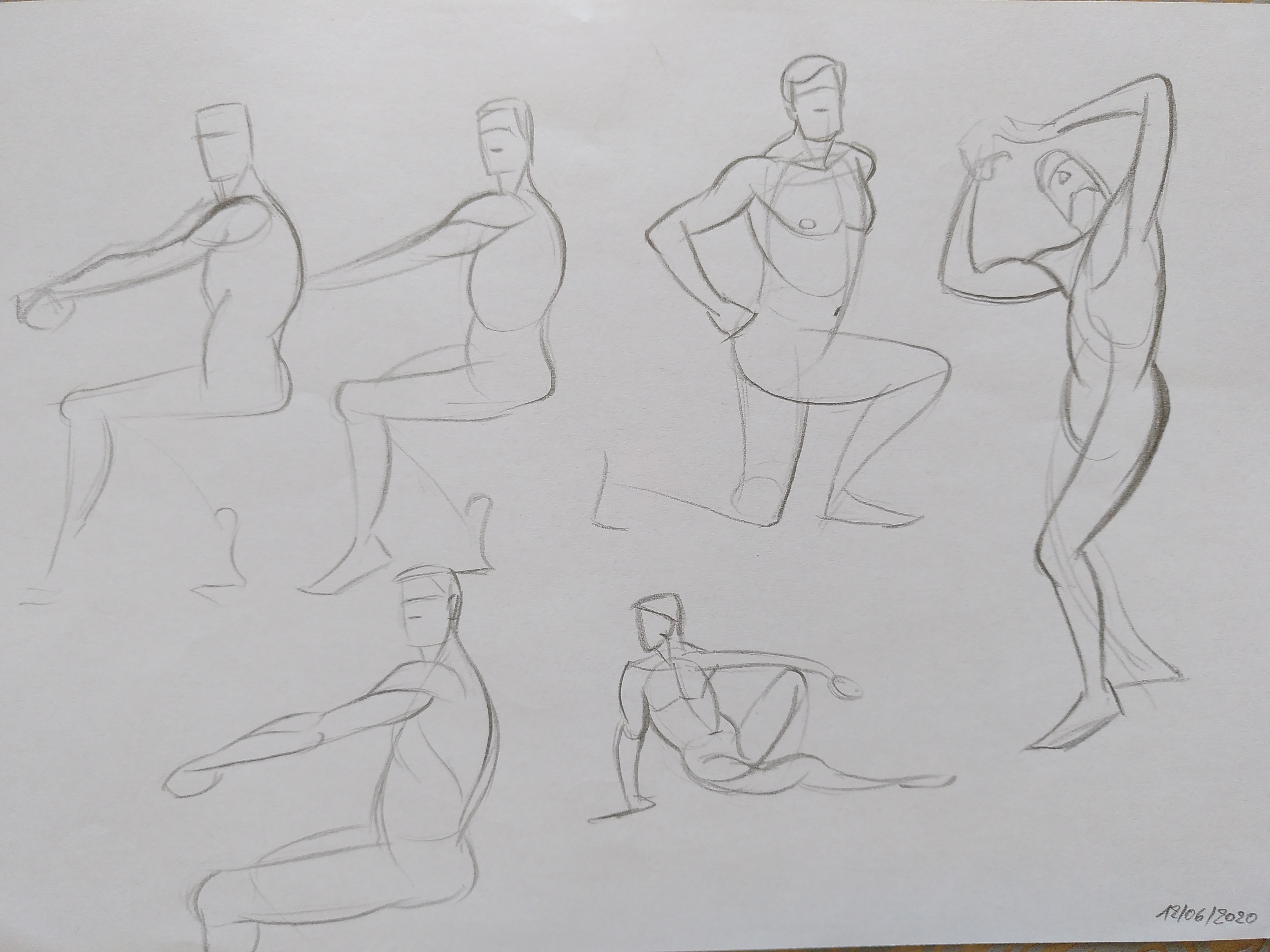 Gesture drawing from imagination: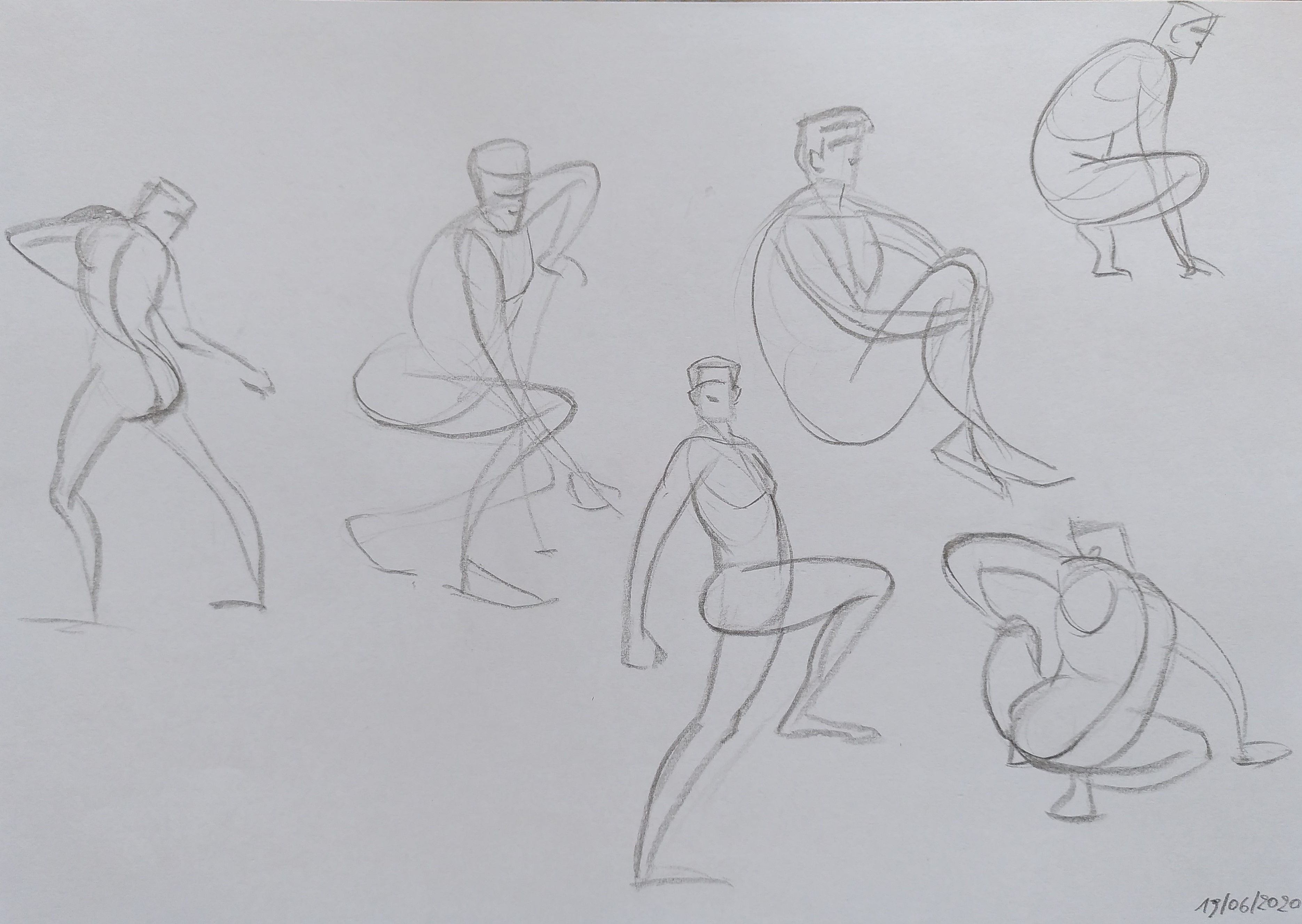 Head from reference: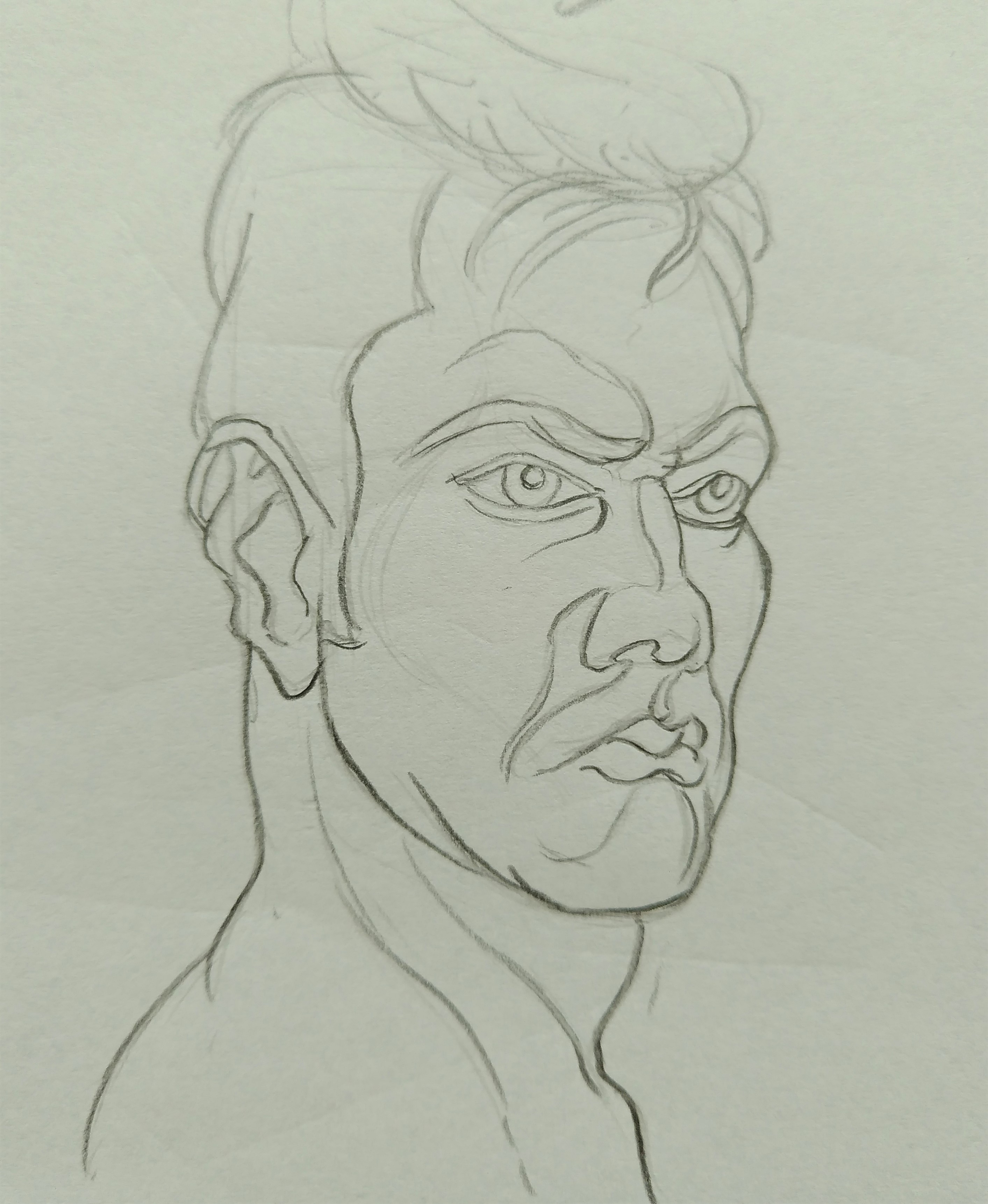 Rendered figures from reference: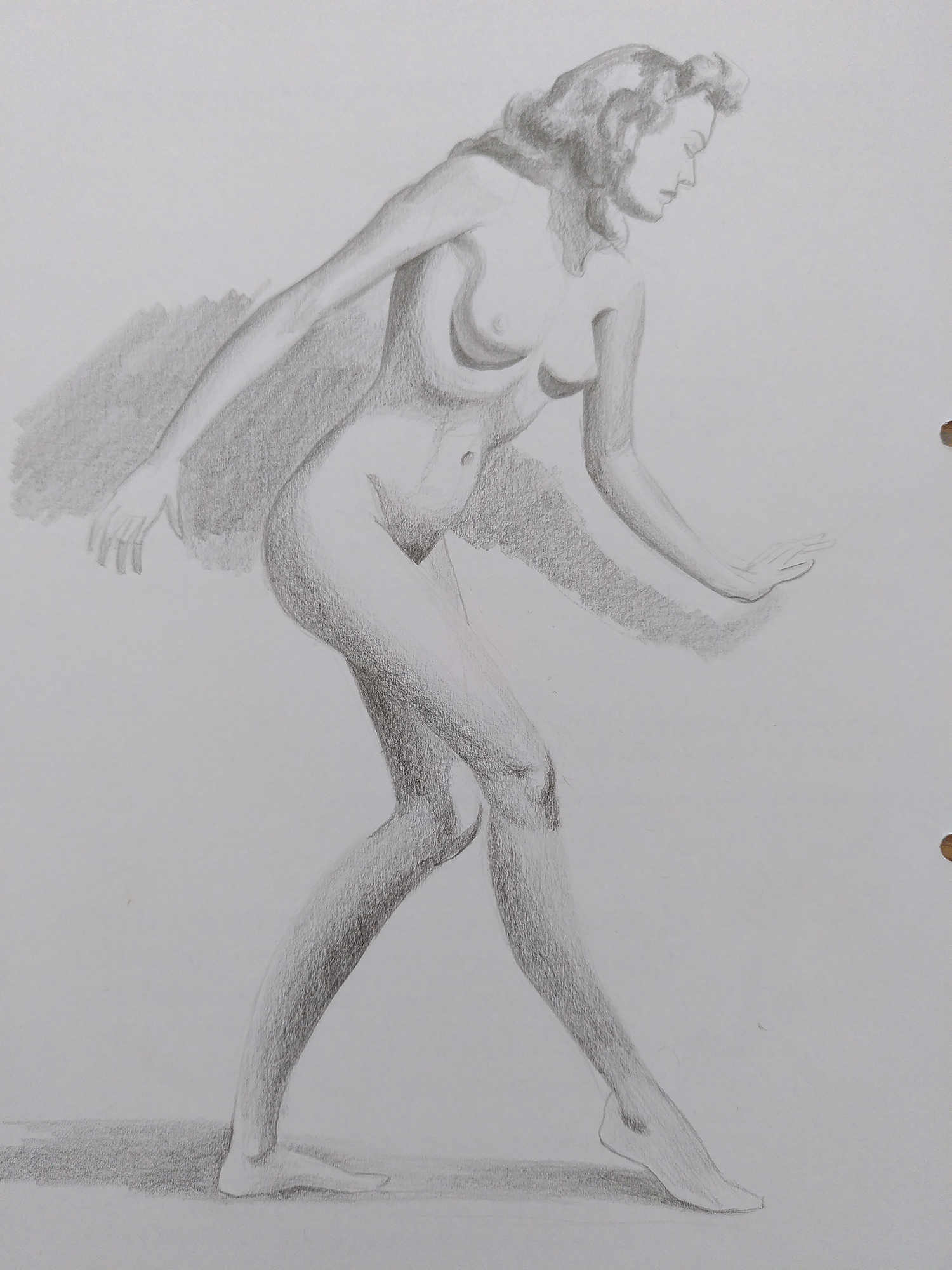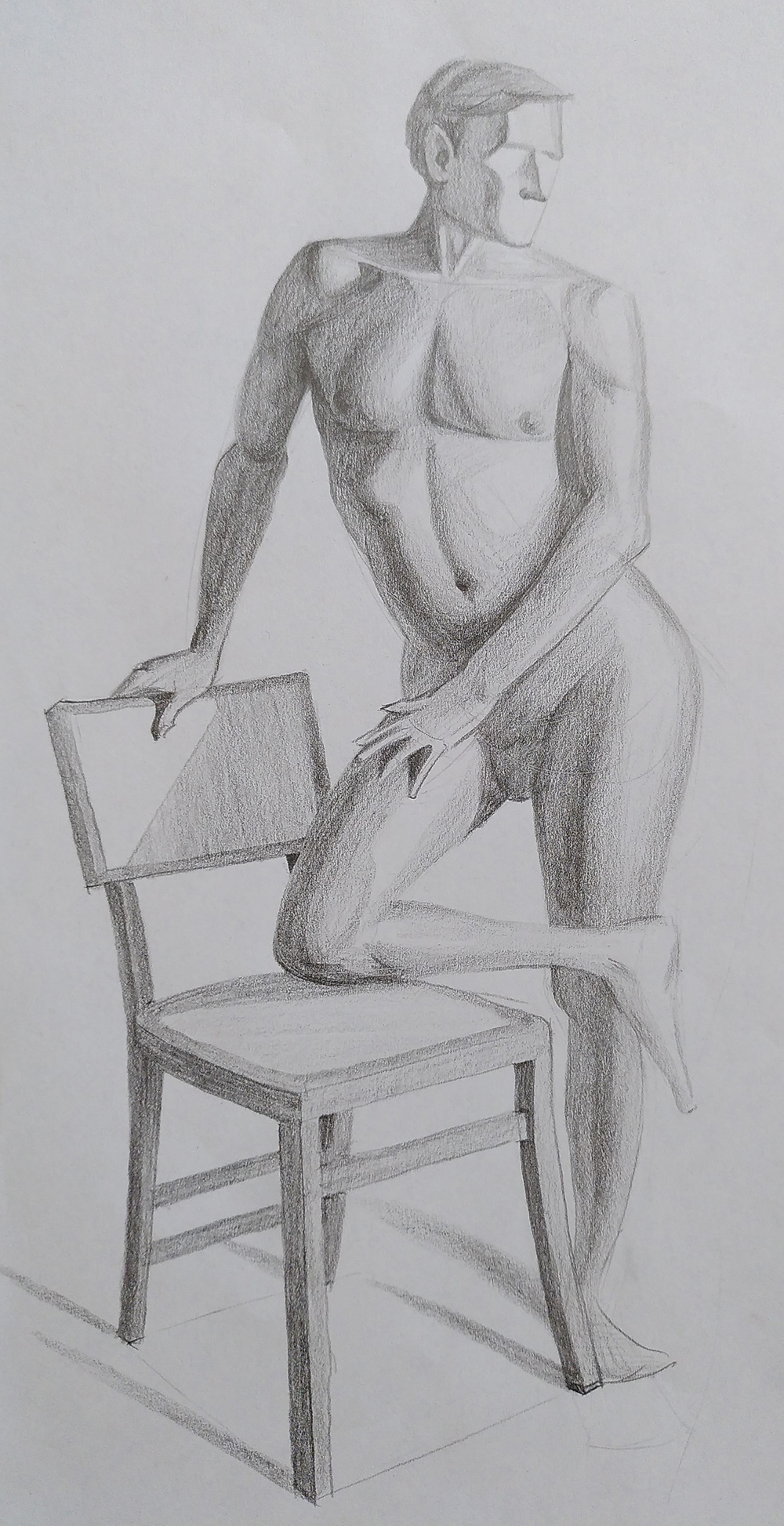 Constructive drawing from imagination:
Digital painting from reference: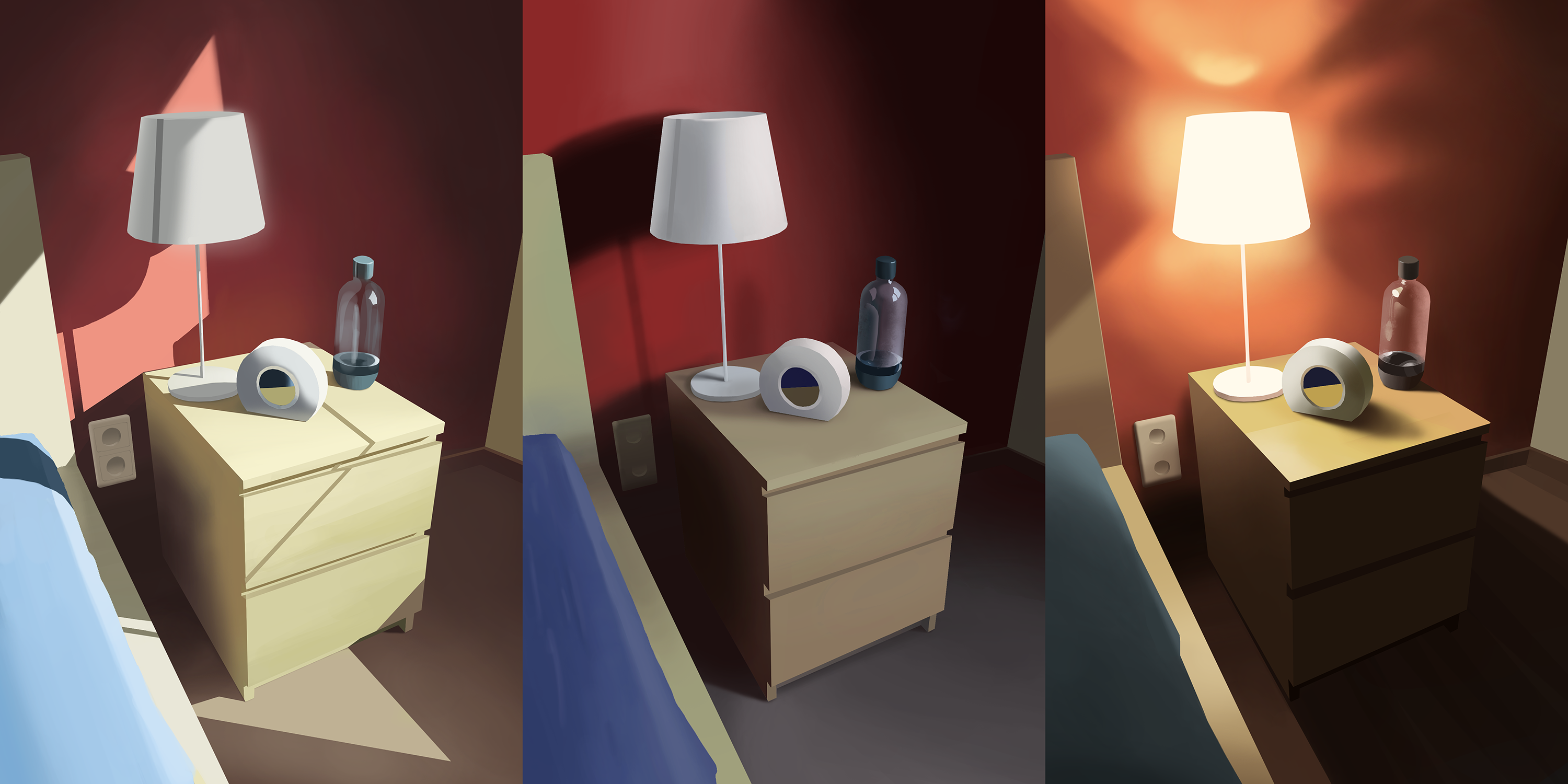 Digital painting from imagination: