Bookend:
hey thanks mate! :D 
Cyprinus:
Its been a terrible summer indeed, only these last days we are having a brief respite from the heat. 
About that portrait, yeah that was only the zbrush high poly sculpt. I spent the last week trying to figure out how to make that model useable in a game engine, i think i succeded... more or less. xD
Oh regarding your dilemma between 3d and animation, why not both? there is this awesome technique: 
It was used in animation masterpieces like Gundam Unicorn, and looks like a cool and quick way to get better at 3d and animation at the same time. 
Not much to show this time, since i spend the last week with more technical stuff like retopology, rigging, texturing, etc... 
But here is the low poly model of the last sculpt, at about 12k polys. 
Texture baked from zbrush polypaint with Xnormal, normal map baked with Xnormal too. 
Retopo done in zbrush, rigging in Blender and Rendered in Marmoset viewer.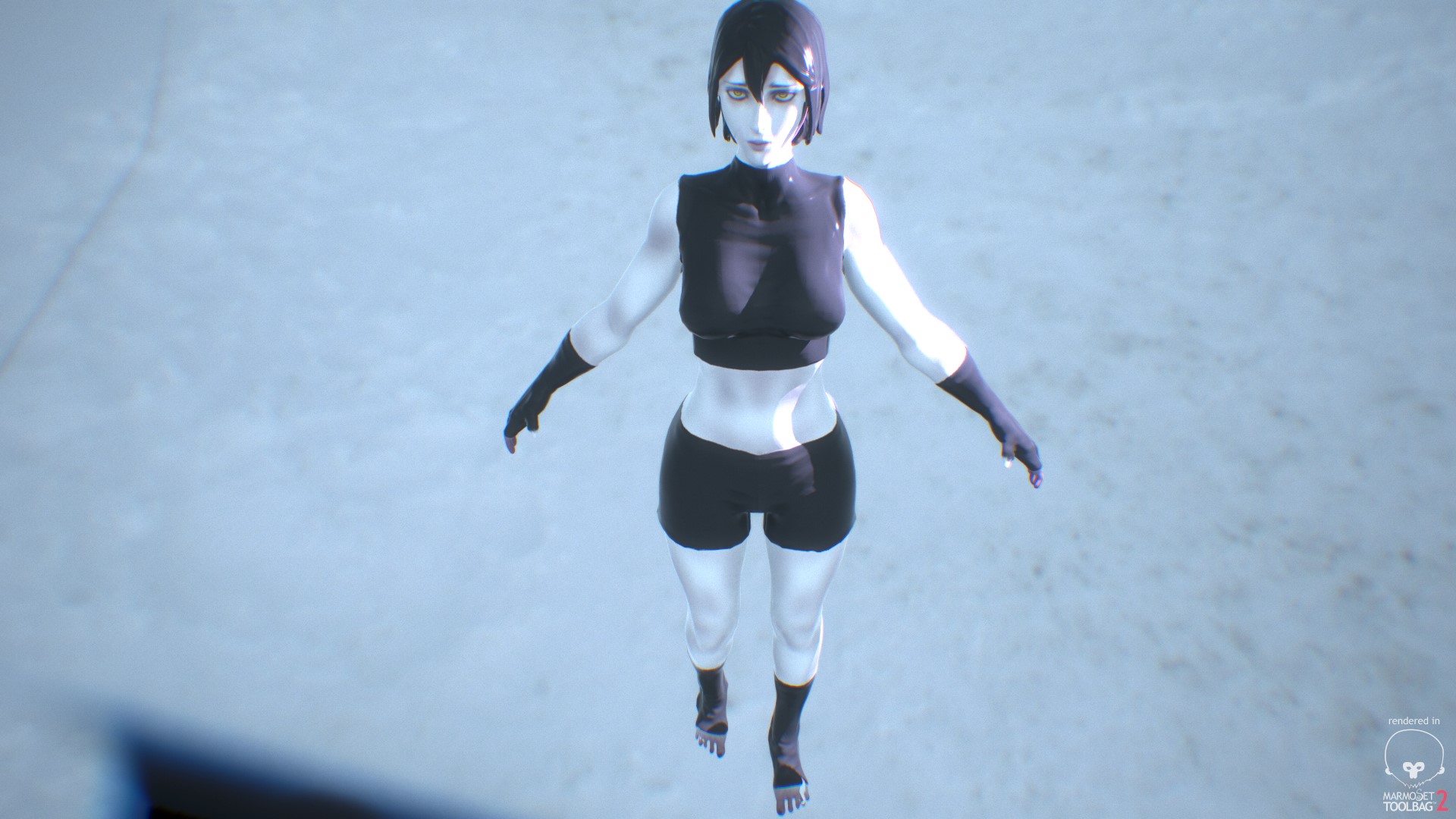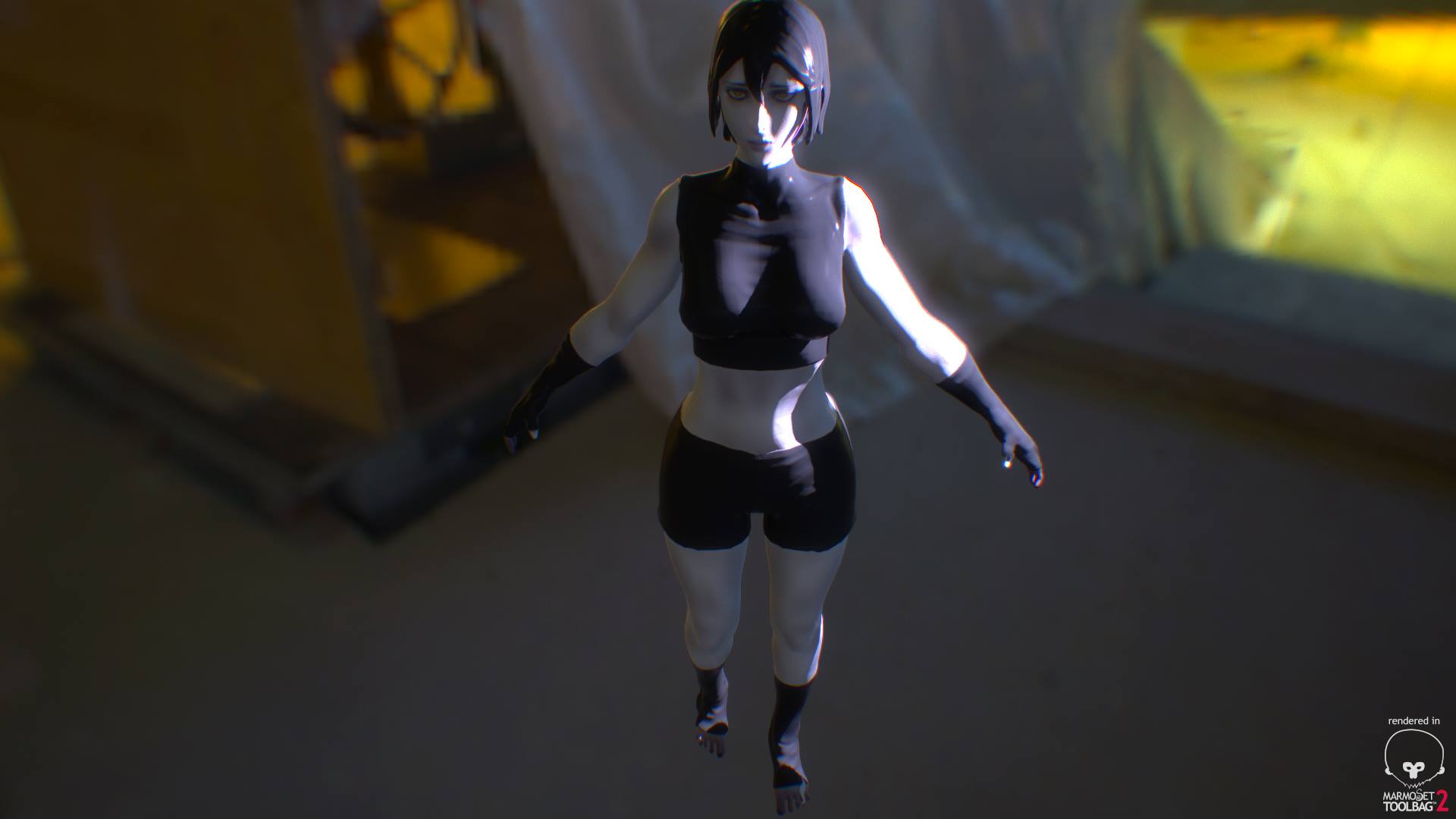 You can view it in 3d with the cool marmoset plugin on artstation. 
https://www.artstation.com/artwork/femal...t-model-01
---