Rosolino
Haha aye man, can't get enough of them. Planned on doing another turtle for the new creature of the week. But I gotta be more creative :P
Thank you! Aw yeah, we'll do that again! :D
EduardoGaray
Thanks mate! Haha I wanted it to barely be flying. Didn't get that gesture though, but I had that thought the entire time!
Nice to know that it is inspiring! Yeah damnit, that always happens to me after I've finished a painting too. It's good to have a bunch of challenges or have a lot of paintings/ideas going on in parallel. That way you don't have to come up with stuff all the time atleast. I've seen you doing really nice sketches lately, a lot of flow!
Draw or die man!
It's been a pretty productive day, done a lot of thinking about subjects and then painted with exploration in mind.
So here's warmup gestures, I had to put it at 60 seconds again. Didn't draw much yesterday and I felt that rust creeping on :P
I'm also going to try and produce something for this weeks creature of the week again and keep the flow up with something outside of my comfort zone. The theme is a necromancers familiar. Which is some sort of spirit that according to some myths is supposed to echo it's master, kind of like an alter ego. I also read that they can be pretty colorful, and I supposed that's some sort of vivid dreamlike reason.
But here's the initial and rough ideas I have for it. Plus initial complemental studies.
Damn that text became long.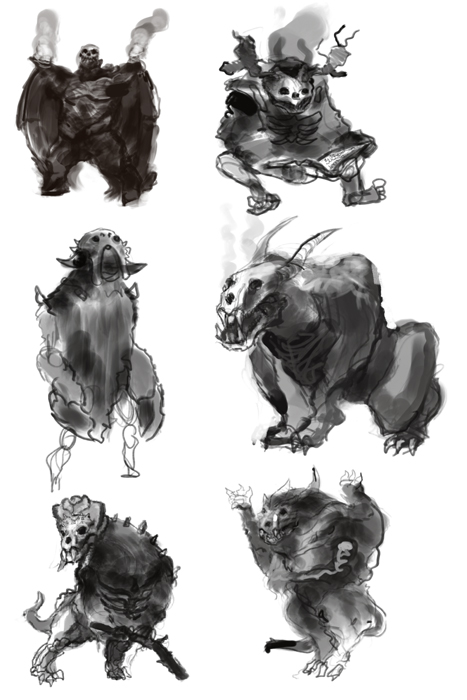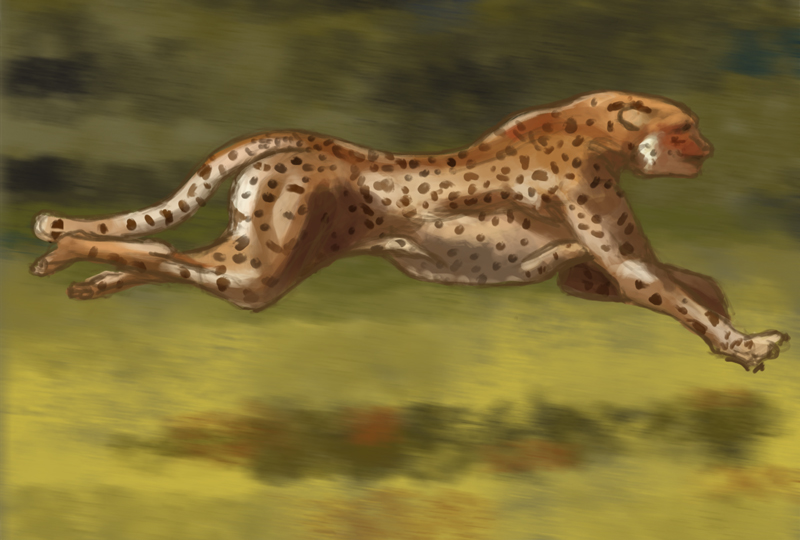 ---